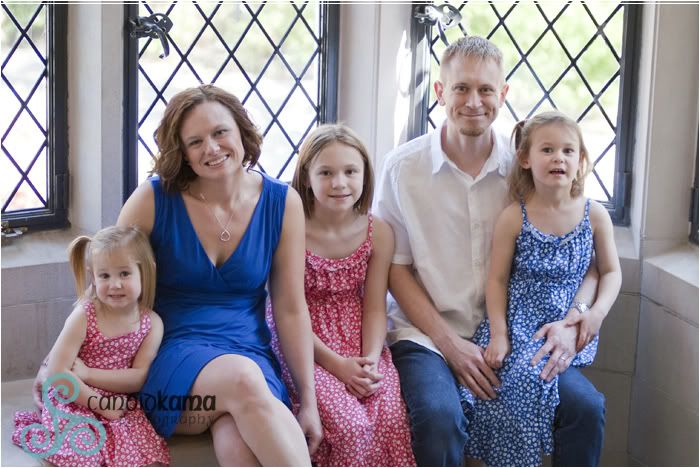 Spring is here and it's so exciting to get to work with some of my favorite return clients again. I met up with Doug and Nikki and their kids, Ashlyn, Izzie and Elizabeth. They are such a sweet family, it's always fun to see them and how much the kids are growing.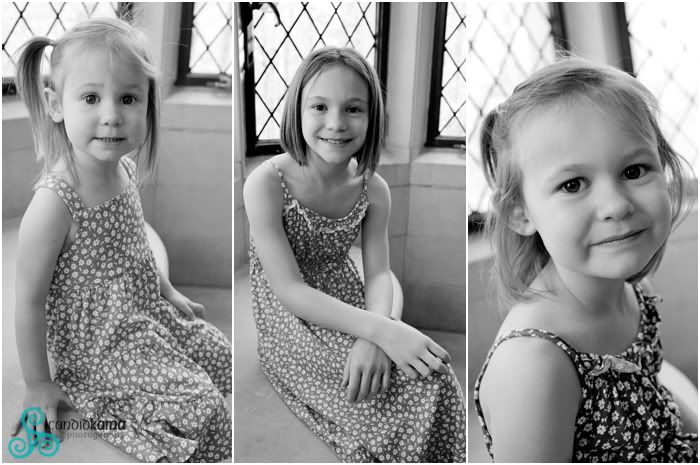 These girls make me laugh every time I see them. They are spunky and funny. And they just get cuter and cuter.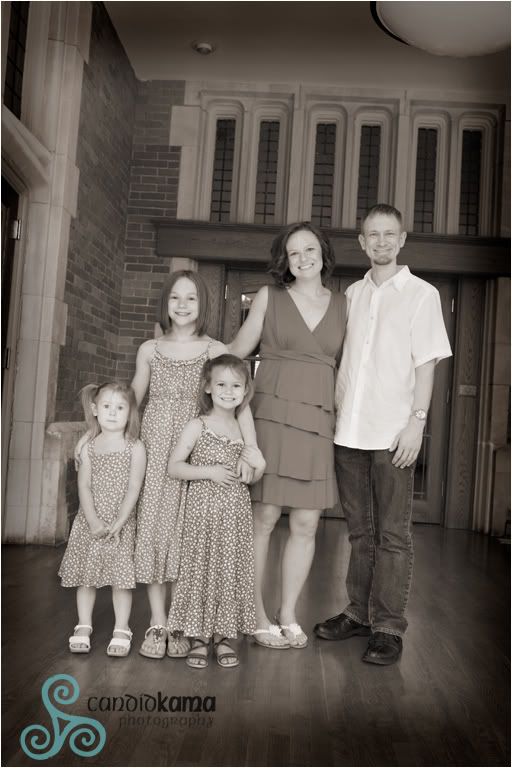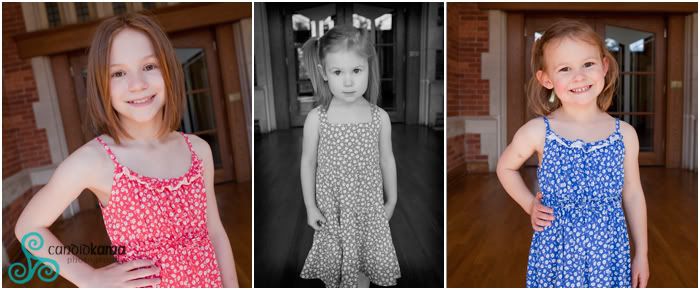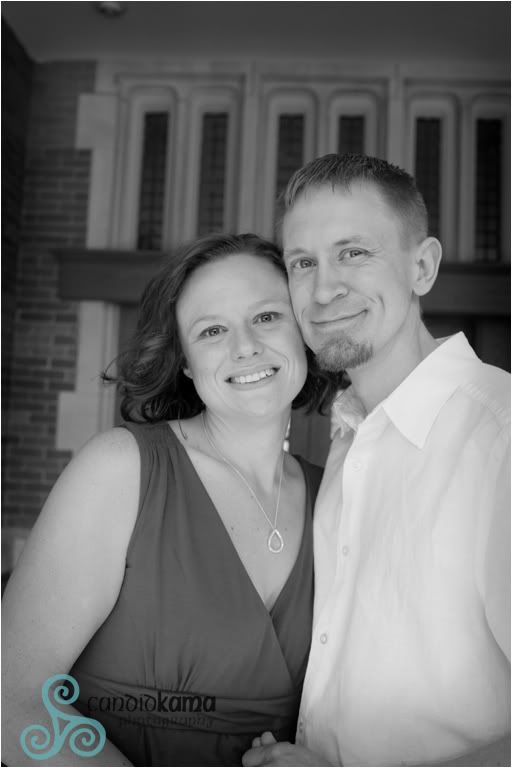 Doug and Nikki have such a beautiful lil family to be proud of.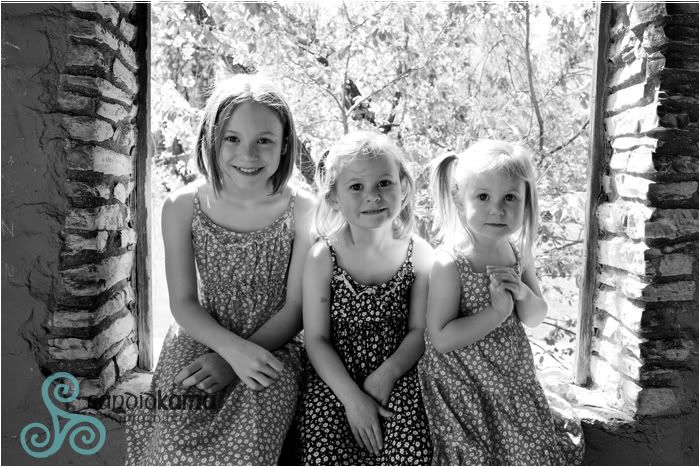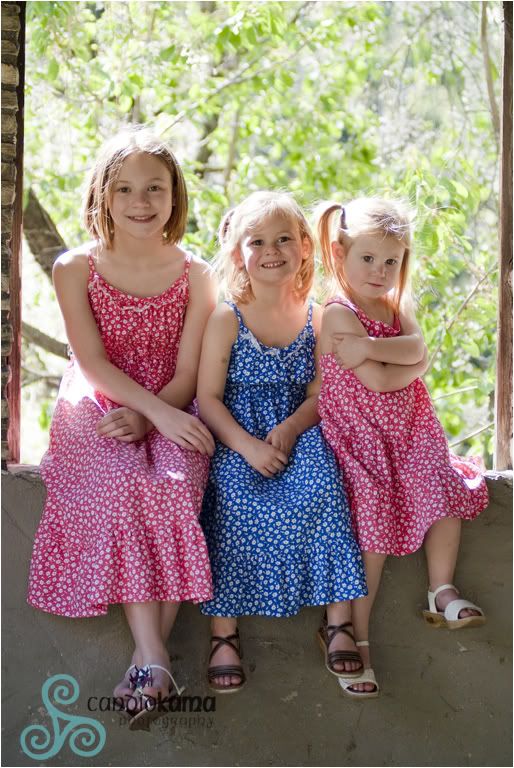 Loving the attitude that Elizabeth is giving.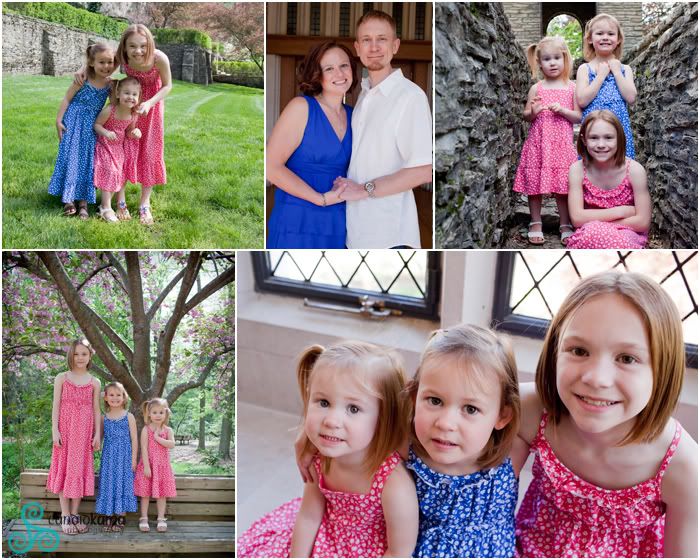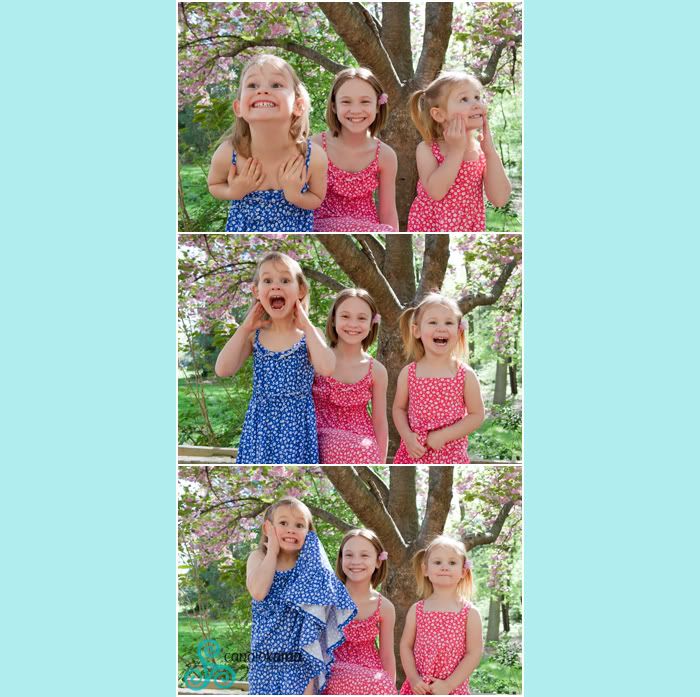 And here is why I love working with the girls... They love to make faces. I'm sure that Nikki think's it's hard work for me, but I soak it up. I love the faces, the smiles, the smirks, the craziness...bring it on!! They always make me smile.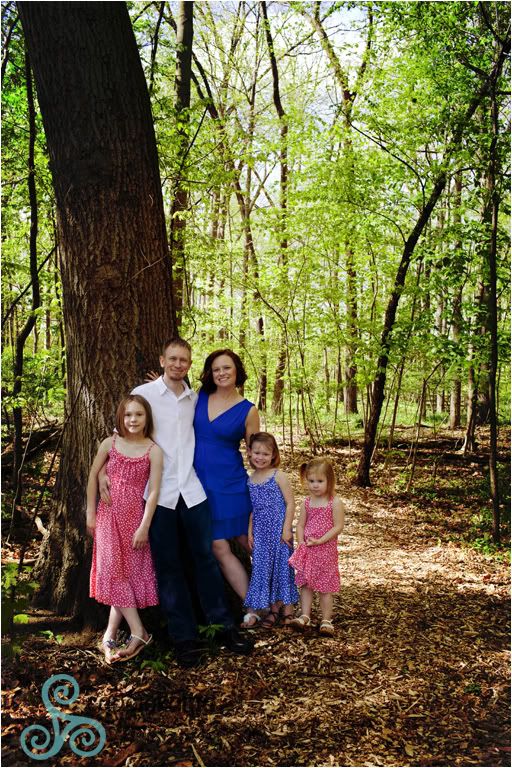 As always, it's great being able to work with you all again...thanks for bringing on the smiles!
Labels: Portraits