Having been part of the whole birth experience and still feeling on cloud nine with it all, I couldn't wait to get back to see Ben a few weeks later. Anya and Rob were adapting well to parenthood and loving every moment of it.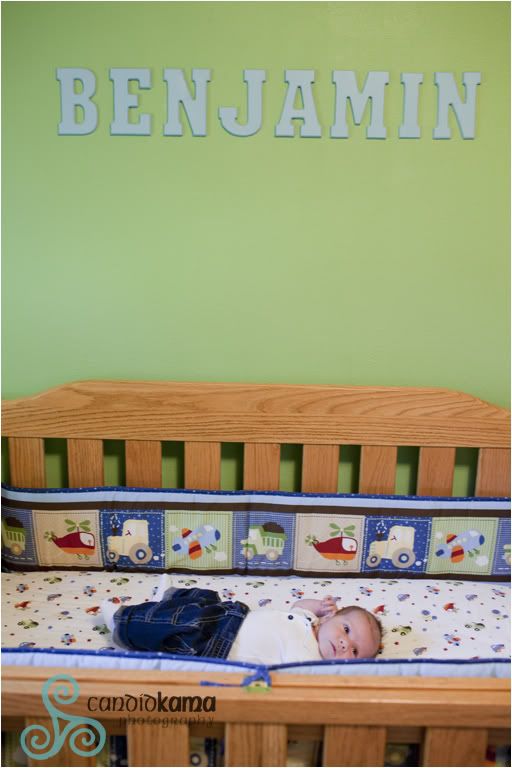 Ben's room was all decked out in colorful cars and lot's of toy's for him to enjoy as he grows.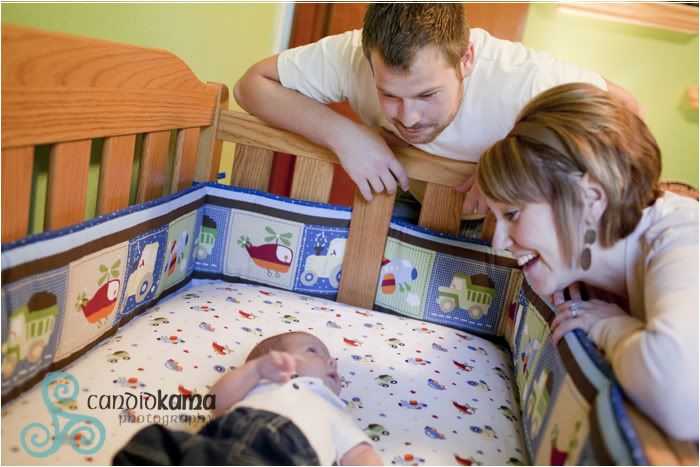 I was setting up for another photo, but I couldn't resist this moment of Anya and Rob cooing over Ben....so sweet.
Both Anya and Rob are just smitten with Ben.....they just overflow with joy about him.
I see so much of his daddy in him, but I'm starting to see Anya in his face too. It's so neat to see one face and yet see two people from it.

Here's something you don't get to see very often, 5 Generations! From just a few weeks
old to 93...it was something to be able to capture such a special photo.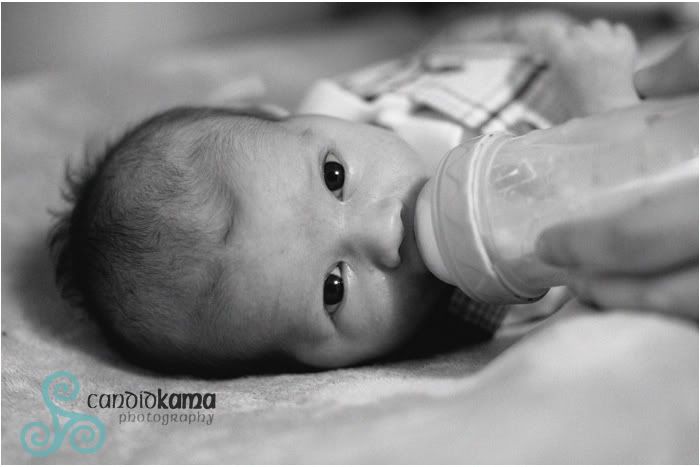 Ben needed a little snack to sooth him.......but it wasn't really doing the trick....

........so Anya gave him what he really wanted and he was out!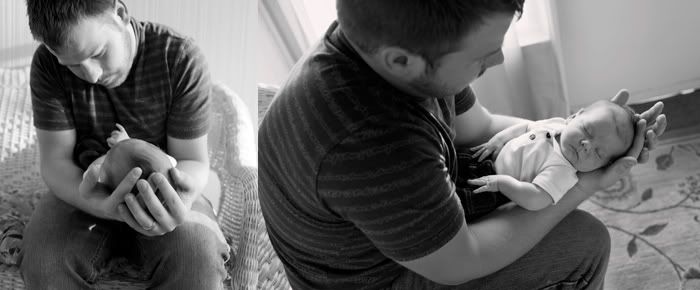 Gotta love a sleeping baby!

Happy lil family!

Ben was out.....we moved him from Mommy to Daddy to Mommy again and he didn't budge. Must have been having some happy baby dreams.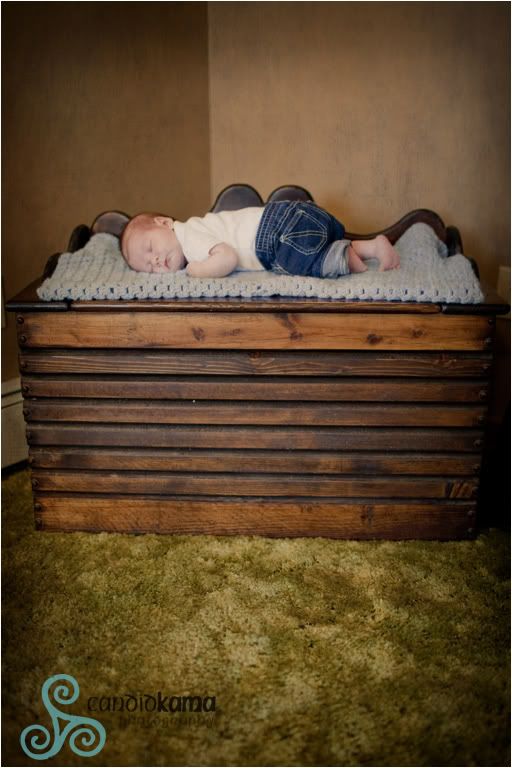 Your lil man is growing big!! So glad I got to spend a little time with you
and catch up. Enjoy each day at parents cause it'll go by fast!
Labels: Little Ones