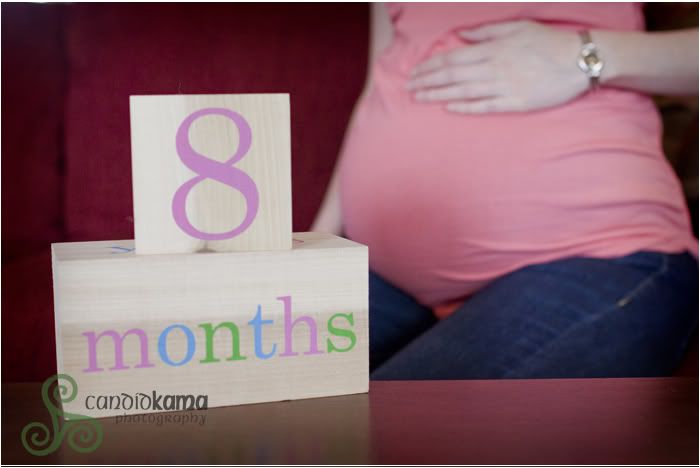 Last weekend I met with Rachel and Mike and Madison. Rachel is going to be having a baby boy in just a few weeks, so they wanted to get one last family portrait in of just the three of them + 1. Rachel has graced this blogged a couple of times and I always like to point out her craft....she's created
http://www.bbblocks.com/BB_Blocks/Home.html
BB Blocks. They are a great resource for marking the months of your pregnancy and as your child grows..from weeks to months.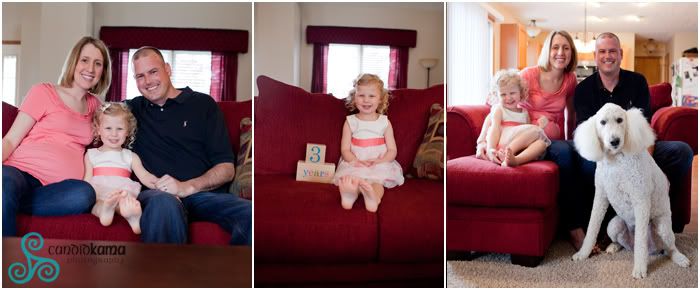 Madison is now 3 years old and looking forward to being the big sister. She was very cute telling me about her baby brother.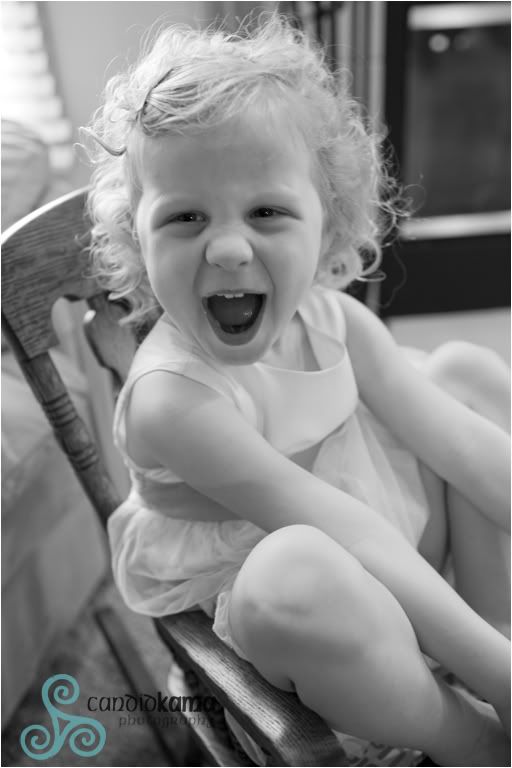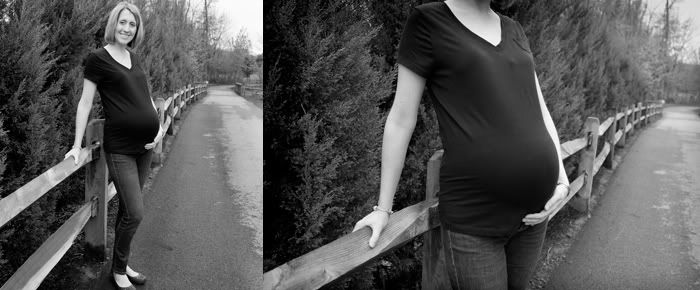 We went to a local park near their Lewis Center home to get some outdoor photos.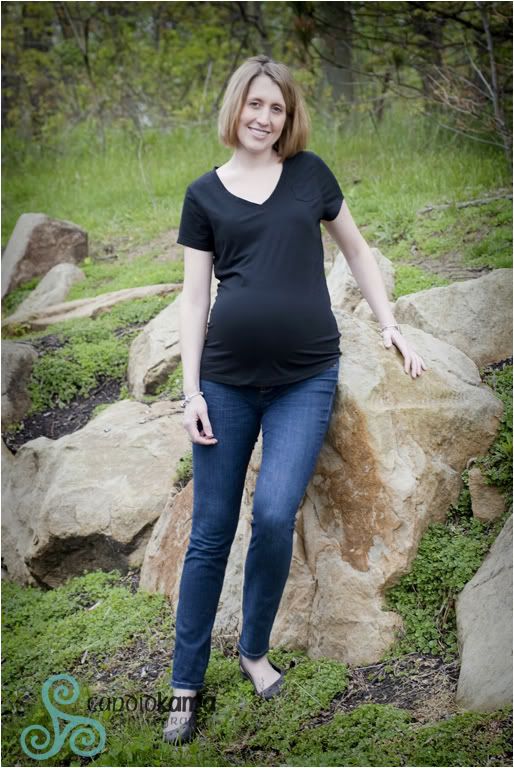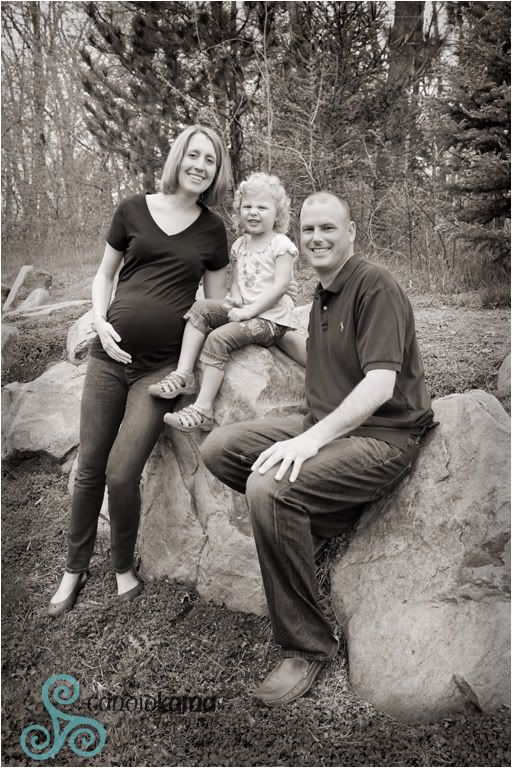 I imagine it's going to be a welcome change having another boy in the house. A lot of big changes are ahead....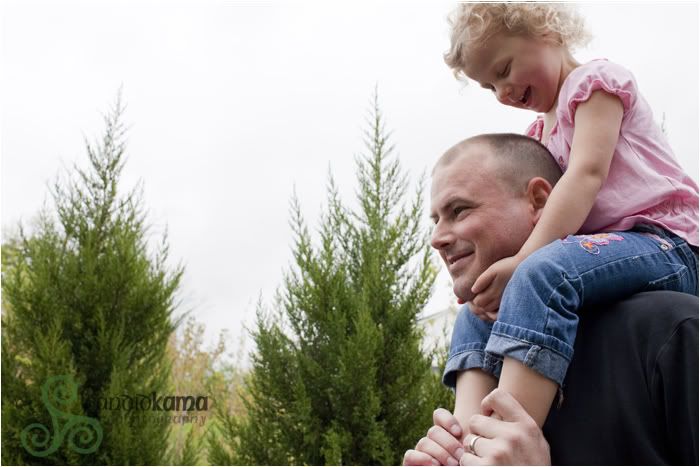 Madison loves taking walks perched up on her dad's shoulders......she was kissing his head and having fun with him.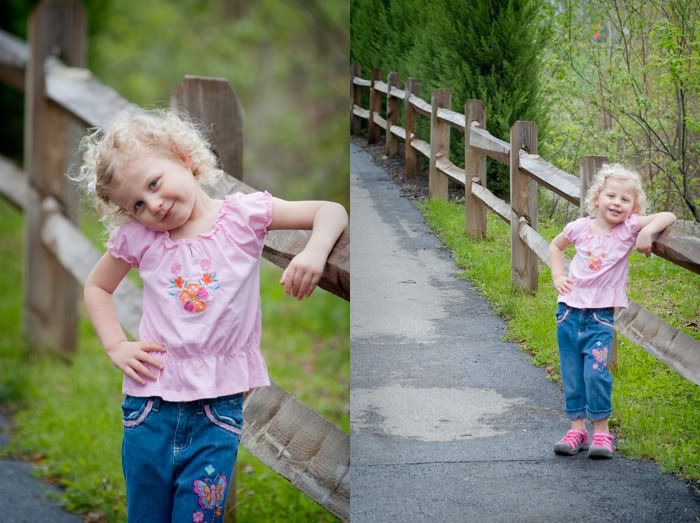 You are too cute Madison!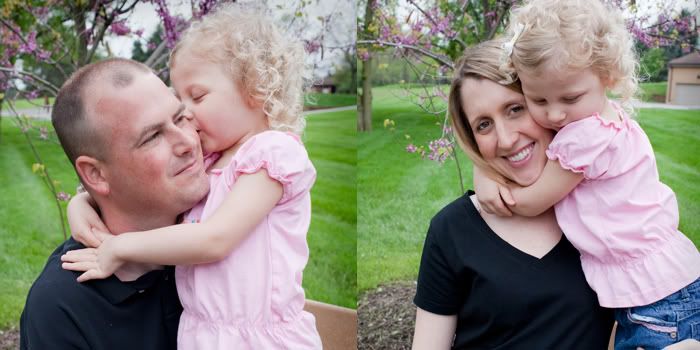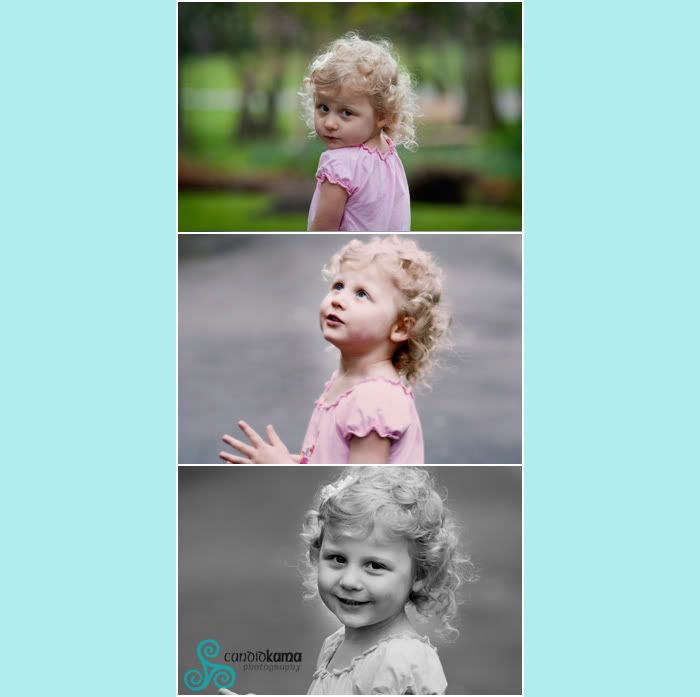 Madison is going to be a wonderful sister, and I'm sure she is going to be a big helper to Mommy an Daddy.......
Labels: Maternity