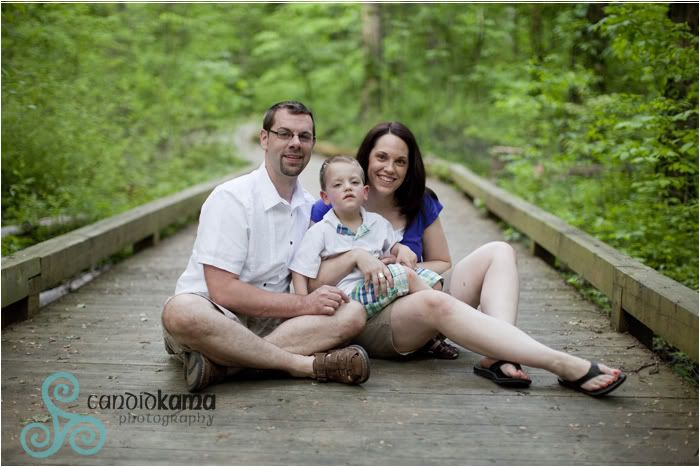 I got an e-mail months ago from Megan interested in getting some photos done. They were new to town and wanted to get some portraits done, but with the crazy winter we had, it just got lost in a to-do list. Finally with spring being here, we managed to meet up one afternoon at the park and cross that off her list!
Caleb was too funny.....he had such a bright personality.
He wanted a better look into the camera.........
Dan and Megan shared many a familiar story with me about their tot being a picky
eater and trying new things....felt right at home. Oh how we look forward to the day when there is an open menu!!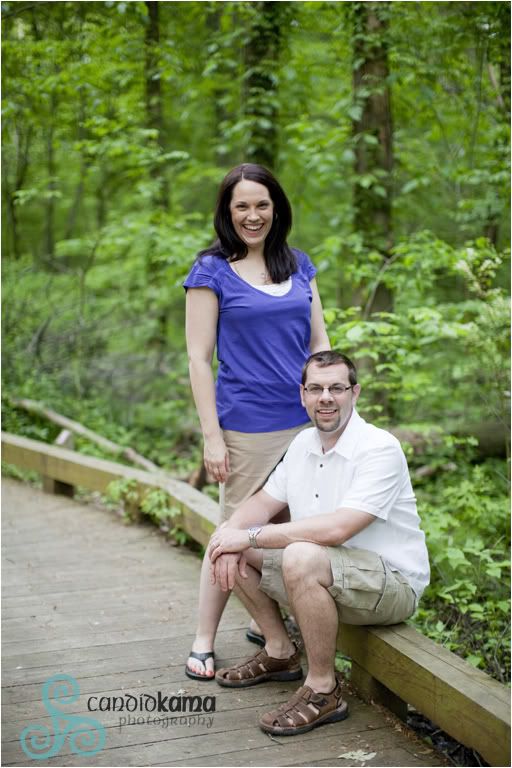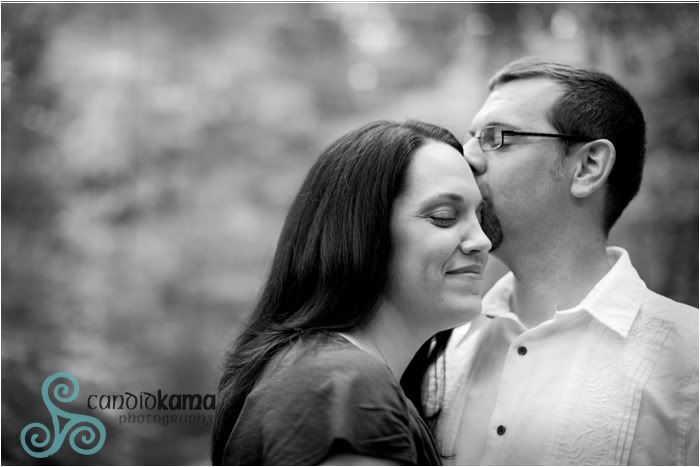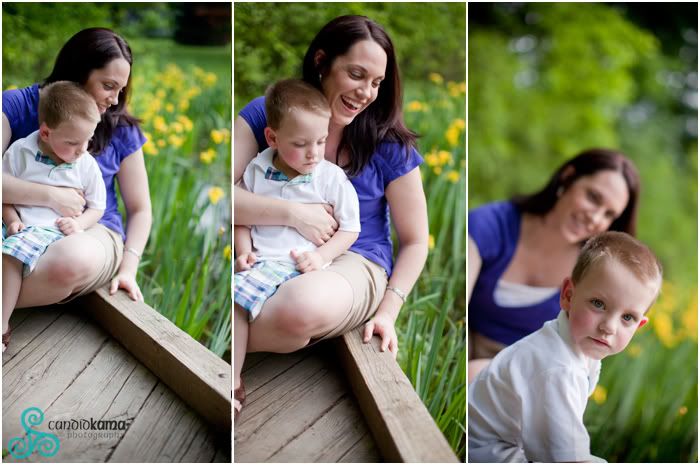 Caleb and his mom were looking for the Bullfrogs making all the noise, but they were well hidden.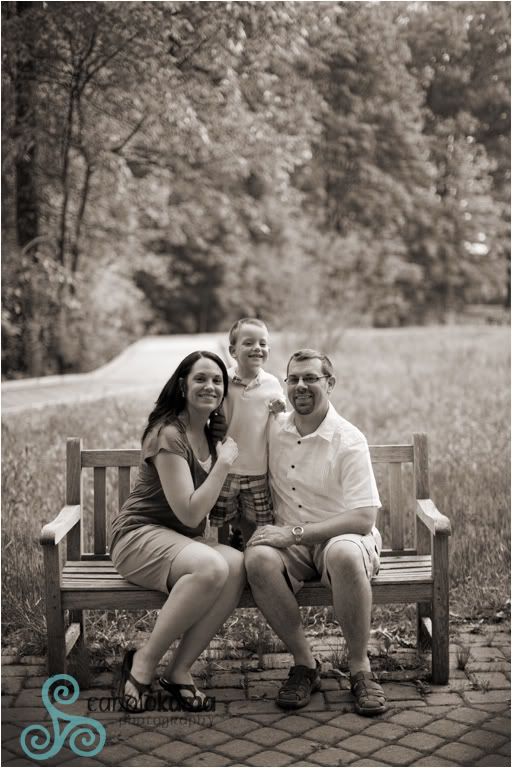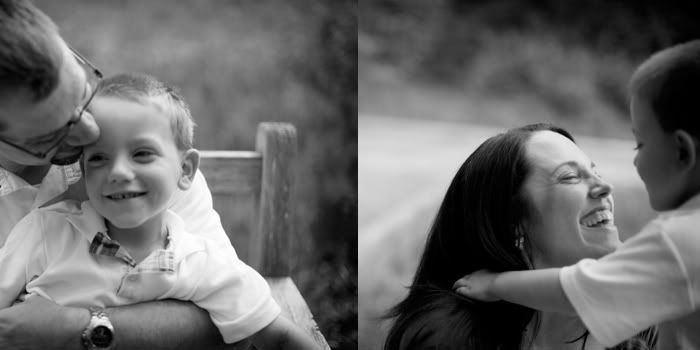 Happy moments with their guy.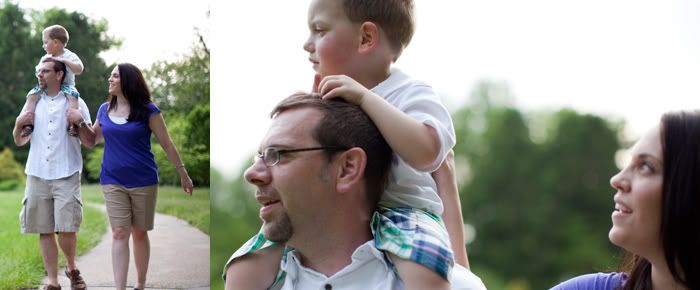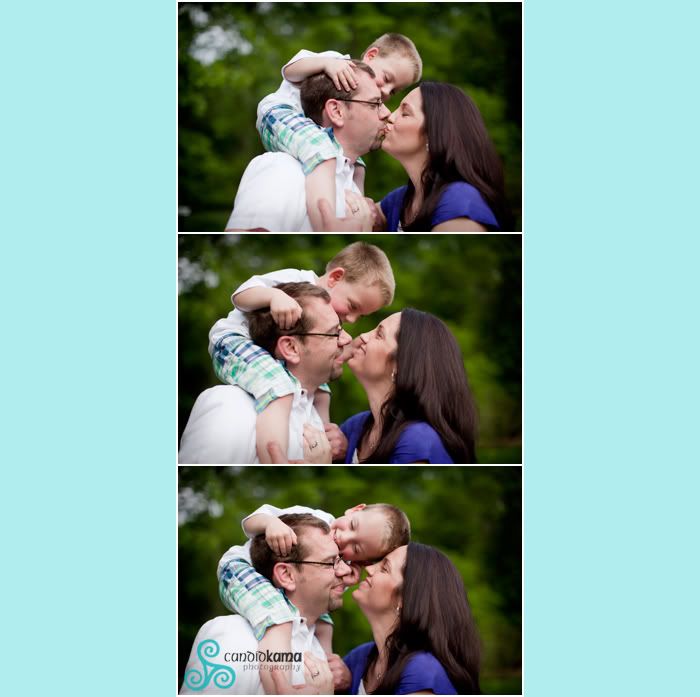 It's great fun watching families interact with one another....no one was left out of the tight bond they share with each other....makes for lasting images.
Labels: Portraits