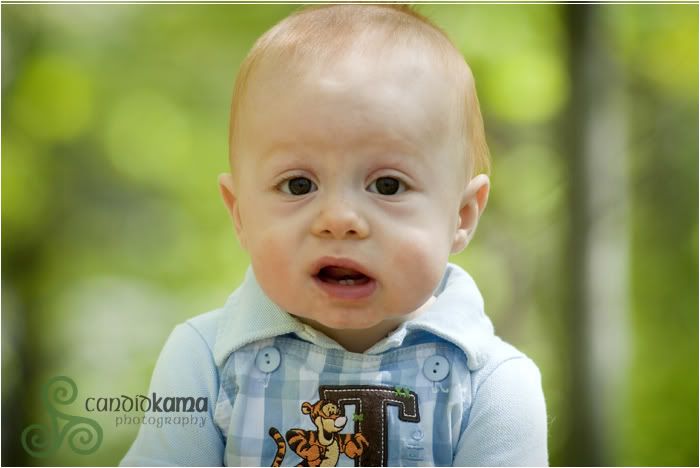 Last week I paid a visit with this lil guy, Ethan. He was in town visiting family from Arizona and wanted to get some photos done while he was here. I love that little hint of red hair.....I wonder if it'll stay that way?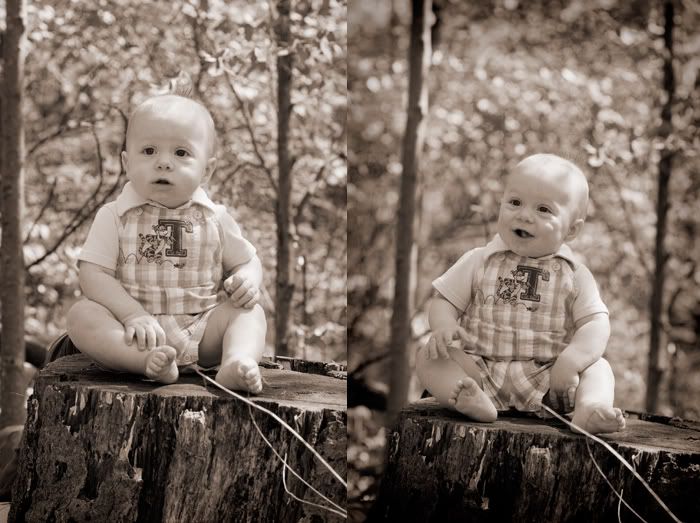 Ethan is going to be a year in September...this is a fun stage, when they are sitting upright and taking on new things.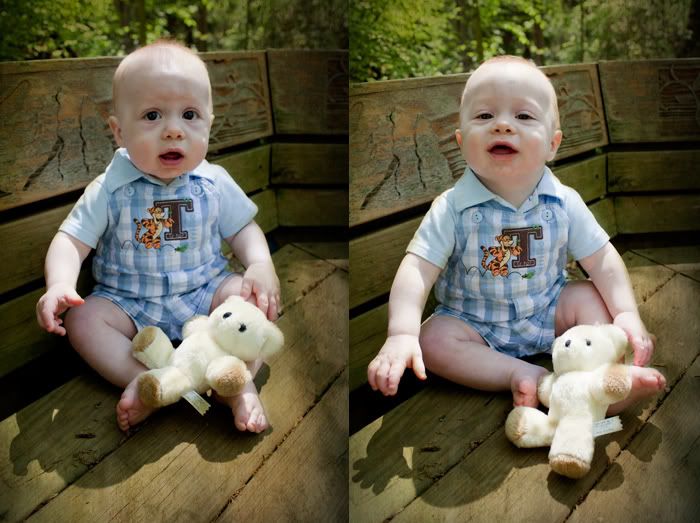 Love those kissable cheeks!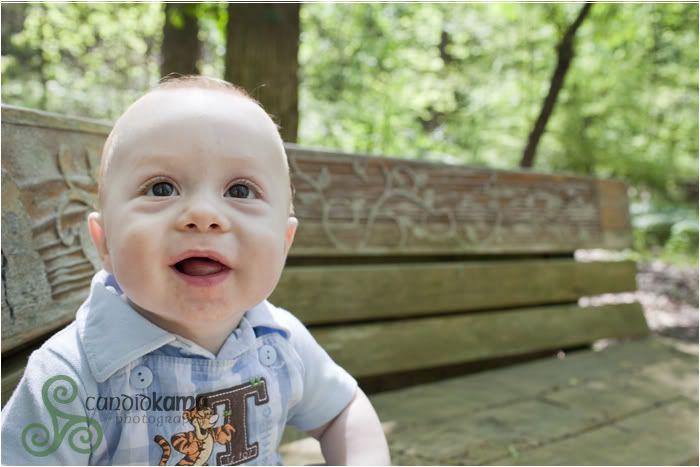 Do I like grass? Hmm......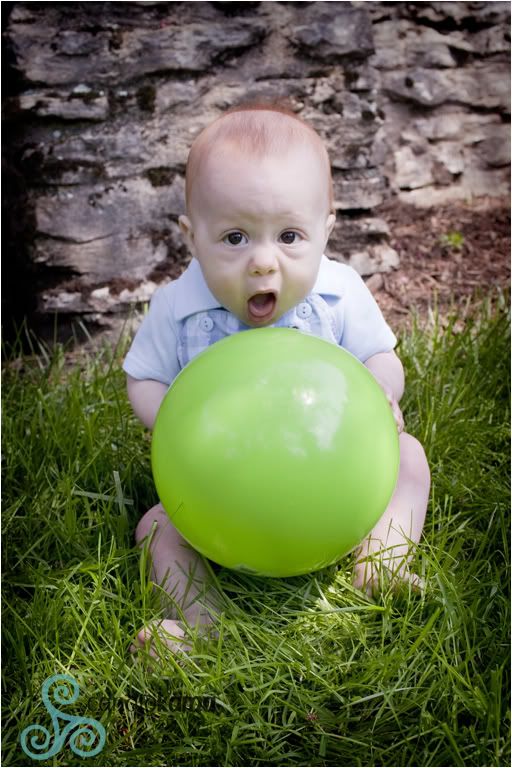 But I love my green ball.....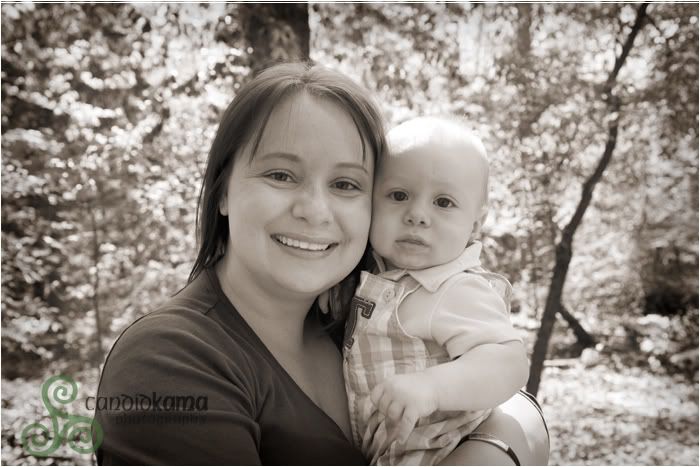 Just about a year ago this time, I did Ethan's Mommy, Sarah's maternity session on the OSU campus. How time flies!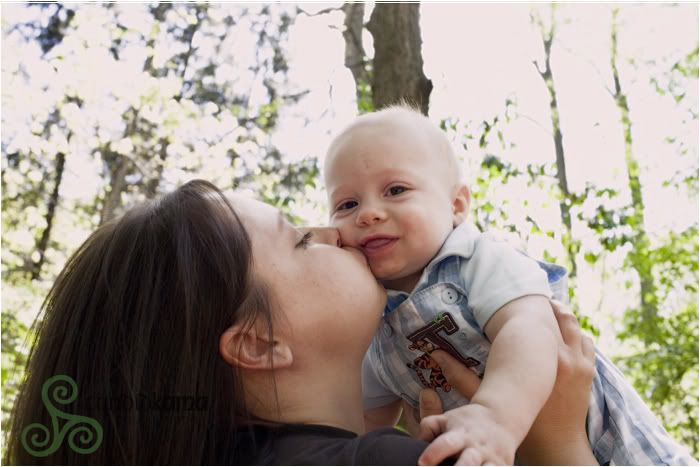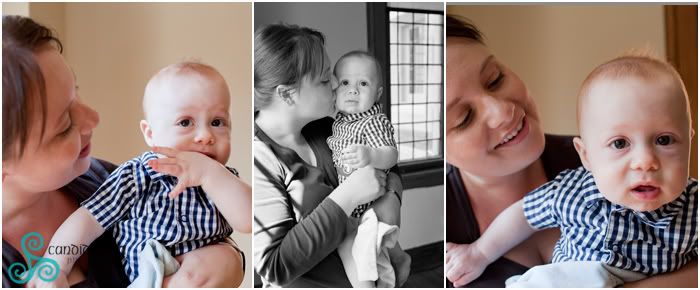 Ethan was a very happy and curious boy. He was watching all the other kids around him. He easily shrugged off the slightest 'boo-boo' and got back to having fun. He just was excited to experience new things.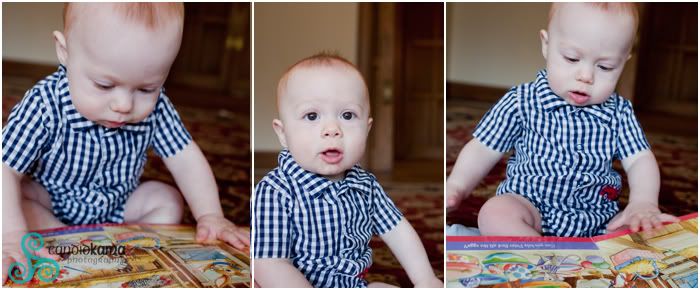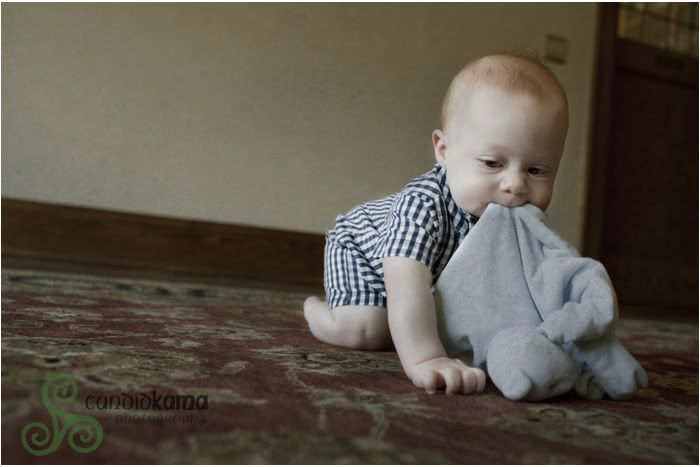 Ethan's special blankey......don't wanna mess with that...that is important stuff! I loved the way he carried it tug in his mouth....it wasn't going anywhere but where he took it!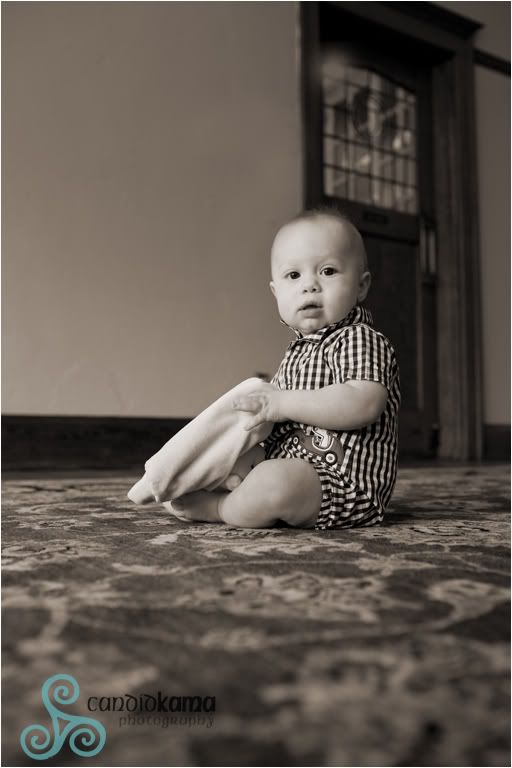 It was so nice to meet you, baby Ethan and to see you again Sarah! You have a
Labels: Little Ones