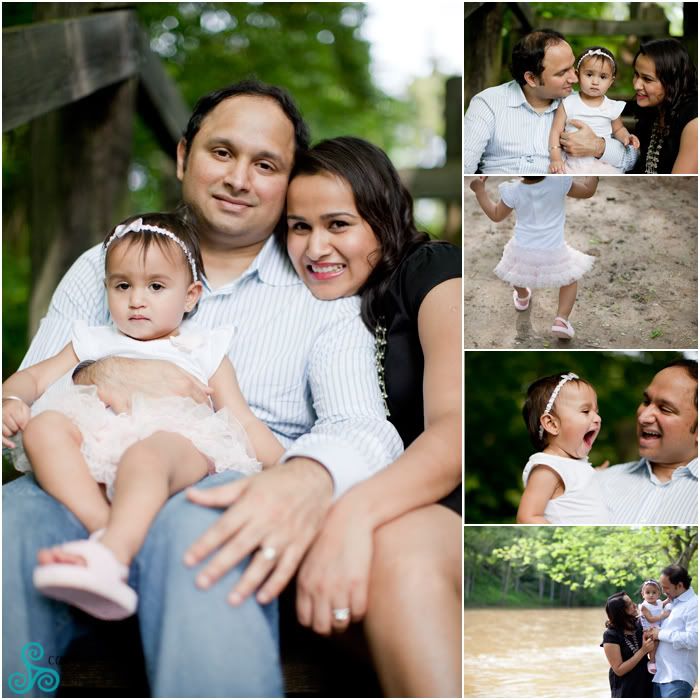 It's funny when you have a set plan, but things don't go the way you had planned, sometimes things turn out for the better......which was the case when I met up with Sanam, Anup, and their little girl Sanjana. We were to have met at a park, but it was packed with no where to park, so I took them to Scioto Park in Dublin for their family session and all was well again.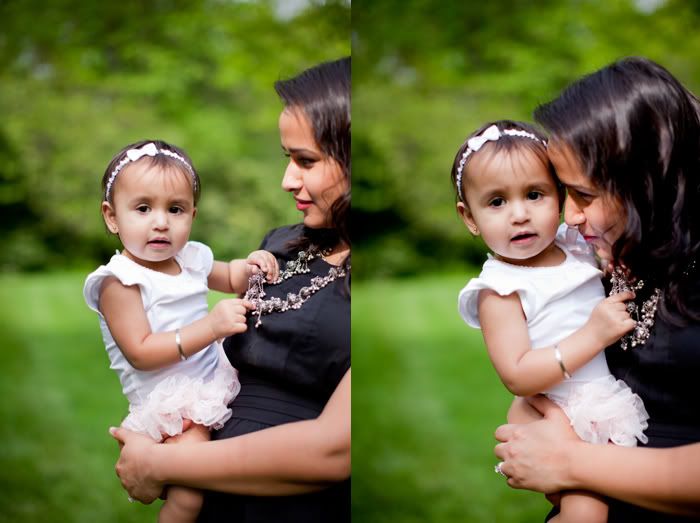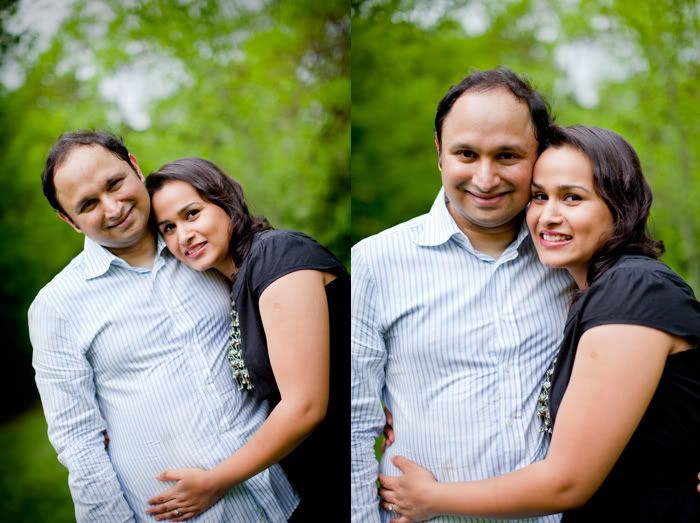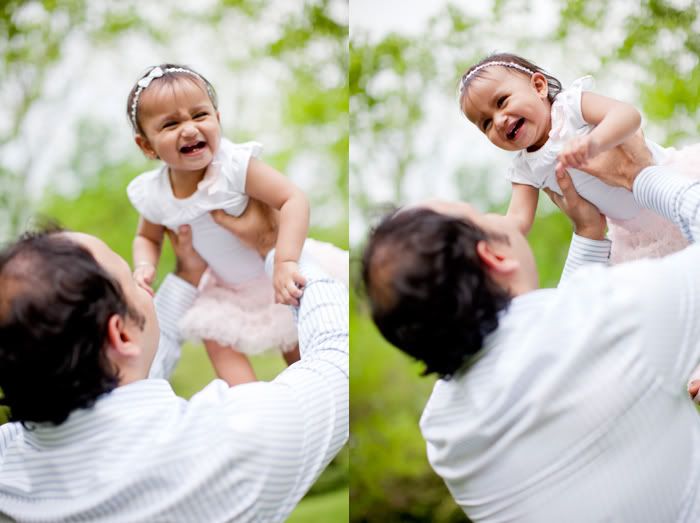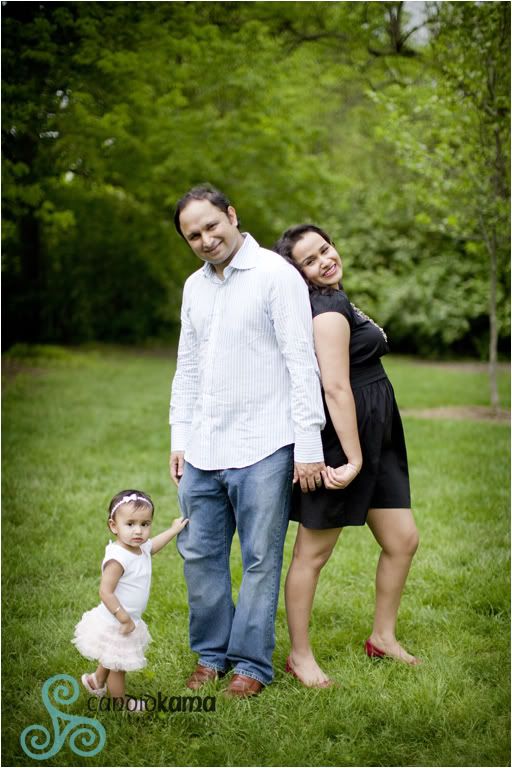 Sanam and Anup were such a delight to work with, they just fell into cute poses without direction and had fun with each other, and Sanjana did her thing, looking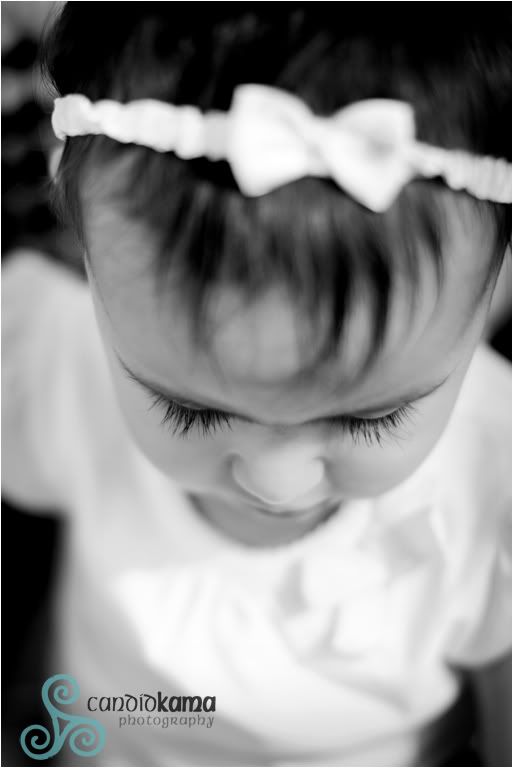 Sanjana had some eye lashes to die for......for an 11 month old, she has it made!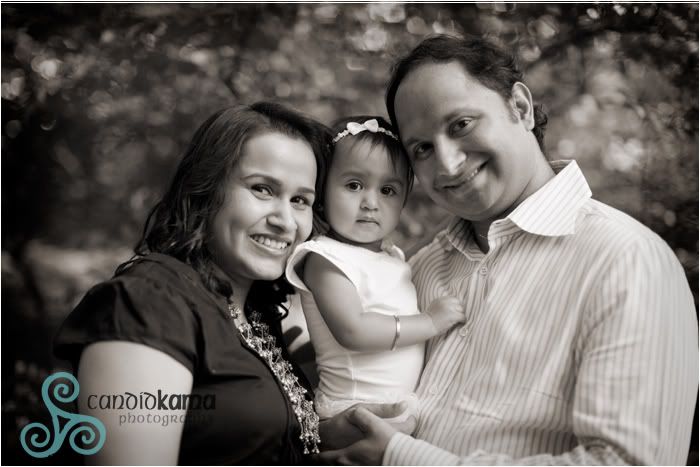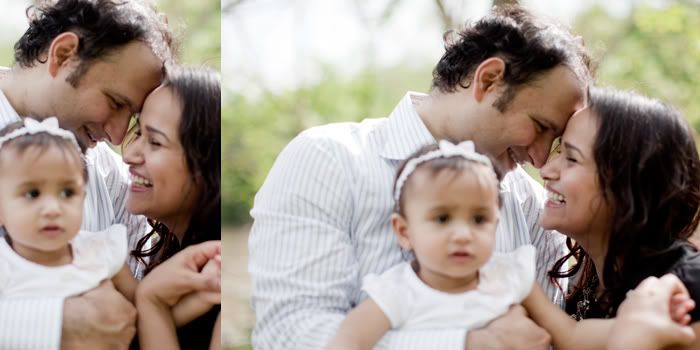 I love capturing people just loving on one another....you can see that in these images how Anup just adores his two girls....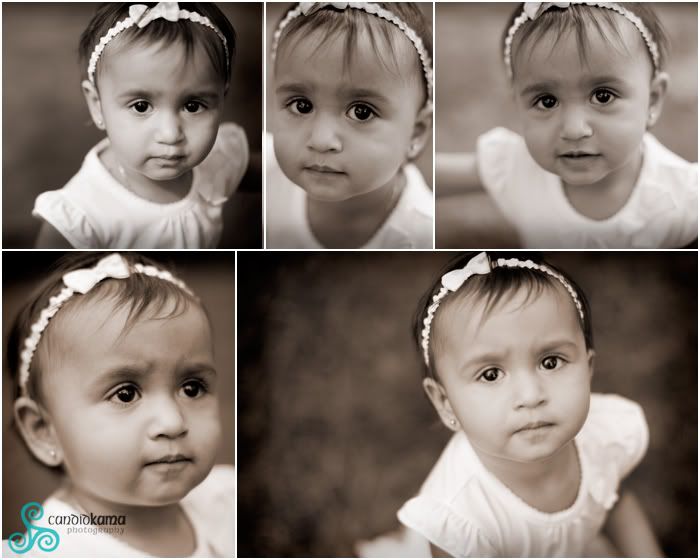 Beautiful girl......so lovely to have met you all.....thanks for trusting me that we'd make it happen, no matter where we went!
Labels: Portraits