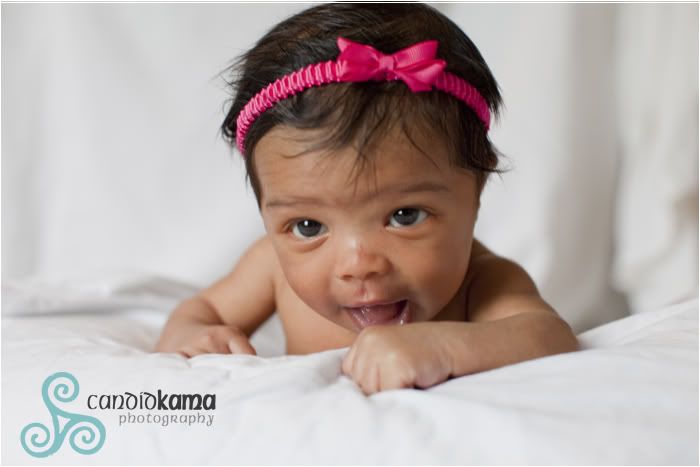 I knew even before I met her that Brklyn was going to be a beauty.....following in the footsteps of her older brother Dez who's just too handsome for his own good. Brklyn didn't disappoint! She was beautiful.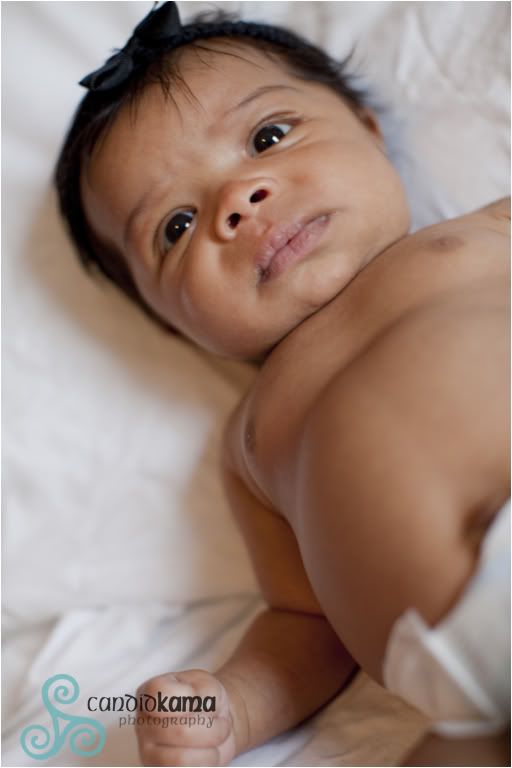 Just six weeks old, she was a tiny little girl...she has gorgeous black hair and such vibrant eyes.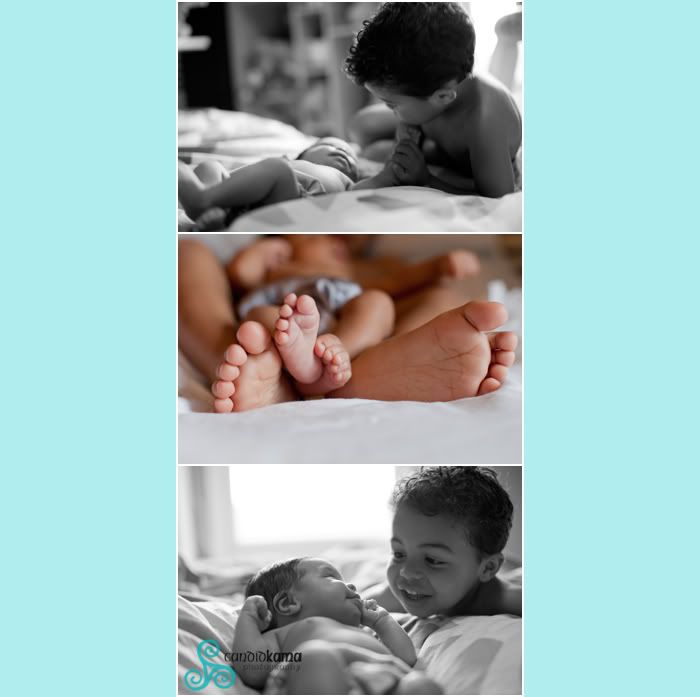 Big brother Dez loves his baby sister and I think she feels the same for him.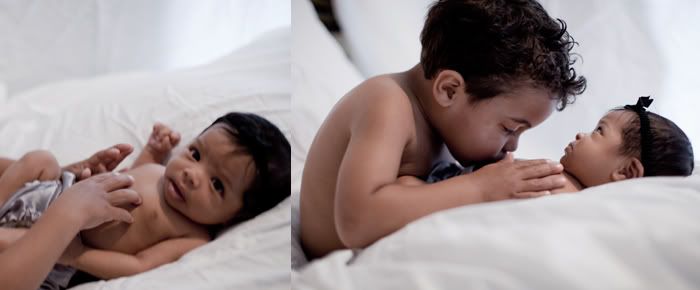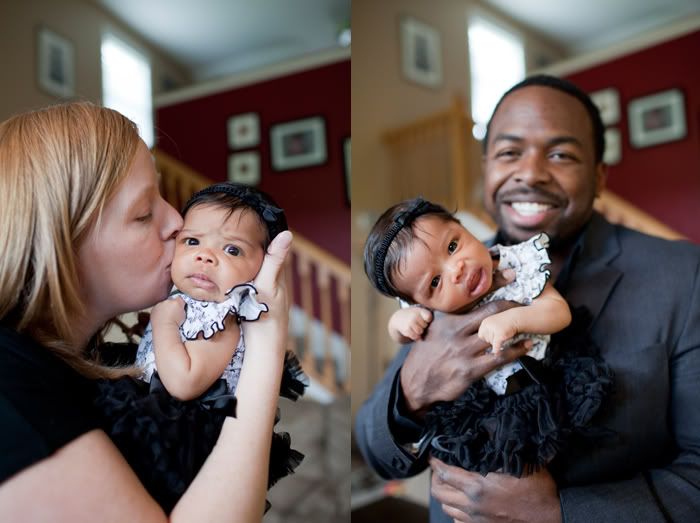 Kerrie and Dave have a house full of photos of Dez over the past couple of year's, now they are going to have to add walls to add photos of Brklyn......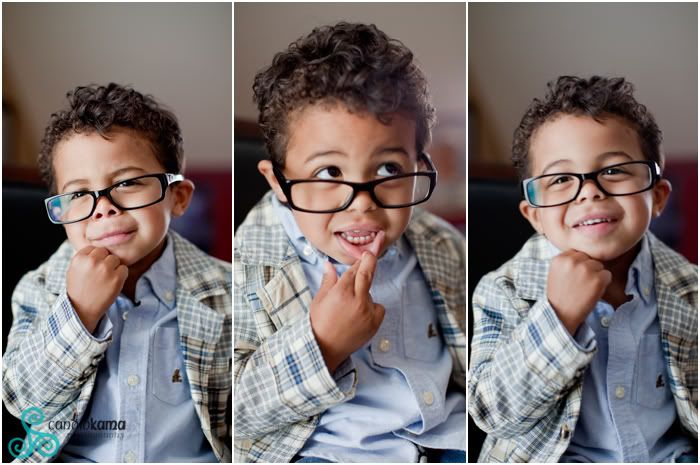 Dez is the man.....he's a sweet boy and has a great sense of humor. He loves having his photos taken.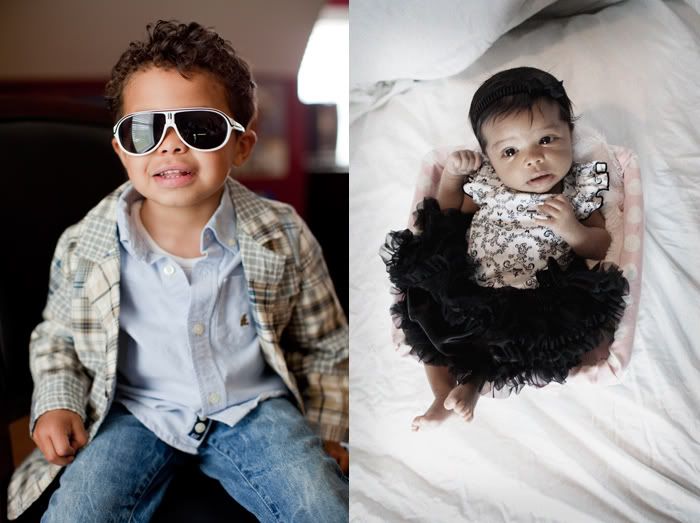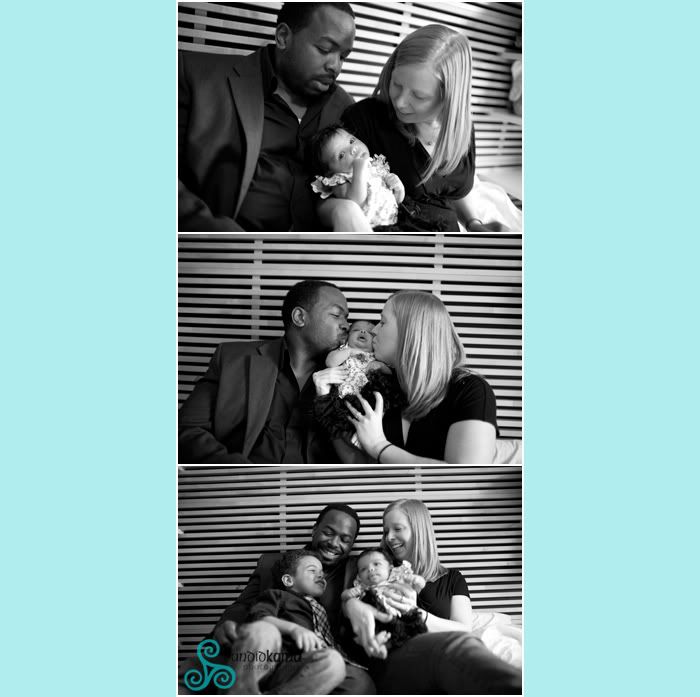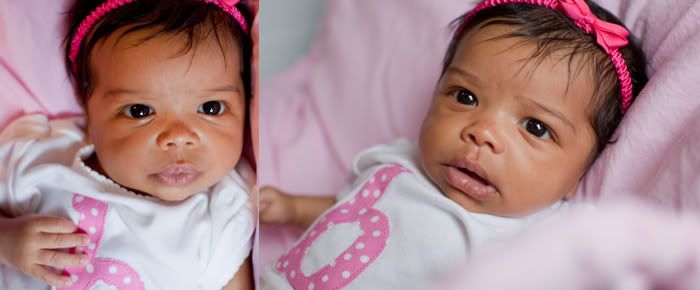 Brklyn was so well behaved during her first photo session....I think she's going to be a pro at it herself!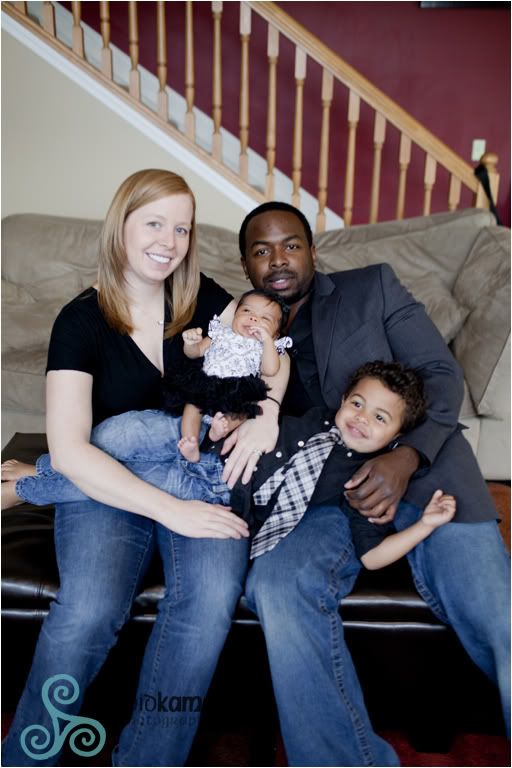 Kerrie and Dave, I'm so happy for you both that you've added yet another beautiful
baby to your family.......Congrats!
Labels: Little Ones