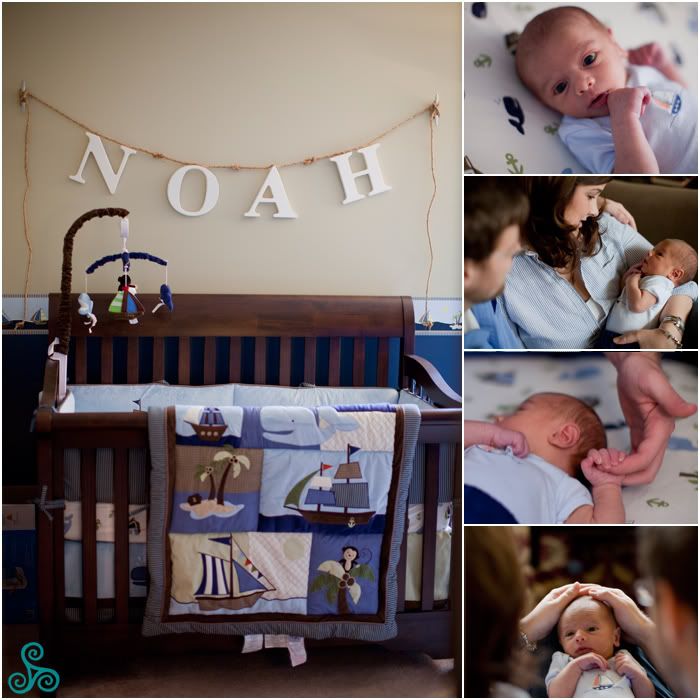 Getting to meet 9 day old Noah was the start of a busy weekend for me, so what better way to get things started than with an adorable little newbie! Love it! I loved his nursery all decked out in a fun nautical, island theme.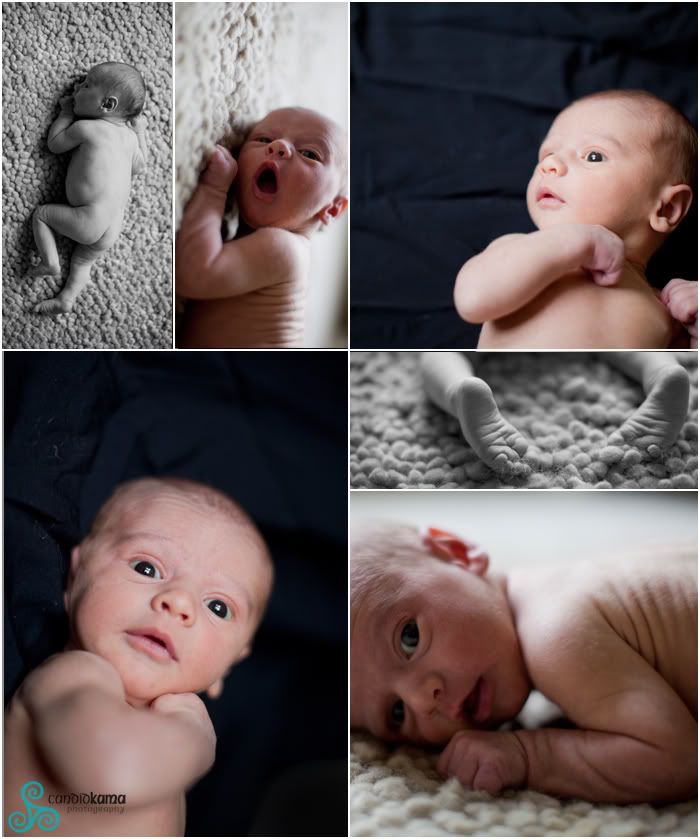 Noah really seemed to like belly time. He was just as content as could be. He was trying to suck on anything he could find, his hands, the rug. You name it.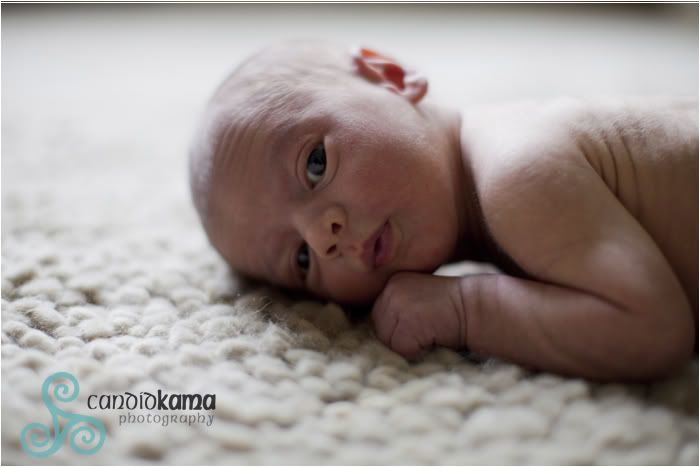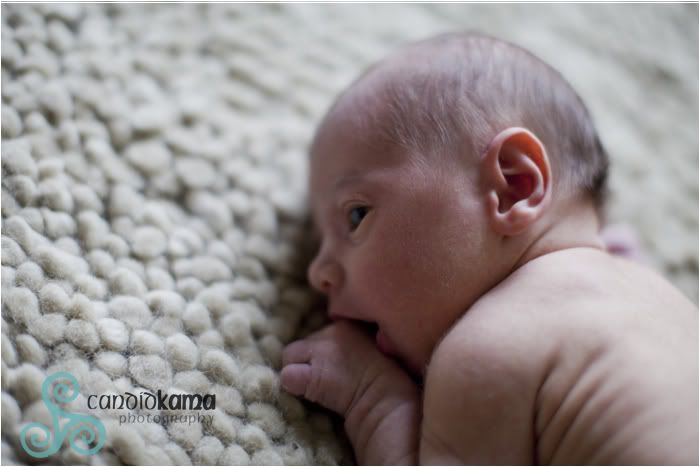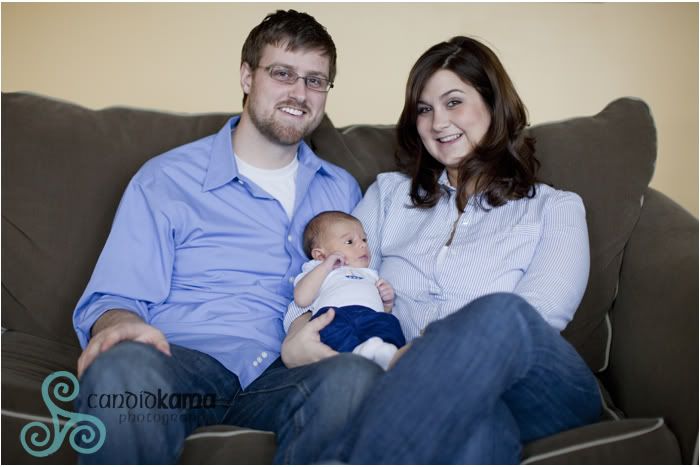 Shaina and Matthew were so good with comforting Noah and tending to his needs. It took me back to the memories of wondering how you are ever trusted with this little person, feeling like you haven't a clue what to do, but somehow it all works it's self out. They're going to do just fine.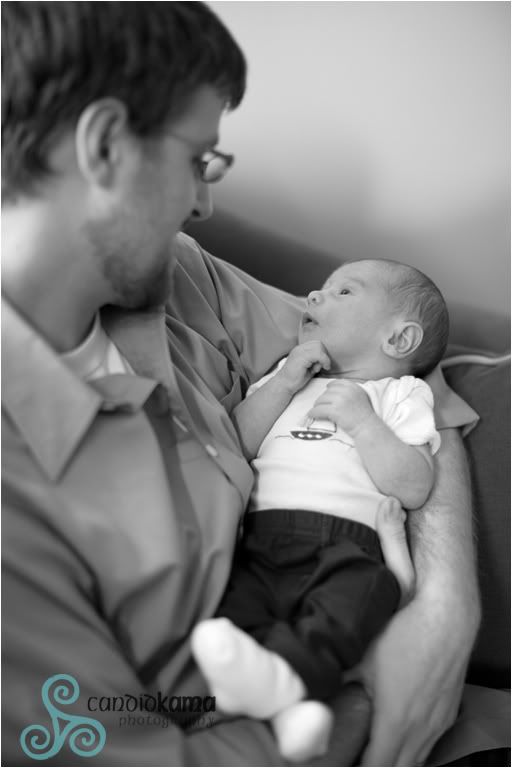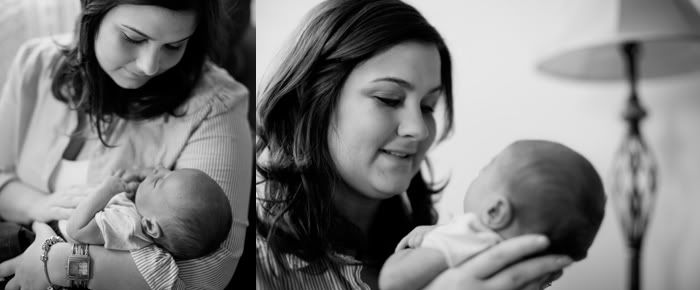 All those months of anticipation and he's finally here!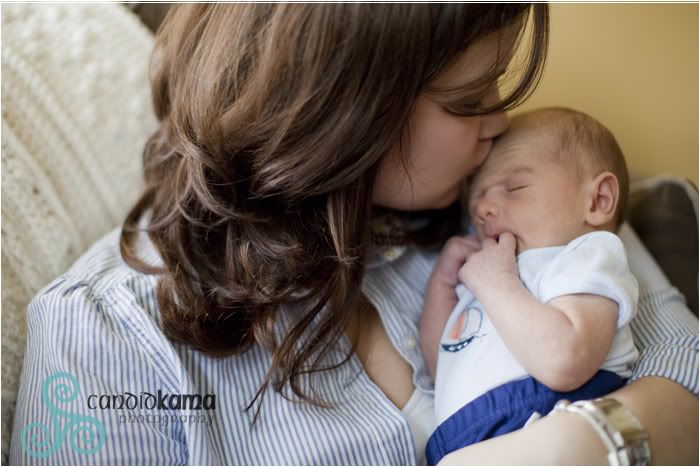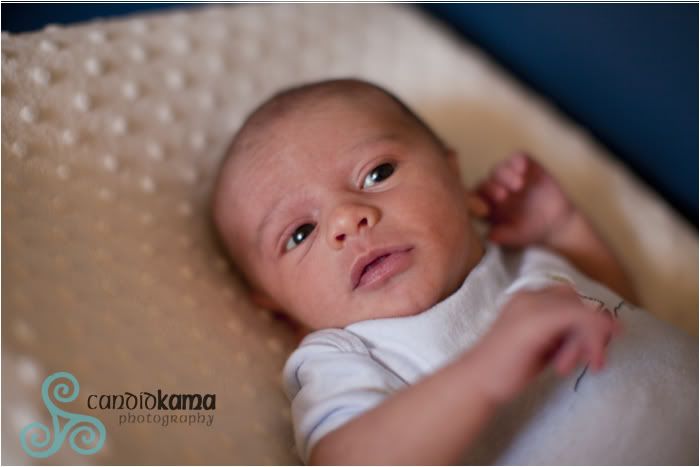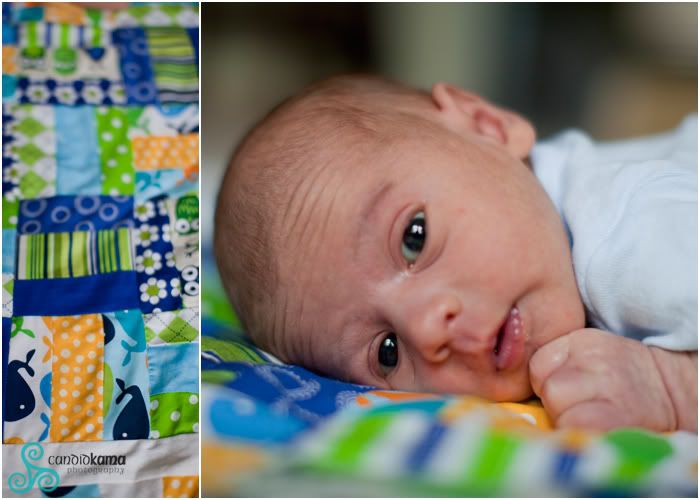 Shaina's mom made this adorable blanket for Noah....what a great colorful piece for him to grow with and see all the different elements of the blanket. Great work Grandma!!
Labels: Little Ones