I can say without a doubt I L O V E my job. It's the first job I've never wanted to quit. It's the first job I've worked my hardest at..working night and day, literally around the clock. It's my second baby, if you will. I love the variety of things I've been asked to photograph, making memories for people. Over the weekend I got to celebrate with a special little girl named Cambell for her fourth birthday party at Sweet and Sassy at Polaris Mall.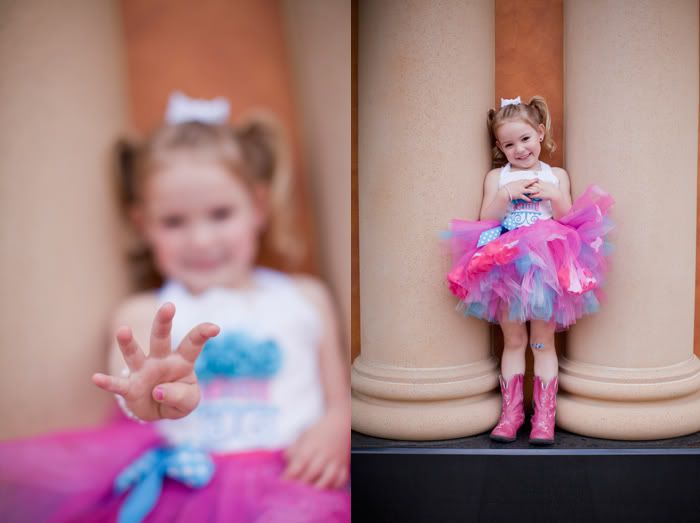 Cambell or Cami as she was called looked super cute in her birthday dress....what fun!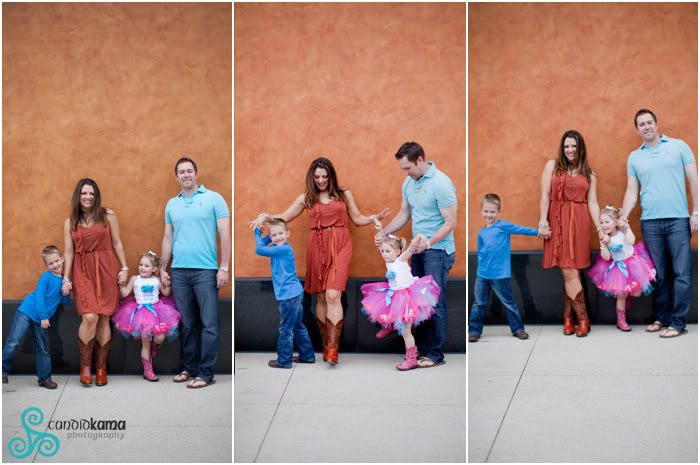 Umm, hello......this family was so photogenic...a dream fam to work with.
Cambell's brother, Beckham was a natural in front of the camera as well. And he did such a good job posing with his sister.
How could I resist such cuteness?
After doing some family portraits, we made our way to the party and all of Cambell's friends arrived to celebrate with her. They all got dolled up in their princess dresses and had their hair and make up done and then put on a runway show and then some dancing.
After all that, the girls celebrated with Cambell by having some pizza and yummy birthday cake.
I was humored all evening watching Cambell make her way towards the cake when no one was looking. She was ready for her cake. I would see family members dive towards her to keep her little fingers away from the cake, however she made a tasty mark or two on the cake......it was after all her cake, so I suppose that's fair game. I think Cambell had a wonderful time with her friends and family around her. Happy Birthday Cami!
Labels: Parties