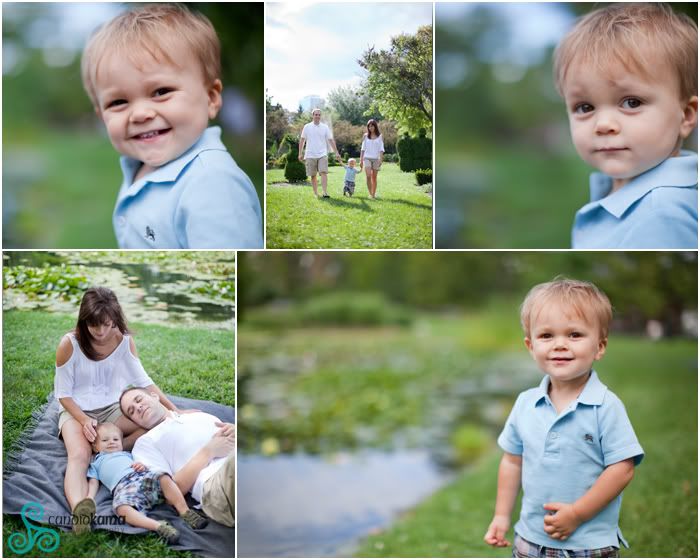 I haven't seen this cutie since he was a few months old, now look at Aiven, he's a big boy!! Kerry and Rob brought him to the park to let him run and play and he was a complete ham. I was chuckling the whole session at his cuteness.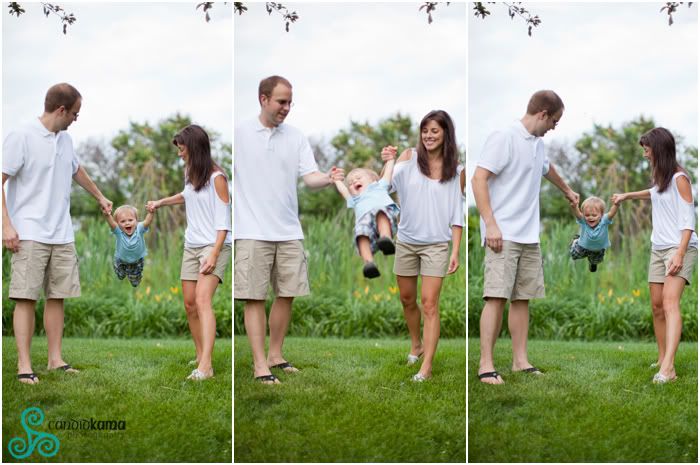 Don't you wish as adults you could still be swung around like this...always a fun thing that never grows old for a child.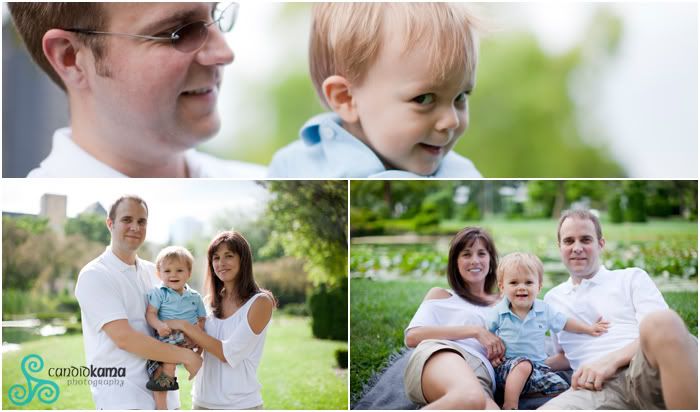 One of the faces that just got me every time is when Aiven would take a side glance at you with those eyes....what a charmer he is.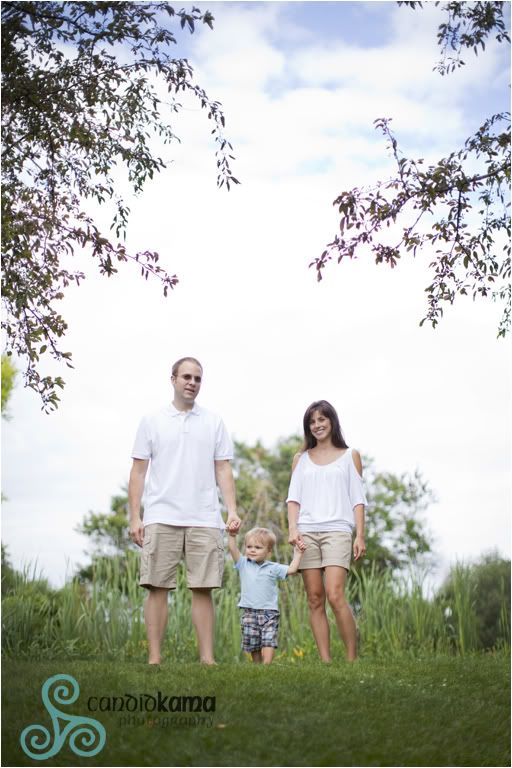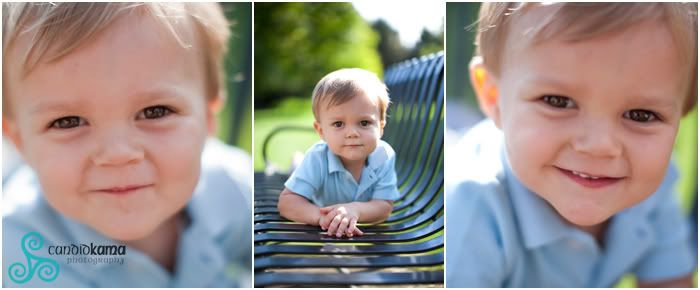 I almost think Aiven is a professional, he just got right into place and started working it for the camera....and he had a grin to go with it. Gotta love that!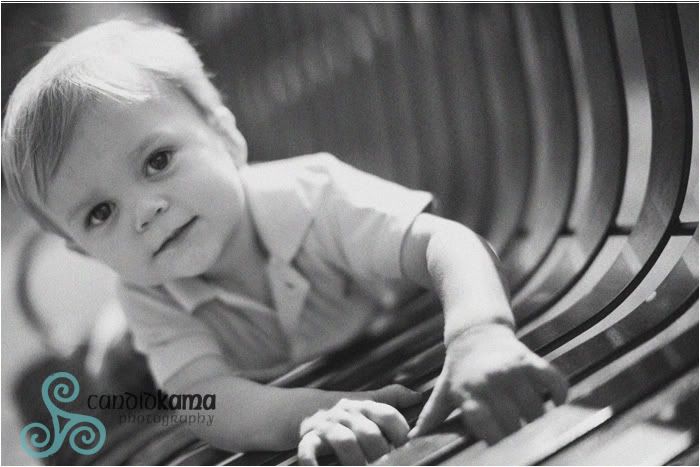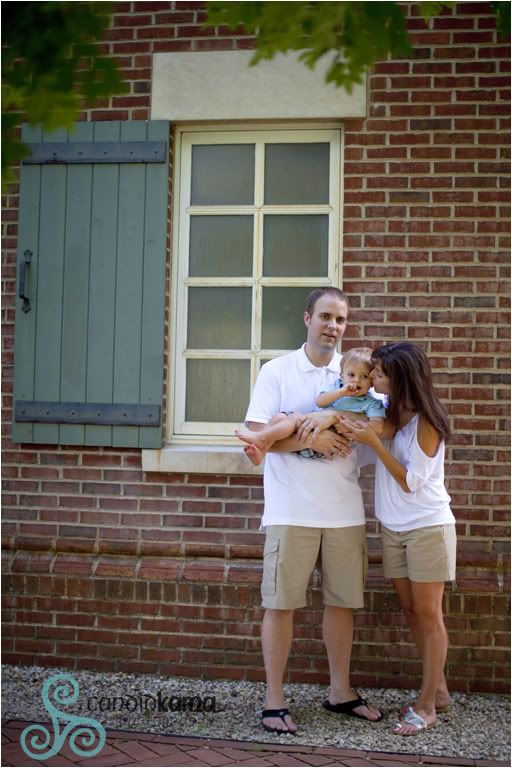 The unpredictable weather we'd been having recently prevented us from getting together at a previous date and this night started out looking like the same, but we went ahead and went for it and I'm so glad we did, it turned out to be a beautiful evening and not a drop of rain.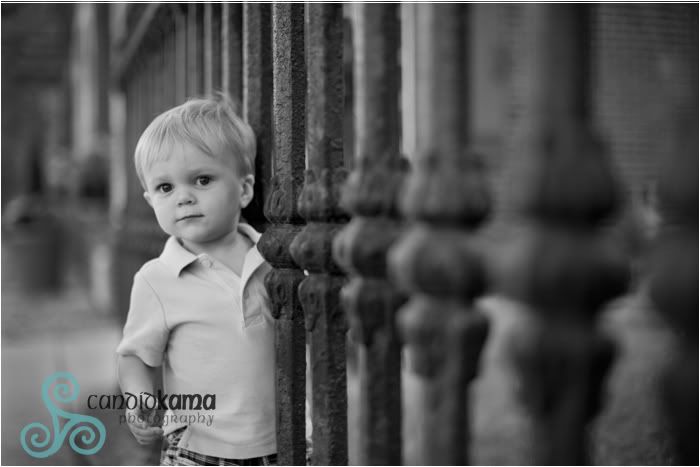 As always, it's good to see Rob and Kerry, but Aiven you stole the show....you were such a funny guy....I'm sure you keep your Mommy and Daddy in stitches. Till we see you again.....
Labels: Little Ones