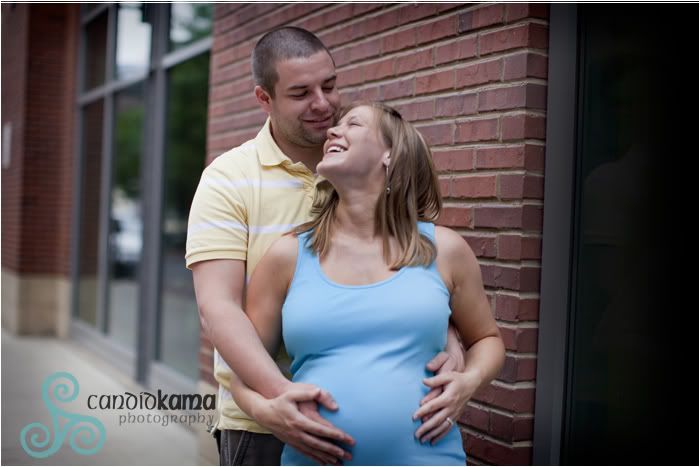 How I love photographing expectant parents....it's such a fun and exciting time, the final weeks before the arrival of a baby...so much anticipation and anxiety. I love knowing that they will have photo keepsake's of this special time in their lives to look back on for year's to come. Alicia and Jeff met up with me in downtown Columbus for their maternity session.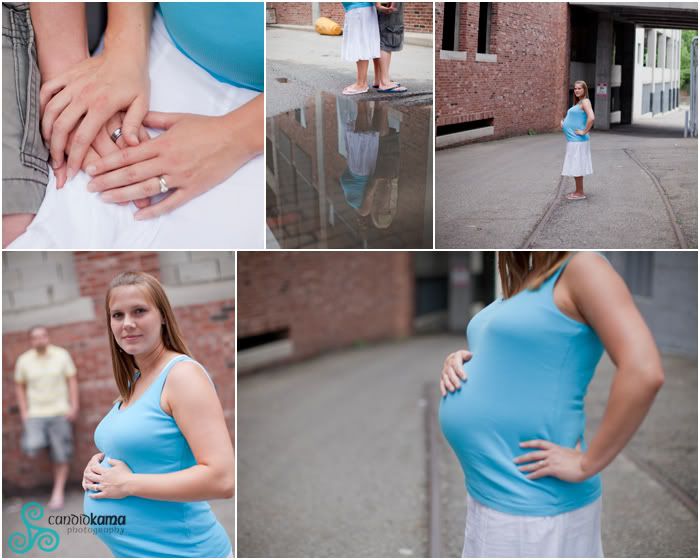 36 weeks and counting, the days are numbered before their little guy makes his arrival. They still were talking names and getting all their last minute things crossed off their list.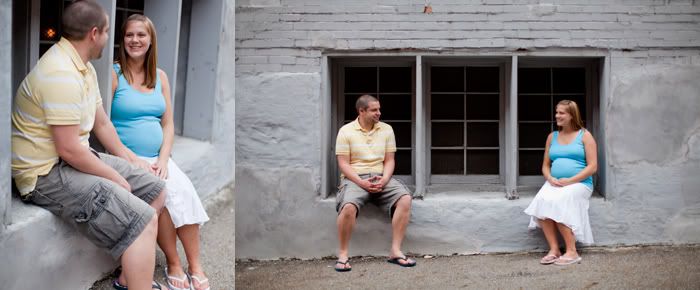 Jeff and Alicia haven't been in Columbus very long, so having their session downtown seemed fitting for them.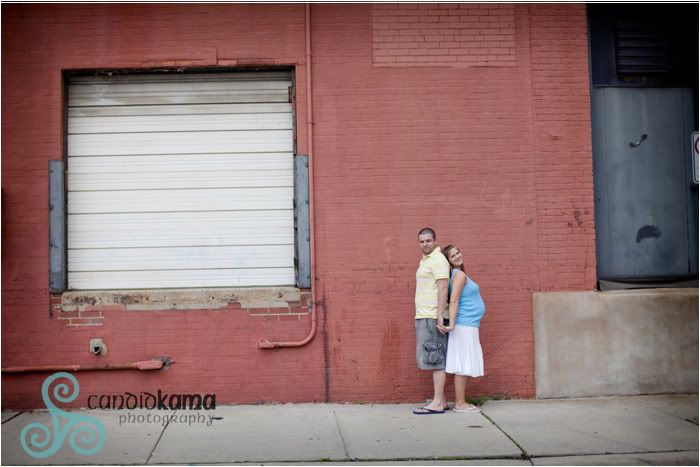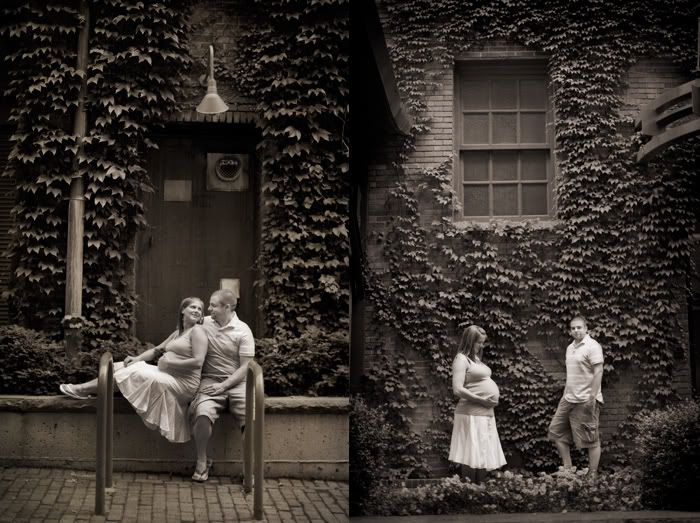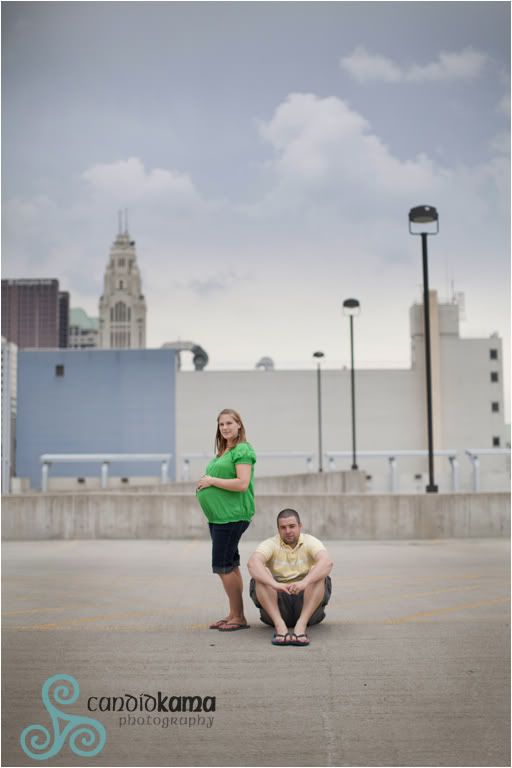 We made our way further into the city to get some skyline photos..the clouds were getting darker, but it was the perfect setting for their bright colors.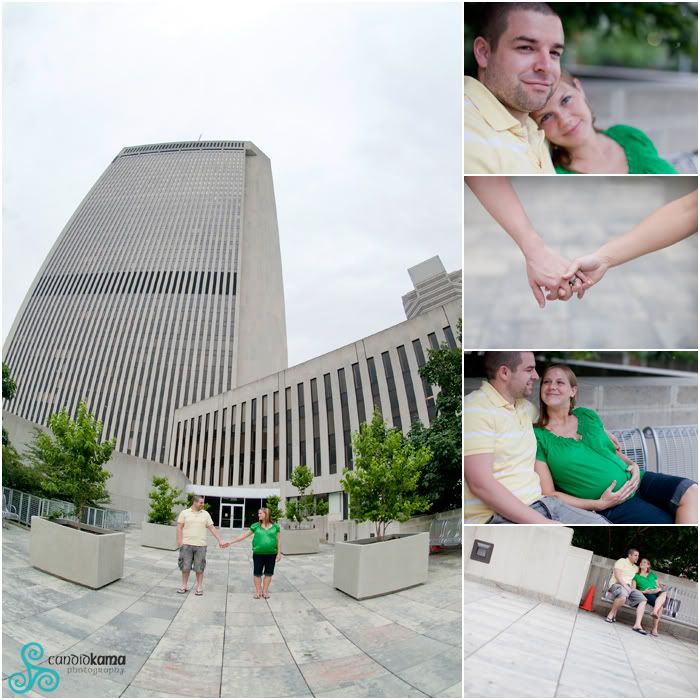 Not once did I hear her complain about walking....for being about ready to deliver, that's huge!! Girl I gotta hand it to you, that's awesome. She made pregnancy look easy.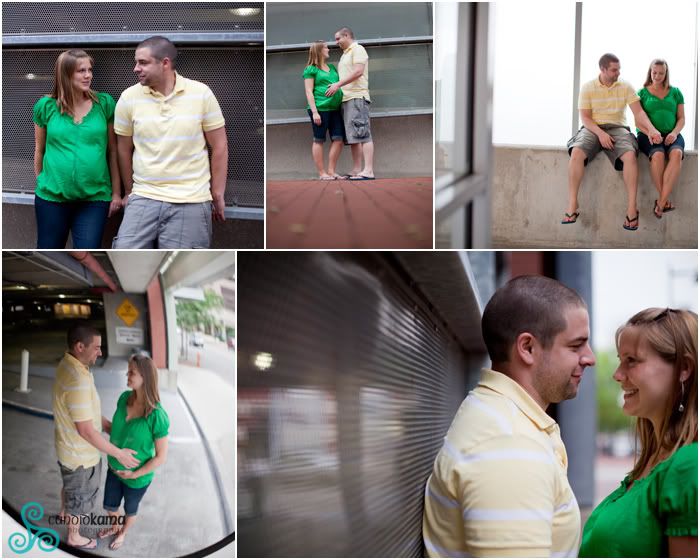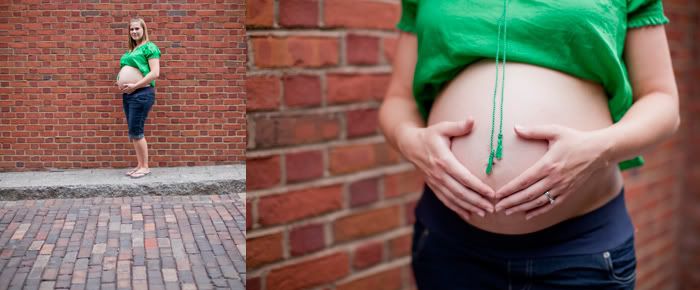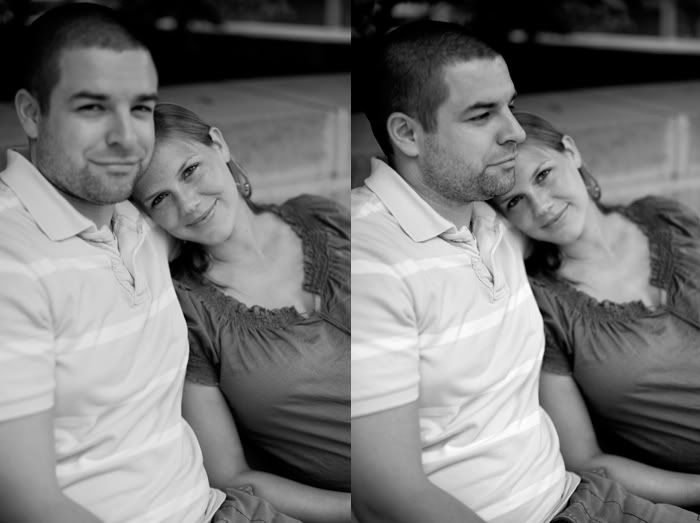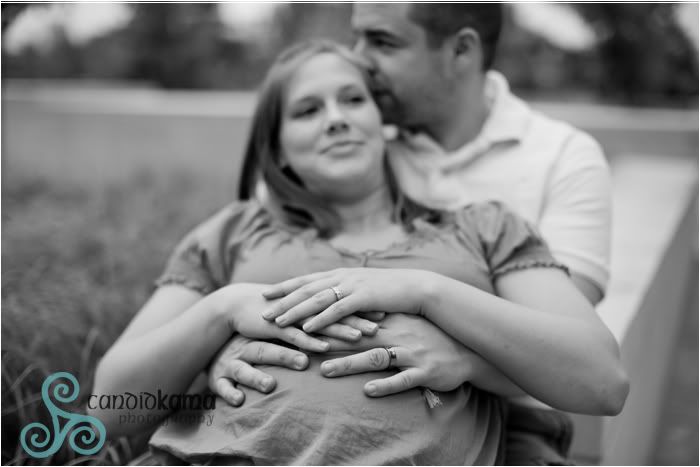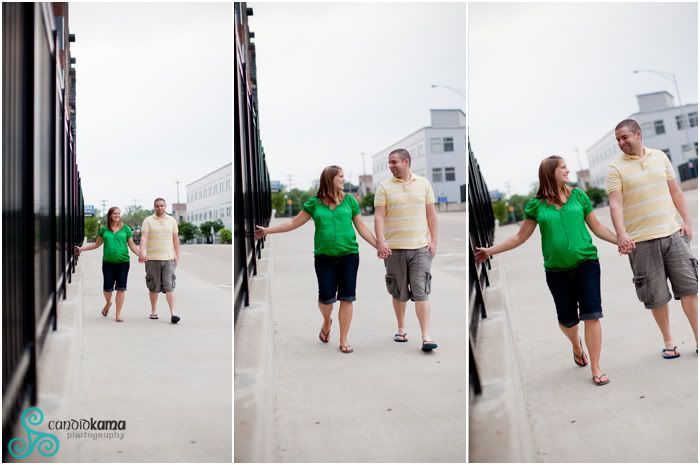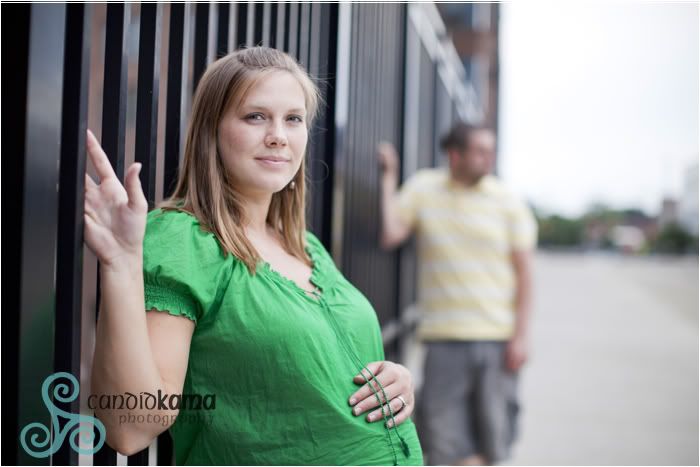 All the best to you in your delivery....it was great getting to spend some time with you both.
Labels: Maternity