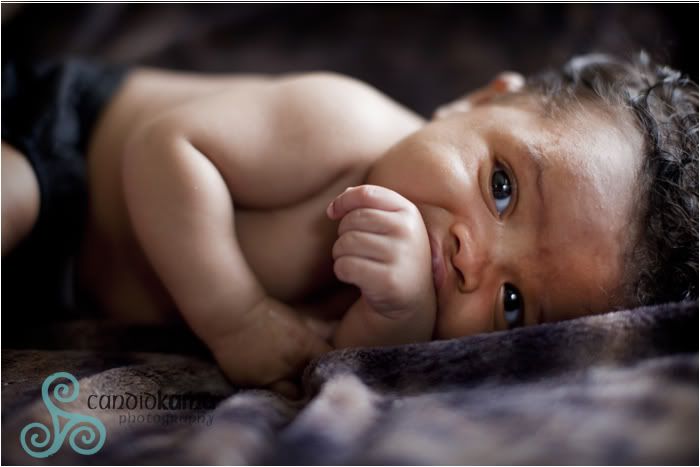 Before the holiday weekend kicked off, I stopped by to get some pics of Brklyn for her second month shots. It was funny how much I was remembering doing some of the same images of her brother year's before....and seeing so much of him in her. She's such a doll and such vibrant eyes.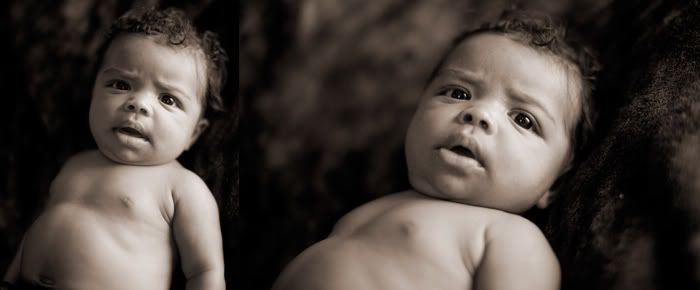 Brklyn was doing so good showing off her smiles.....what a sweetie.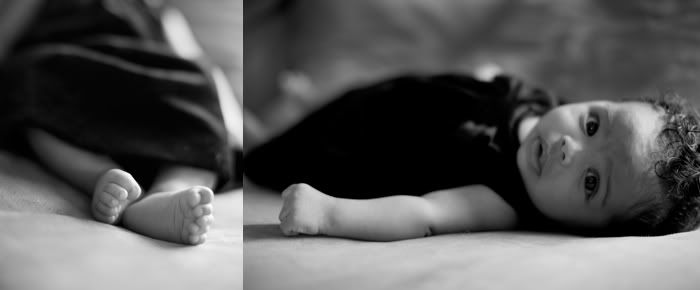 Believe it or not...this wasn't posed.......Mommy was just putting her in a different position and this is the way she went down and held this position for a bit...she was too cute. She was working it for the camera!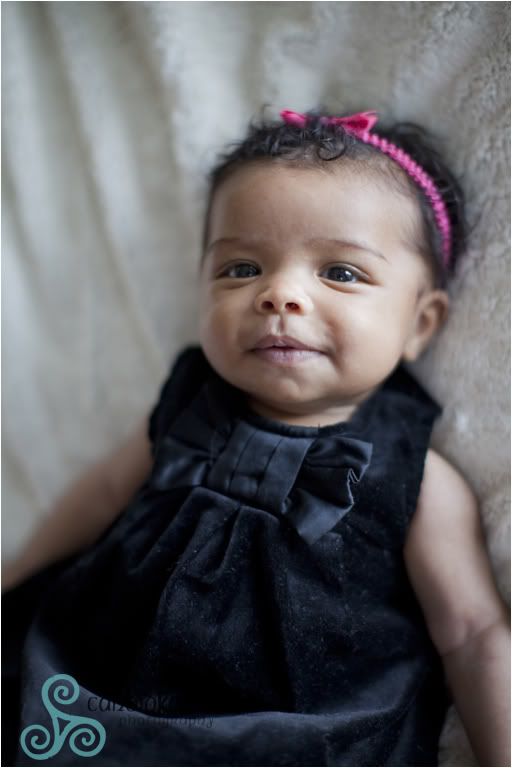 I have to say Kerrie, I think I see you in this shot......something about it.....still trying to pin point it....but what an adorable smile!!
Labels: Little Ones