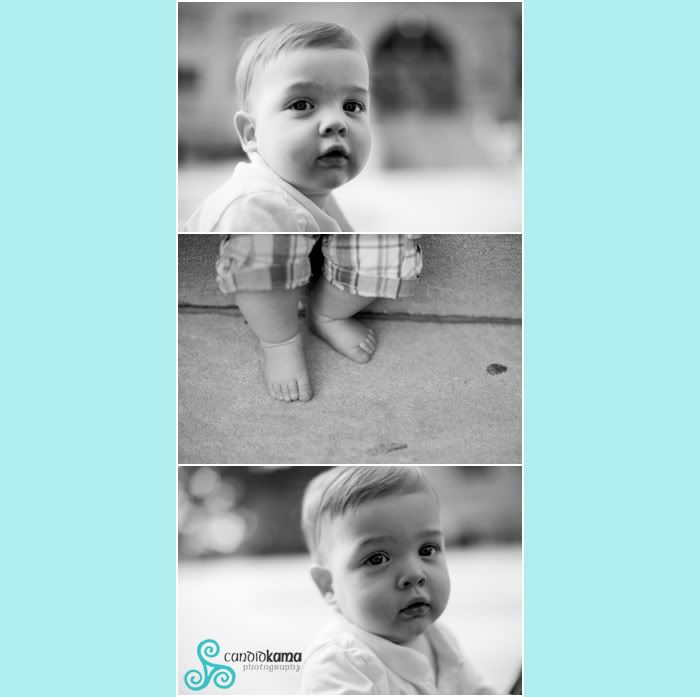 Just a few months after Caleb was born, I took his first portraits and now he celebrates his big birthday. He just turned one and is well on his way to being a toddler. We were at the campus of Ohio Wesleyan in Delaware.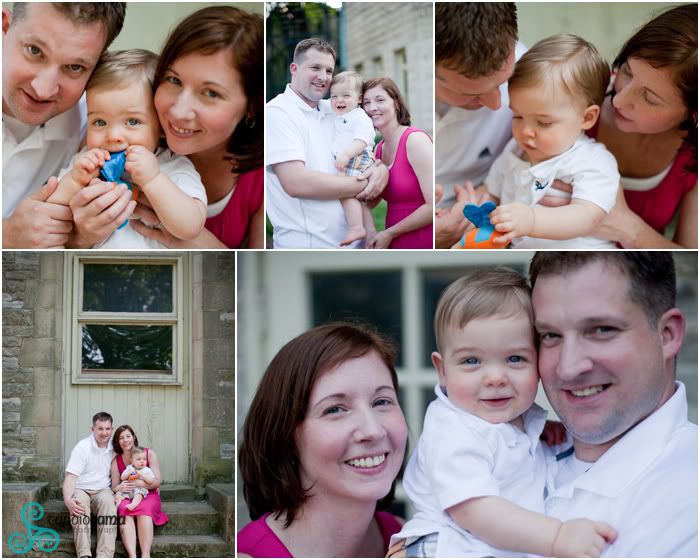 Caleb was loving playing with is Mommy and Daddy...and his favorite toy. He had such big smiles for me...I was eating it up.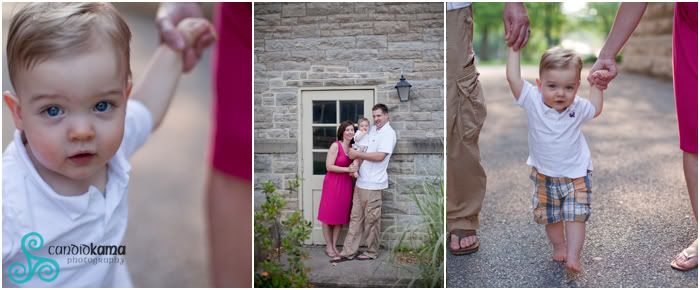 Deanna told me that he's just about walking now....pulling himself around the house on everything he can...look out....your world is going to change.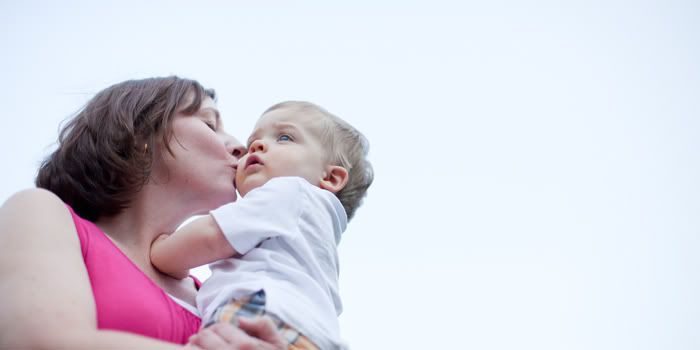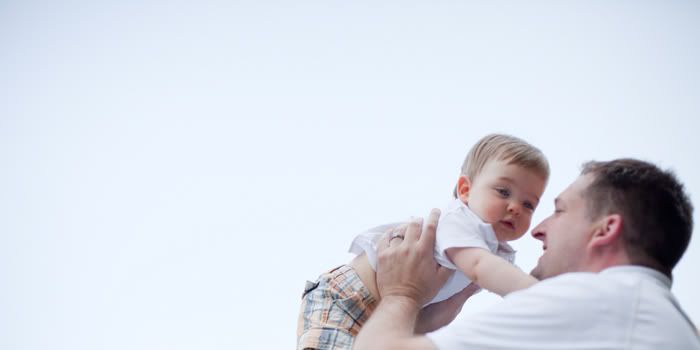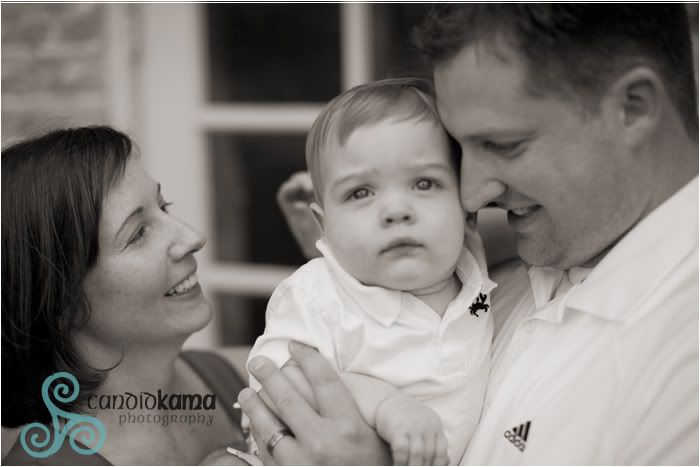 How could I resist......this was too funny....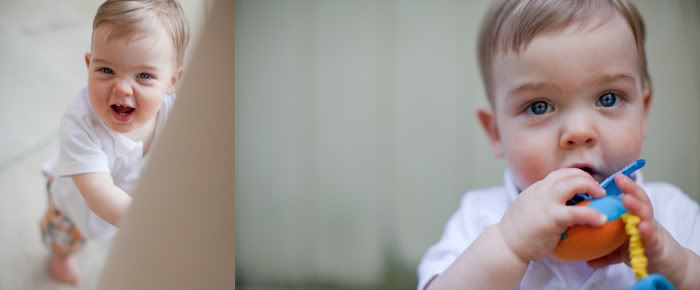 Caleb absolutely loves playing Peek-A-Boo. He would get so tickled each time I sprang out from my camera. If only it were always that easy.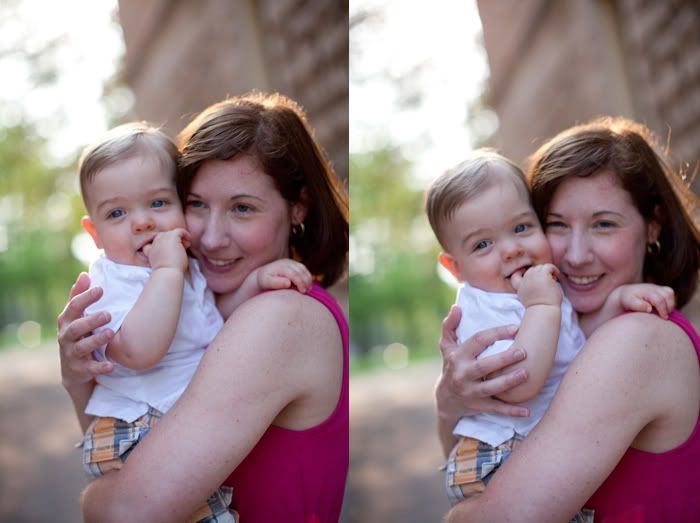 Caleb wasn't so sure about that prickly green stuff, but he was enjoying his time getting the feel for walking.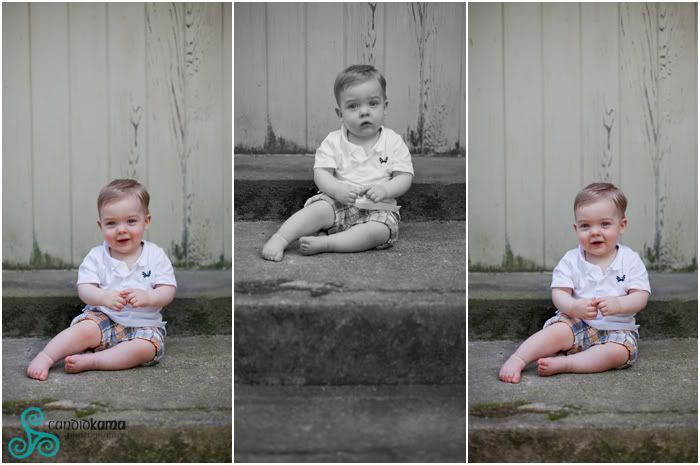 Happy Birthday Big Boy!!
Labels: Little Ones