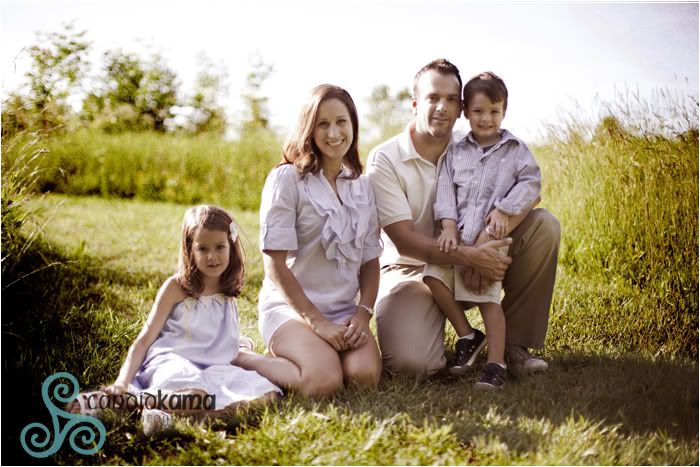 One of my favorite families I enjoy working with enjoyed their evening session in a Powell park. Aaron and Jackie and their kids, Emily and Ethan.
I'm convinced I can't retire until these two get married....they are too cute and I always enjoy having fun with them in front of my camera.
Jackie-thanks for letting your hair down....(inside joke) I'm glad you did!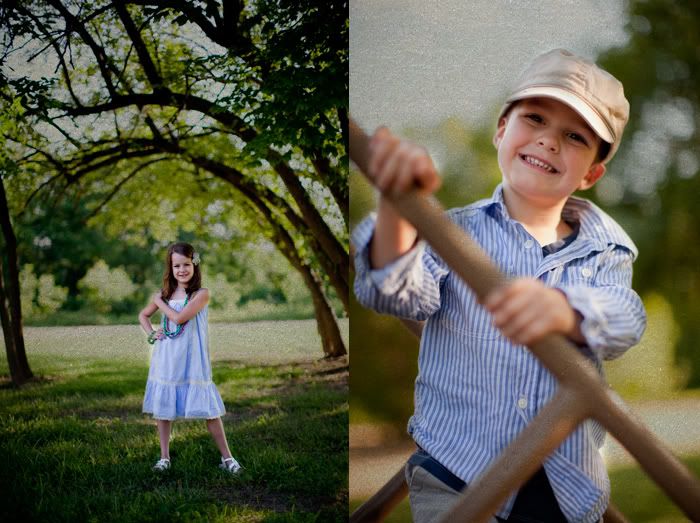 Emily and Ethan both are full of energy but they are so good when it comes to posing with each other.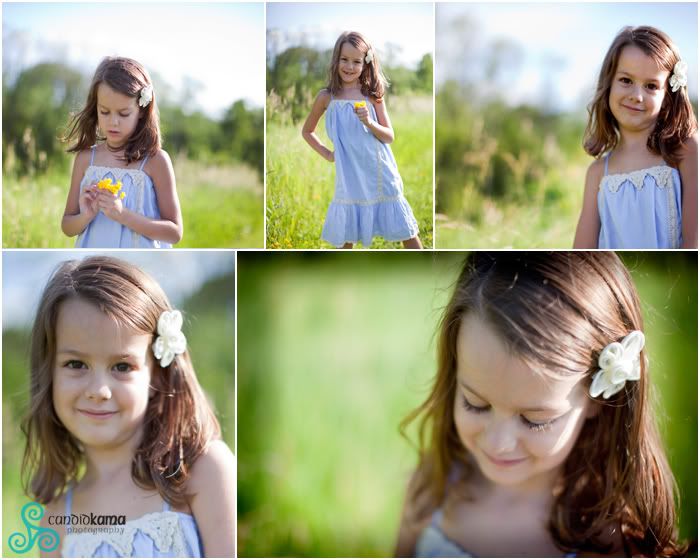 Emily is so much like her beautiful Mommy.....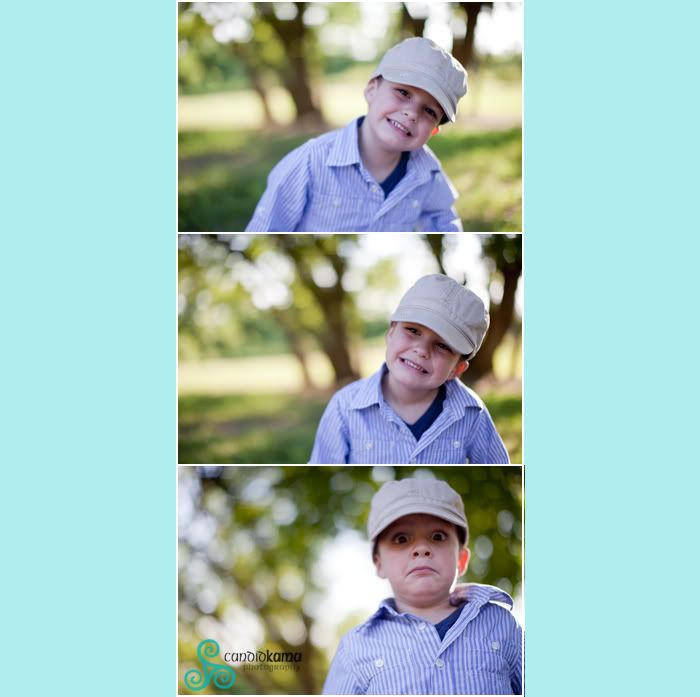 Where Ethan is so much like his Daddy.....wonder where he gets the crazy faces from. I eat those up!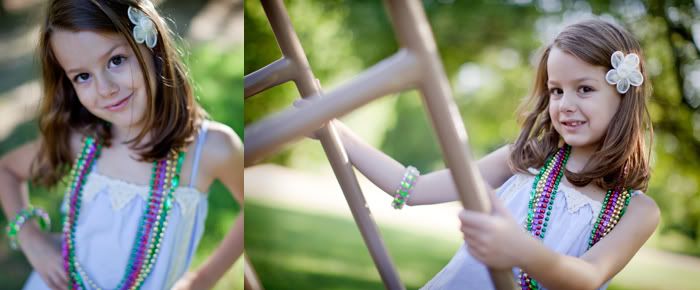 Emily is a natural in front of the camera....
Good seeing you all again and looking forward to our plans later in the year!! Enjoy your summer!
Labels: Portraits