As much as I enjoy working with clients on a return basis, it's refreshing to meet new faces and get to know new people. I had the pleasure of taking some portraits of Ash, Shalini and their daughter Ria and her grandfather Kailash. We met up near their home at Highland Lakes.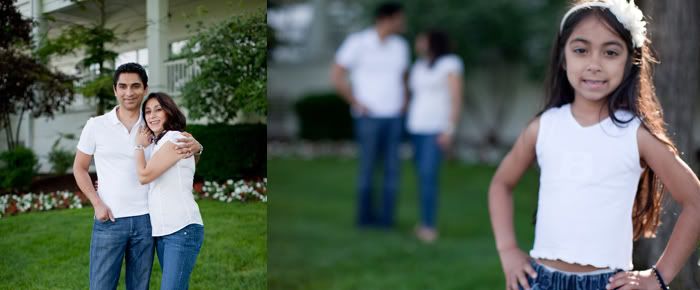 I had been talking with both Ash and Shalini over the past few months about their session and was looking forward to finally meeting with them. They were so much fun to work with.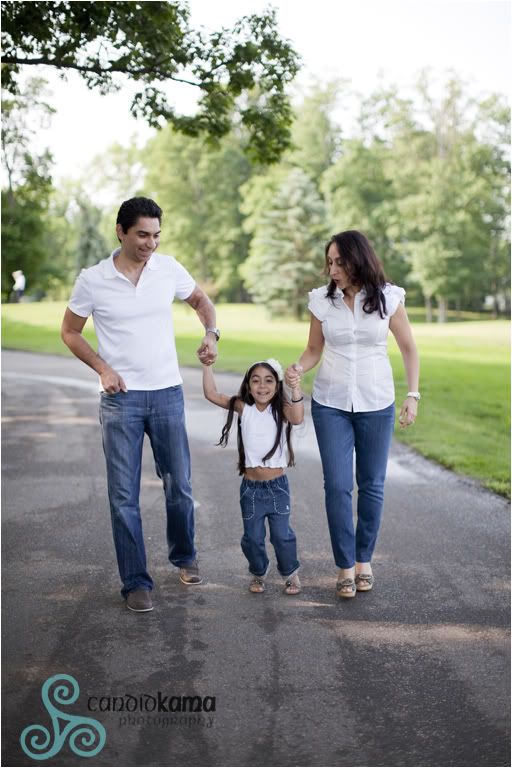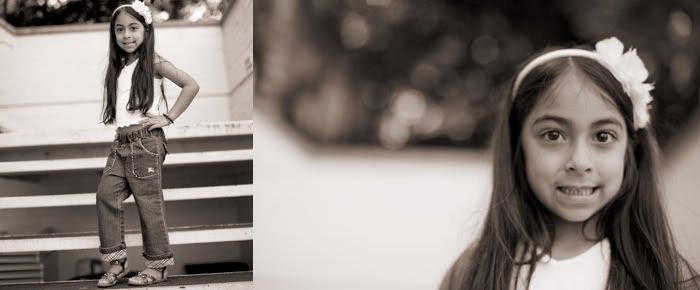 Ria and I took off for a bit to do some photos of her alone.....Little Miss Thang was workin it for the camera. She was too precious.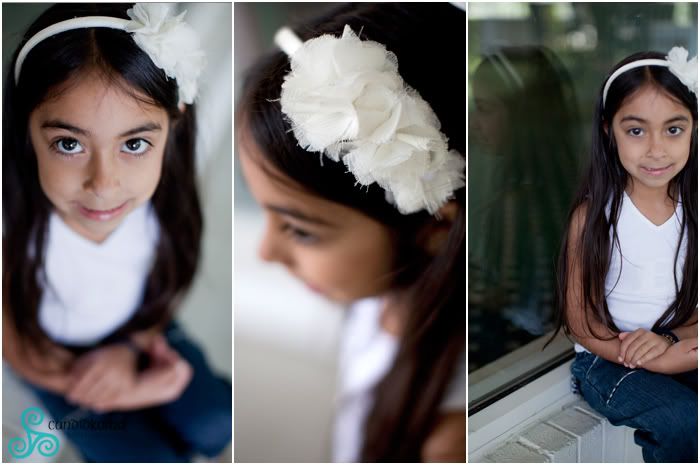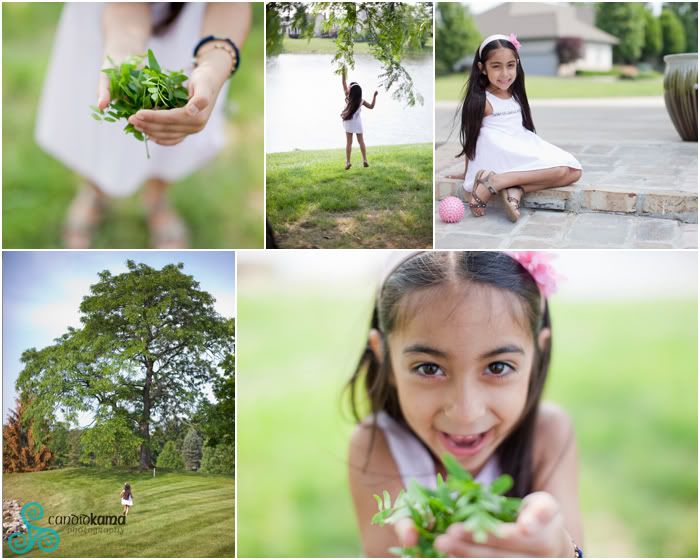 From the country club we went back to their home to finish off the session. Ria took off for the big tree in their back yard so I went after her to see what she was up too.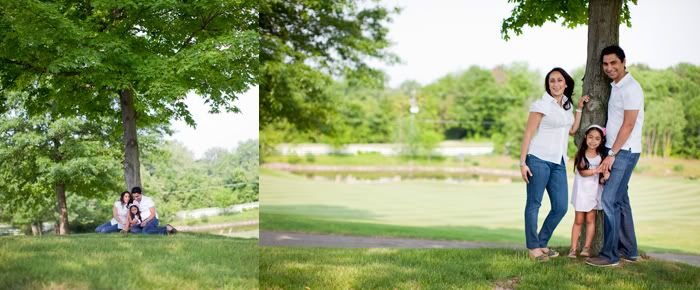 I have to say that I really appreciated Ash and Shalini putting their trust in me to see the images around me. I find the less controlled I am in doing my thing, the more inspired, the more I run with ideas.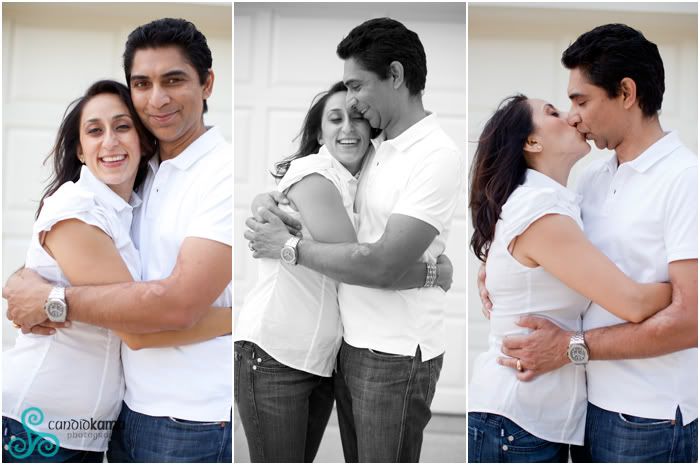 Aww, you two are adorable together.....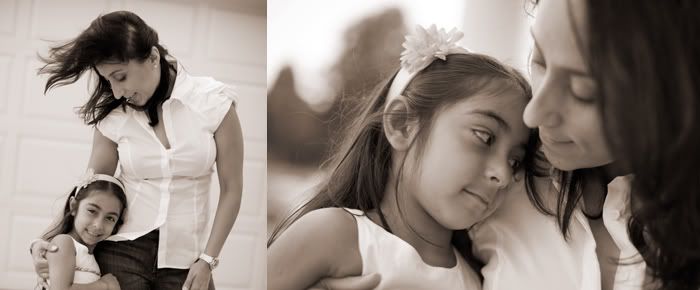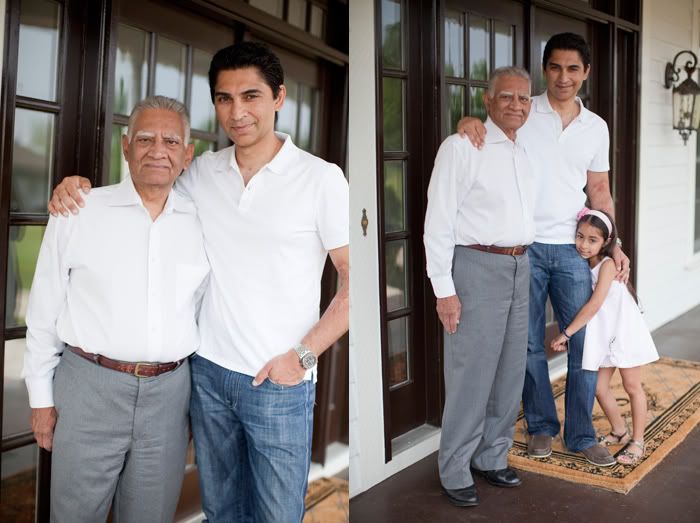 It was great having Ash's father, Kailash there for some of the photos. I always enjoy incorporating the generations in photos as I feel that is so important.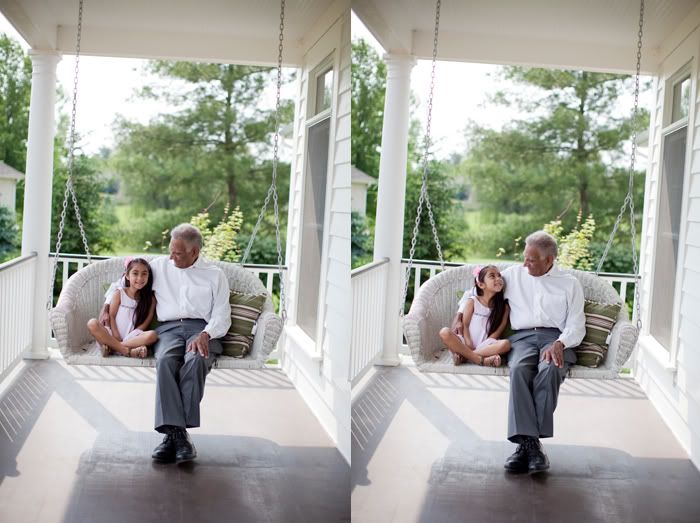 Kailash and Ria enjoying the swing on the front porch......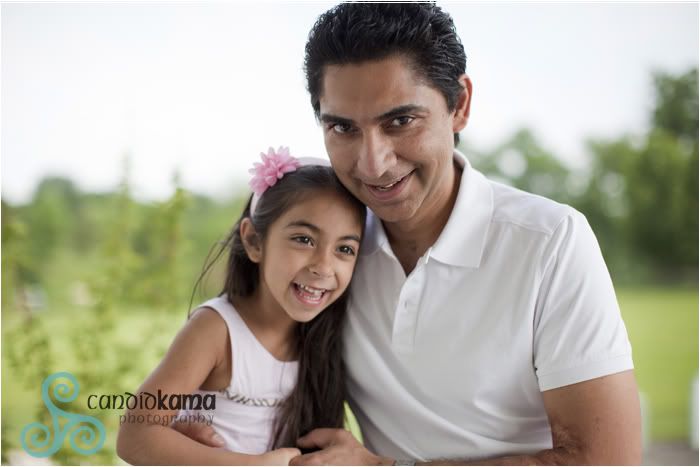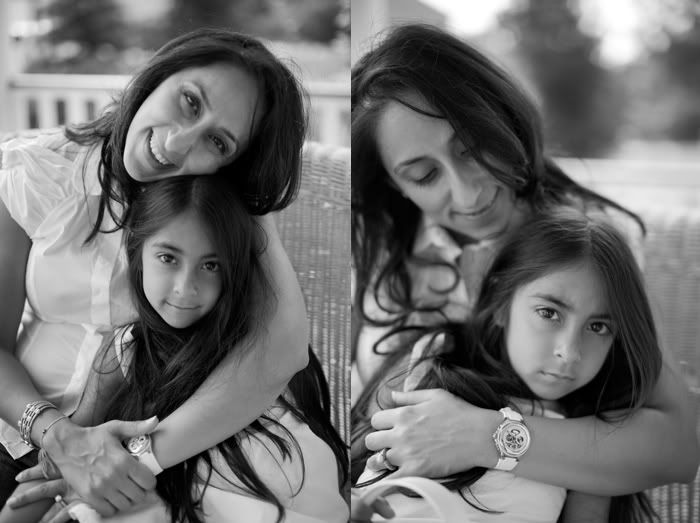 I remember Shalini telling me if I could make her look like a certain model....I'd be doing good....but frankly I don't think you need any help.......you are radiant with a beautiful daughter to follow in your footsteps.