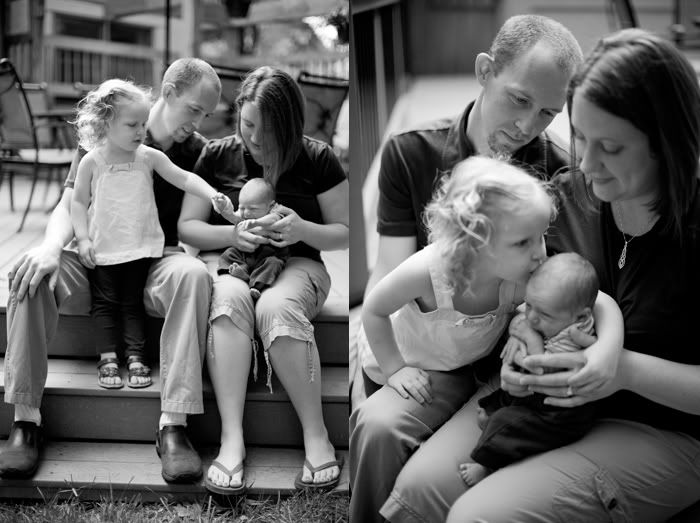 A new addition to the family, John and Valerie along with big sister Madeline welcomed baby Carter about 4 weeks ago to the family. Madeline was loving on her brother and giving him kisses, how sweet is it that?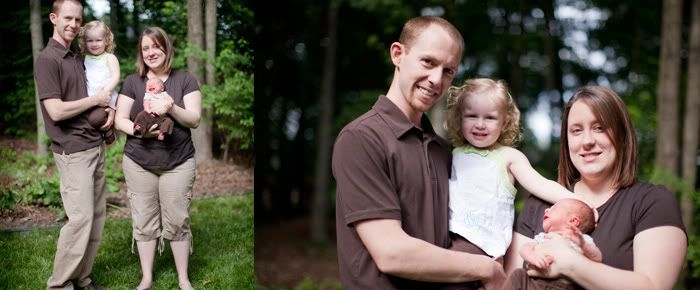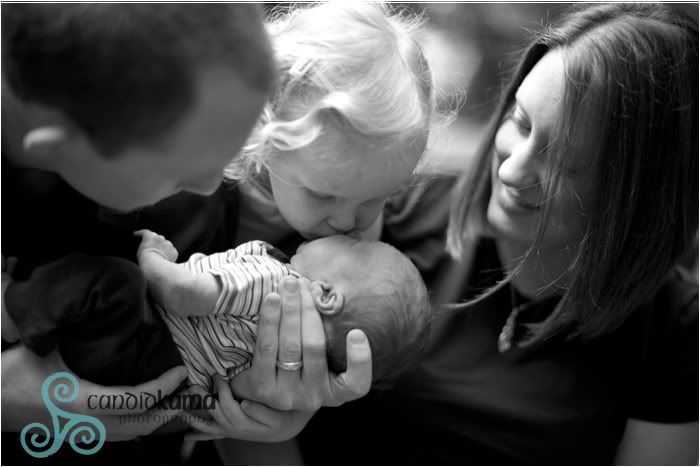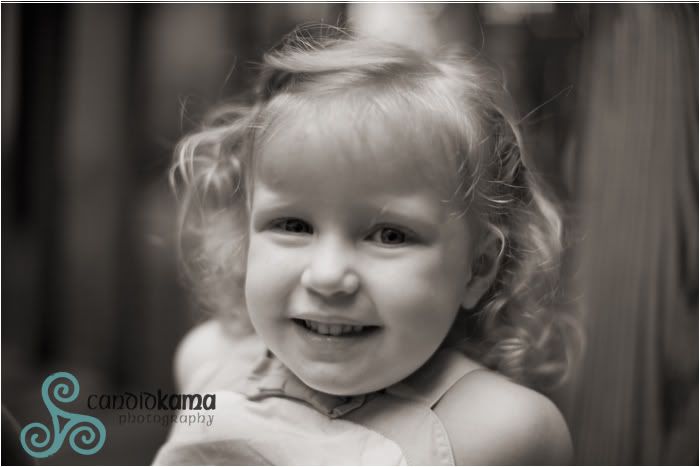 Madeline was a little shy at first of the camera, but she started to warm up to it, especially when Daddy and her played together.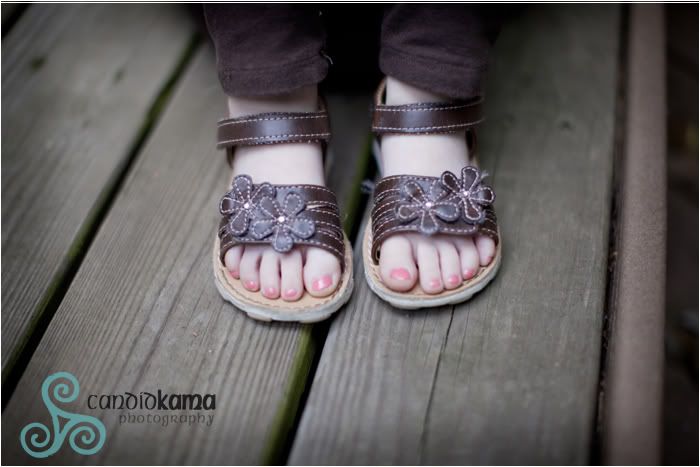 Madeline's toes were perfectly painted, the perfect shade of pink for a little girl.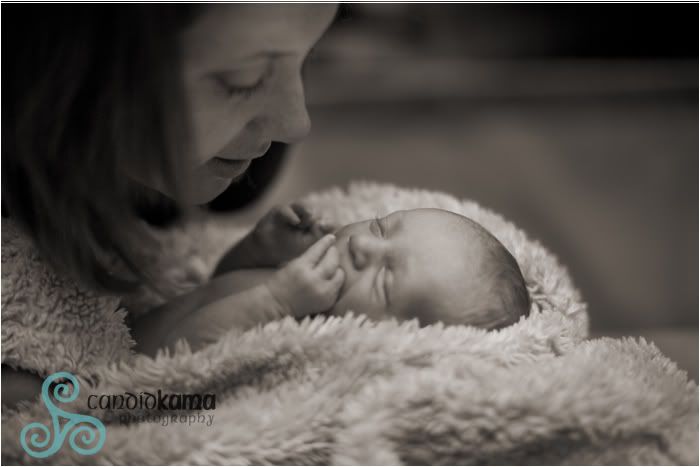 Valerie was soothing Carter, he was a bit fussy during the session...a bit of a gassy belly, poor lil guy. He really liked it when his Mommy and Daddy got down real close to him and talked with him.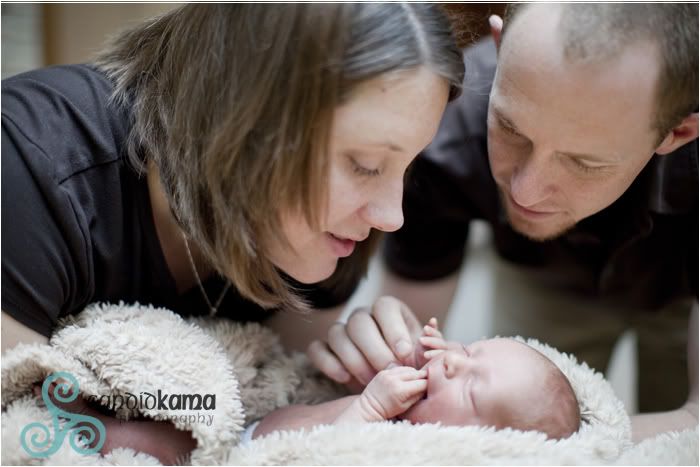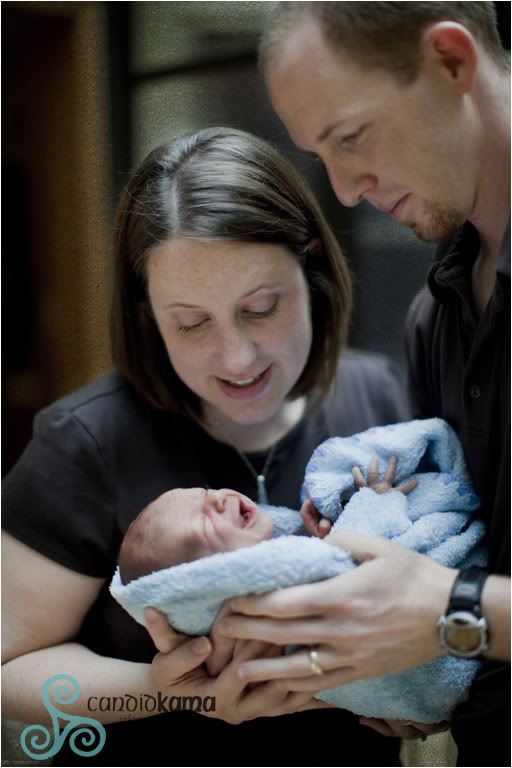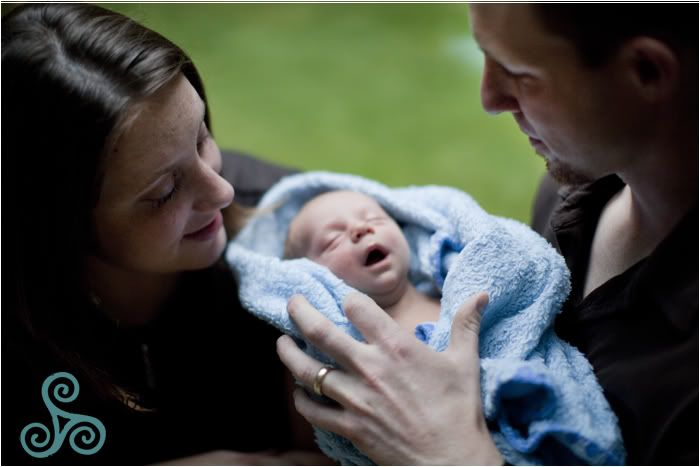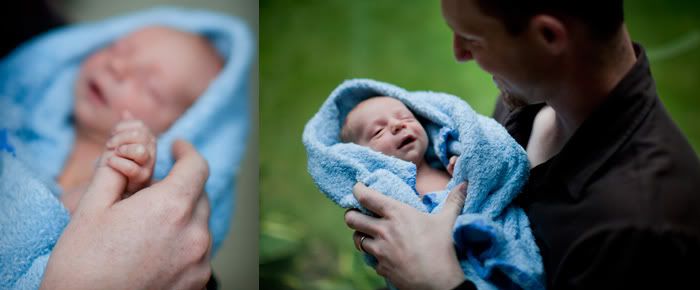 I couldn't get over the smiles Carter was giving at three weeks old.....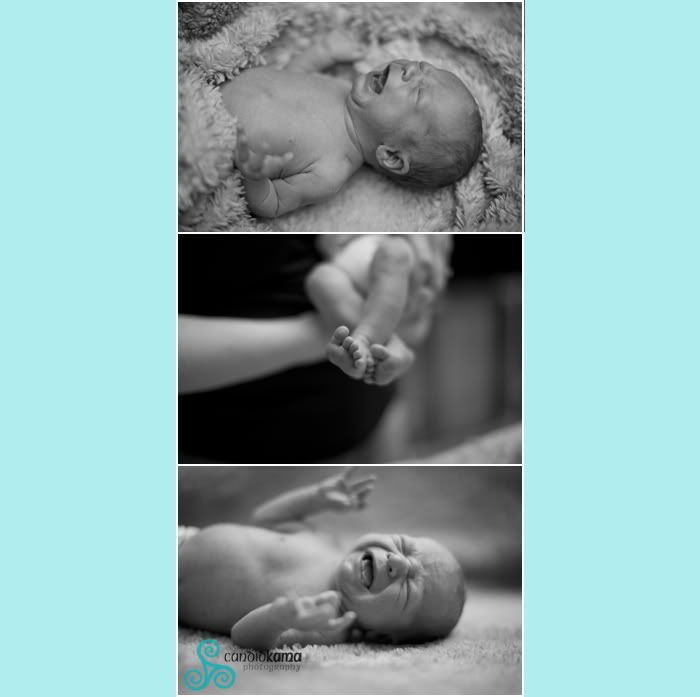 But then again, he gave me a fair share of all his faces, happy and mad....and just adorable.
Congratulations on the new addition....big sister Madeline will do a great job taking care of her brother with Mommy and Daddy!
Labels: Little Ones