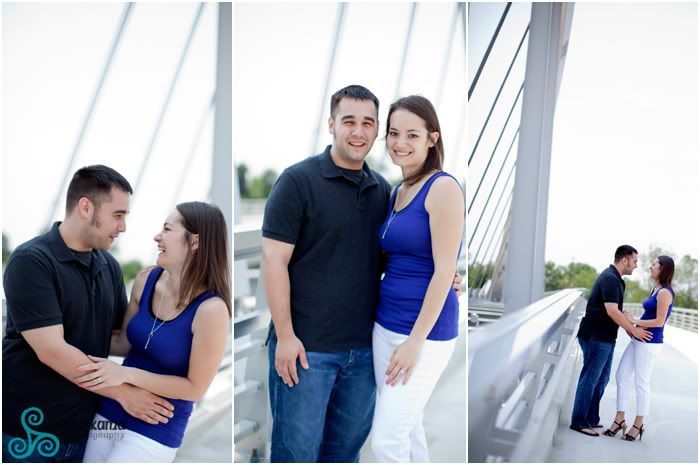 Jeff and Nicole are getting married in a few short weeks so we managed to squeeze in an engagement session between all of our busy schedules. It was likely one of the fastest I'd ever done, but they brought on the charm and fun.....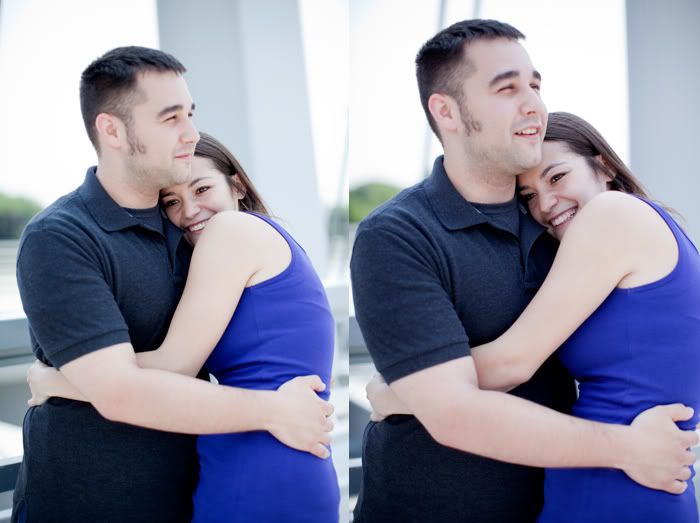 Hugs are always so nice......who doesn't love a good cuddle?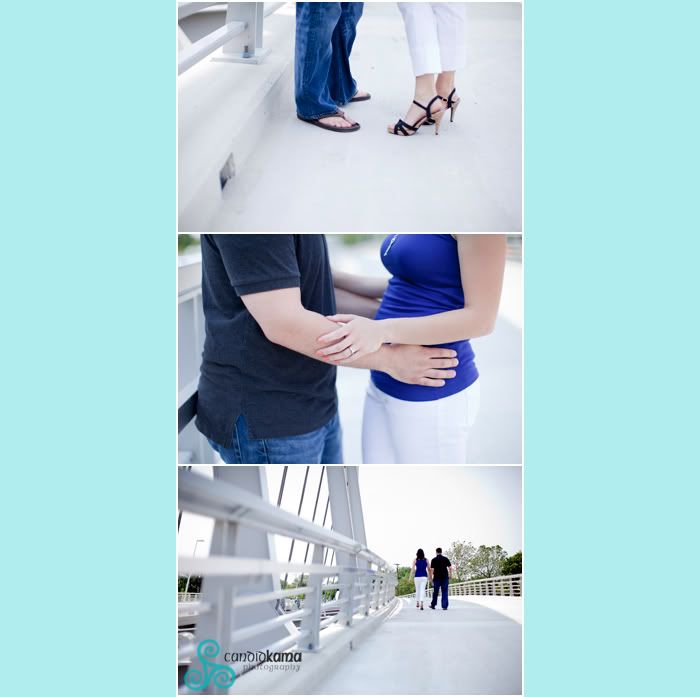 We started the session at the new Main Street Bridge in downtown Columbus.......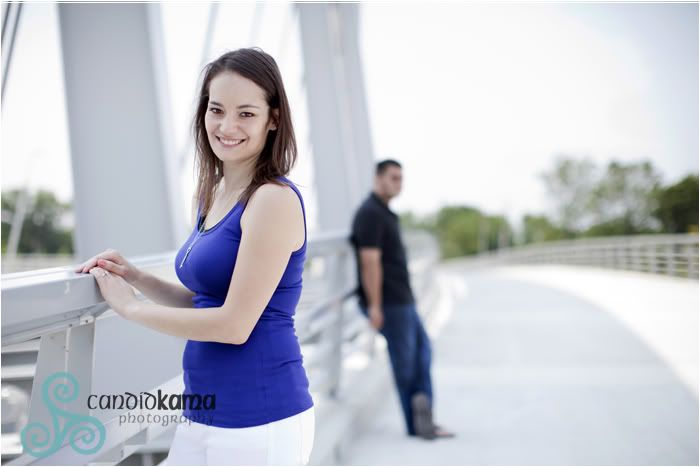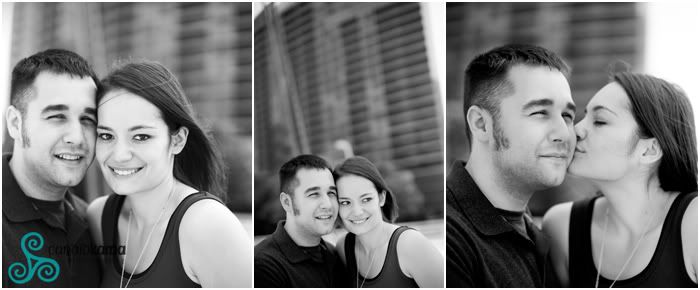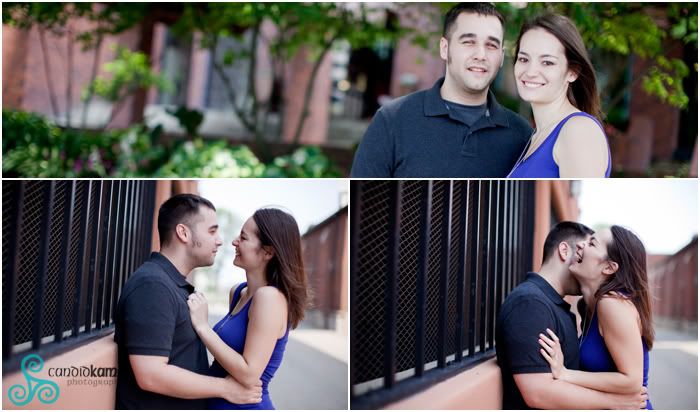 I love how Nicole just looses it with Jeff.....so cute.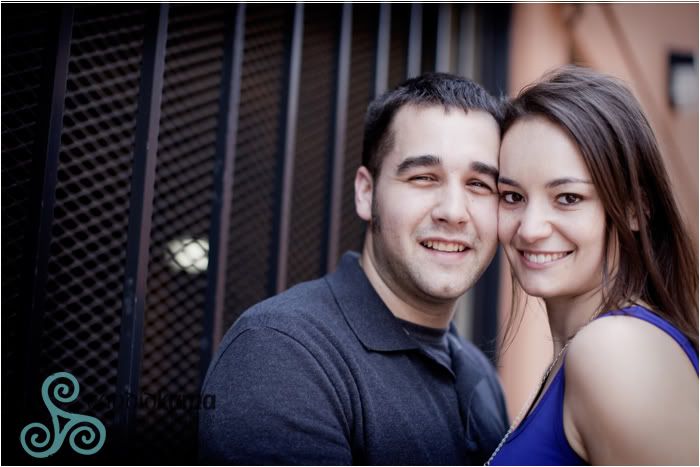 We'd put their engagement session off for months cause Nicole was wanting to do it when she got her braces off, hopefully in time before the wedding day....and finally the day arrived!!! I think all that waiting paid off......looks beautiful!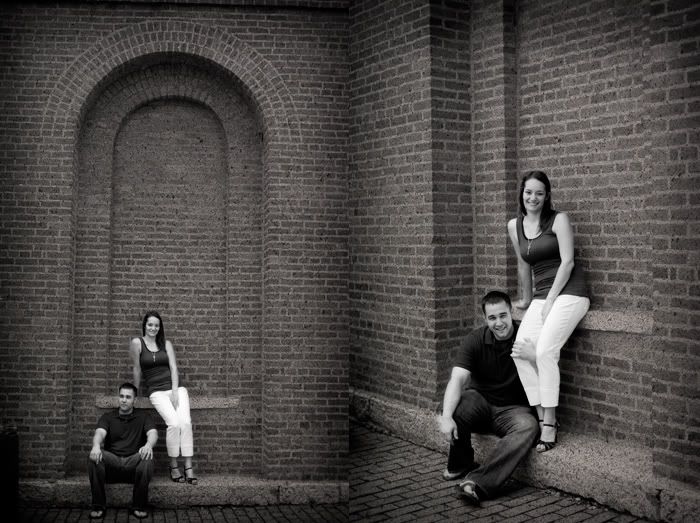 We made our way over to the Cultural Arts Center....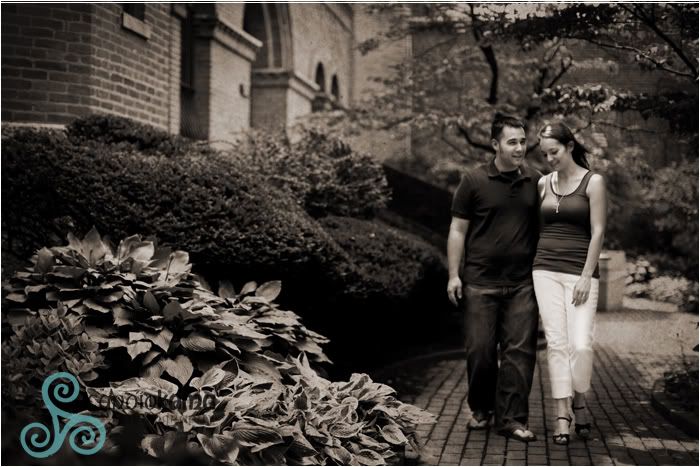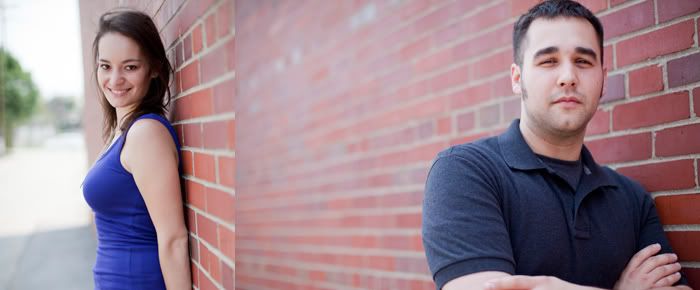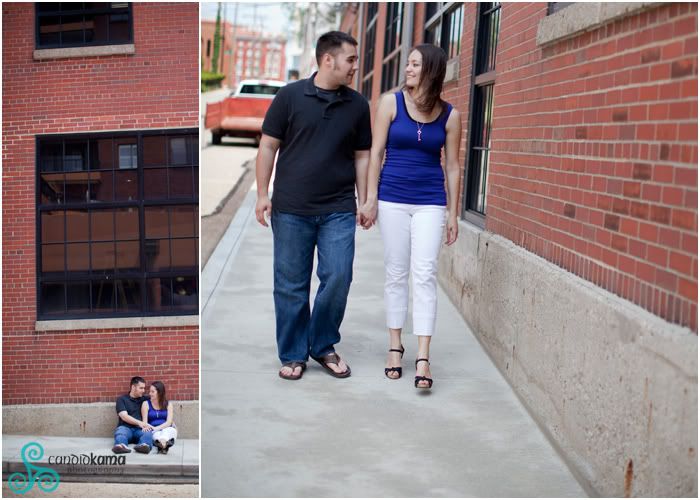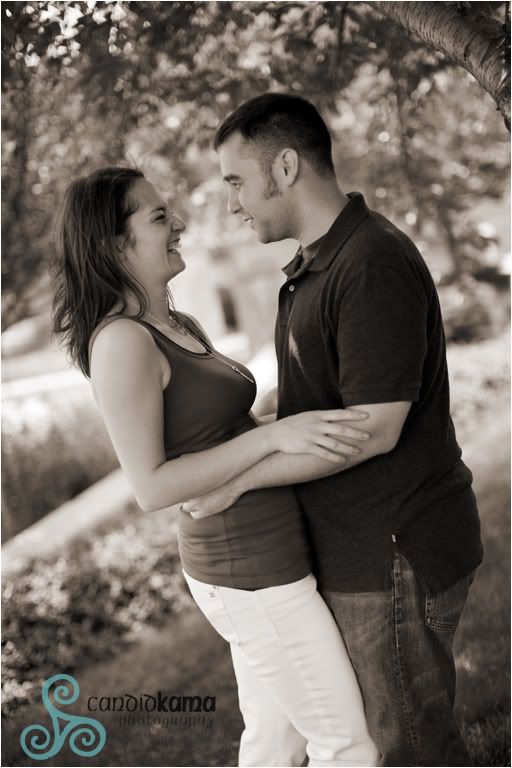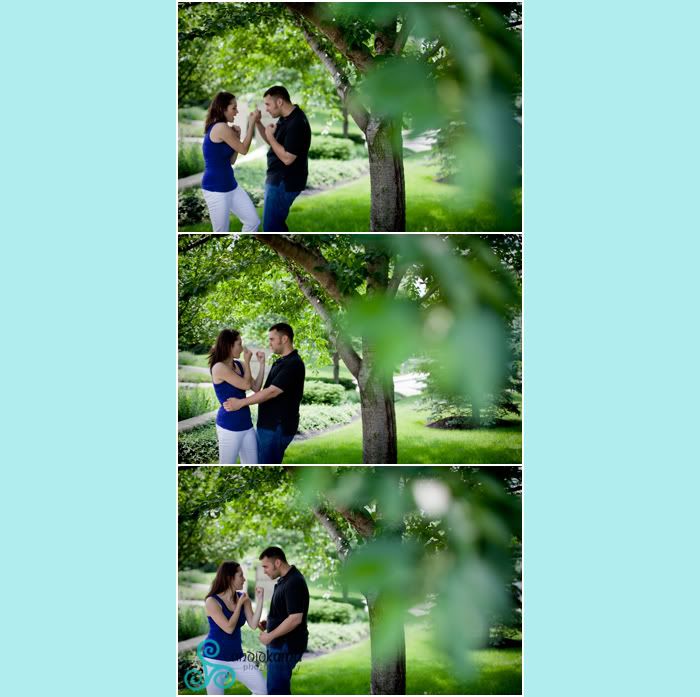 Jeff and Nicole were a lot of fun to hang out with and I think it's going to be a lot of fun on their wedding day...we can't wait!
Labels: Engagement