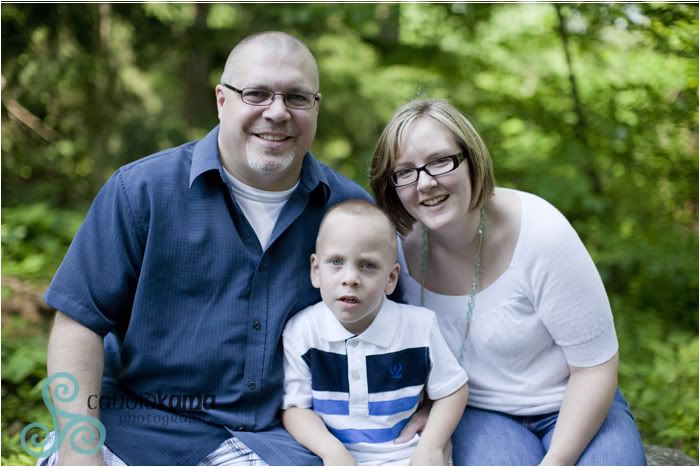 I spent one Sunday morning at the park with some new faces. Shannon, Scott and their son Garrett.
Garrett seemed a bit camera shy, but he had no problem playing around with mom and dad. That made him laugh for sure.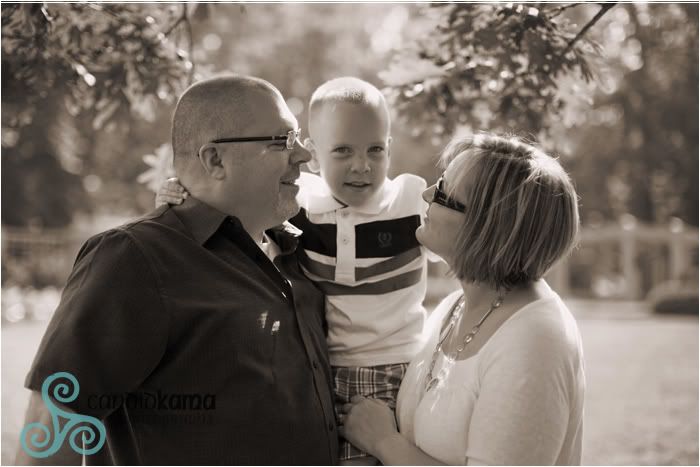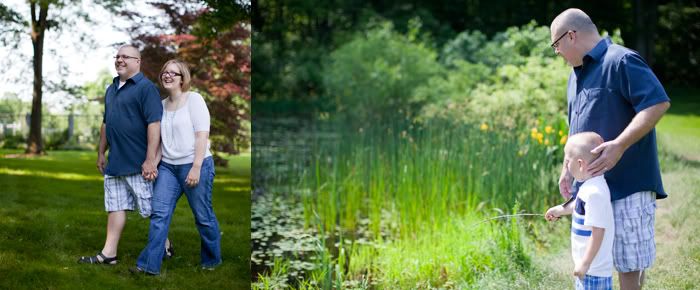 We took a stroll around the pond, I jumped at a turtle that was right at my feet...did my best not to scare it away before Garrett could get a better look. Hey, I was focused on the subjects, not the animals....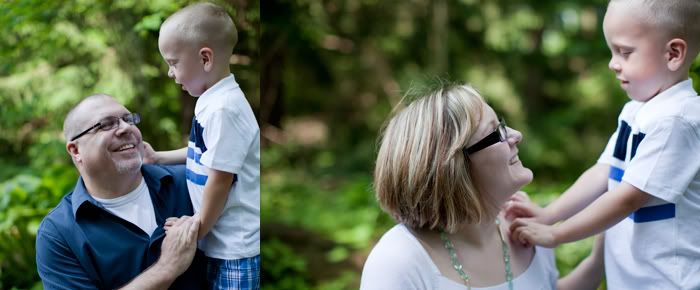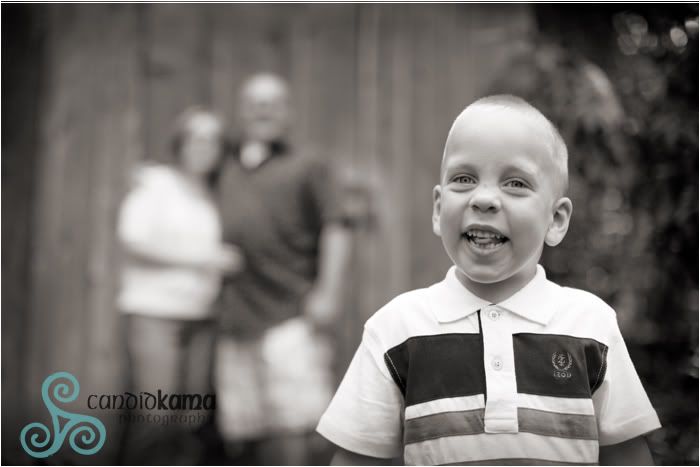 Garrett got a special treat after their session.......I hope it was a fun time! It pays off to smile for mom and dad for a few pictures!
Labels: Portraits