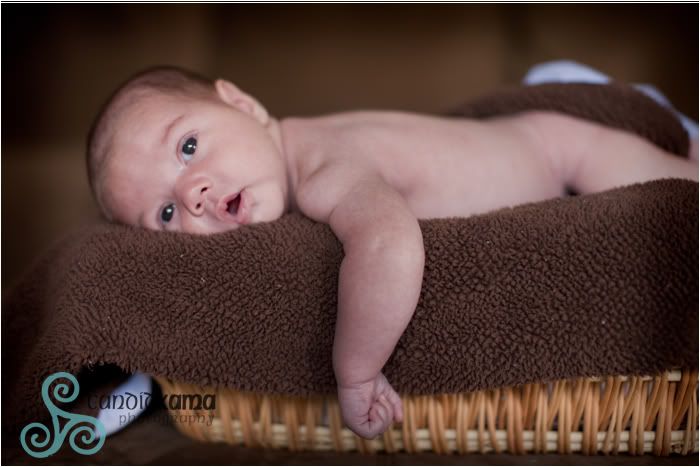 A few weeks ago I was lucky enough to take some photos of Carter coming into the world. It was great to see him again and how much he'd changed in just a few short weeks. He joins his big brothers Lucas and Brady.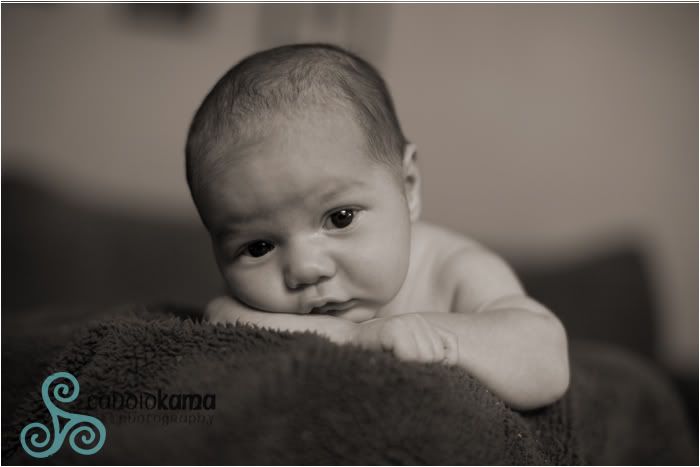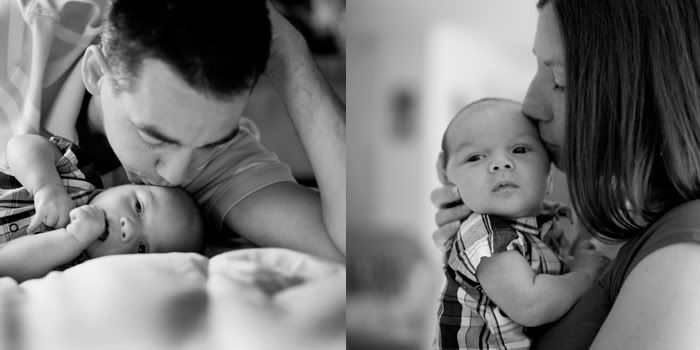 The new addition for Randy and Trisha seemed like he'd always been there....he fit in perfectly...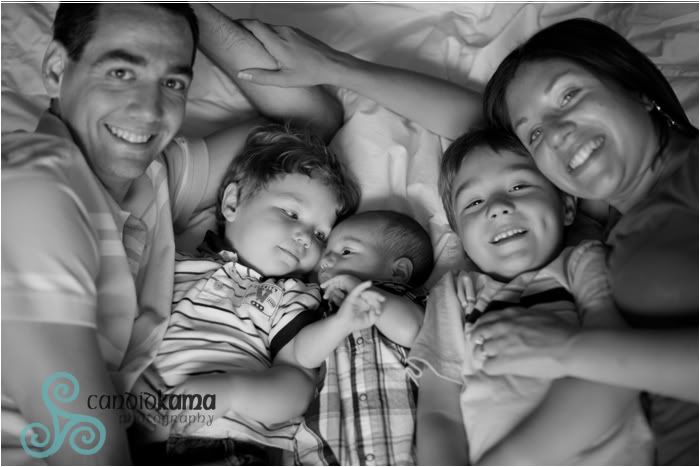 This is becoming my favorite family photo of them...as it's one that we have done time and time again and watching the boys grow, to a new addition, it'll be lots of fun for them to look back on down the road.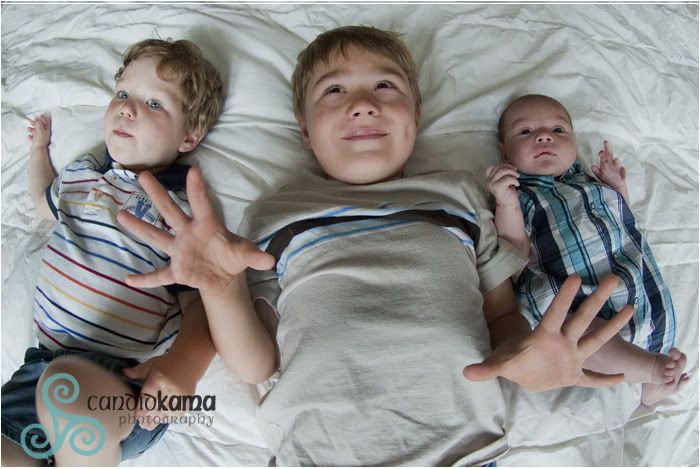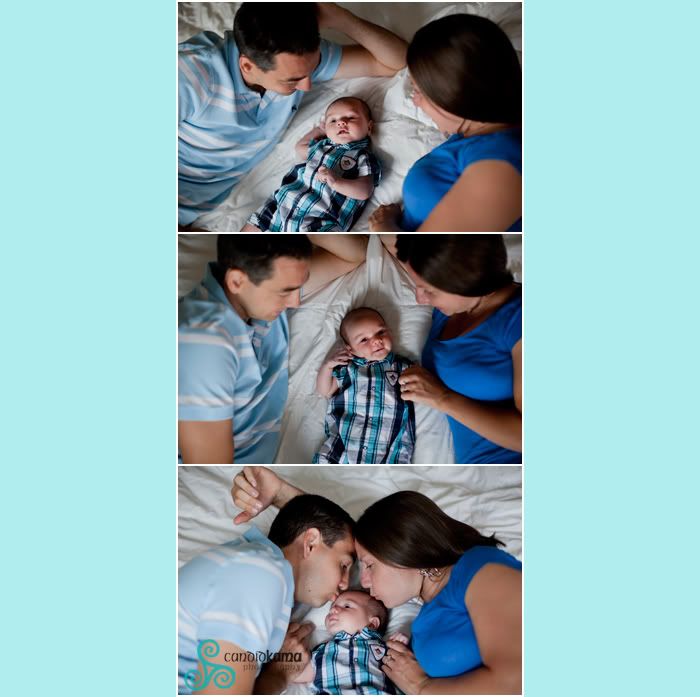 Carter was such a happy boy....he put up with all the moving around and fuss and just cooed and even broke out a smile or two for us.....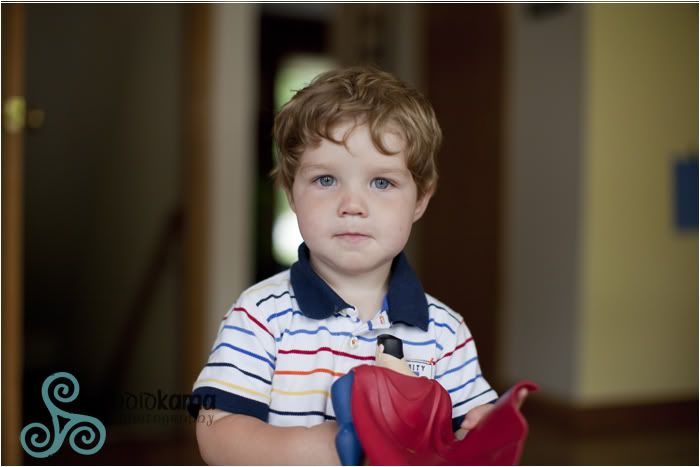 Brady is the birthday boy, celebrating his second birthday. I kept having bits of Deja'Vu during this session cause I kept thinking back to two years ago when I did Brady's newborn session.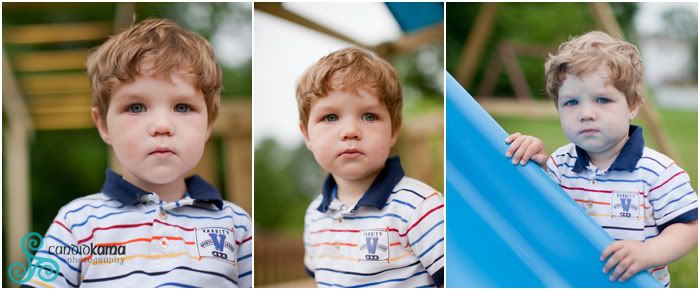 Brady was so serious when I would put the camera on him....he wasn't going to give me a smile if he could help it.....but he does have a pretty cute smile.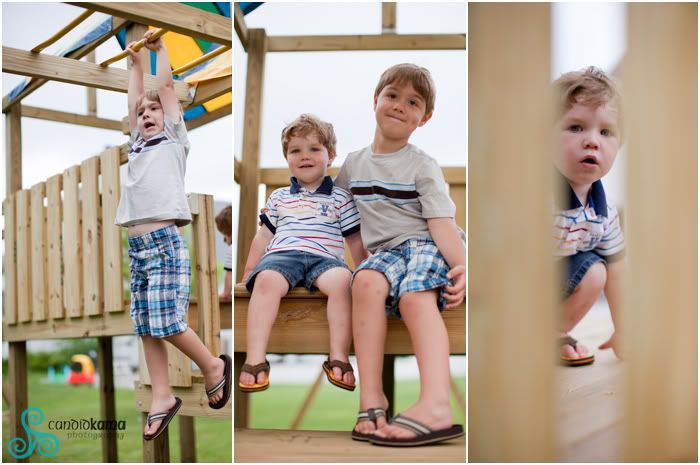 The boys were excited to show me their new play set that their Dad was making.....filled with all types of contraptions that boys will love.
At first I was going to edit out the bumps and bruises on Lucas and Brady, but then I thought against it.....this is what boys are all about. The rough and sweet......I wouldn't change a thing.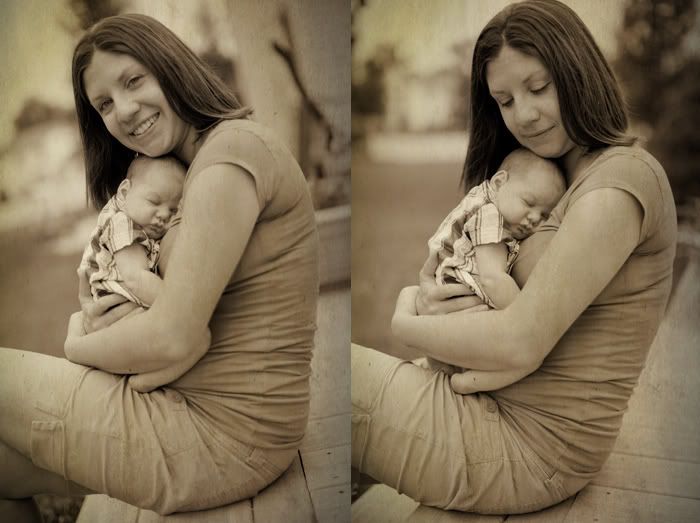 Trisha-I feel like I don't know you without a baby in your arms........surrounded by kids, it doesn't get any better than that!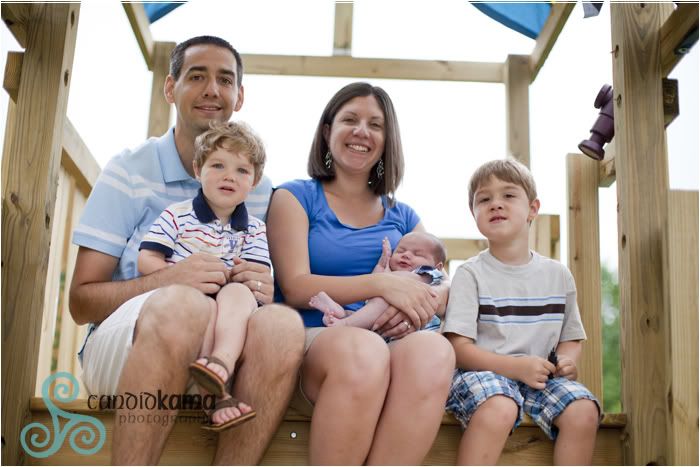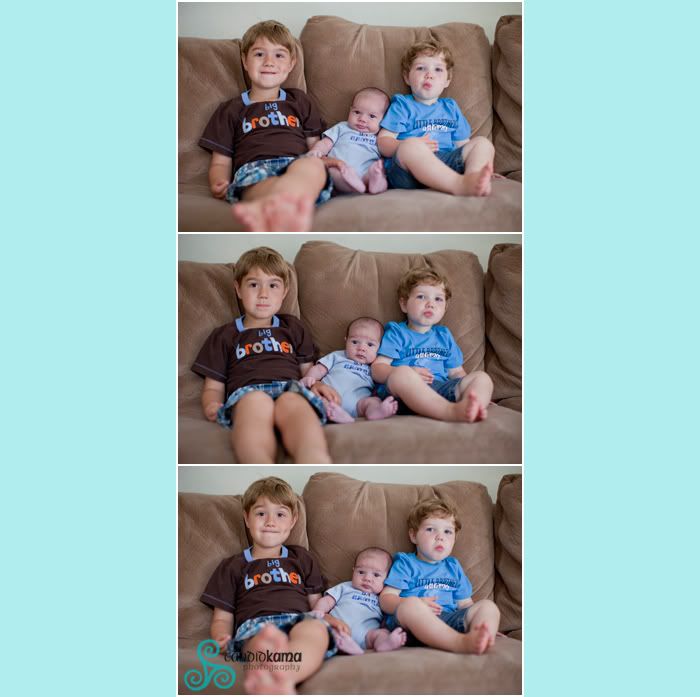 So Happy Father's Day to you Randy....you have three fine looking sons.....you and Trisha have been blessed.
Labels: Little Ones