As I made my way to Brklyn's 3 month session at their home, I started thinking back to a few year's ago when I did the same shoot for her big brother Dez and the memories started flooding in and I though what a perfect night to re-create that session.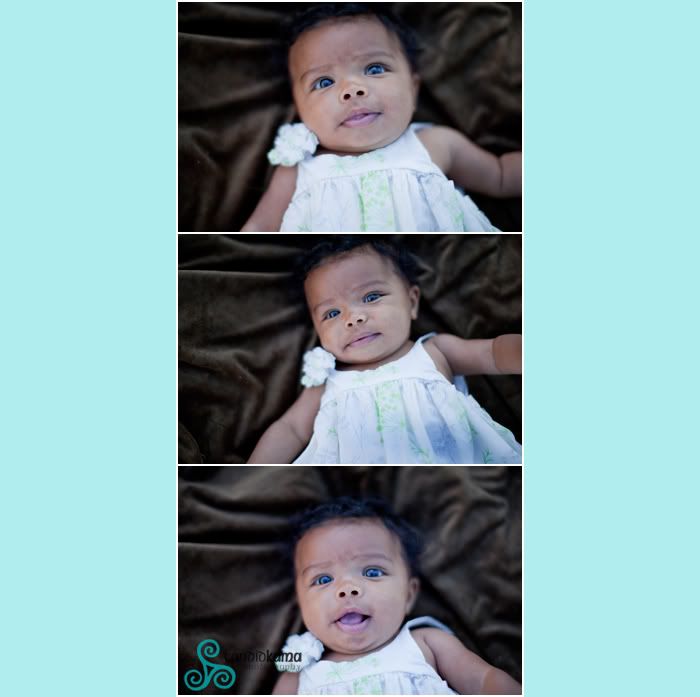 The sun was setting perfectly and made for such a dramatic backlight....and we all just enjoyed the nice breeze as we played around in their back yard.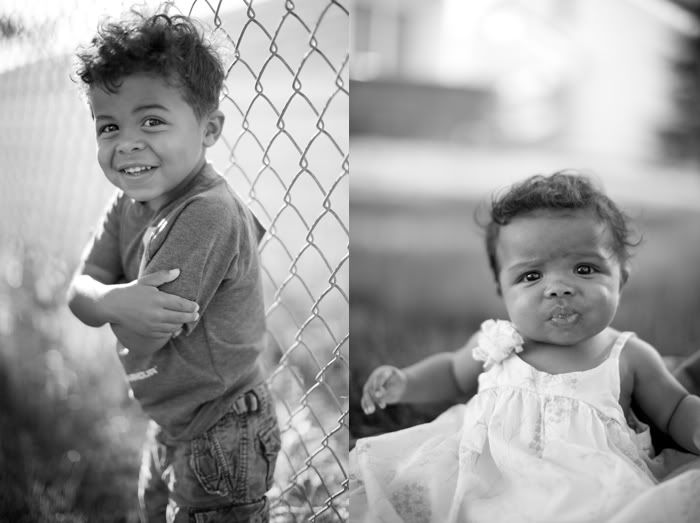 Watching as Dez has grown it's such a thrill to now watch his baby sister and get to know the new addition. She's such a sweet baby and so much like Dez was when he was tiny. Just calm and curious about her surroundings.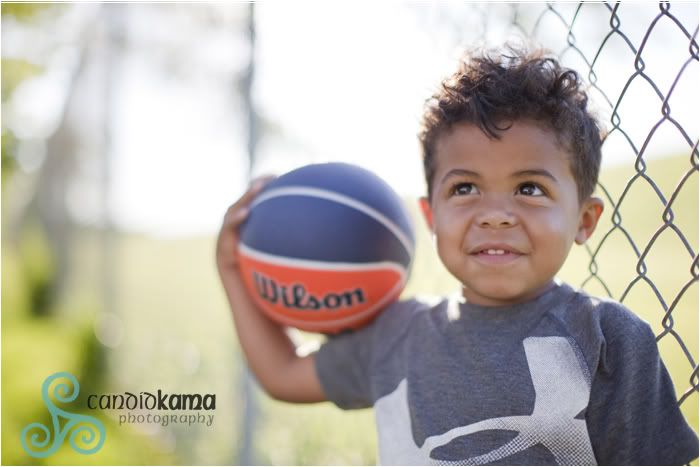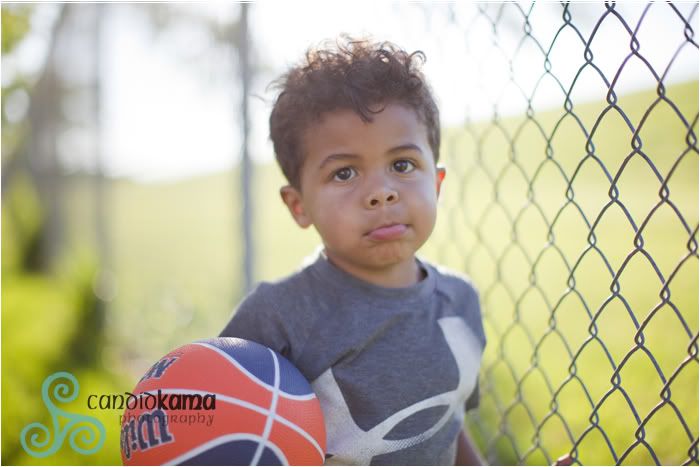 Dez, I could just eat you up!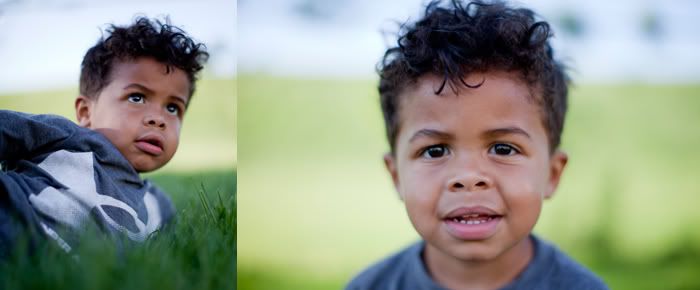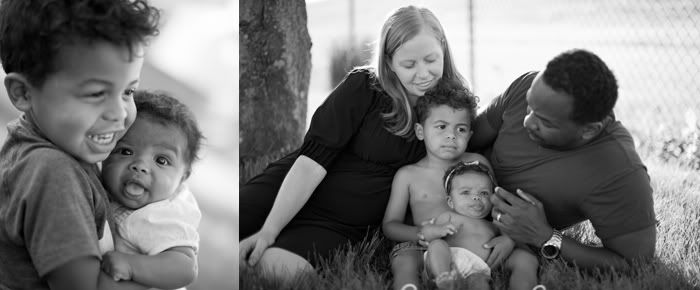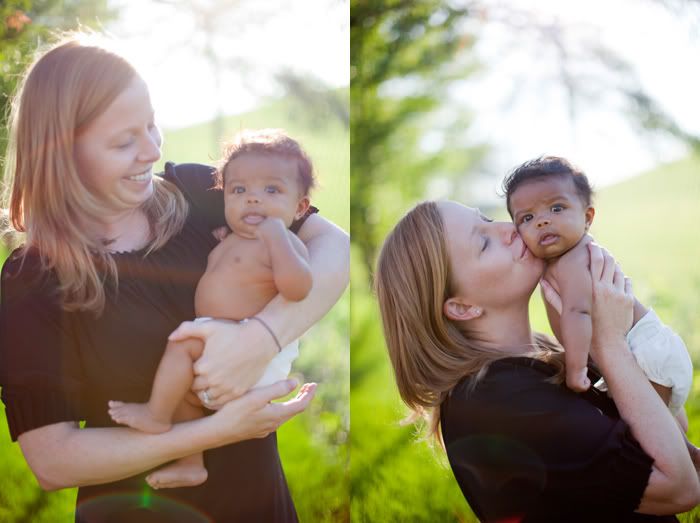 One of the things I admire about Kerrie and Dave is their wanting to document the first year of their babies lives.......so much happens in that first year and so many changes and it's always fun to look back on year's down the road as the kids get bigger.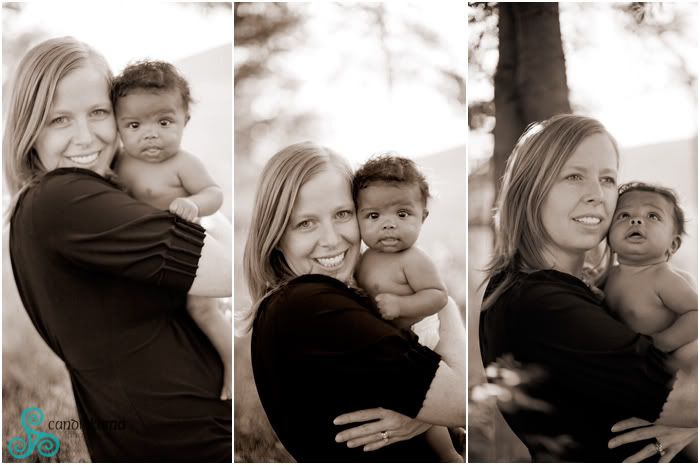 I know the perfect wall for this series Kerrie!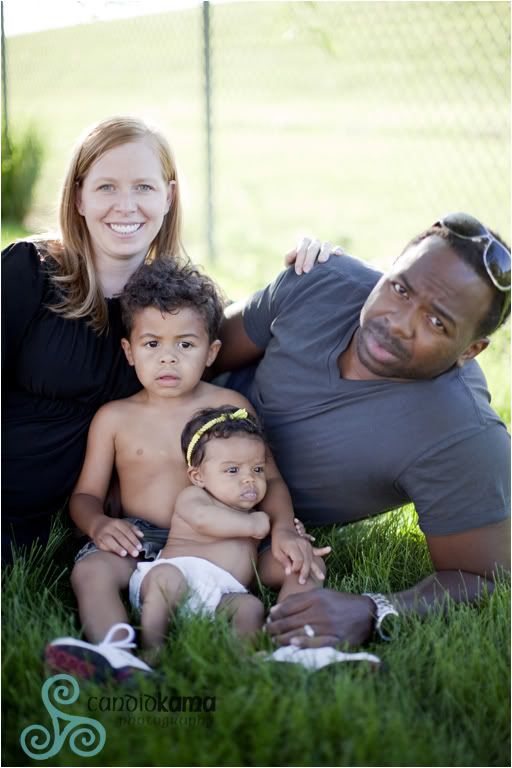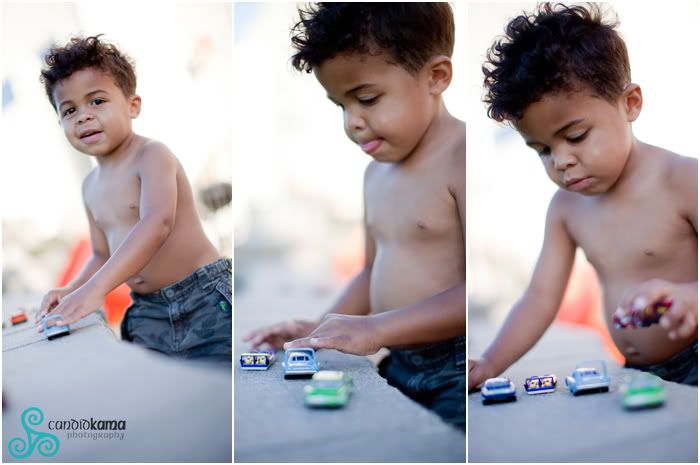 As we finished the session, I wanted to take a little time with Dez and focus on him. We all know that the baby kind of becomes a big deal when they come home and how a child might not feel 'special'. We all know that is not the case, but I try and make a point to treat them just the same and not put all the focus on the baby. Dez loved showing me how he plays with his cars. He's got the perfect back yard patio to run them up and down hills. What shall we do next time?!
Labels: Little Ones