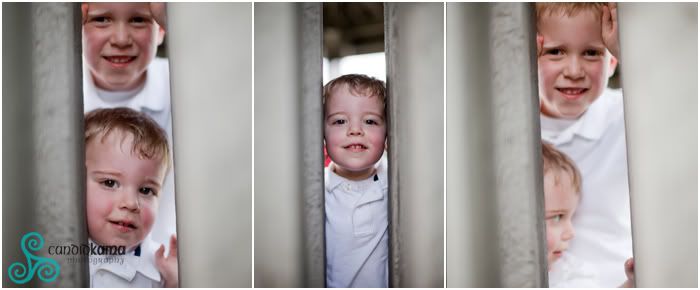 Sisters Maggie and Megan wanted to surprise their mom for her upcoming birthday with photos of them with their children. We went to a park located in Muirfield in Dublin on a hot sticky afternoon. Sam is 7 and his brother, Tucker is 2.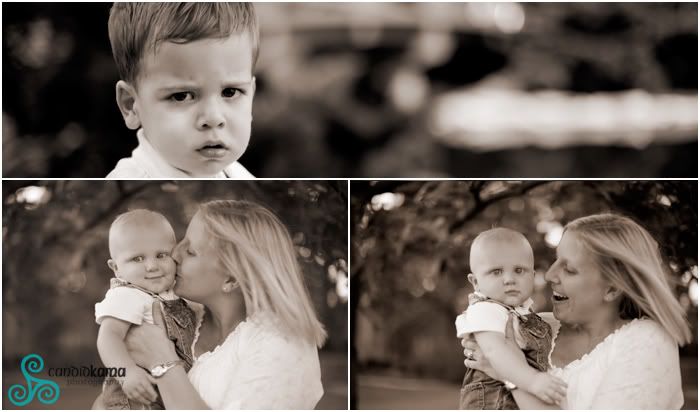 At the start of the session, Tucker really didn't want to have anything to do with having his photos taken, but he soon started to have fun. Megan's son Eli is 7 months old.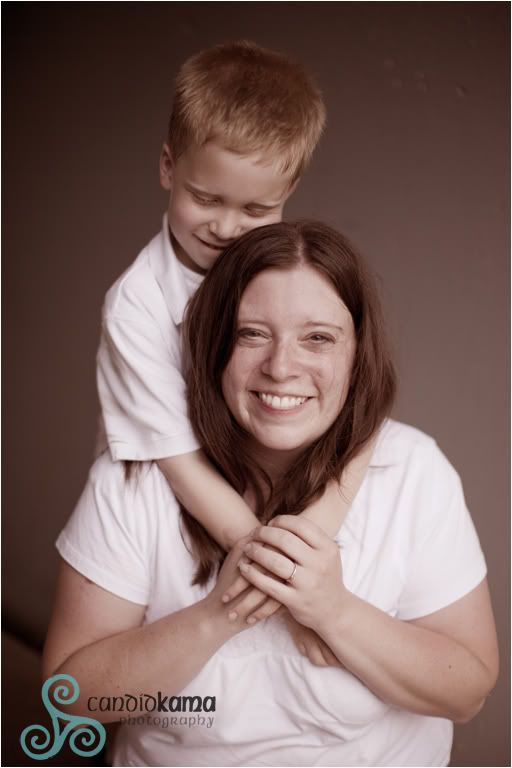 Maggie getting a sweet hug from Sam.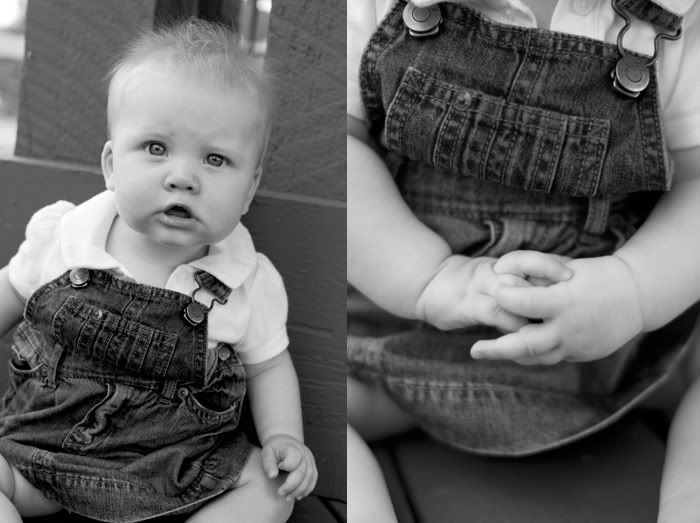 And this sweetie is Olivia, she is also 7 months old. She is sister to Sam and Tucker.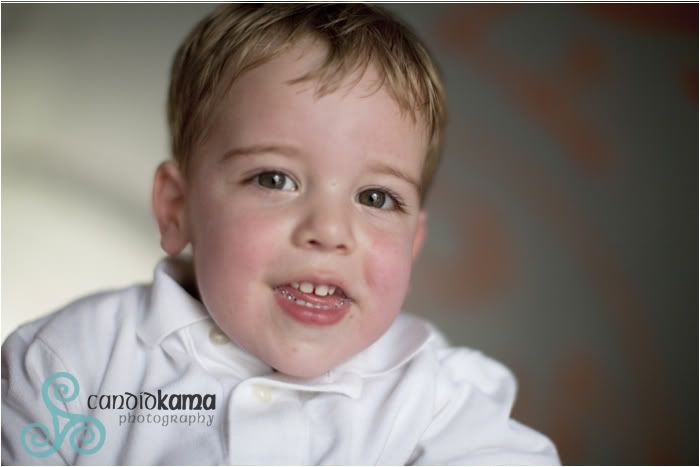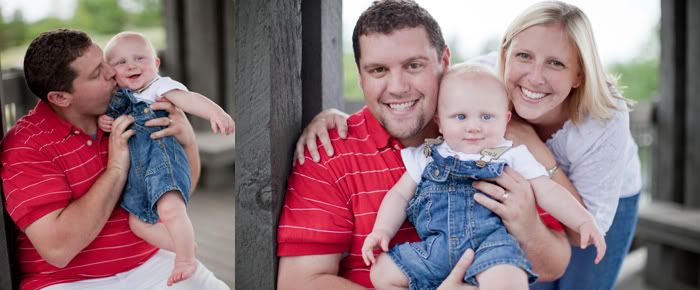 Troy and Megan's baby just had the bluest of eye's I've seen...you could get lost in them. And that smile......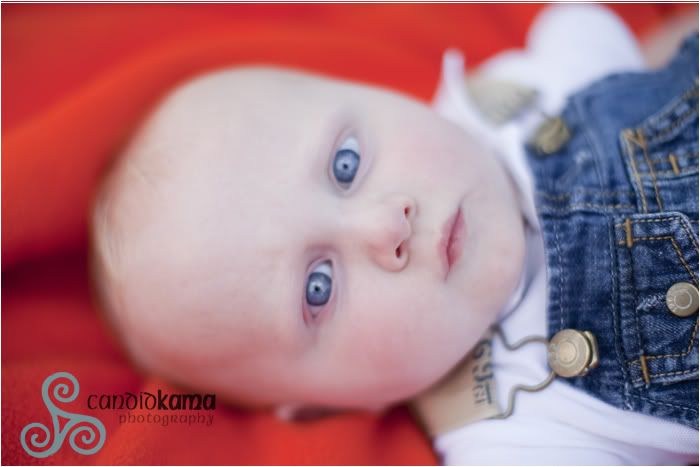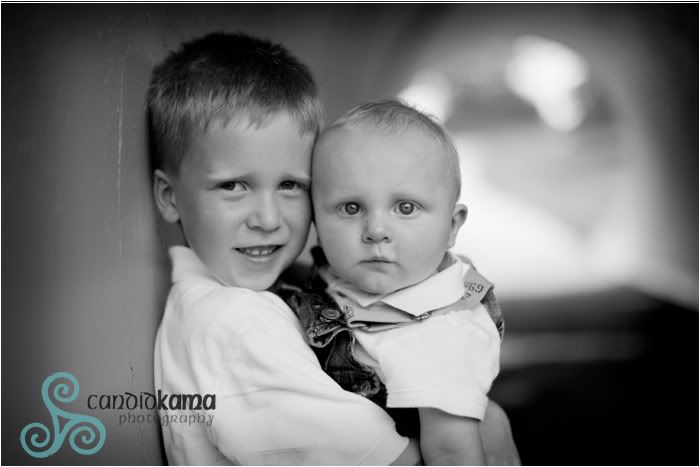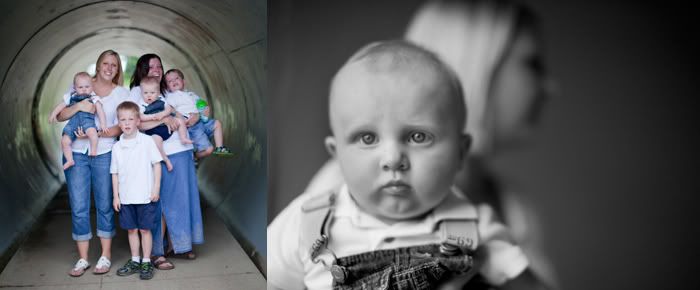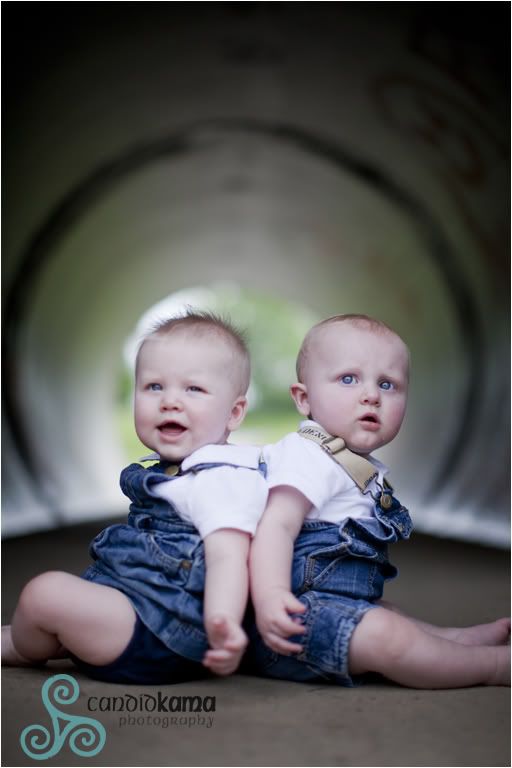 Eli and Olivia are just a few weeks apart. I'm sure it'll be a lot of fun watching them
grow up together. What a wonderful surprise to share with their grandma new photos
for her to show off of her grand-babies!
Labels: Portraits