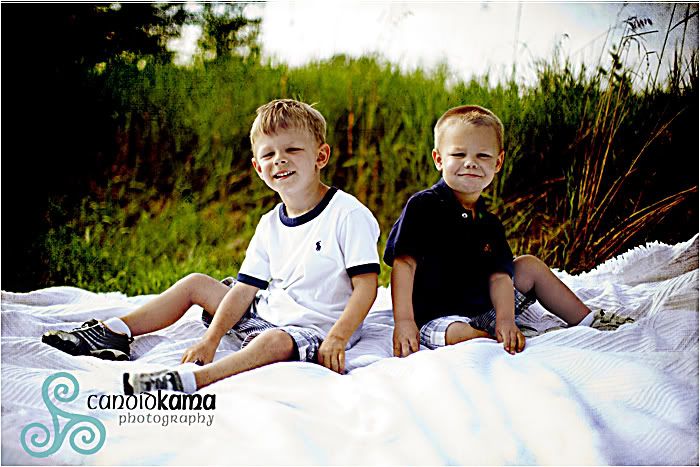 Jack and Caden are just getting to be such handsome little men. It's always fun seeing how much they've grown since our last meeting and the changes in them both.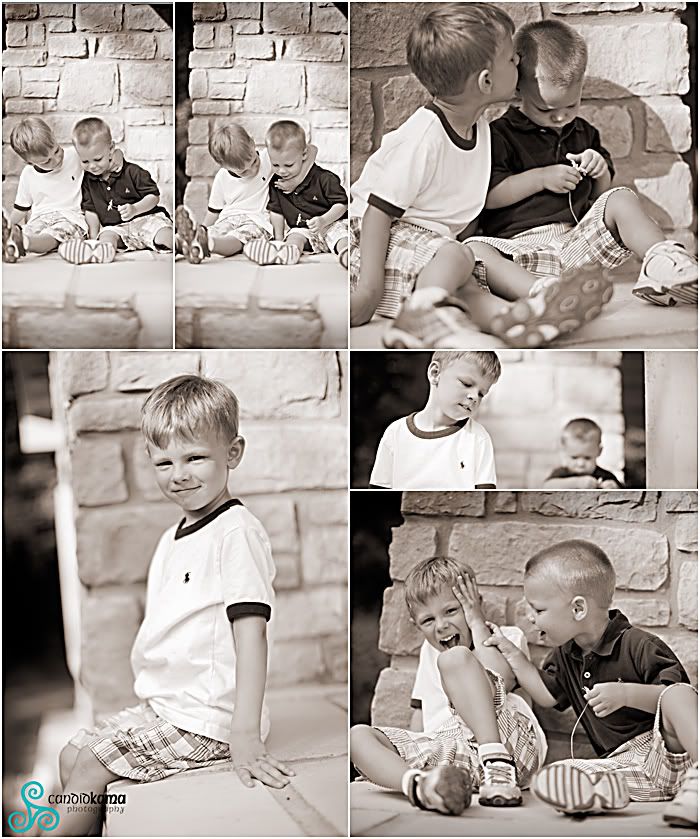 These two brothers enjoy each other's company and playing with each other. Caden looks up to his big brother.
Jack has a great smile, and yet such a serious side about him.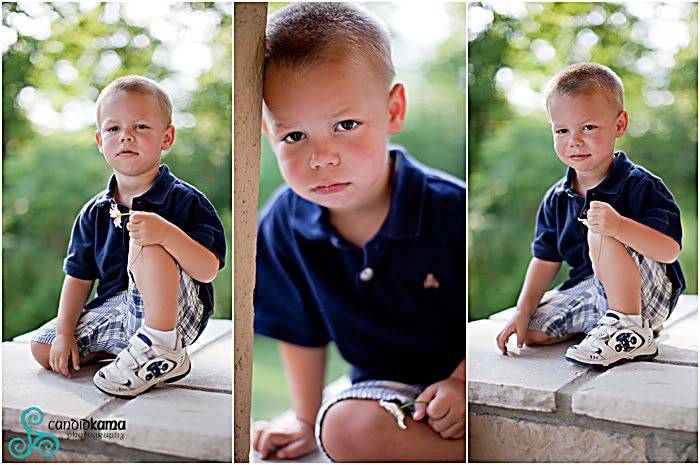 Caden was talking up a storm this session, a lot more so than the last time I saw him.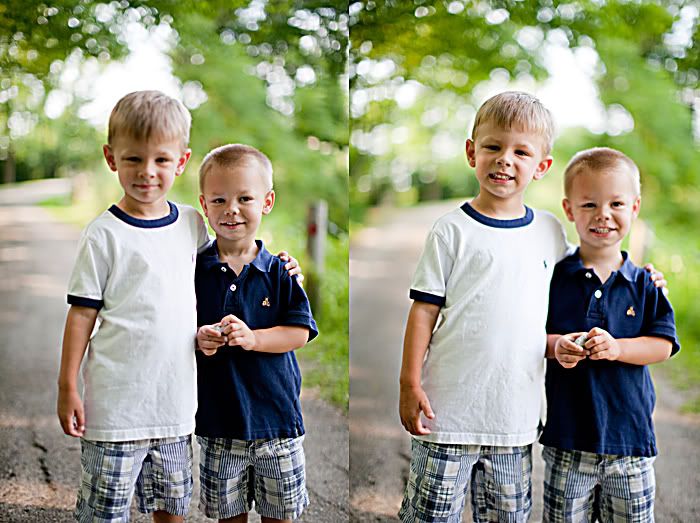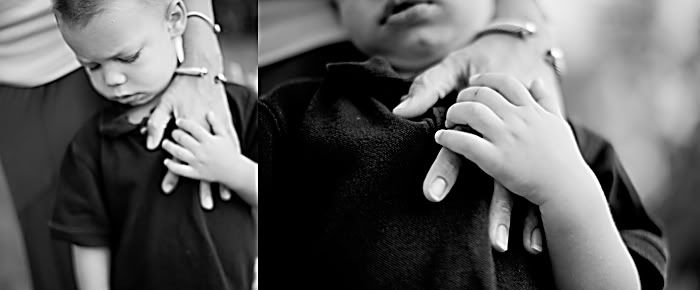 Caden took a bit of a rest on his mom, how sweet the tender moment.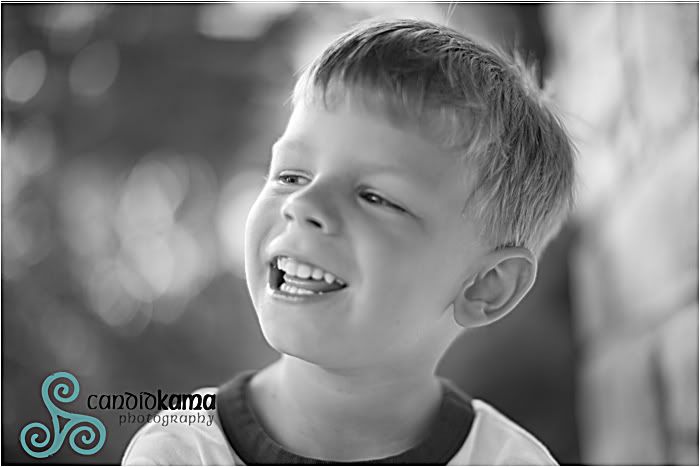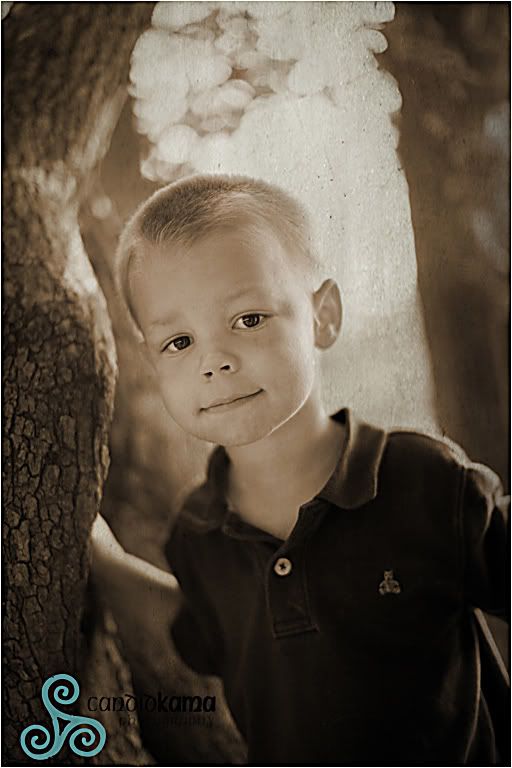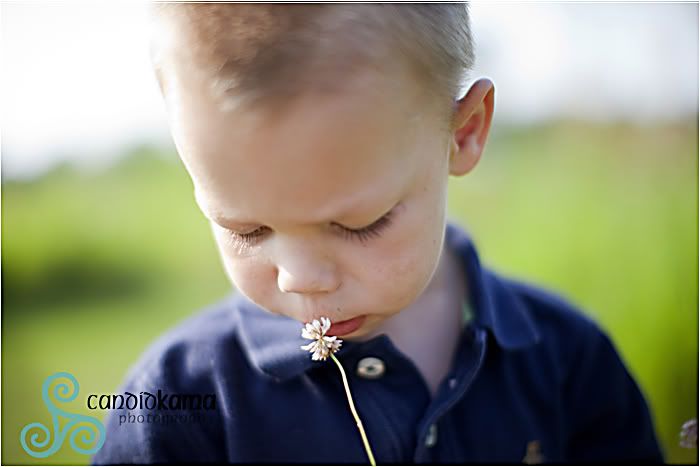 Don't forget the simple things in life, to stop and smell the flowers. I think kids remind of the simple pleasures every day.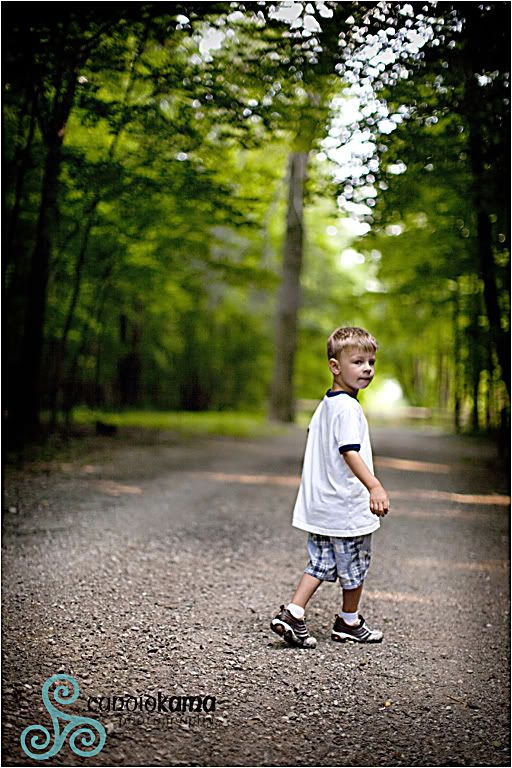 Jack has a big role now as Big big brother.......he and Caden will soon welcome
their baby sister in a couple of months. She will be well looked after by these two guys!
Labels: Little Ones