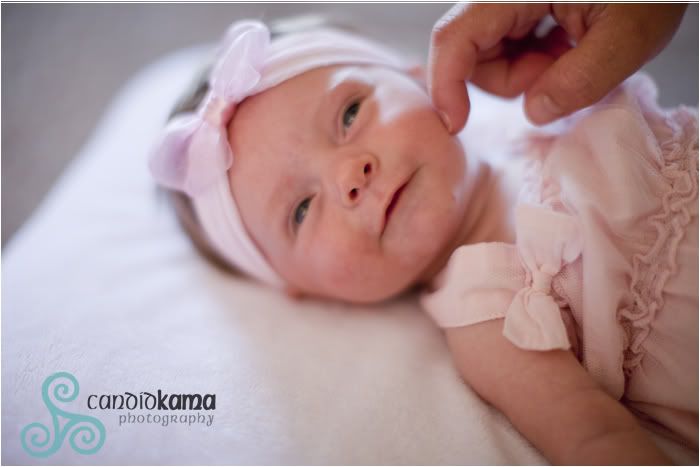 How could I not start out this blog with this adorable smile. All little Anna needed was a rub on her cheek and she just smiled away.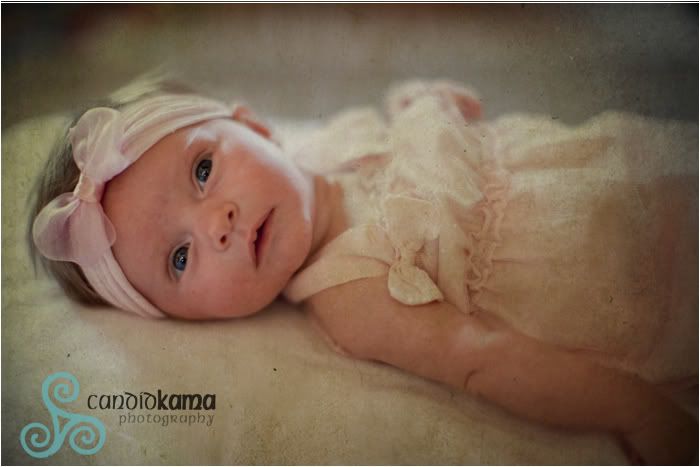 Anna came into the world in May so she was just a few weeks old when I met her and her family in their Blacklick home.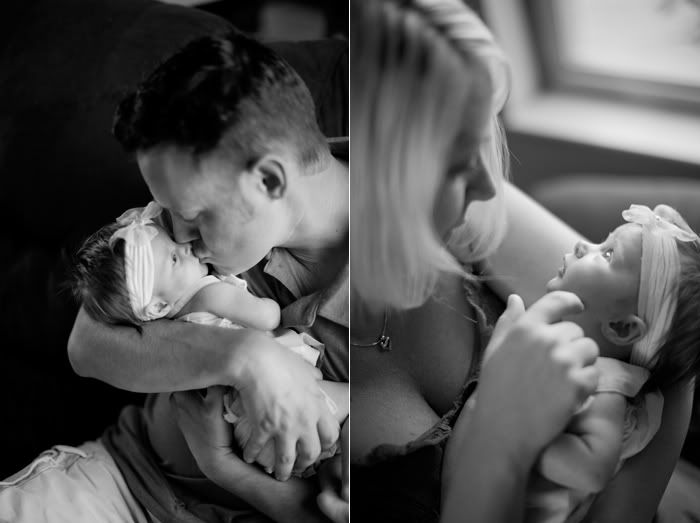 This is the second child for Chad and Jamie who have another little girl named Eva who is three.
It didn't take long for Anna to find a comfy spot and she was out.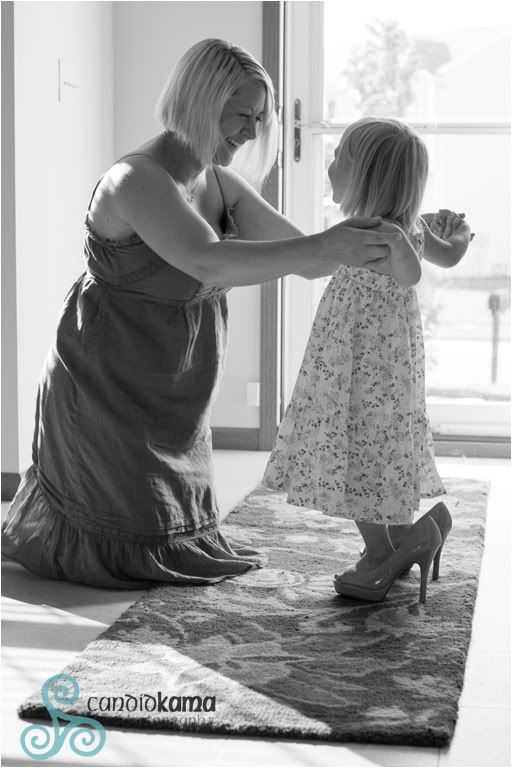 Eva likes to try on her Mommy's shoes and prance around the house, with a little help from Mom.
Daddy's little girl's........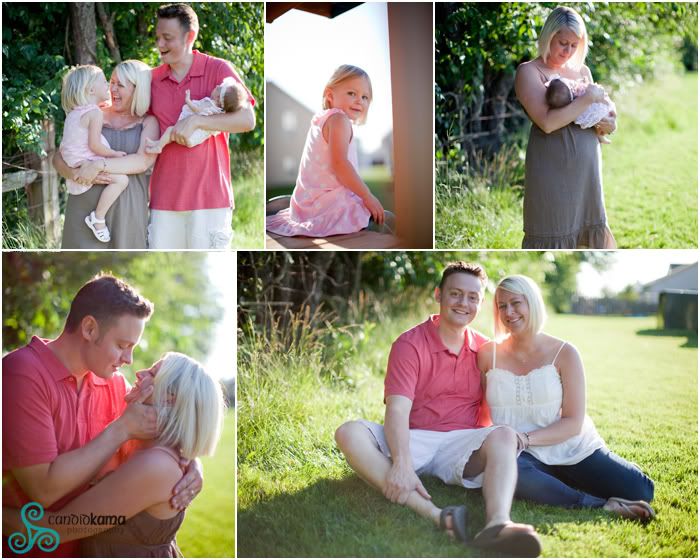 Jamie said that they didn't have a lot of photos of just the two of them together and by all means they should!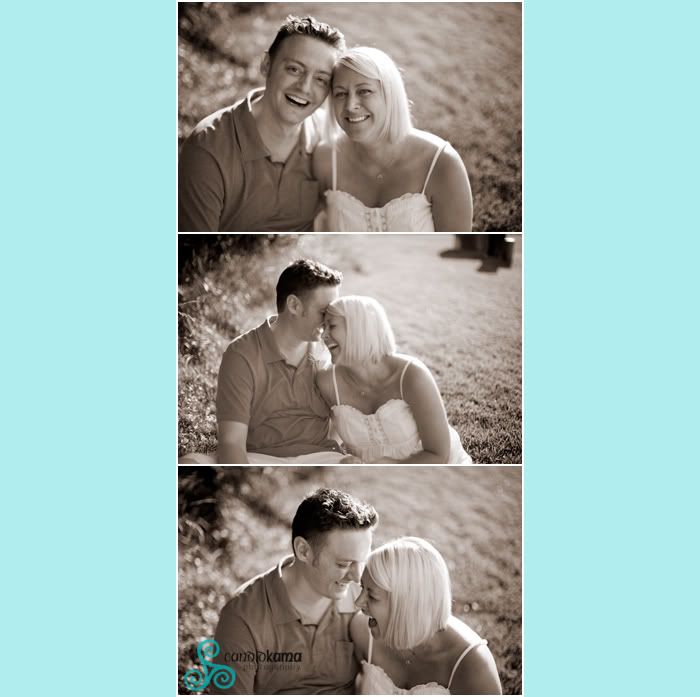 They were a hoot to photograph, they could keep their composure for a brief moment and then they both let loose with laughter. I love that about couples, it's just who they are.......they love to laugh and have a good time and that was evident in their relationship.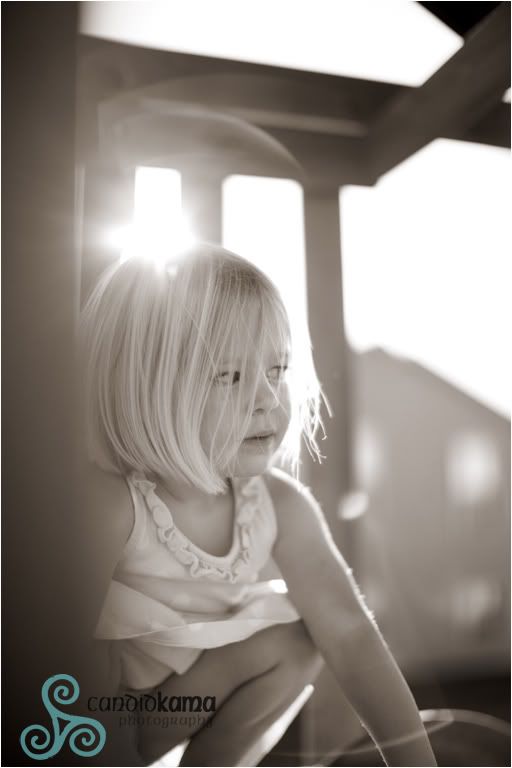 Eva liked playing on her swing set once she had a wardrobe change. It was all
about the clothes for her comfort to have a little fun. Once she got into something
she wanted to wear, she was a happy little girl.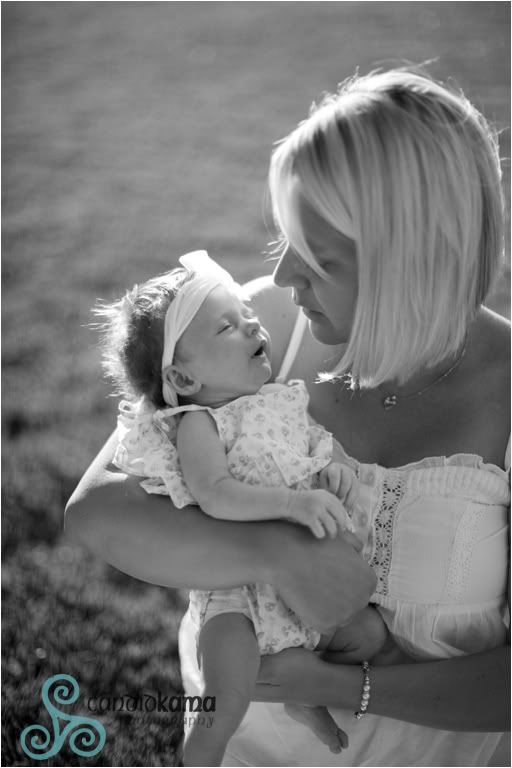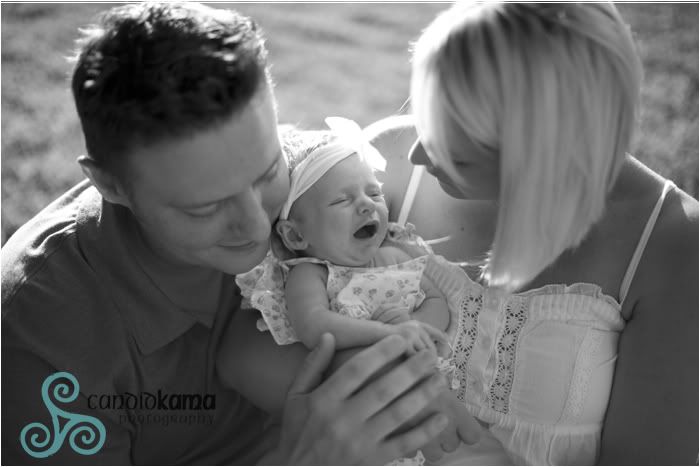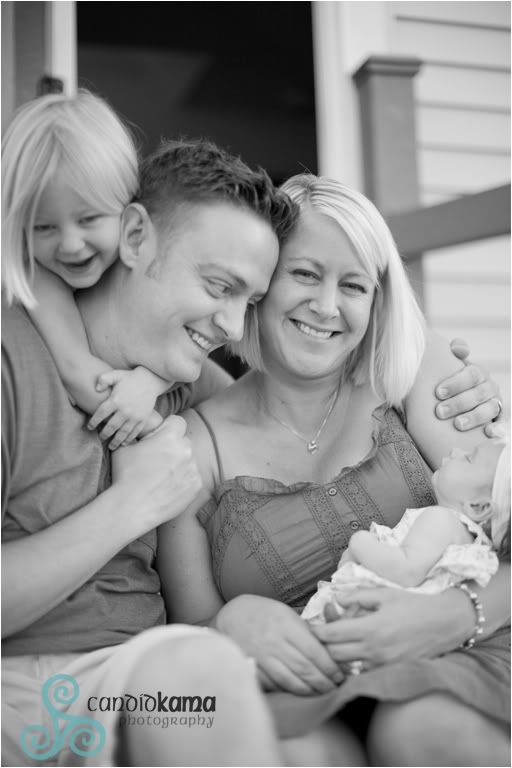 I had a lot of fun with this family and hanging out with them for a bit. Always enjoy a good laugh!
Labels: Little Ones