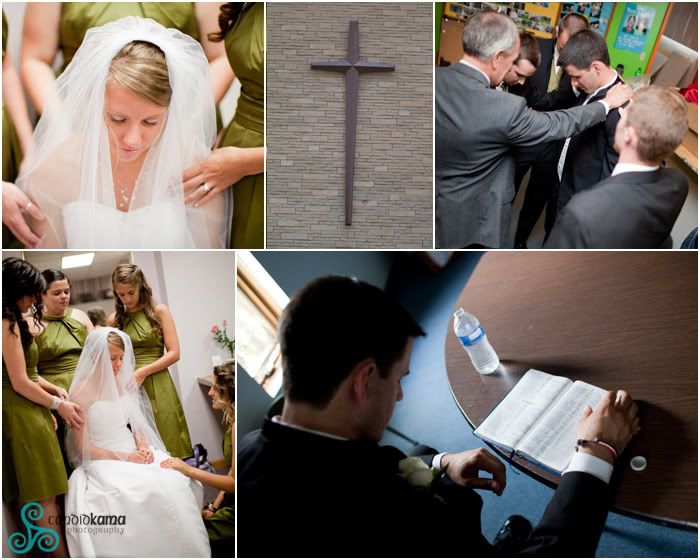 Rachel and Ian were married at Westerville Alliance Church. From the time we arrived, things moved very quickly, but they both took time to have their bridal party pray over them and reflect.
Rachel was stunning with her veil, I always enjoy seeing the old tradition of a full veil being worn. You don't see that so much anymore.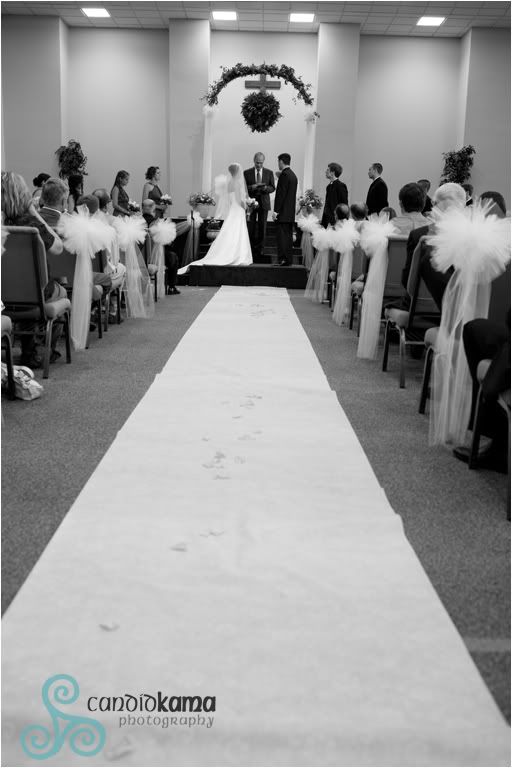 From the church we drove downtown Columbus for some portraits of Ian and Rachel and their bridal party. They were a fun bunch and were always up to something.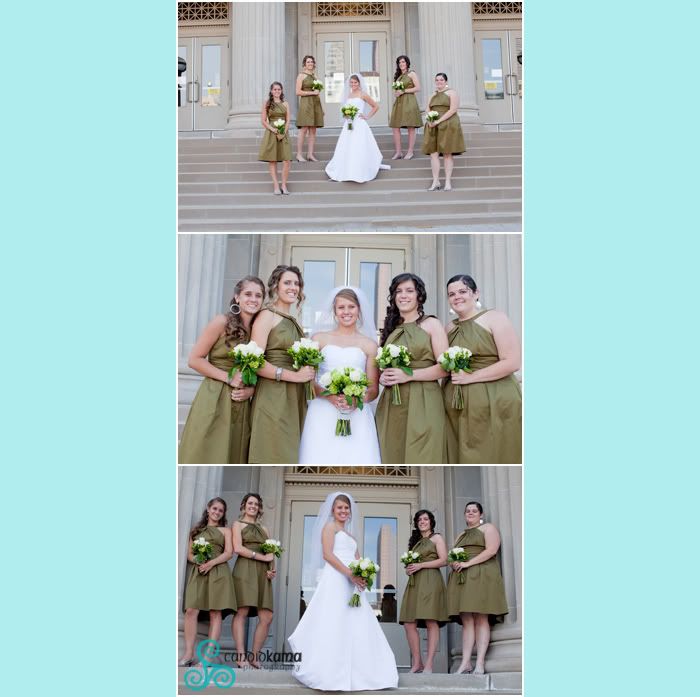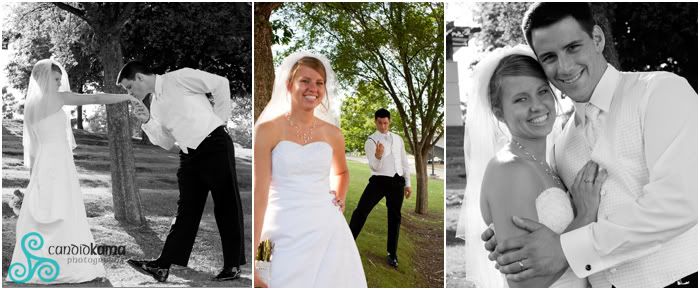 Ian is a funny guy with a thousand different expressions he can make...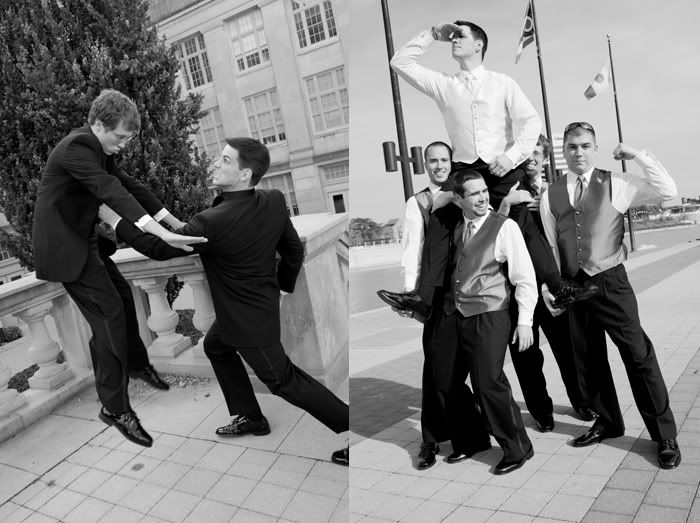 The guys were all abut having some fun and living it up......all the better for photos I say.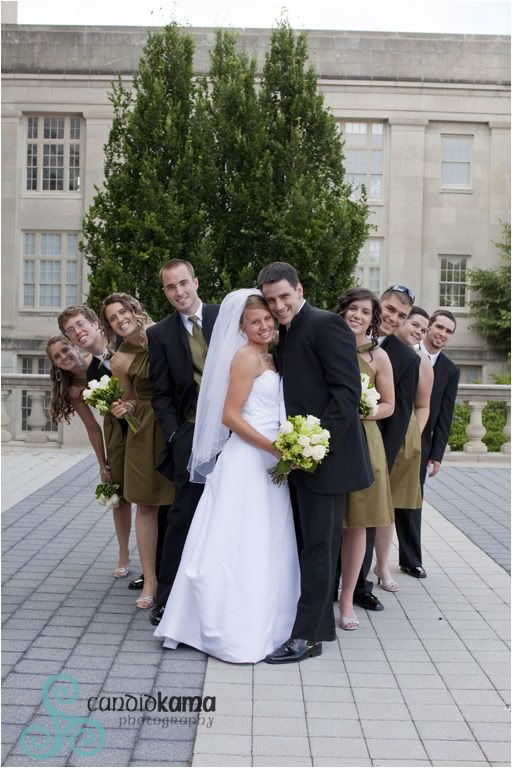 Ian and Rachel are a really sweet couple. They honor God and really respect their
family and friends deeply.....it was really special watching them join their lives together.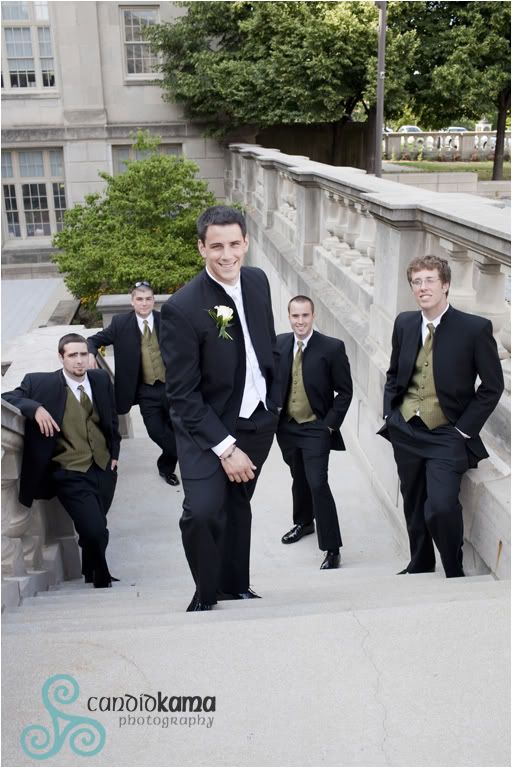 To date, likely some of my most favorite jump shots, both sides of the party.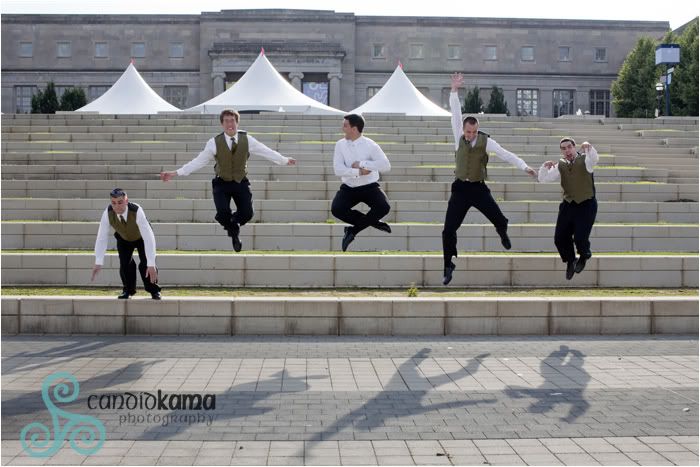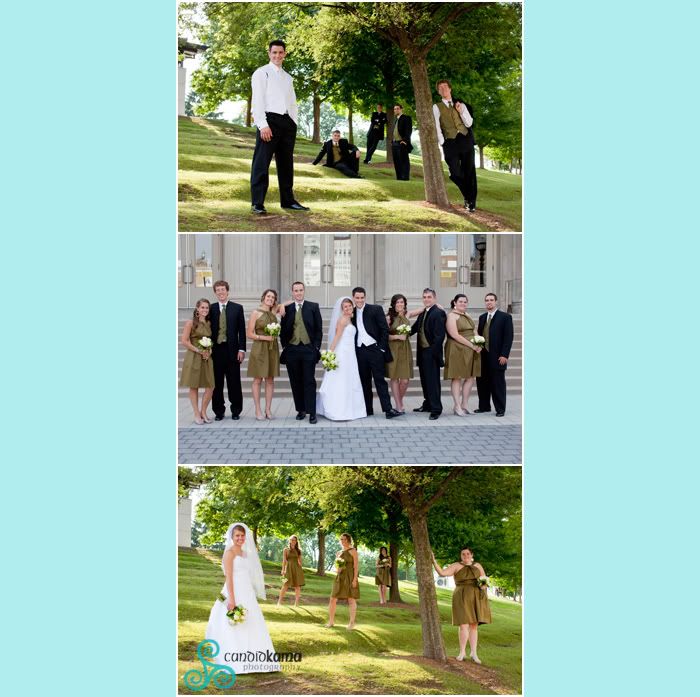 Their reception was held at Northbank Park downtown.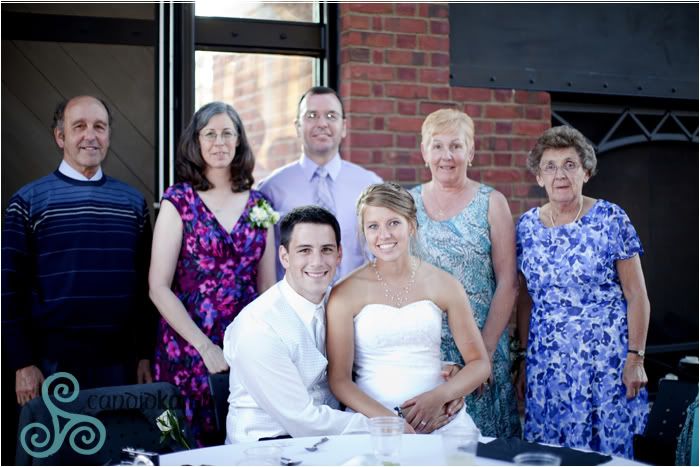 Guests came from all over the country, including from across the pond, Ian's family from England. Really sweet people. I enjoyed talking with them.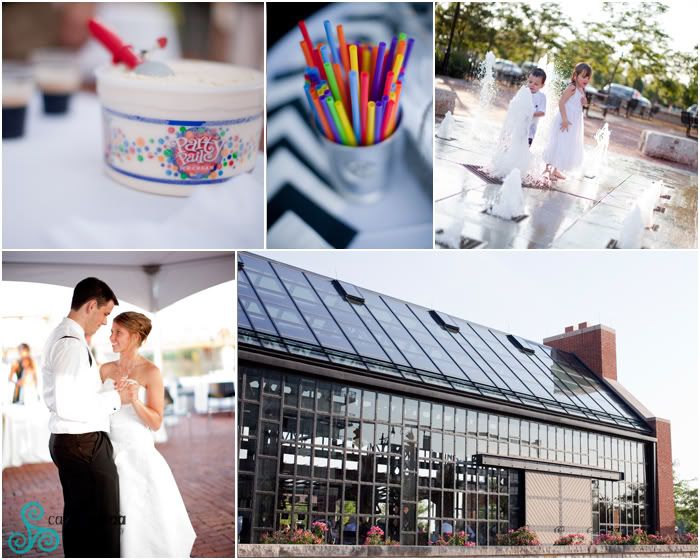 Rachel and Ian opted for doing something a little different than having cake, they instead had a Root Beer Bar....it was a hit and everyone enjoyed it. They had a gorgeous evening under the canopy, dancing the night away with fun dances such as The Swing. The party was going strong when we left.
Labels: Weddings