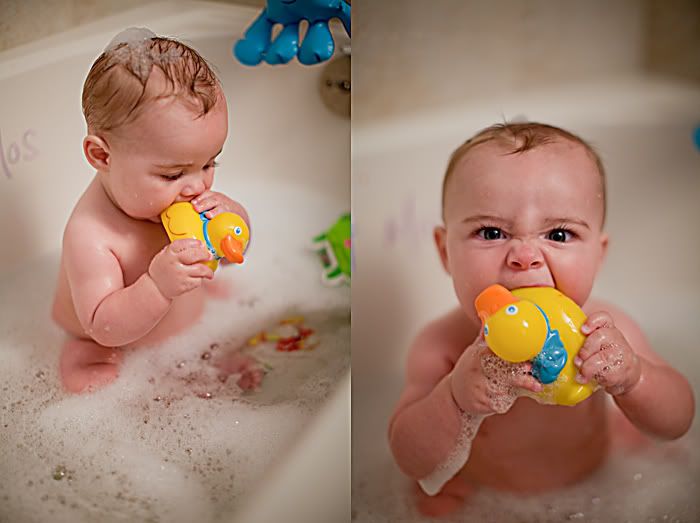 Oh Blaise, how you make me smile. What's cuter than a babe playing in the tub. Blaise was enjoying his bath time and his rubber ducky, maybe a little to much.
Brady never disappoints. I can always expect to get some cute images of him. I think he rather fancies the camera on him.
Soaking up some of the wonderful summer evening weather....
Craig and Deanna and the boys. A cozy spot in their back yard.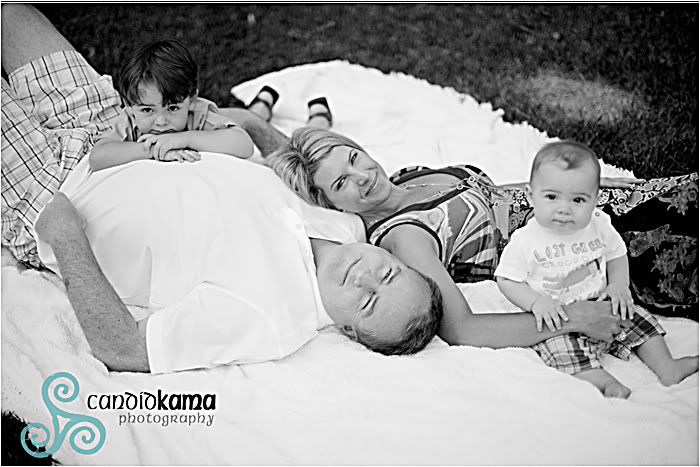 And yet another fun time hanging with this bunch...such a cool family and sweet little boys. Hope you are enjoying your vacation!
Labels: Little Ones