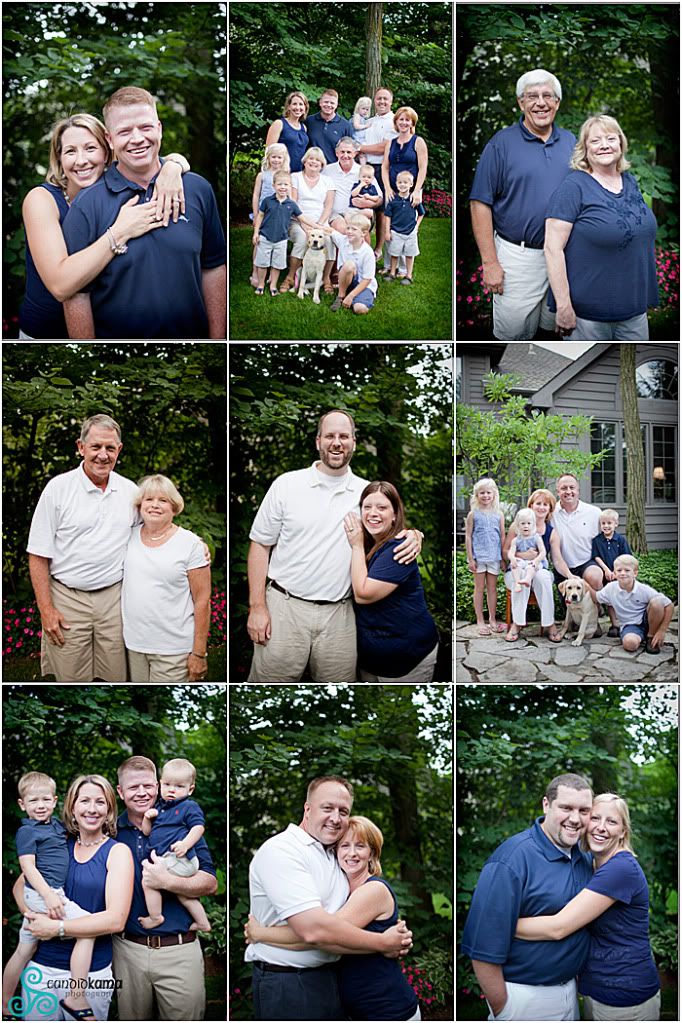 Earlier this summer I had met up with Maggie and some of her family to do their portraits. She asked me a few weeks later if I could meet up with them again to do a big group session with a whole bunch of their gang......the more the merrier! I met them at a home in Dublin on a cloudy day, but thankfully the rain held out and allowed us to get some outdoor images.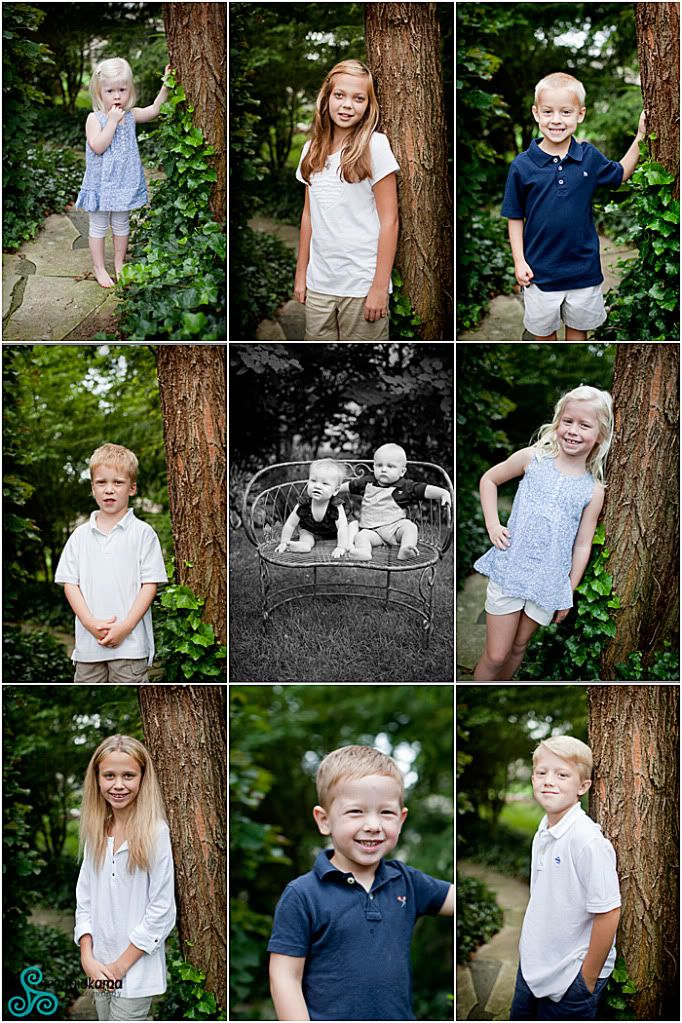 A handful of kids running around....what fun it must be around the holidays when they call come together and celebrate.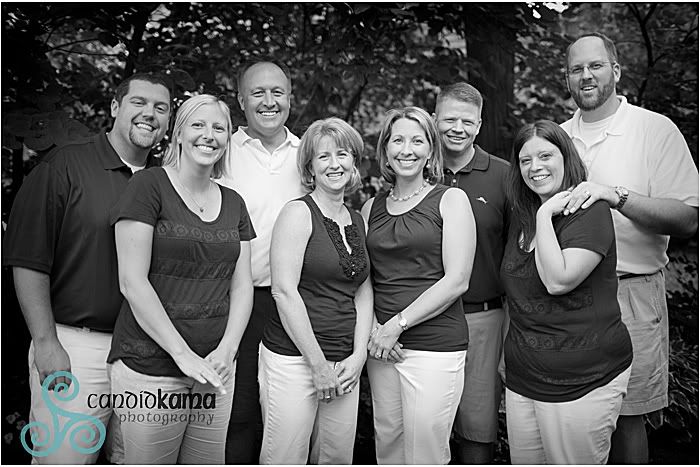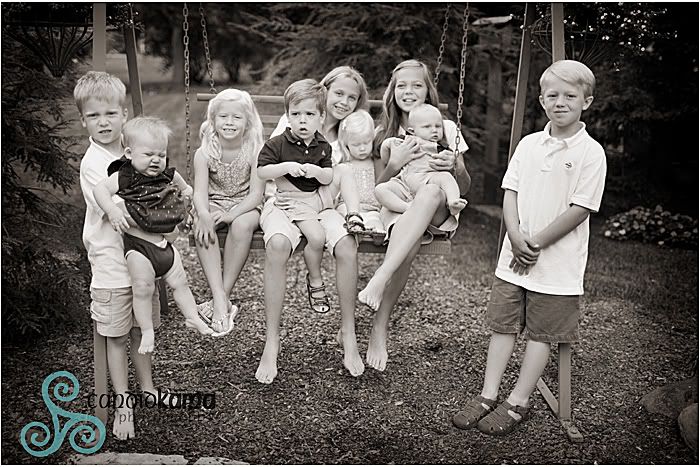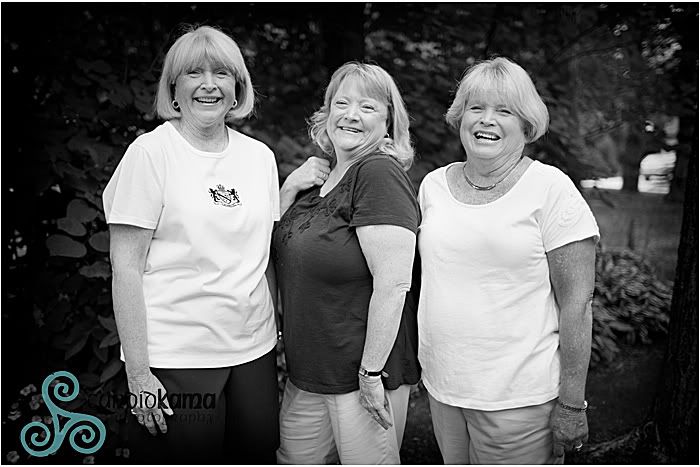 The sisters having a laugh......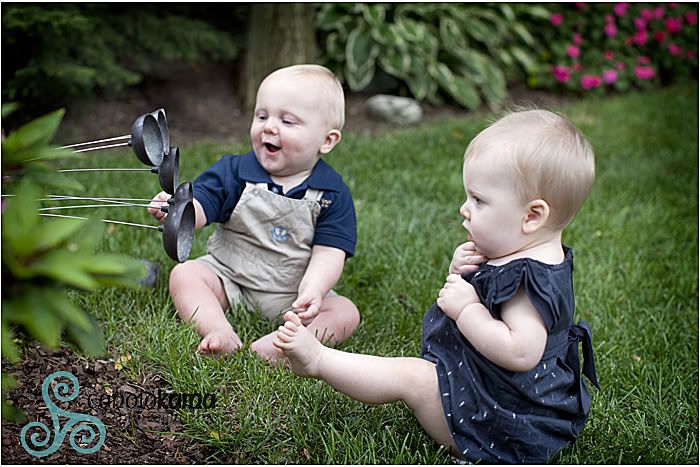 The youngest of the family were having a fun time just enjoying the yard decorations.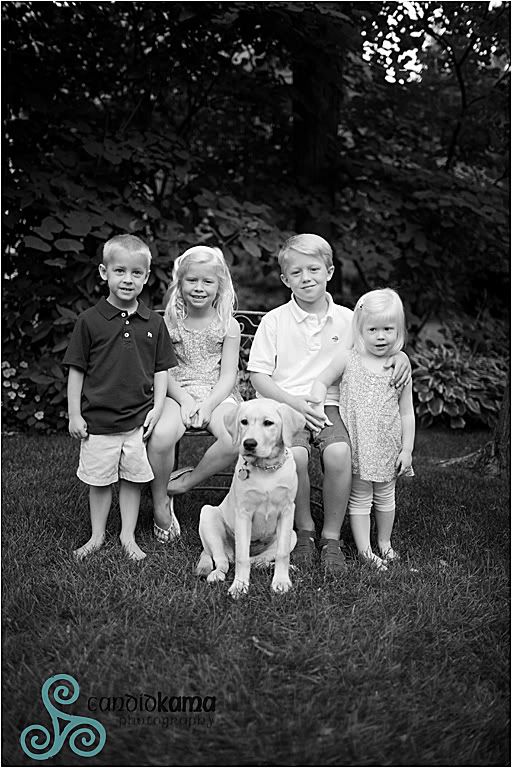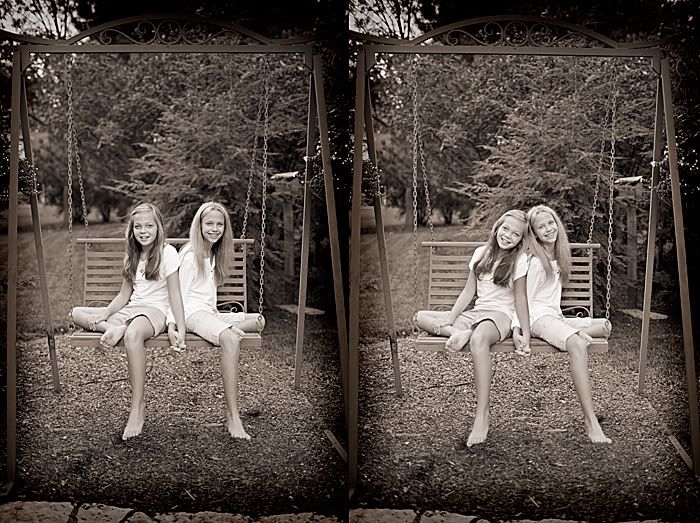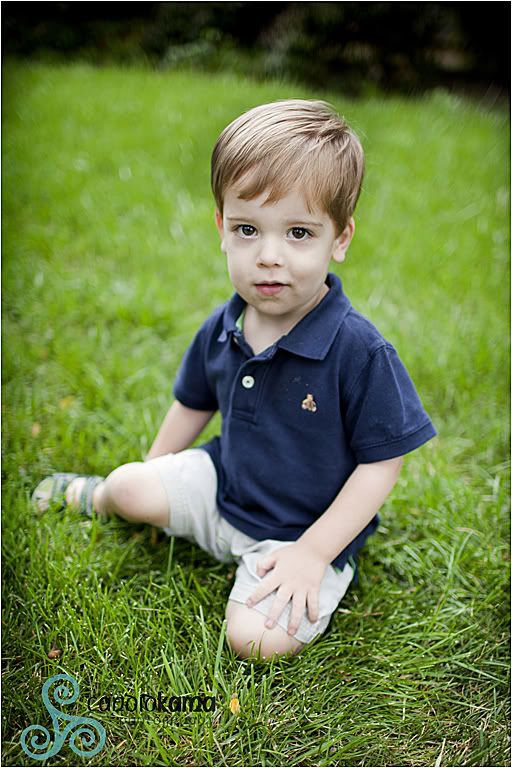 And then there was Tucker, not to be forgotten. He tried with all his might to
avoid the camera, but in the end, we had a moment, and he had my attention and
no one else's. I guess he wanted it to be one on one, so I let him have his wish and we both walked away happy.
Labels: Portraits