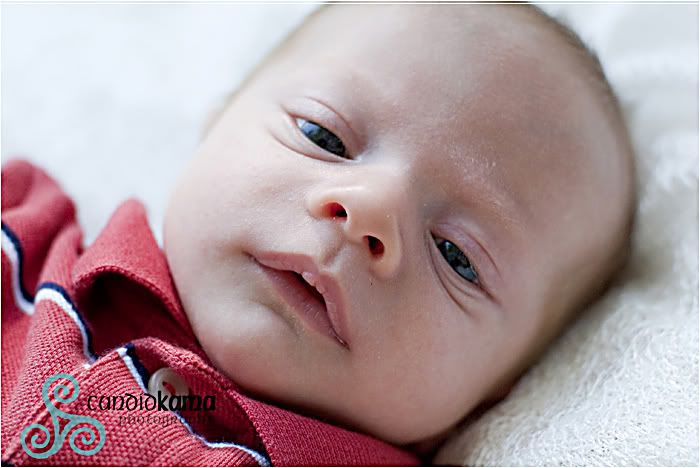 So this is Ben. He decided to make his arrival a few weeks earlier than planned. Thankfully, we managed to get his Mommy and Daddy's maternity session in before the big day happened. And what a handsome little man he is. So much like his Daddy.
Alicia looked great for having just had a baby a few weeks ago....and she's blissfully smitten with this new guy in her life.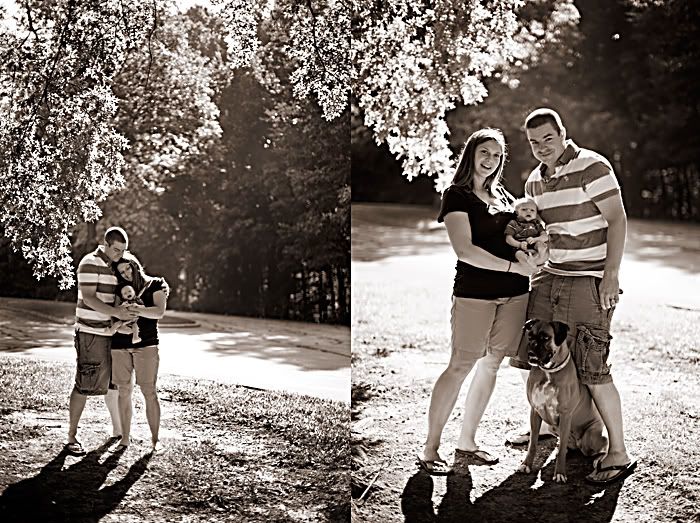 I met them at Highbanks Metro Park one morning for a quick session before Ben had his fill. He did really well for his first photo session!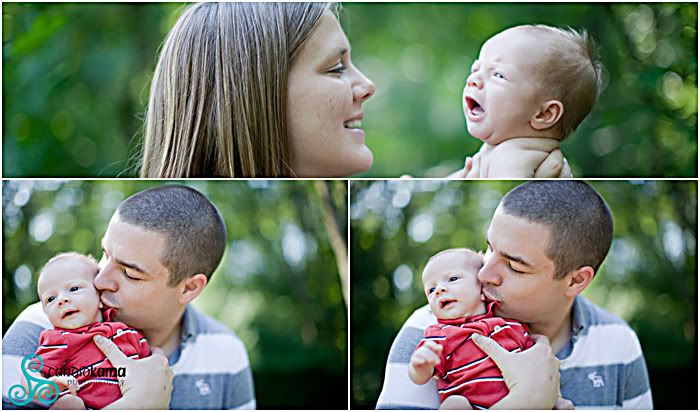 Ben loves cuddles from his Daddy, Jeff.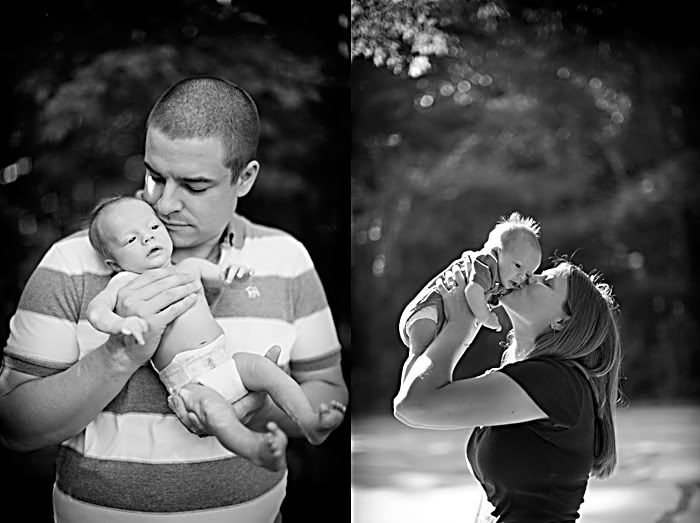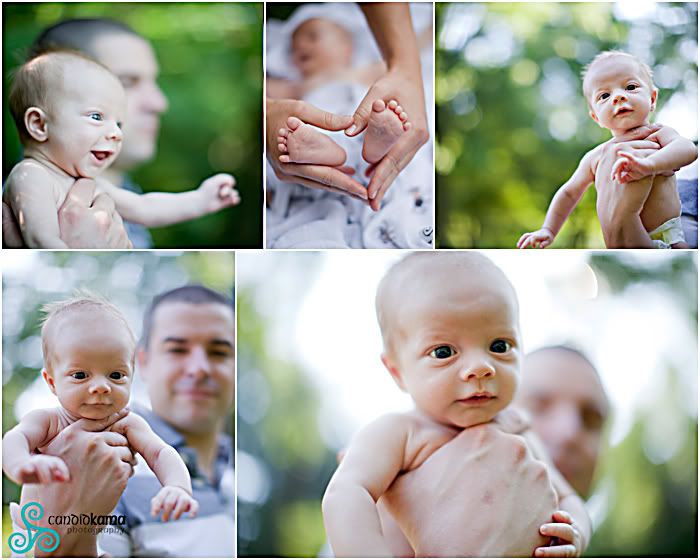 Ben loved having Daddy just carry him around in this upright position, high above it all...he was just smiling so big and cooing. That smile on his face shows he really enjoys it.
Yea, you guessed it, Baby Fever!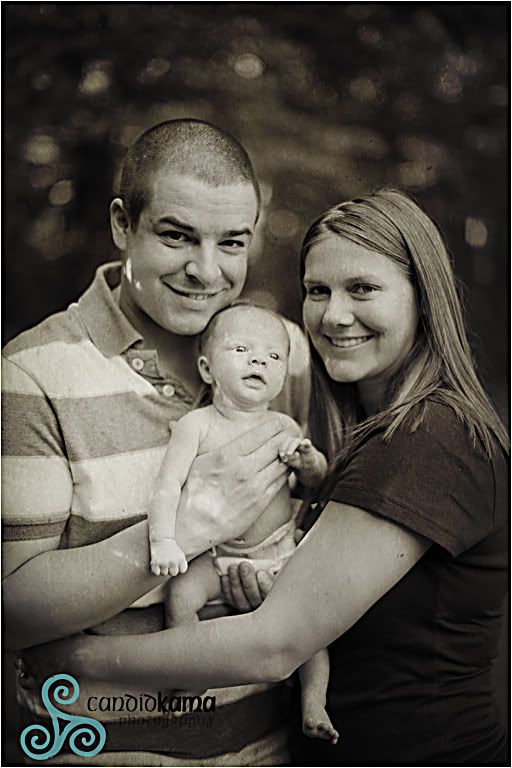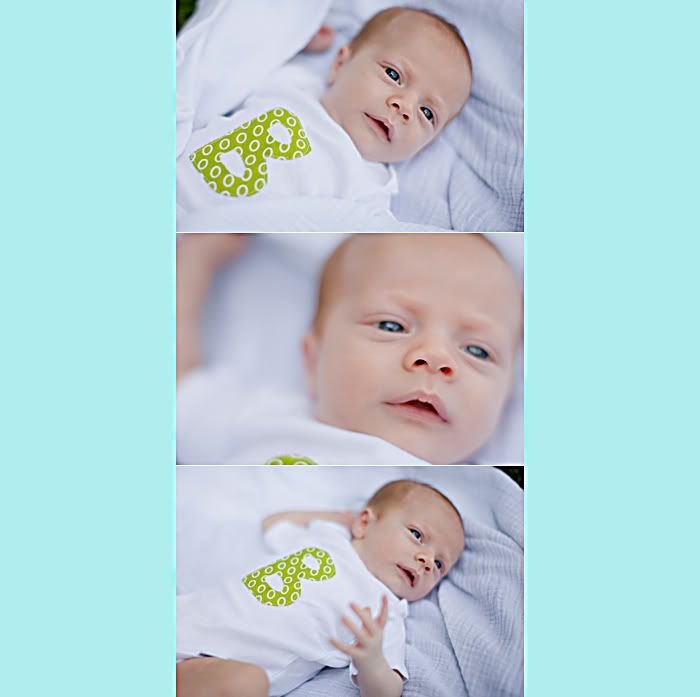 So glad you decided to come into the world a bit earlier, I'm sure that both Mommy and Daddy are so happy to know have you in their arms to share with all their loved ones.
Labels: Little Ones