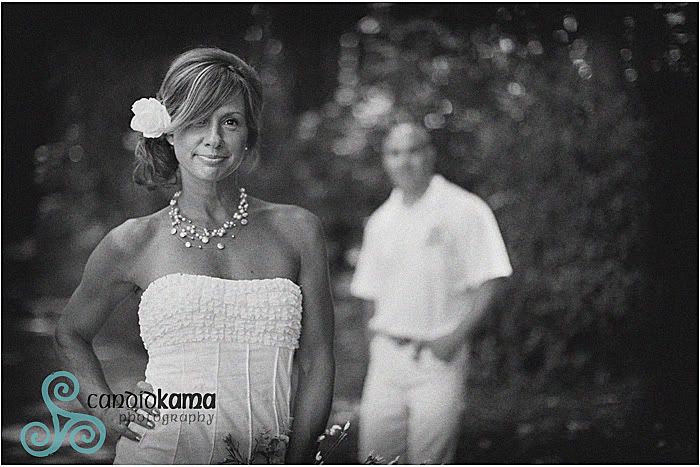 Just a couple of days before the wedding, I got a call from one of my clients asking if I was able to photograph her brother's wedding that weekend. They were just going to have a small little wedding. When she told me they were going to have their ceremony at Dawes Arboretum, I jumped at the chance. We had our wedding there almost six year's ago and I adore the park for my own personal reasons. So this was a treat for me. So now Bridgette and Brian share that in common with me.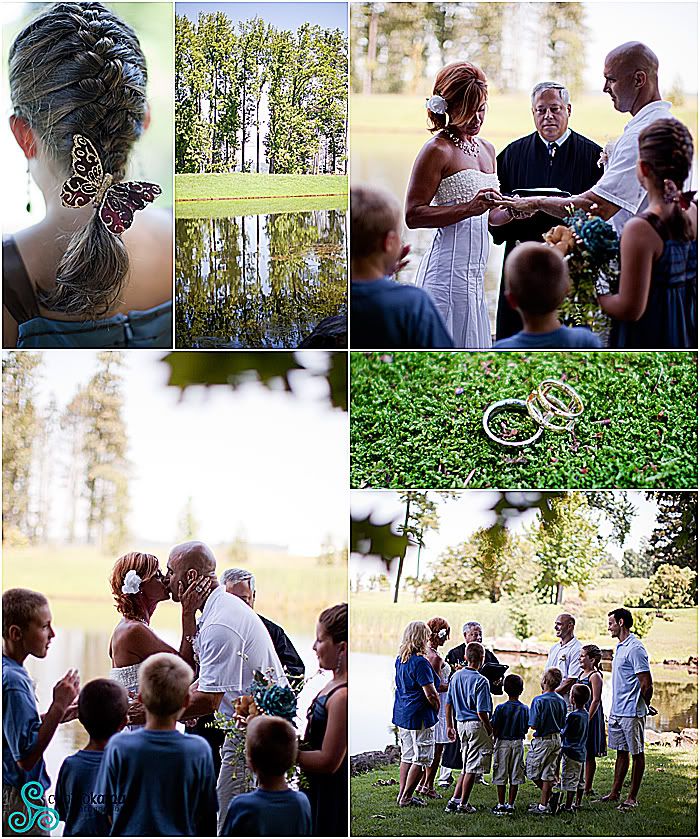 The Japanese Garden area is where they decided to give their vows to one another, among their children and some family and friends.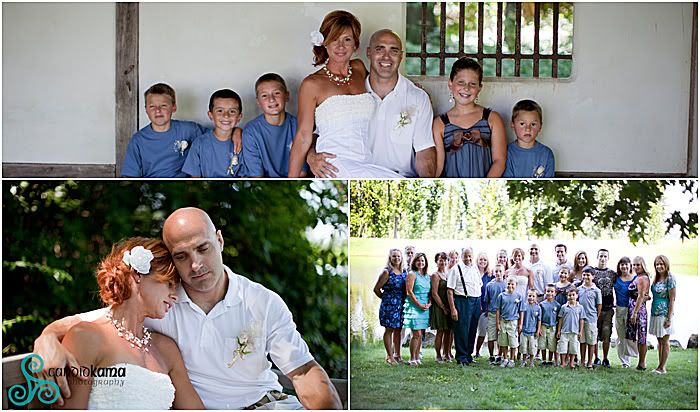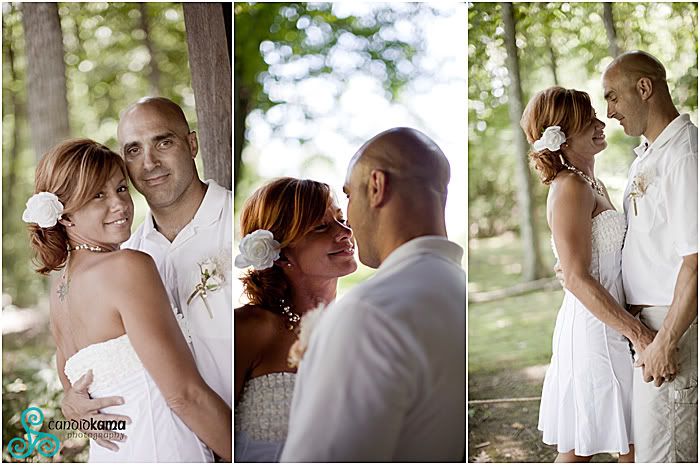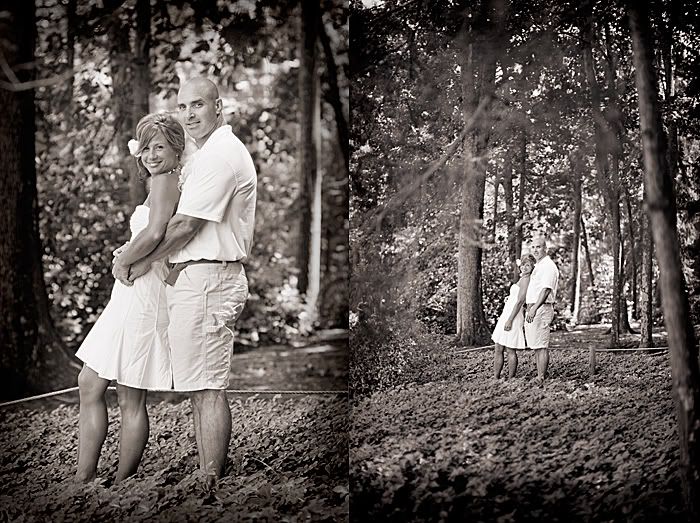 I hadn't met Bridgette or Brian before, until the ceremony, but it was fun getting to know them a bit during their portraits. Their joining family seems to get on well with one another.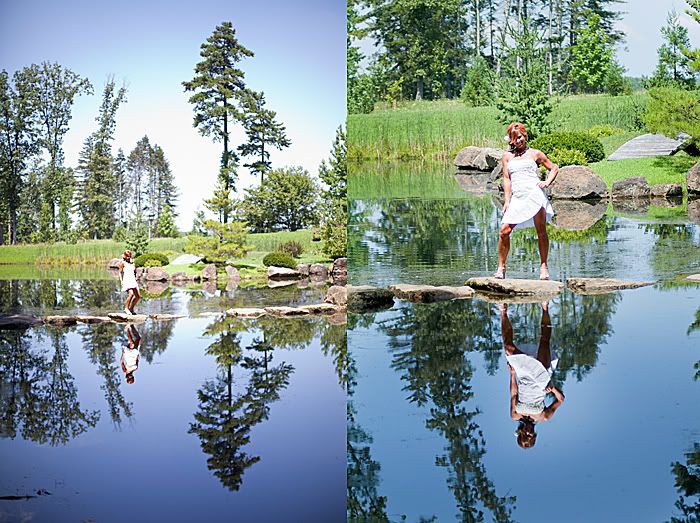 Bridgette was workin it for me!!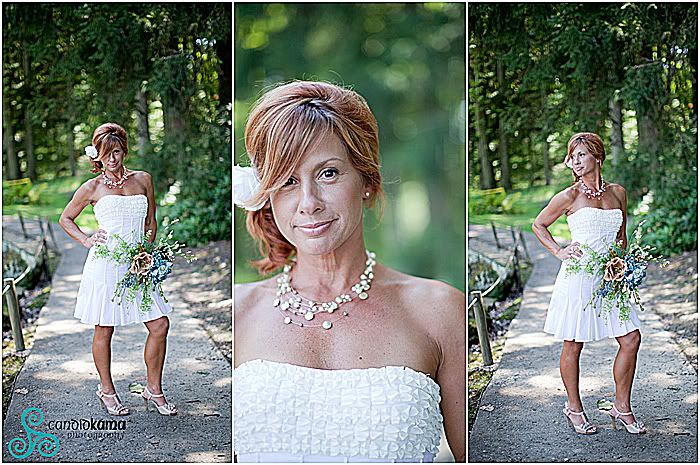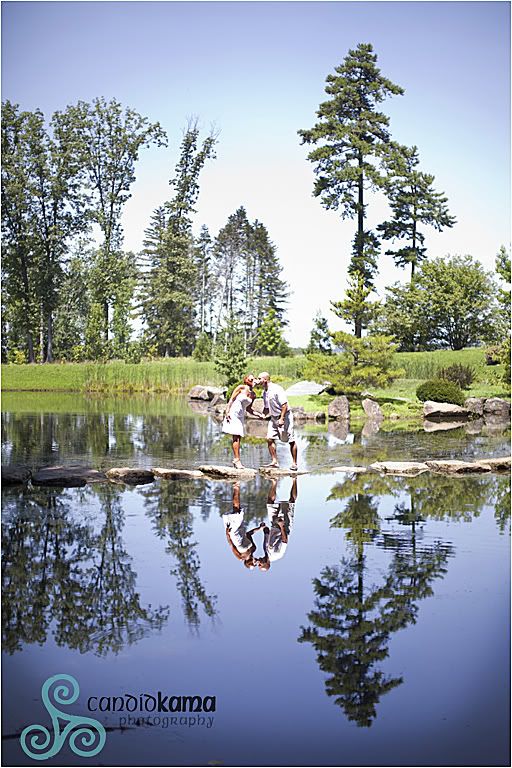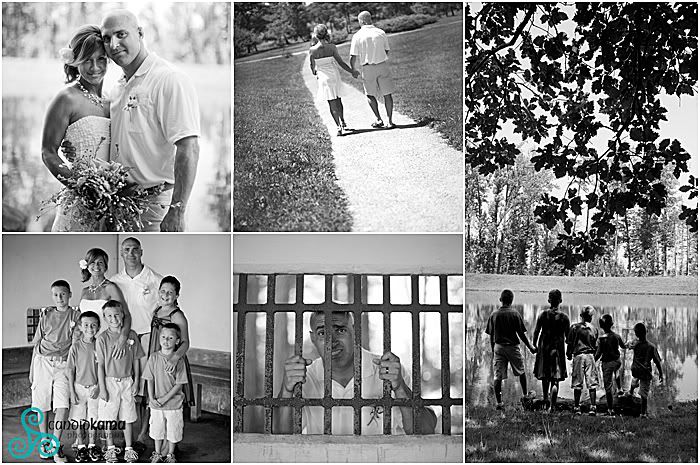 I enjoy doing these small intimate weddings just as much as a big wedding....it's just a different kind of creative release and a bit more one on one. So glad that everything worked out and I got to spend a beautiful afternoon at Dawes. Thanks again, Michelle!
Labels: Weddings