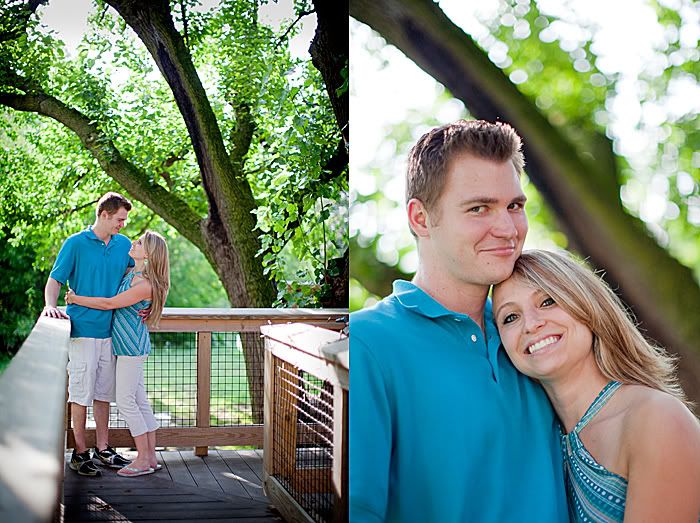 A few weeks ago I had the chance to photograph an adorable couple for their engagement session. Brady and Britney. The weather was a bit of a threat all day and we were a little up in the air about what to do, but as it turned out we went for it and it ended up being a beautiful evening at The Columbus Audubon. It was a great back drop for their session.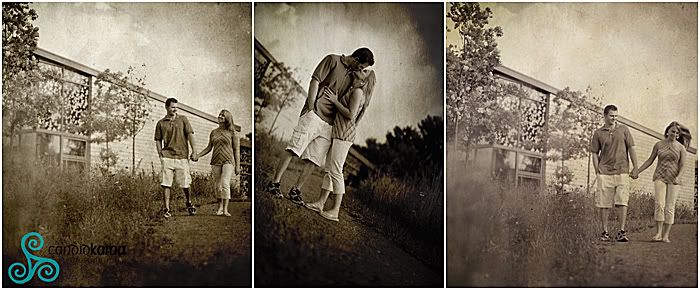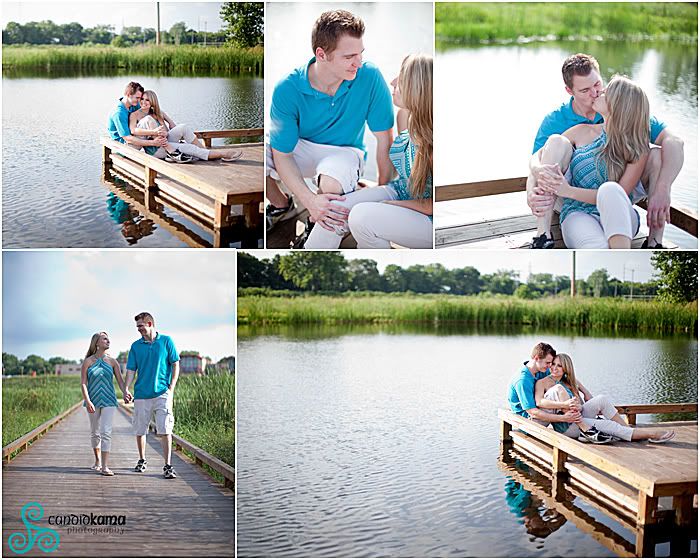 They looked so comfy and cozy sitting on the deck, I almost hated asking them to get up. So peaceful with the sounds of nature surrounding us.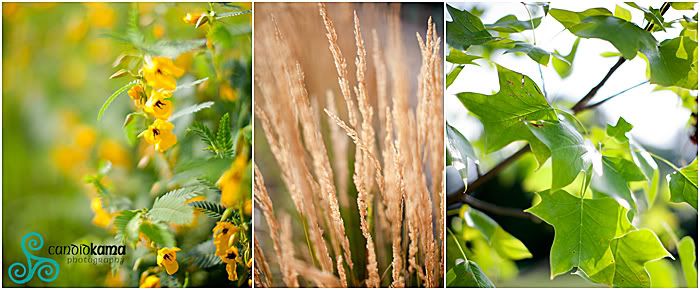 Britney and Brady are getting married this December......a few more months of planning, and the next few months are going to fly by for sure.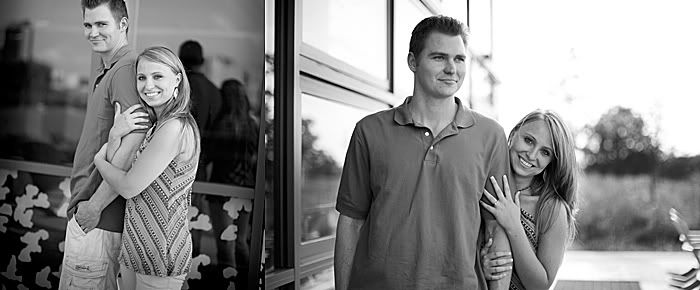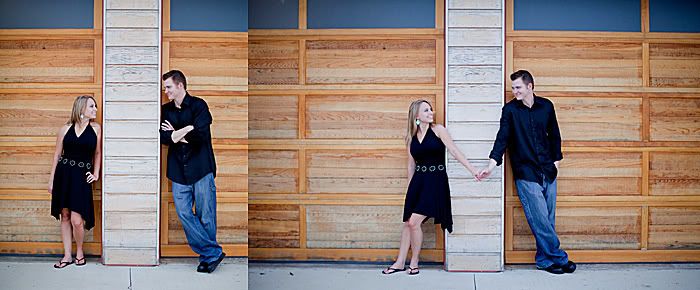 As I was creating this blog post, I seriously had to keep narrowing it down as the post was going to be huge.......but these two just were such a delight to work with and I can't wait for the big day.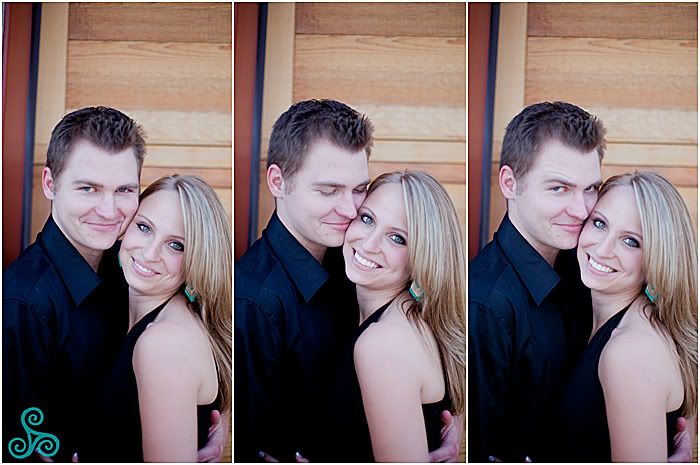 Don't you agree that Britney has gorgeous eyes!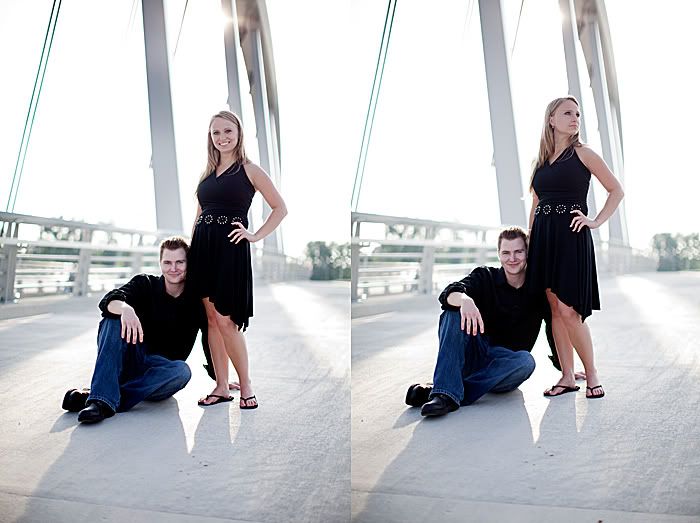 We then made our way over to The Main Street Bridge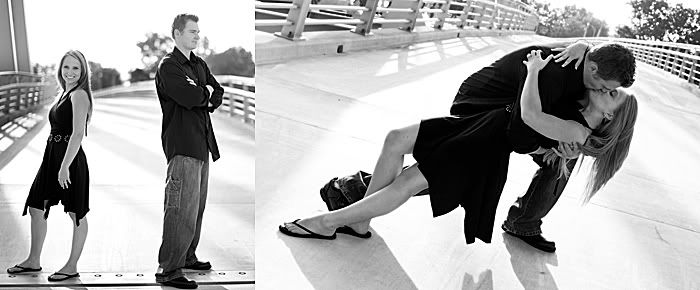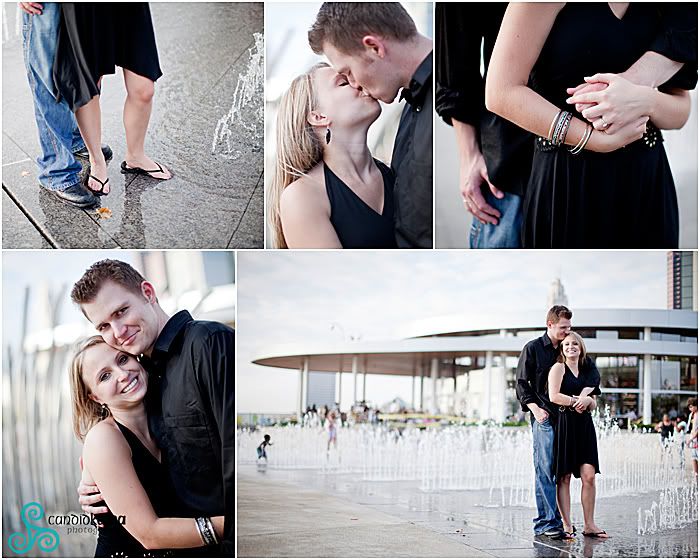 We checked out the newly opened Bicentennial Park area, giving downtown another reason to visit. It was a bit tempting to get in and run through the water.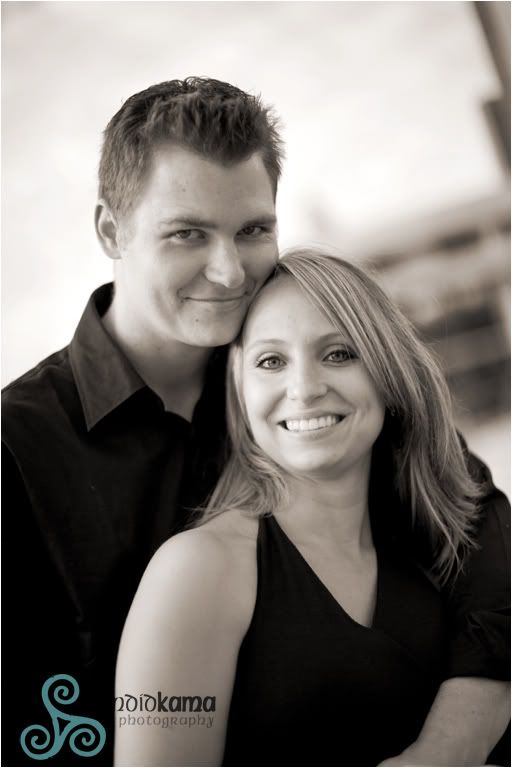 Brady cradles Britney in his arms, as if to protect.....how sweet is that.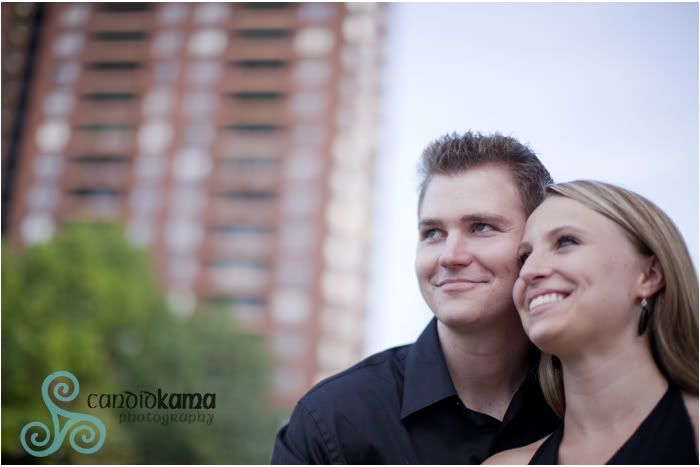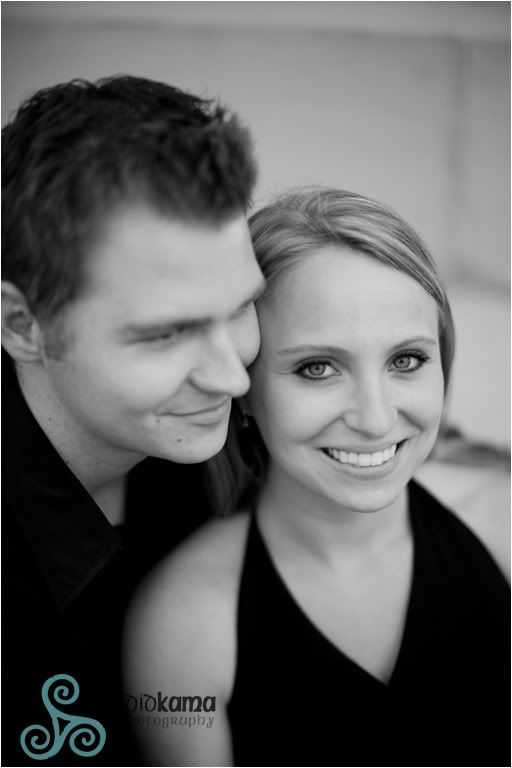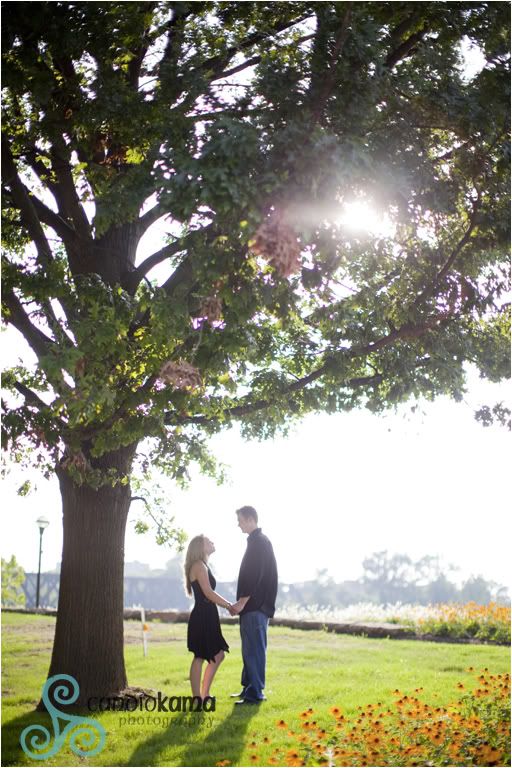 We had a nice evening together, getting to hear more about their wedding plans and their
future plans.....so exciting thinking about couples making the next big step in a relationship and all there is to look forward too. Soon enough we'll be looking back at your wedding photos!
Labels: Engagement