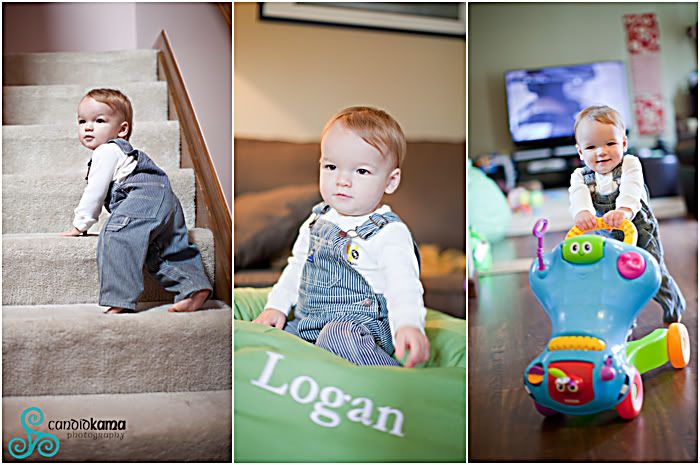 Hard to believe that Logan has turned a year already......my how he's grown, walking all over the place, starting to talk, he has a real sense of humor about him. Amazing the changes in a year's time.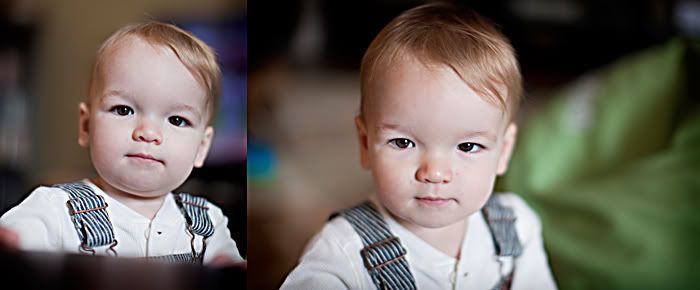 Logan was all about checking up on what I was doing...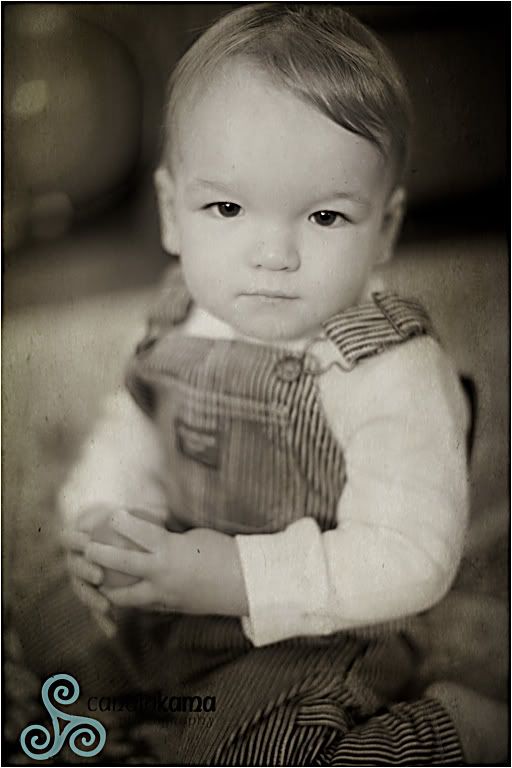 Oh Logan, your eyes are so gorgeous, your going to have the ladies swooning one day.
Logan's Mommy and Daddy and their pup-pup's took a stroll outside to get some shots. Logan had a seat on the grass and just seemed to take it all in. He sat there so content for the longest time, just enjoying his surroundings and feeling the grass beneath him. And all the while giving me that smirk I just adore.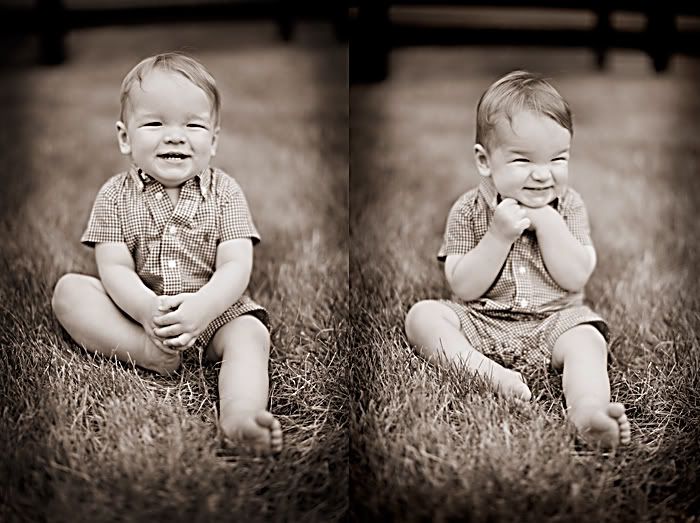 WARNING: Extreme Cuteness Alert!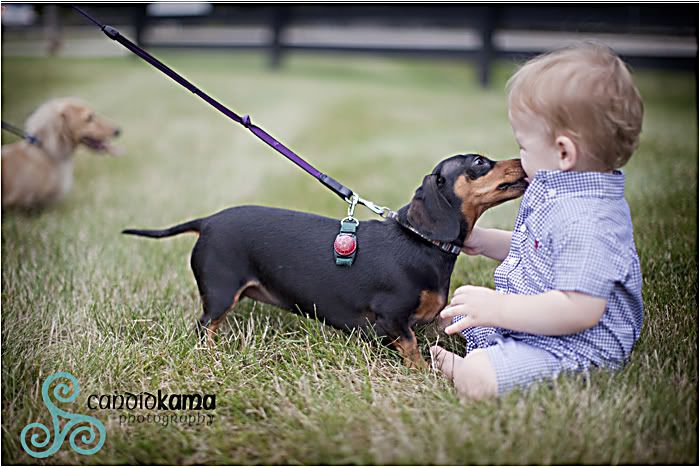 Logan getting a bit of love from one of his pups.....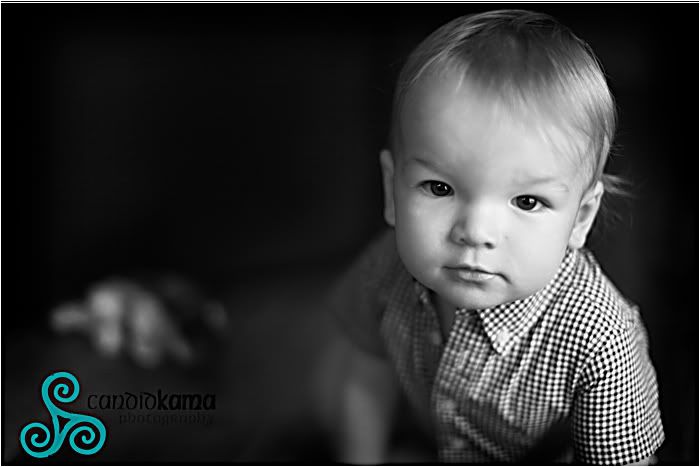 As I wrapped up my session and got ready to go, one more time Logan just stopped and checked me out to see what I was up to...I couldn't resist this one last image. Good to see you all again.....and what a big boy you've gotten to be Logan!
Labels: Little Ones