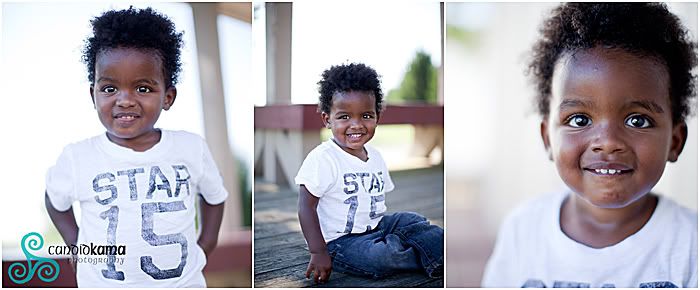 This is Deacon.....we met each other a few weeks ago at Homestead Park in Hilliard. This child had some of the brightest eye's I've ever come across, they just were so vibrant. Deacon has come a long ways. He was born in Ethiopia and adopted at 6 months old by his new family all the way back in Ohio. He's adjusted well and has a wonderful family around him. He is now 22 months old.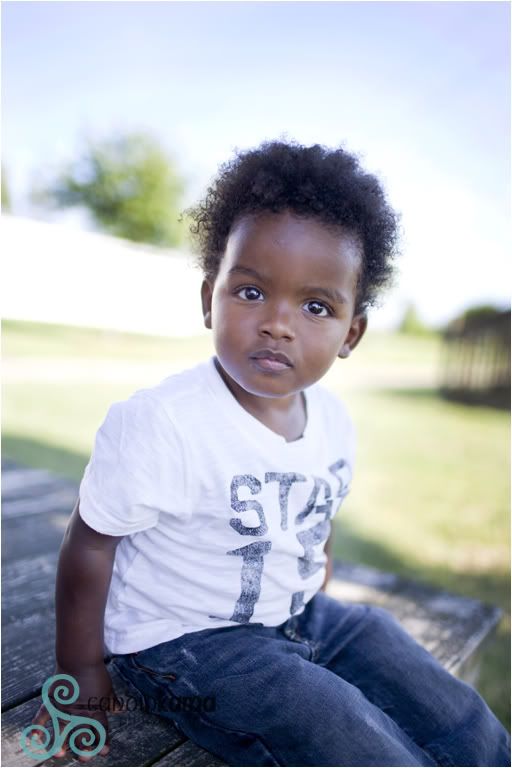 Deacon had the cutest little giggle that he does.....along with a bit of a jump in his walk.....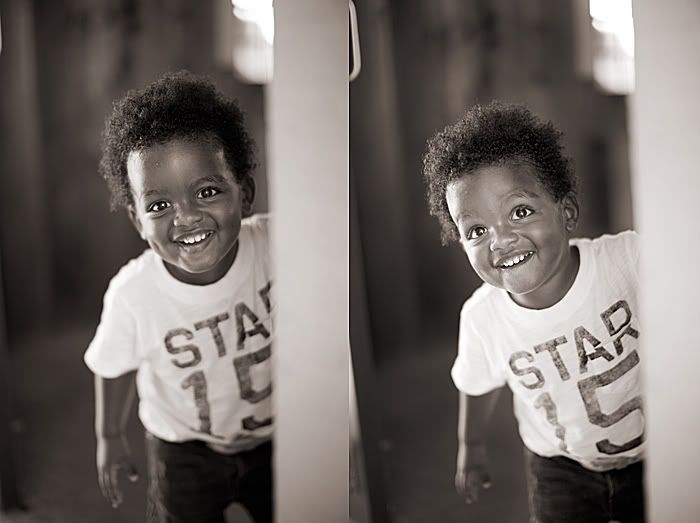 Isn't that a great smile?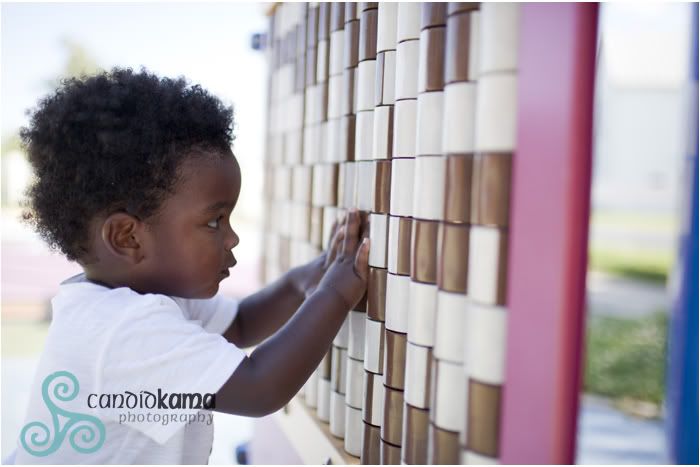 I think about Deacon's story and thinking of where he's come from and how much of a different impact of life he will have. All the things that he will get to experience in life, things he may never have seen, touched, smelled, tasted. Having a family that loves him unconditionally.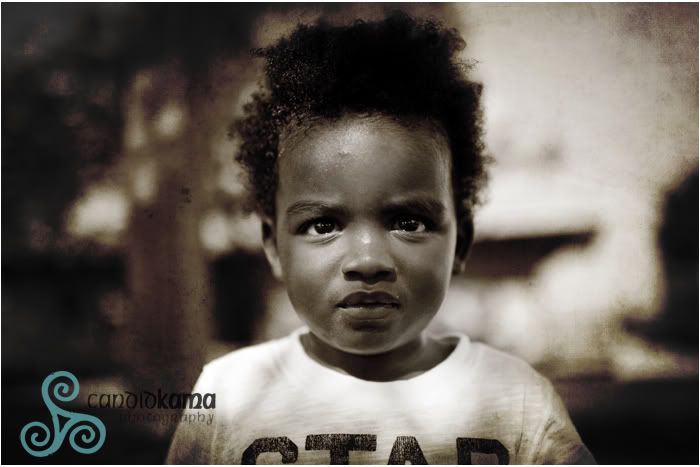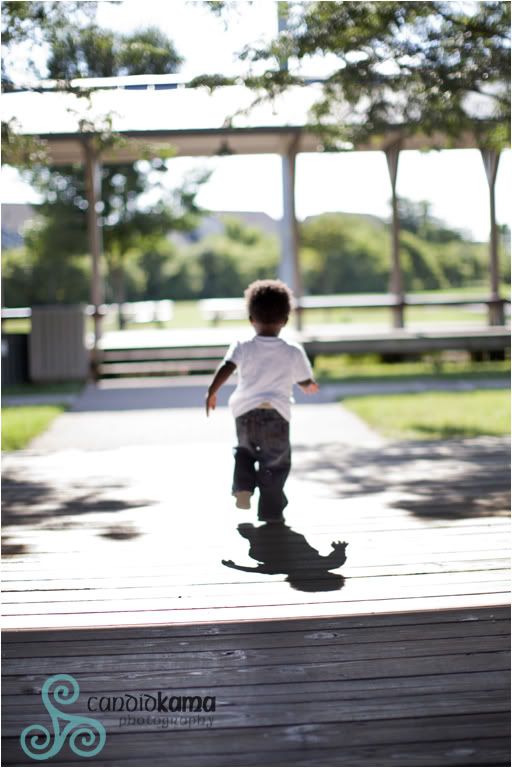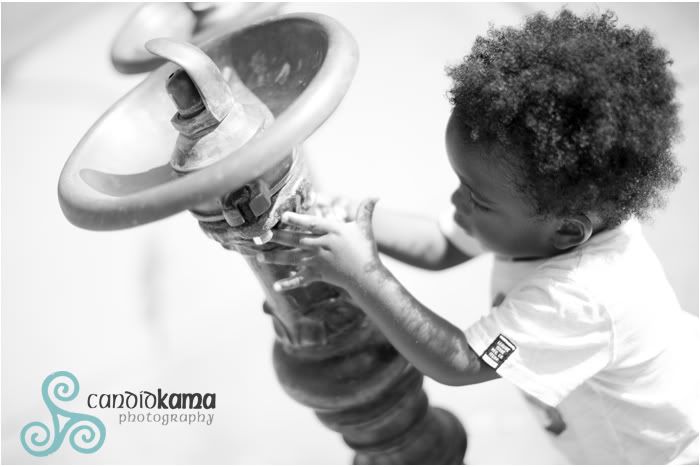 Deacon just took everything in, absorbing everything around him, sure not to miss a thing..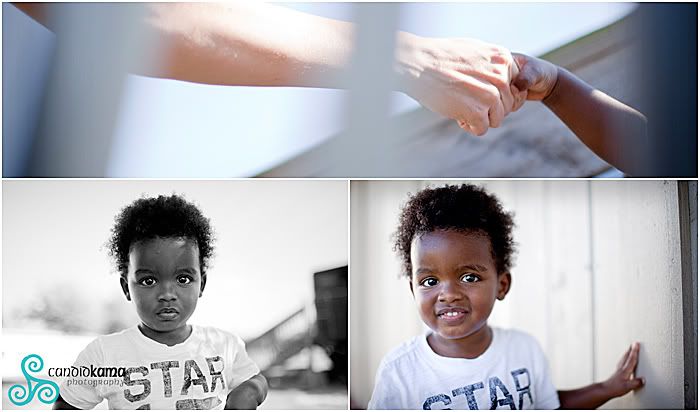 The image of Deacon getting help from his mom, Beth's hand is touching....it speaks so many things to me....yet it's so simple.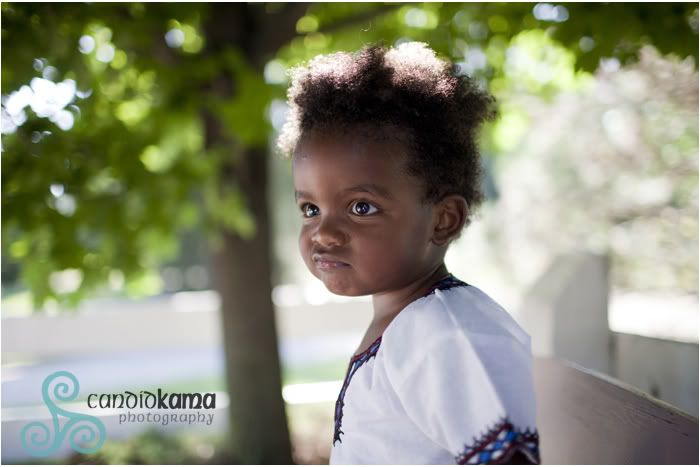 Did I mention that Deacon has a thousand different faces? Always something cute he was doing.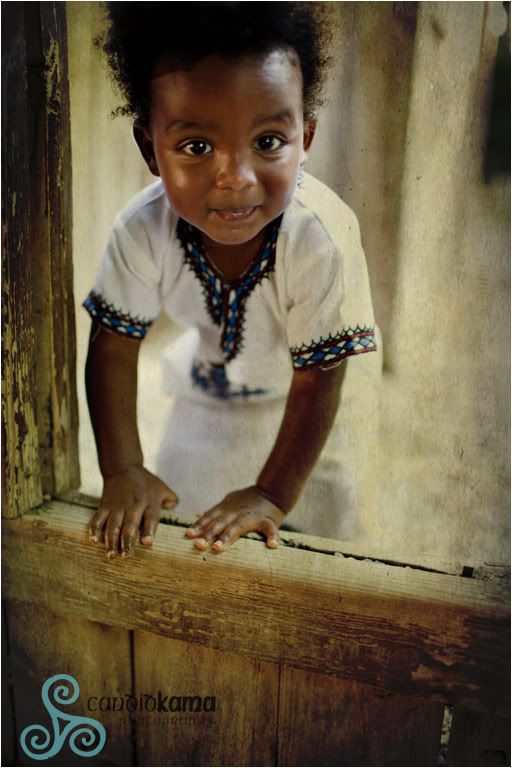 Beth had this adorable outfit she'd gotten when she was in Africa to bring Deacon
home. One of those keepsakes for year's to come.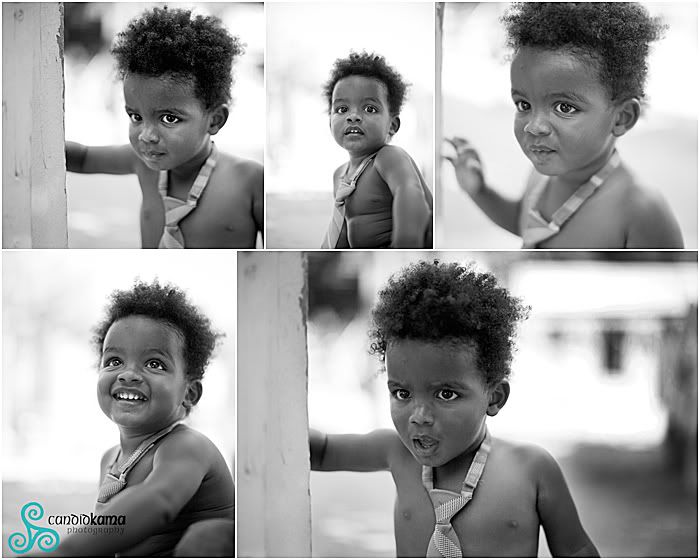 Deacon had me going in circles, he went this way, he went that way....he'd sit down, he'd stand up and walk, he'd run, he'd stop again......he'd make faces at his Mom. And repeat.....and all the while, he kept giving me that great grin of his.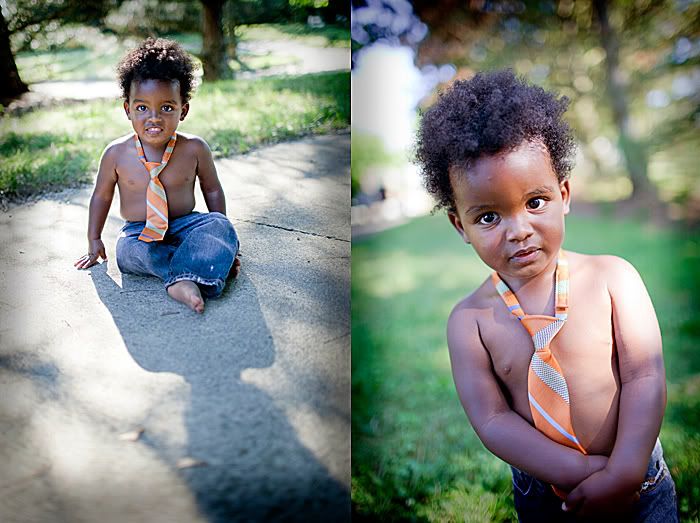 It was great meeting you Deacon....you are a special lil guy.
Labels: Little Ones