Oh it's been one of those summer's. Trying to keep up with the work load, and blogging and having a life, just never enough time in the day and I'm so behind on blogging, it's not even funny anymore....but I'm trying to add to it when I can find a free moment, so here is Mz. Kayla.
Kayla is one of my sweet lil cousins. I might be biased, but she's pretty darn adorable.
What is that bit of a quiver in your lips my dear?
I have always seen a part of Kayla as an old soul. There is something timeless about her for such a ripe young age...and this image speaks volumes to me on that. I love that I can see in her face her great-grandma Perfect.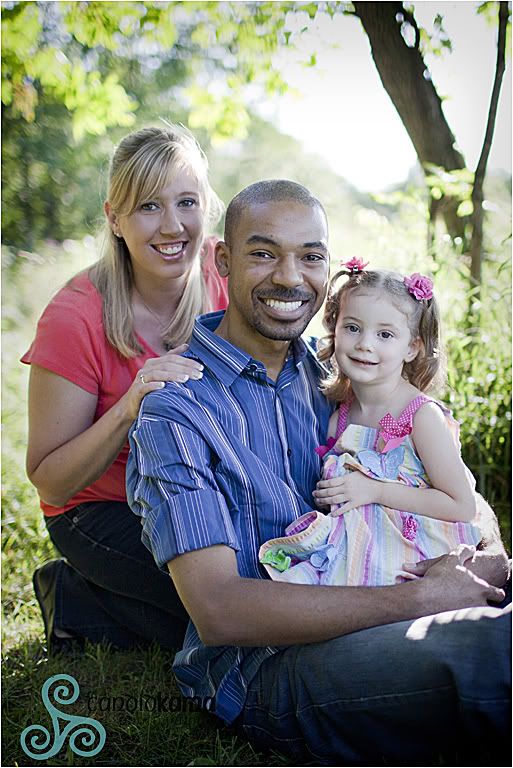 My cousin Tara, along with her boyfriend Tim and Kayla. It's such a joy to see Tara so happy. She's come a long ways, down a hard road that we've both traveled and I think it's brought us even that much closer. I am thrilled that she is finding success in her life and happiness.
Kayla is a ham. It's always interesting seeing how much she's changed as they grow so fast in their toddler year's. She enjoys seeing her cousin Ephram and getting to hang out with him. Gotta keep a tight-nit family.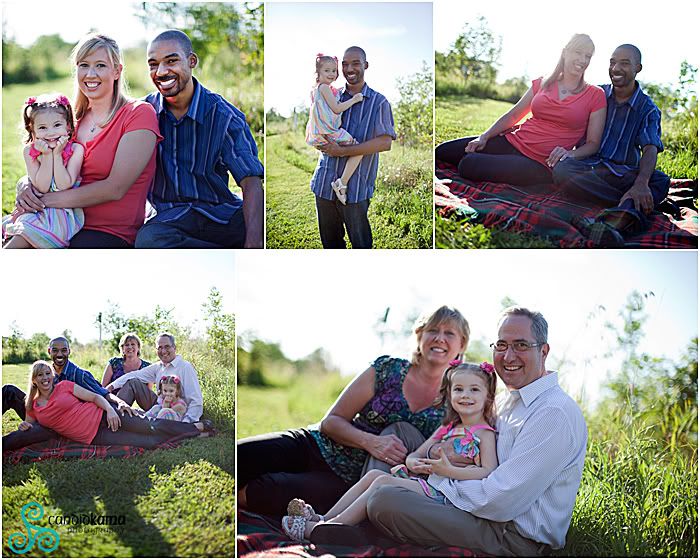 Tara's Mom Carla, and dad Gary were also there to join in on some family photos...(we missed you Kristen!)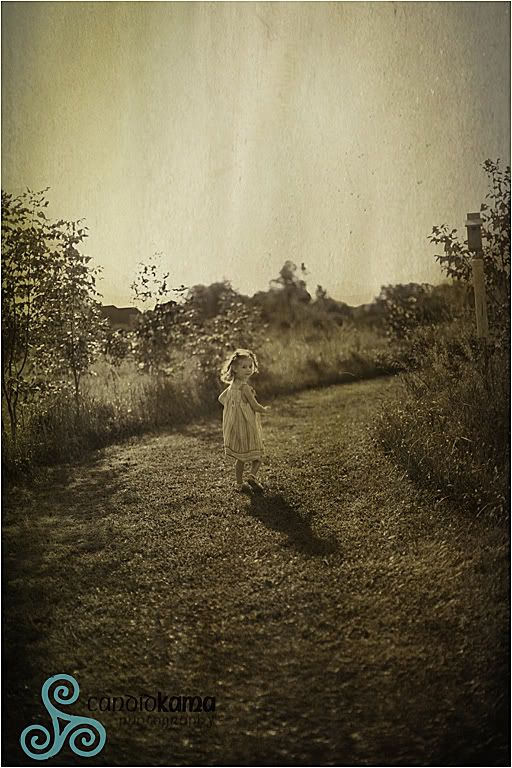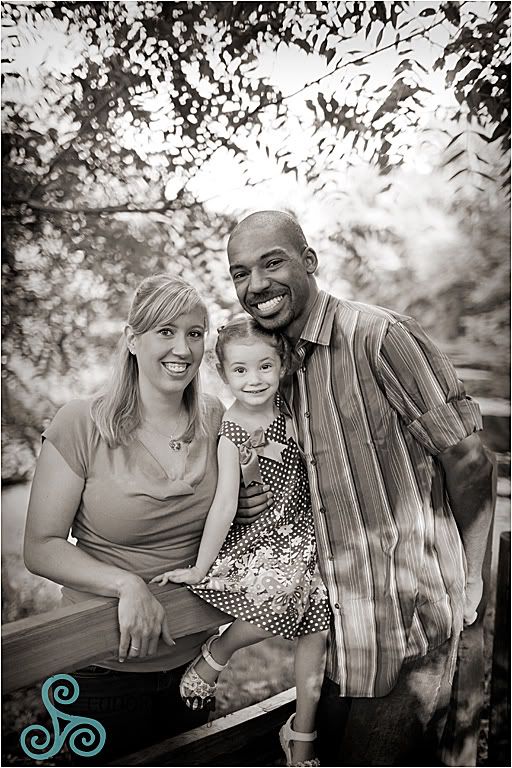 I can see that Kayla adores Tim and I think he feels the same. He's so good with her and just has such a loving heart.
When I was about 10 or so, my cousin Gary married his beautiful bride Carla. I remember that wedding like it was yesterday. Their wedding left such a deep impression on me for year's to come. And now that I look back over my life and see what I do for a living....it's all kind of ironic how it falls into place.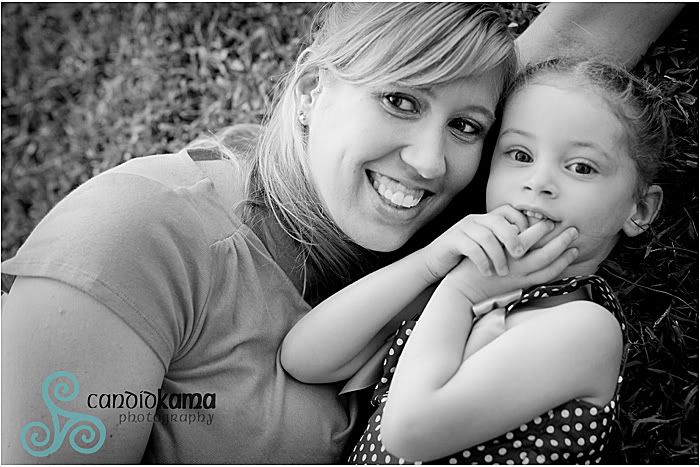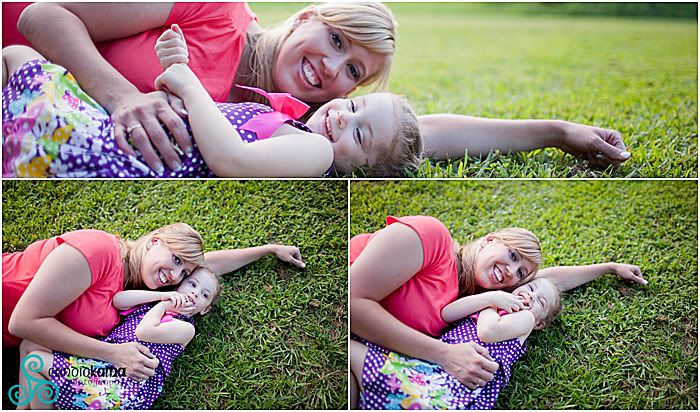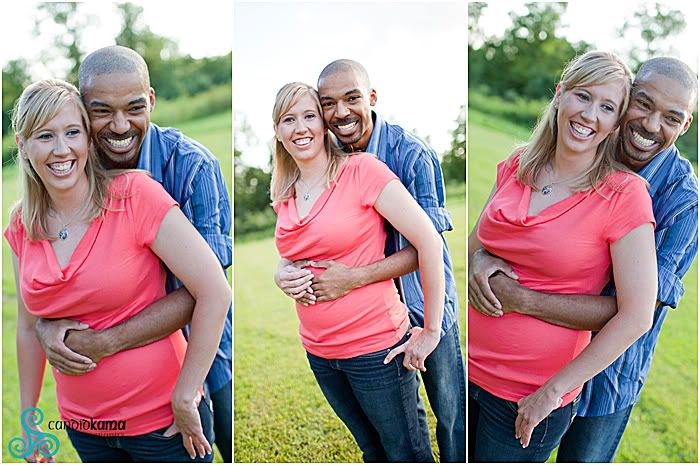 This was my first time meeting Tim. I've heard a lot about him, but he exceeded my expectations. He's a very funny guy with a great sense of humor.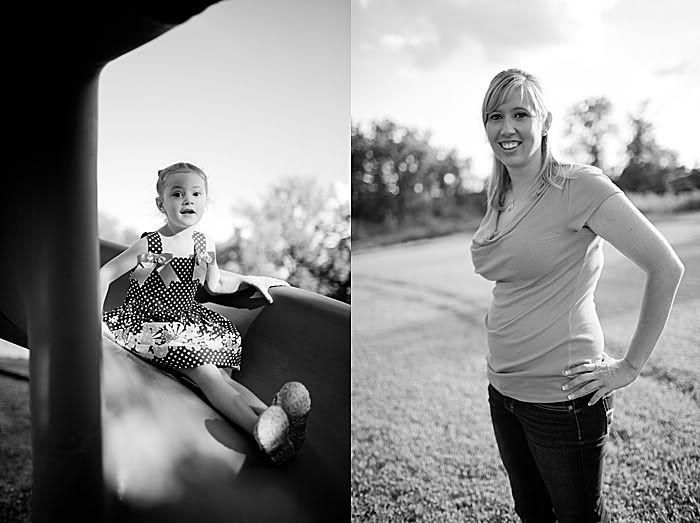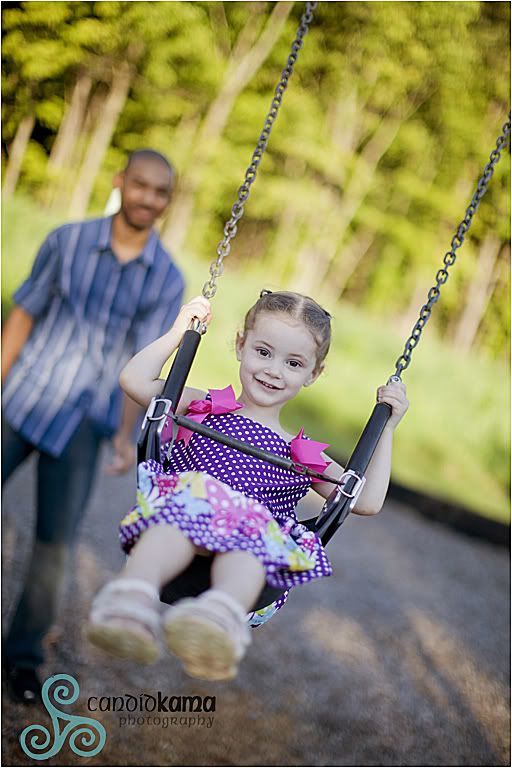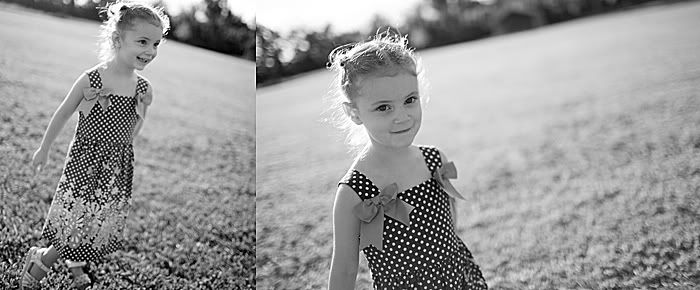 Oh Mz. Kayla, my have you grown.......you are such a precious baby girl.
Labels: Little Ones