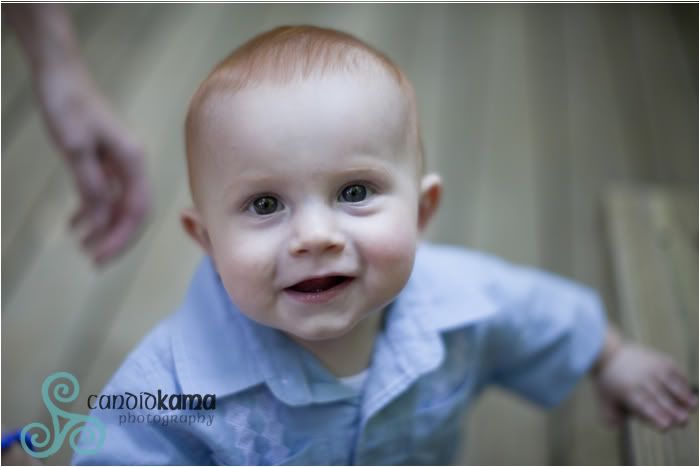 This little guy is Camden. The last time I saw this family, Camden was due to be born in a few weeks, so time has flown by. What a cutie!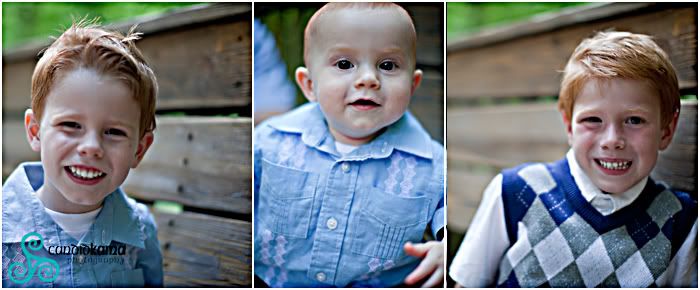 Camden's brother's Roman and Brock, my favorite red heads!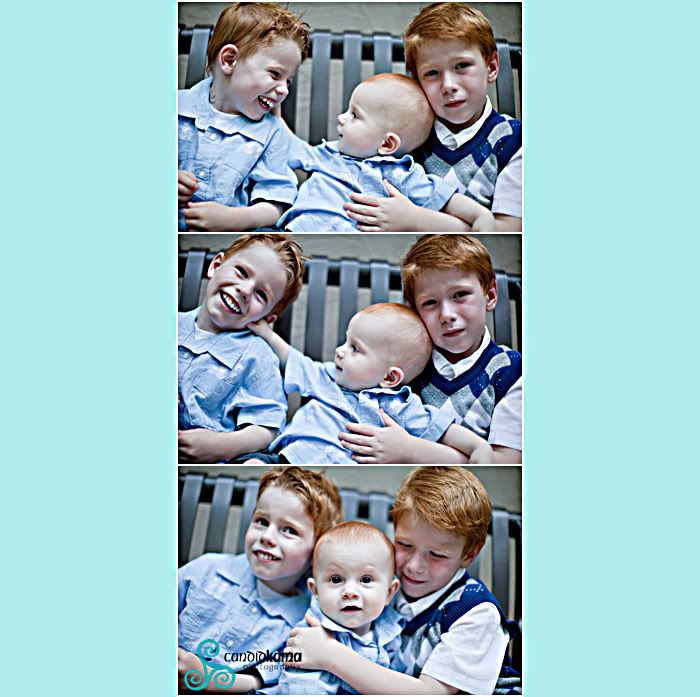 Such sweet little boys...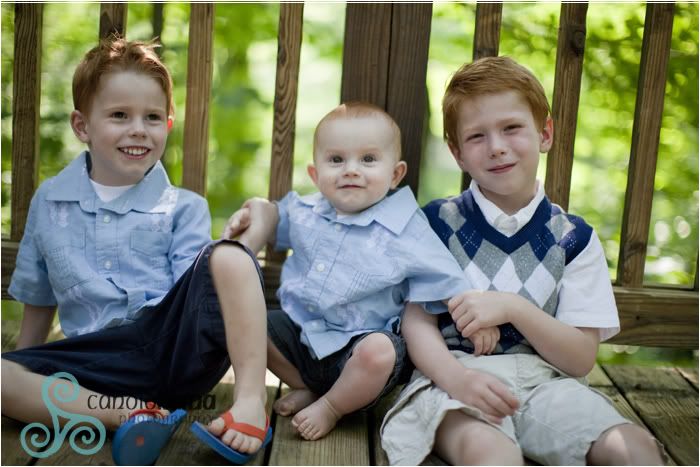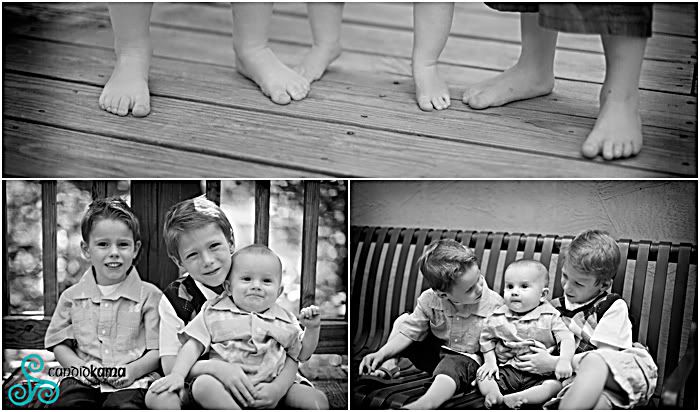 Brock and Roman love their baby brother....they were so attentive to him and kept playing with him. He will enjoy having them as big brothers.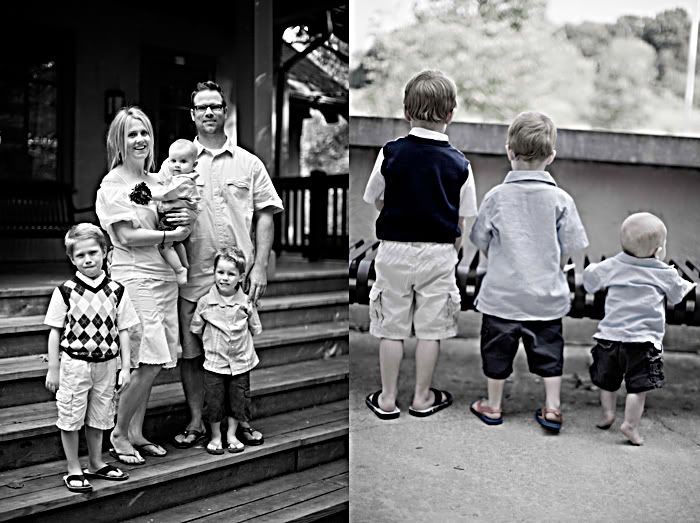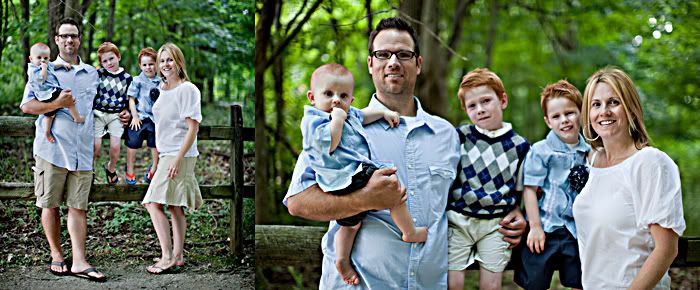 Abby and Dave you have such an adorable family!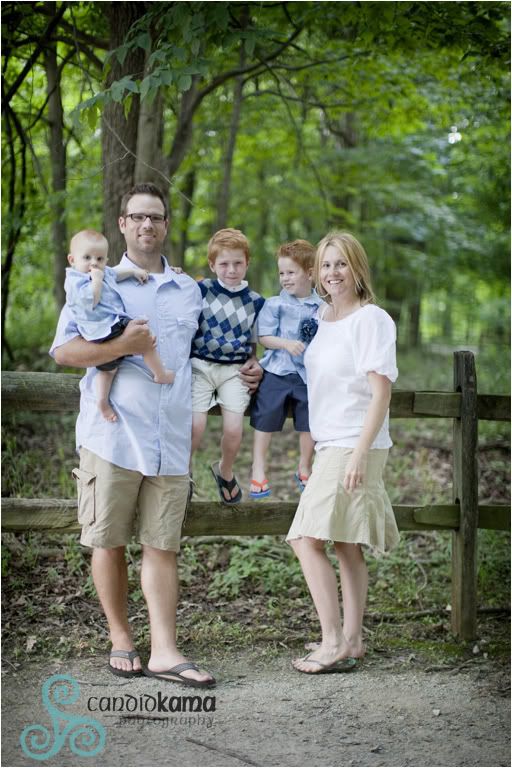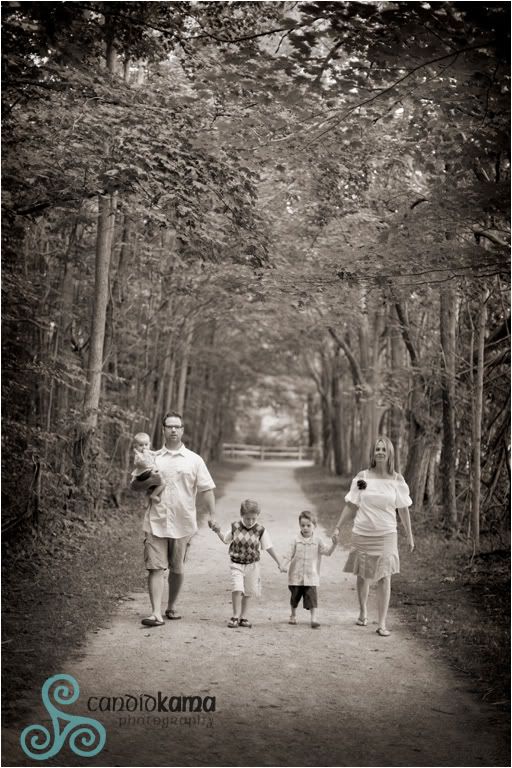 Always good catching up with you all, great meeting your addition to the family!
Labels: Little Ones