Whew.....I don't know about you, but summer has completely flown by for me. As the season comes to an end, I look back and I am so grateful for all the people I get to meet, some new, some I've seen before. Things always get crazy as the summer progresses and I reach a point where I just can't keep the blog up as I'd like too....if I'm not out shooting, I'm glued to my computer editing away endless hours of the day, into the wee hours of the night.......you know where you can find me.
While I love doing my blog posts, I am working hard at getting clients work completed and to them in a timely manner over the blog, so little by little I get a moment to sit down and do a post from a session.....but as you can see, there are many to be done, so bare with me.
It's been a challenging summer, my hands are full with a active toddler, while being a full time photographer, wife, friend, daughter, I've been trying to keep everything in working order......I wish there were more hours to work with....but at the end of the day, I'm one woman and I realize my limits and give 110% everyday.
I am thankful for my clients, for their kind words, patience, loyalty and the laughs.....it's what keeps me going each day.......so in the coming weeks, you'll finally get to see these upcoming blogs (and then some).....but in the meantime, here's what's to come!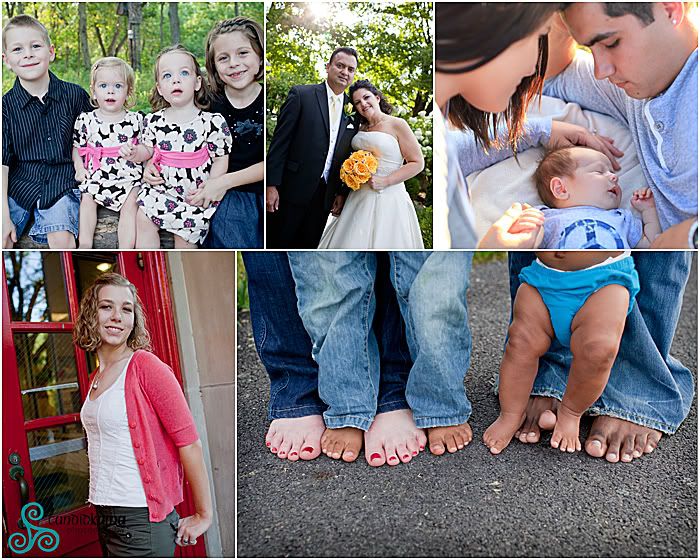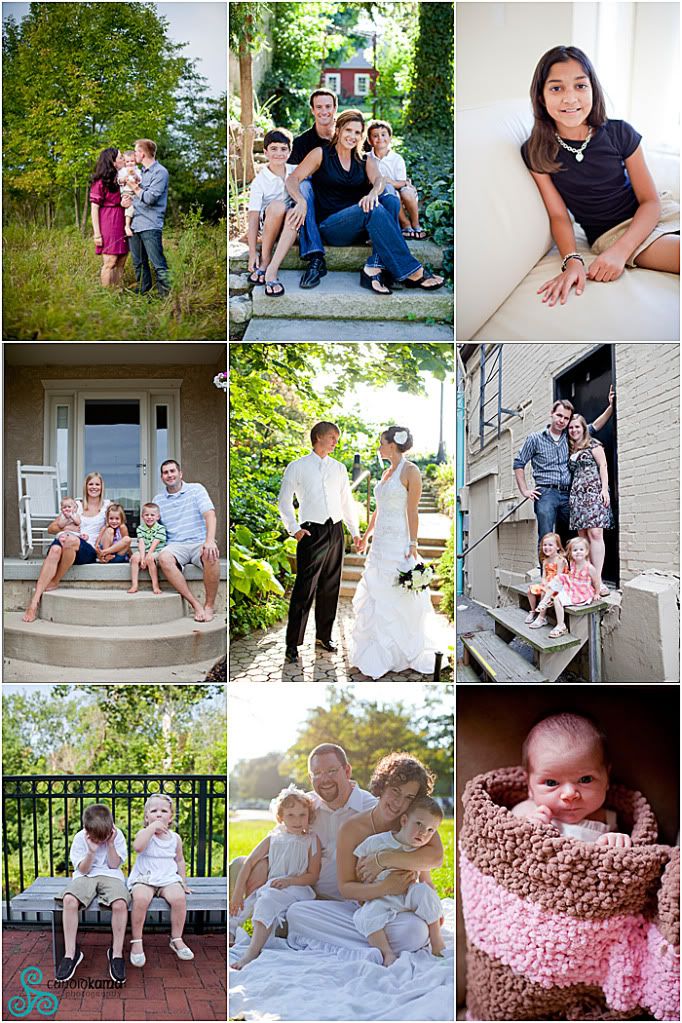 So stay tuned...........more to come!!
Labels: Portraits