It didn't take long after meeting this family that it felt like old friends. Melissa and Brian met me at Scioto Park a few weeks back for their portrait session with their two kiddo's, Gavin and Kaitlyn. We started off feeding the ducks and then making our way around the park.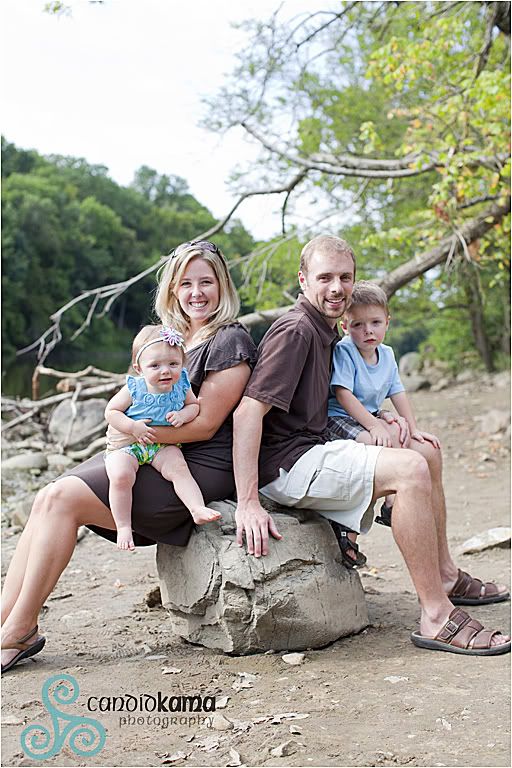 The river is really low right now, so it gave us a chance to get out a little farther than we might normally on the river bed.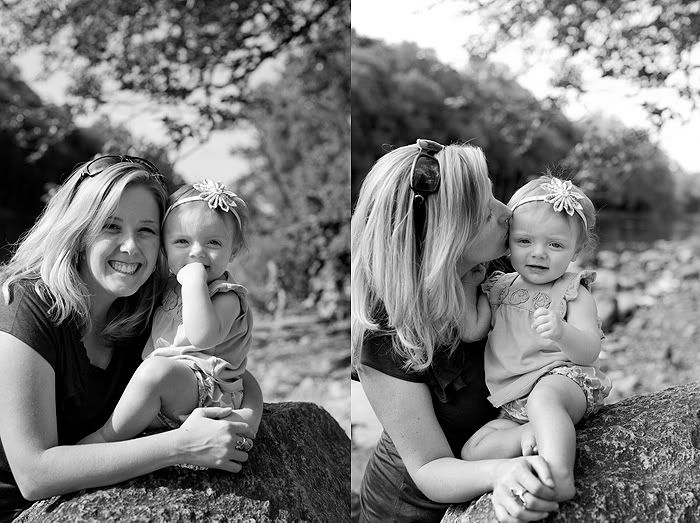 Kaitlyn is nothing short of sweet.....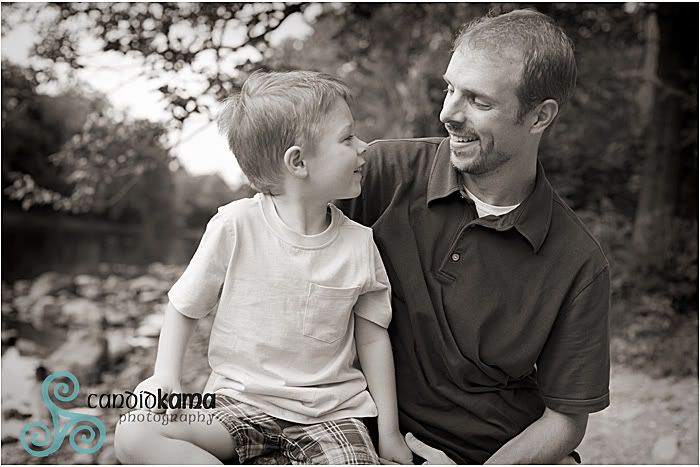 Gavin and I had a nice chat, since he's my son's age, we had plenty to talk about. His love of trains and all sorts of other things.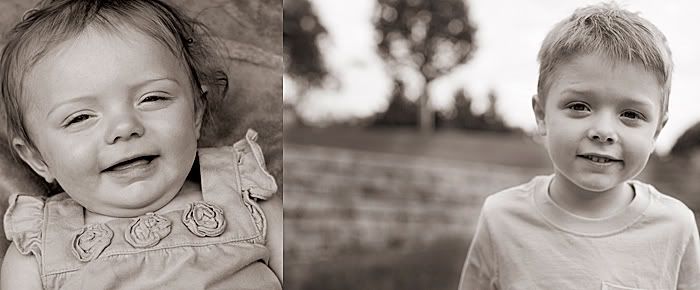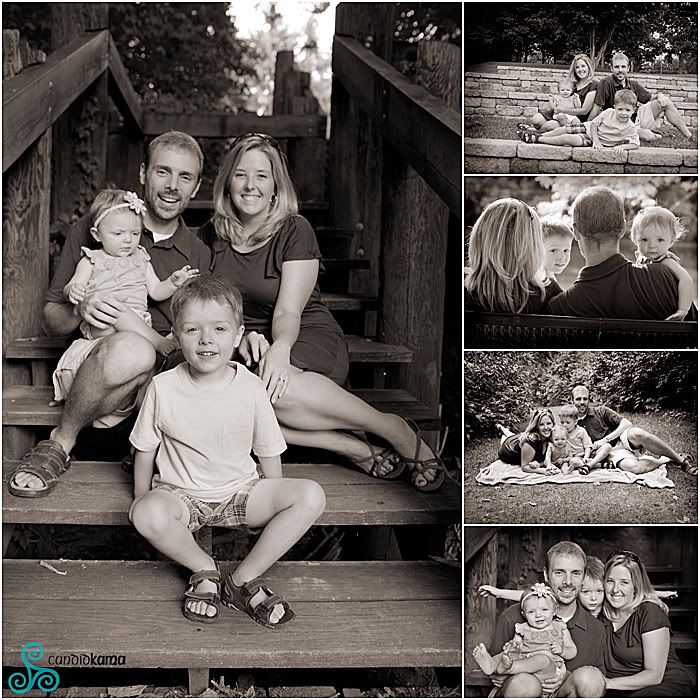 Kaitlyn was so attentive to the camera, always giving me a smile. And Gavin was the ham of the family.......gotta love that!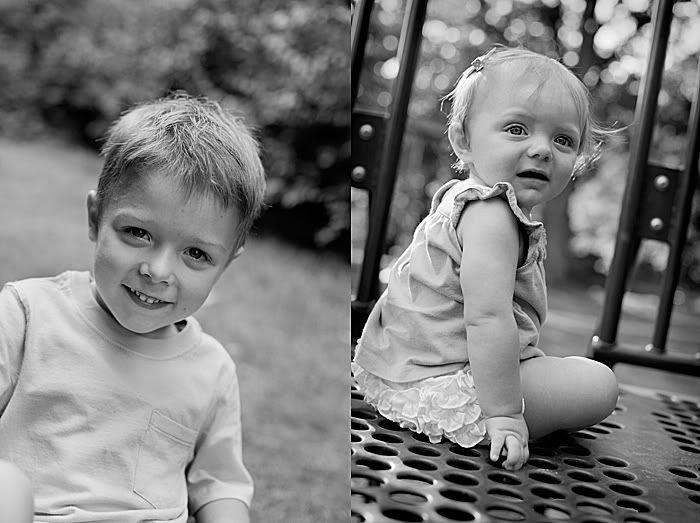 It was so great meeting you and getting to know you all better. Looking forward to seeing you all again!
Labels: Portraits