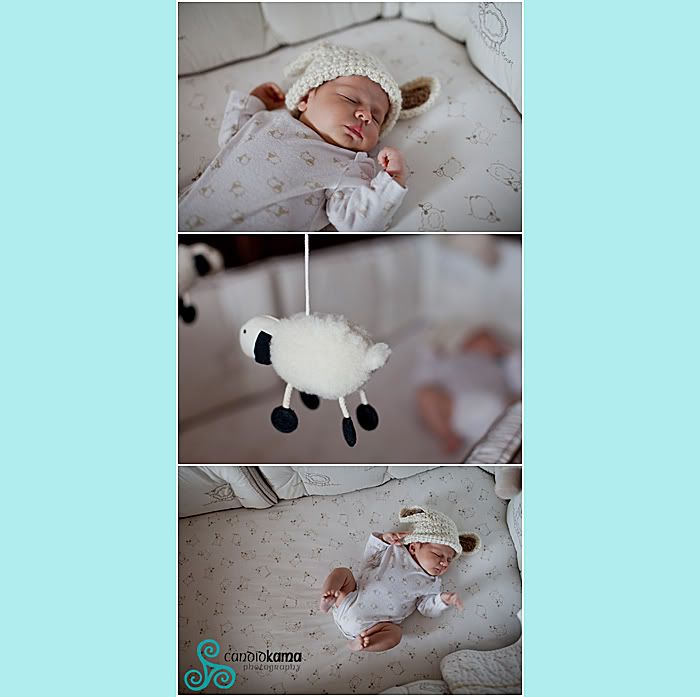 A couple of weeks ago I got to meet Gabe..just a few week's old. He was eating up a storm and growing big already. This adorable hat was made by WWW. WARMFUZZIESBYCORTNEY.COM. She makes adorable hats for babies!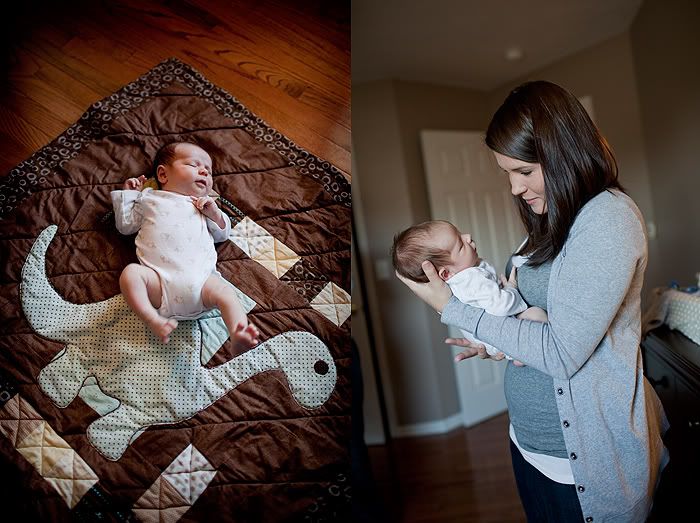 Another beautiful quilt made by Grandma.....as mom Whitney looked at Gabe with much pride.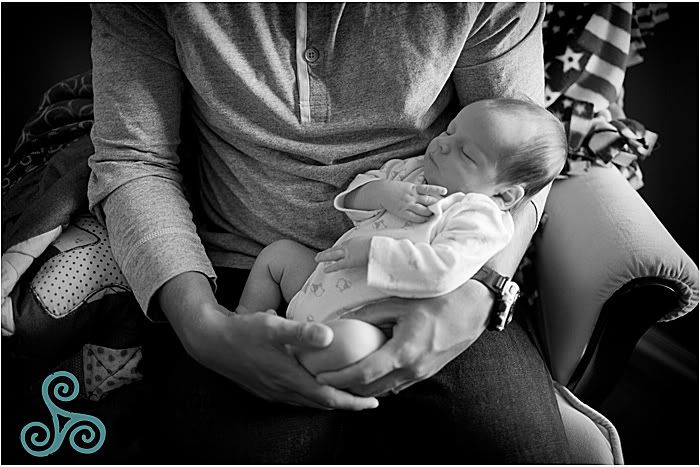 This session was a bit bitter sweet. Joshua and his twin brother were getting ready to deploy to serve their country in just a few short weeks. It has to be a heart wrenching feeling to know that you are going to miss out on moments with your child...but I know that they are going to take lots of video and photos so that daddy doesn't miss a thing.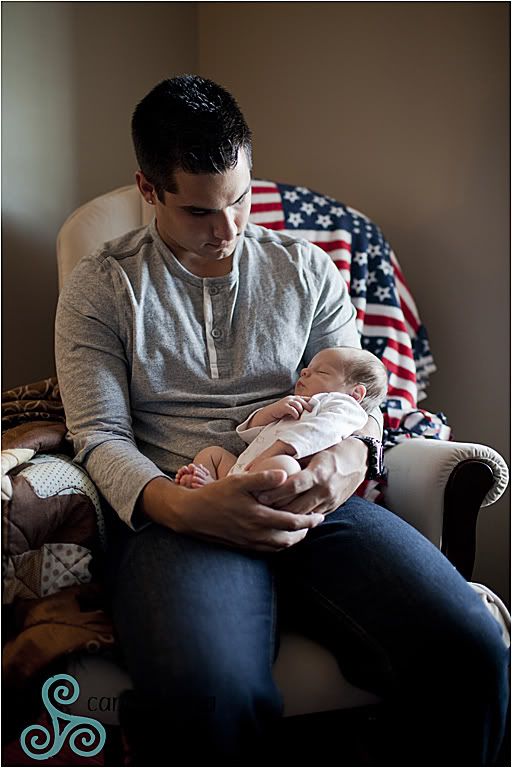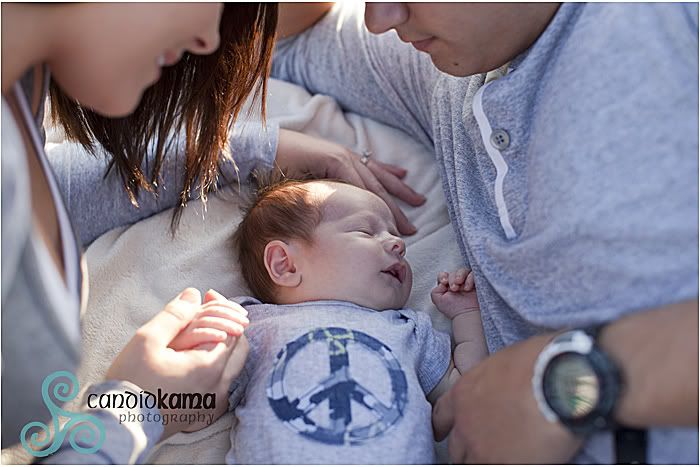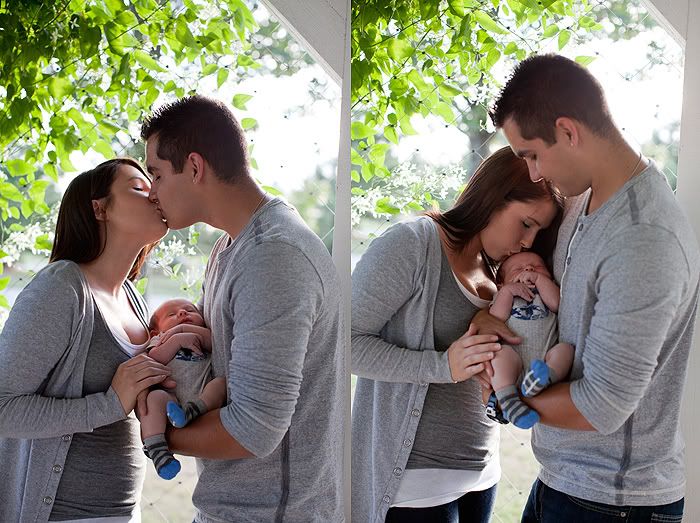 I know that for Whitney it's breaking her to be apart with Joshua and being a new mom, but she's a strong woman and I know she has a wonderful support system around her to get her through the next year. And she has a new little man to keep her occupied.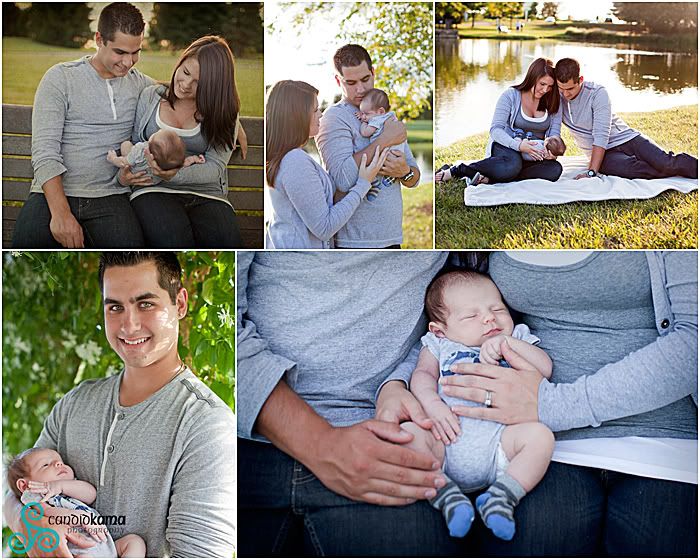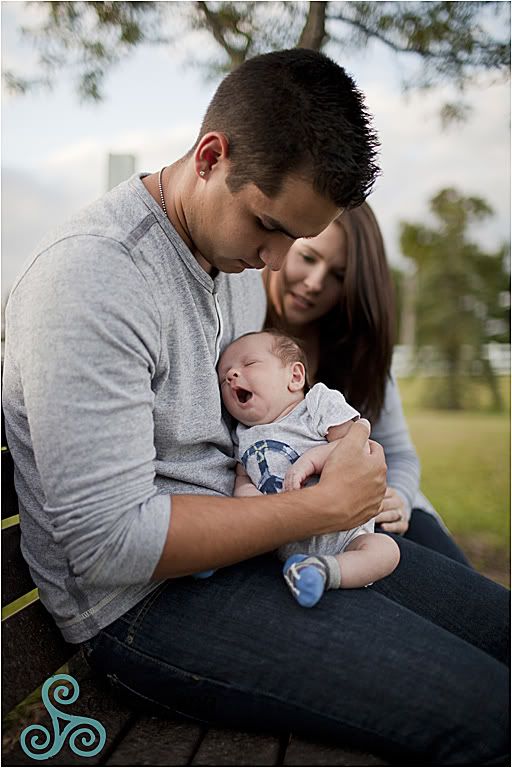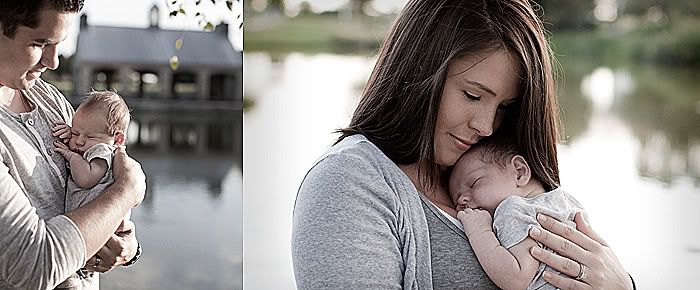 Gabe was not about to miss his nap, he enjoyed being at the park, but would go back to sleep. Kid has priority's.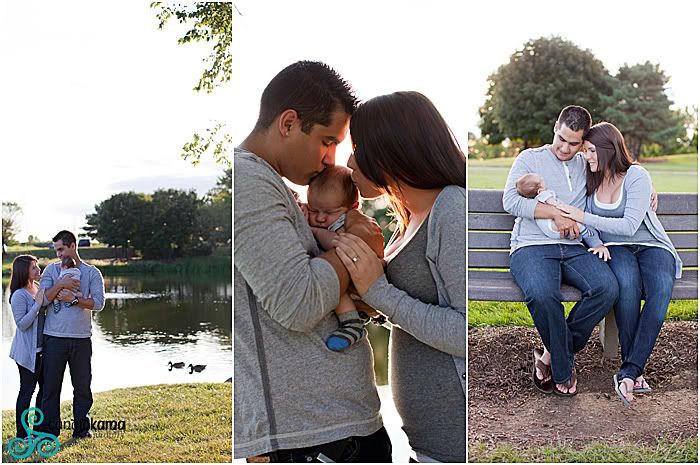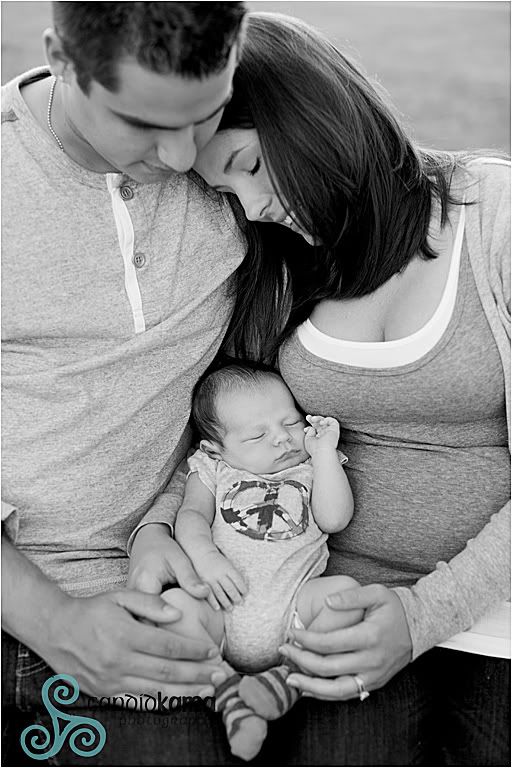 All the best to Joshua and Jacob as you go out to serve our country. There are so many proud folks out there thinking of you in the coming months. Thank you for your service. Can't wait till you both return home.
Labels: Portraits