Sweet baby Lucy was just a wee couple of days old when I met her and her Mommy and Daddy at their home. Baby fever had met me at the door once again. She was full of cuddles and longed to be in her parent's arm's.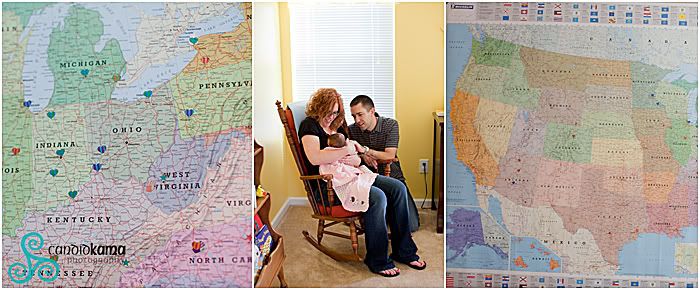 I gave Julie and Andy some privacy while she fed Lucy. In the meantime I was looking over their sitting room and noticed their map of the US and some of the many places they had been too. We talked about our love for traveling around the country and around the globe. I assured them that you can travel with baby just the same and it makes for great memories. I'm sure that Lucy will start having her own stickers on the map very soon to mark where she has been in her life.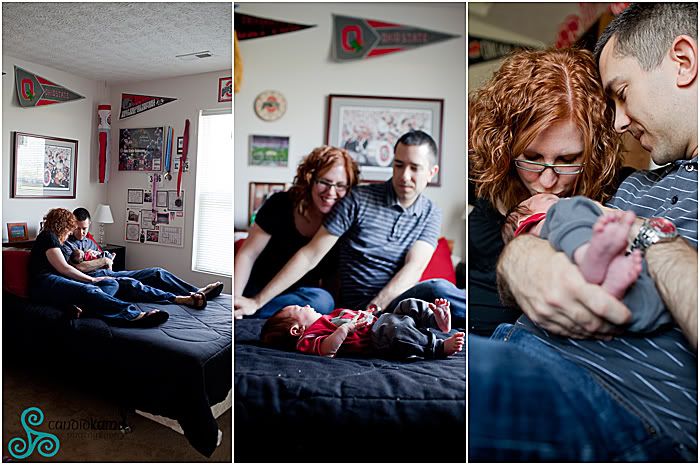 For all you OSU fans out there, you might drool at the sight of their guest room, stocked in OSU attire and decore of all things. Even Lucy fit the room in her OSU outfit.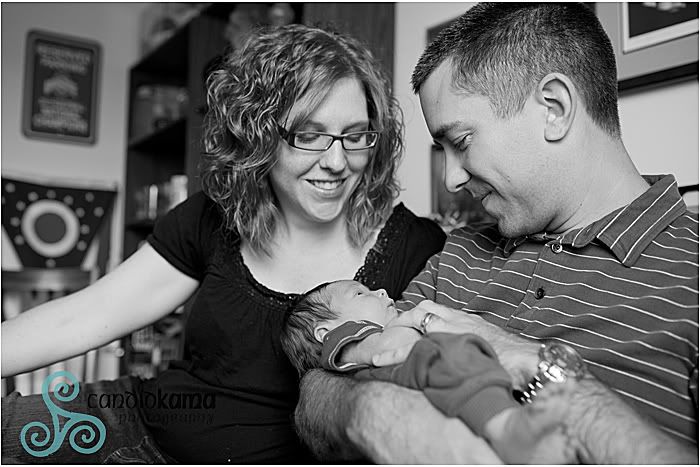 The look of happiness on Andy and Julie's faces says it all.....this little girl is their everything.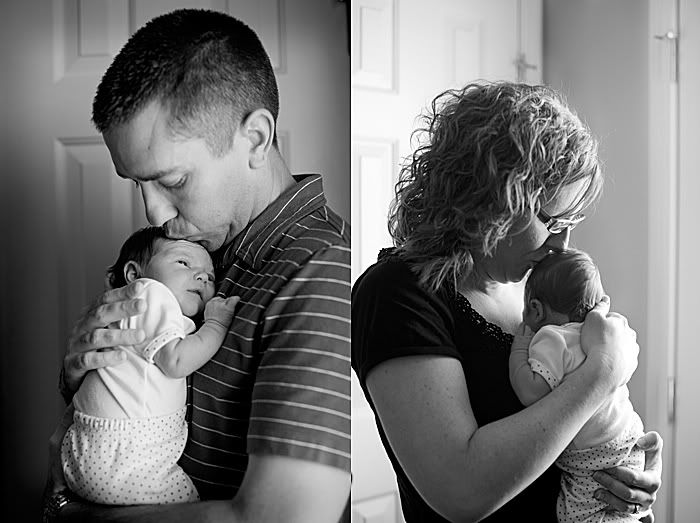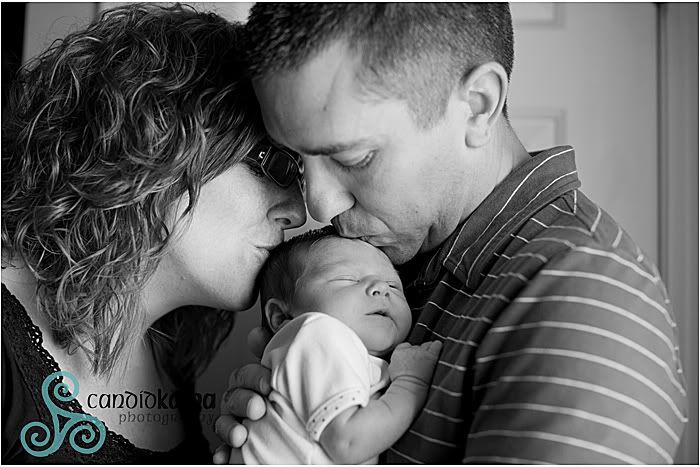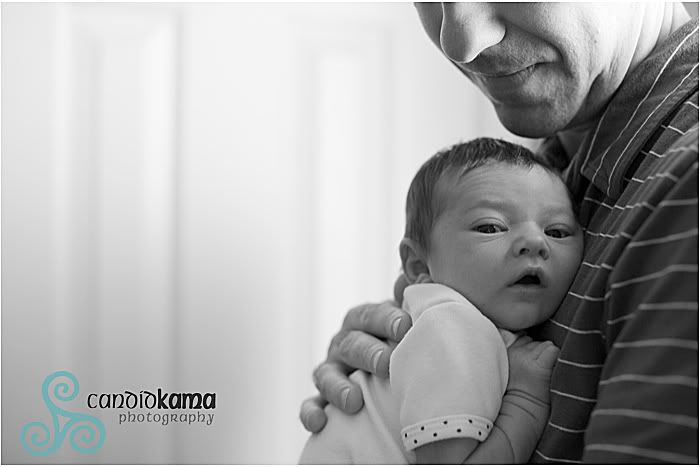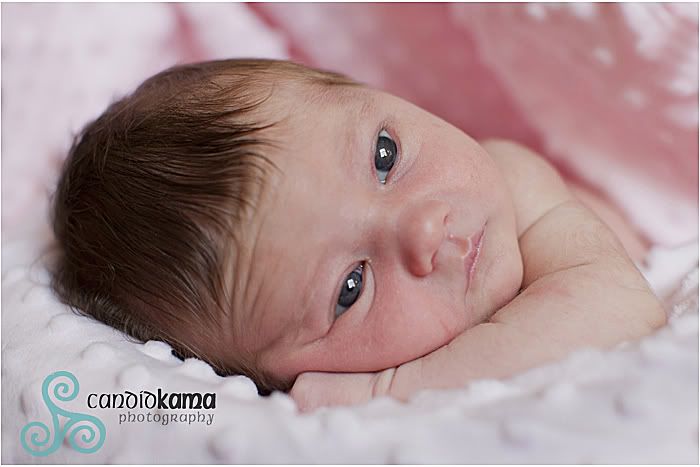 Oh Lucy.......you are a sweet pea.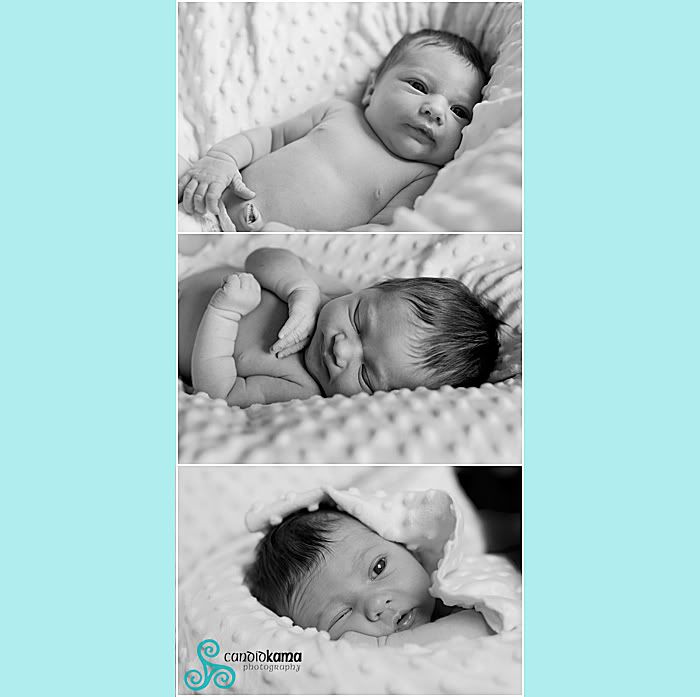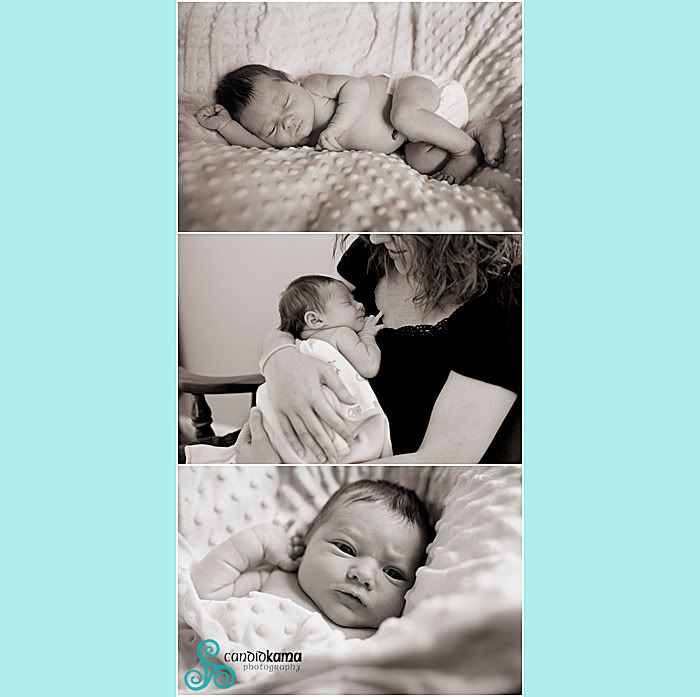 Makes you just want to cuddle up next to her.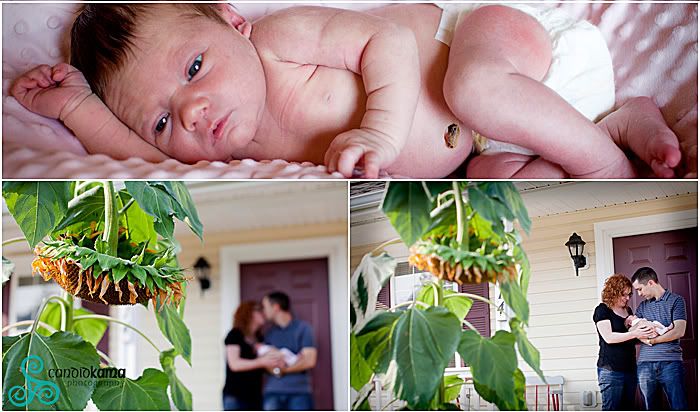 Lucy was such a content baby and when she would get a little fidgety they would take her into the bathroom to let her hear the fan that soothed her.....funny the little things that make it all better. At the end of the session she was ready for her nap and all was well in her little world. Doesn't get any better than that.
Labels: Little Ones