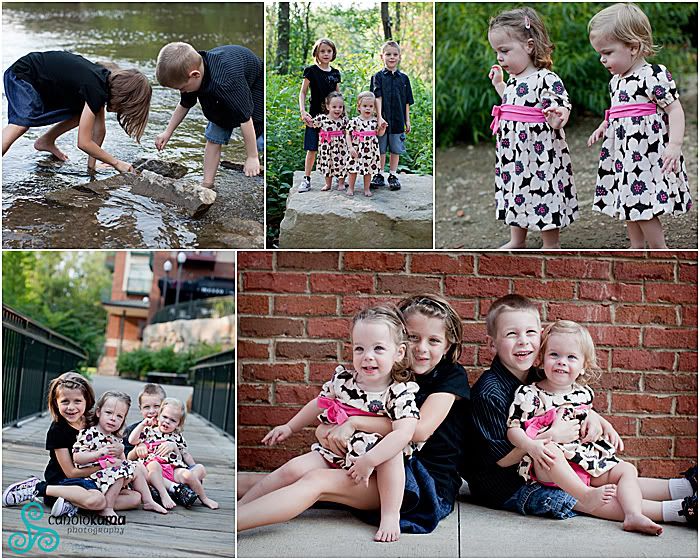 Creekside Village in Gahanna is where I caught up with this family recently. This is Madilynn, Reed, Penelope and Isabella.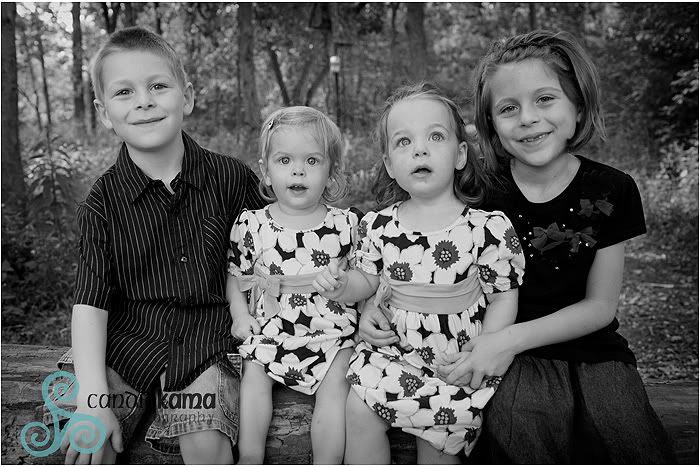 These kids have some of the most beautiful eyes.....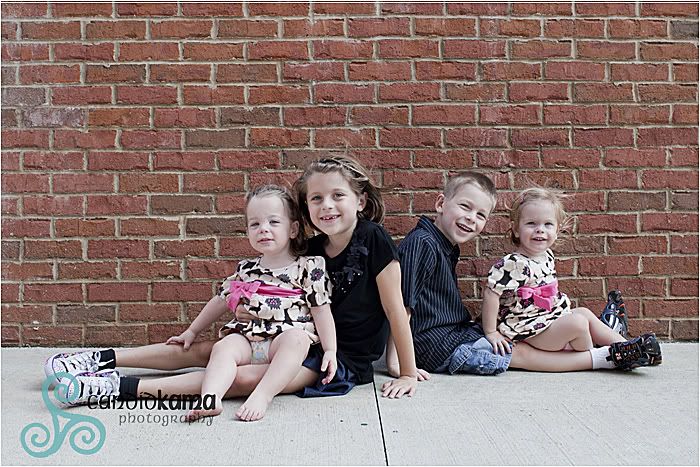 Trying to keep two little ones in place doesn't last long.....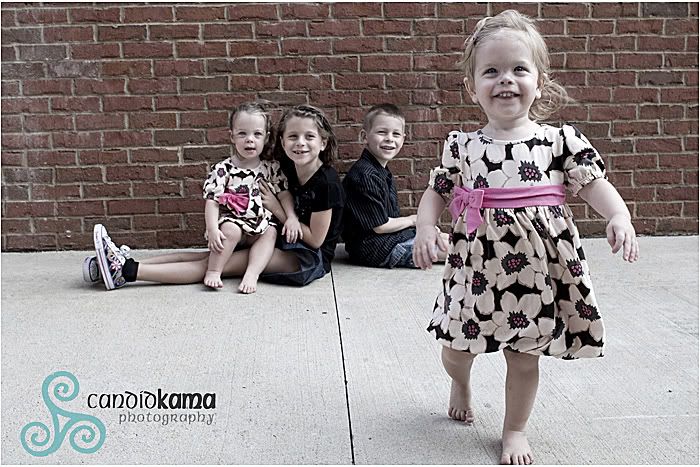 Isabella liked to prove that point!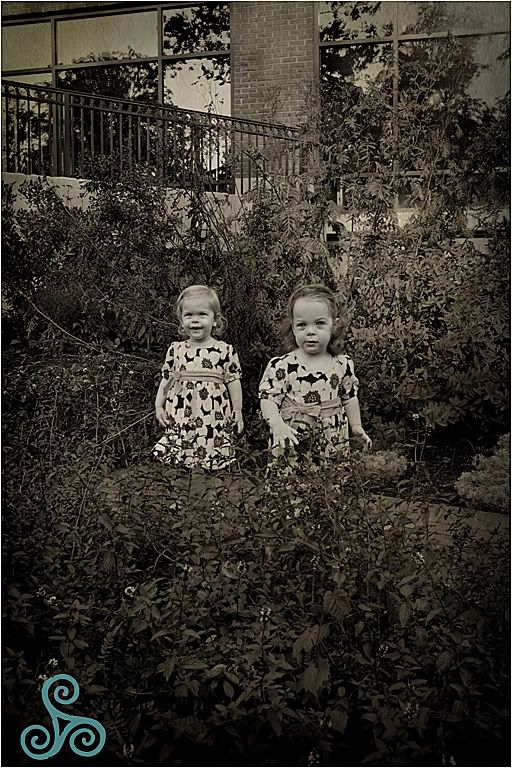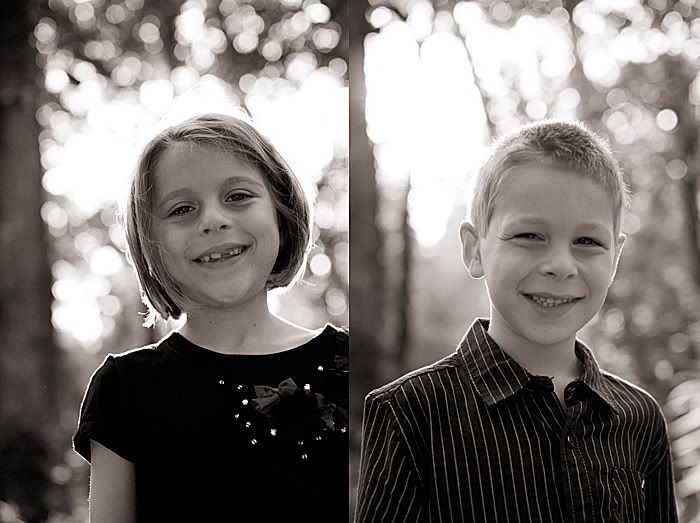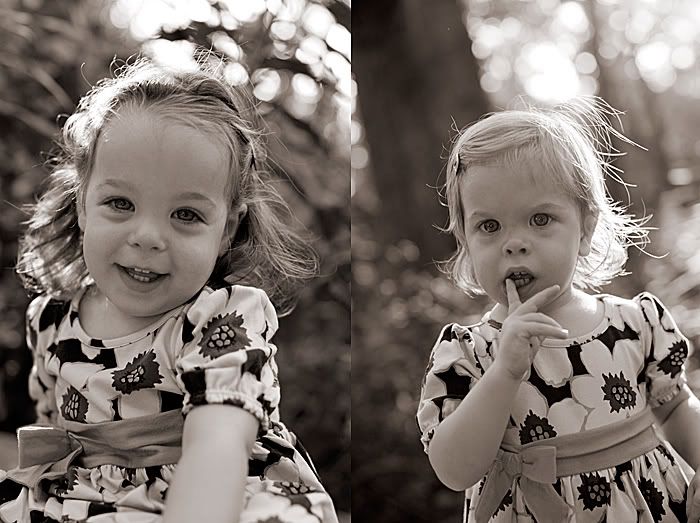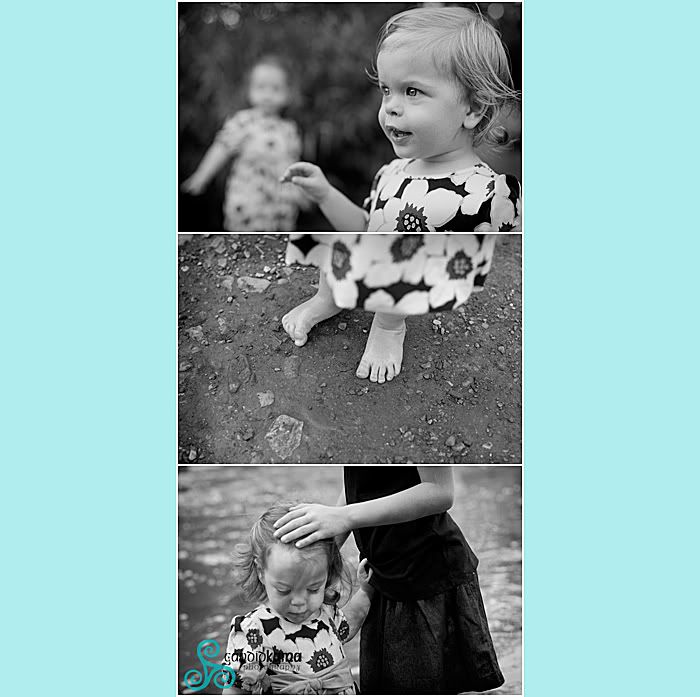 At the end of the session, the kids cooled off in the water for a bit.....it was refreshing. The twins were a little more leery of jumping right in.....but they had the help of their older brother and sister to guide them along.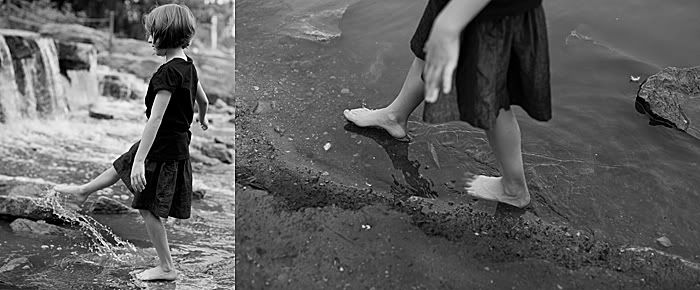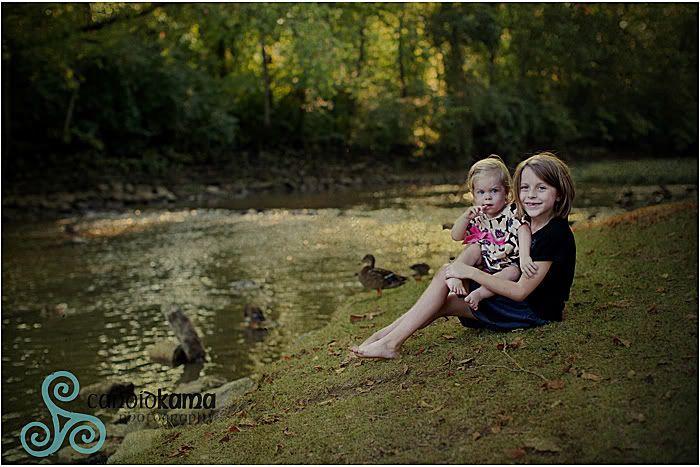 By the end of the session, the twins had had enough and were ready to call it a night...but they did good and had a fun time sight seeing around the park and playing in the water.
Labels: Portraits