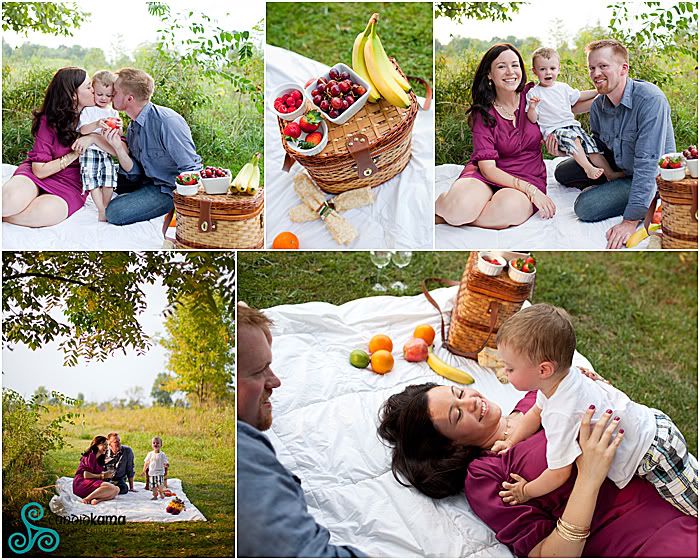 This was one of those nights that rejuvenated me. When you are out shooting time and time again, you begin to feel like you are taking on the same thing day in and day out. I strive to not make it the same with each session, but sometimes you need a good pick me up to get things moving again. When Lisa and I were talking about their session, she spoke of some ideas, but she came full on. Who doesn't love a picnic at the park?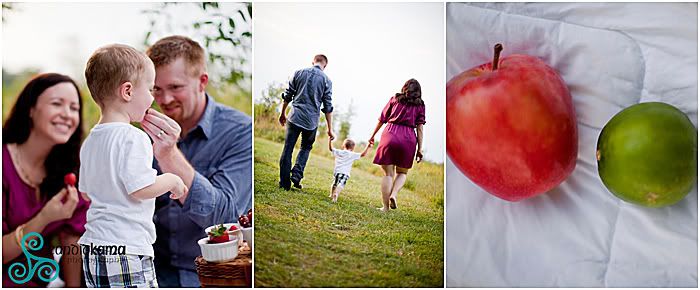 Harlen was feeding Will, who eventually started to feed his Mom. Tasting new fruits and getting a chance to just hang with his parents.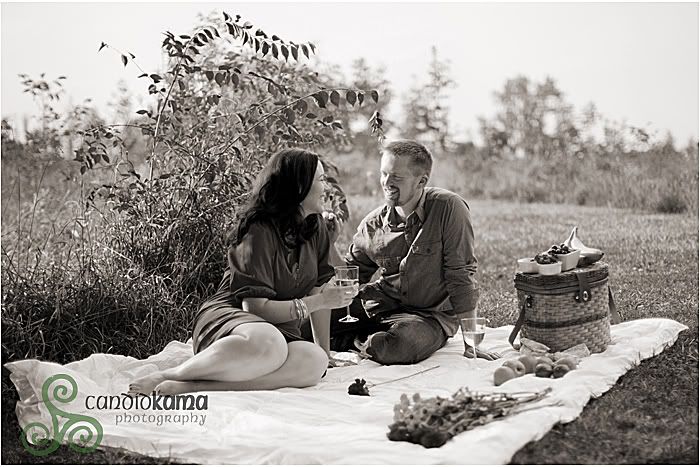 Lisa and Harlen looked so relaxed and peaceful, I almost felt like the third wheel...what a romantic setting and here I am clicking away.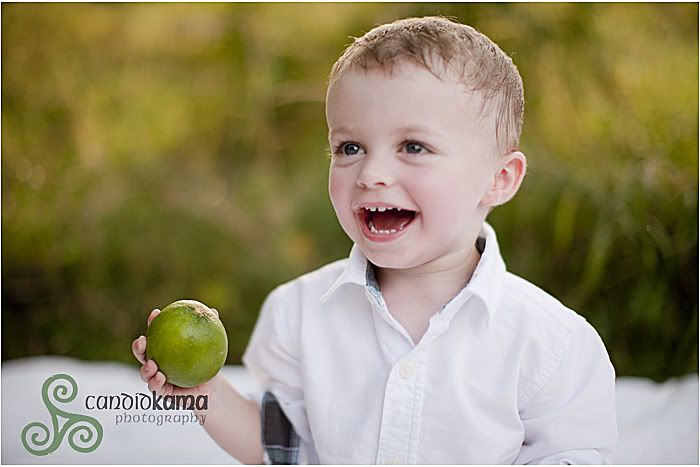 Will you are too cute for words!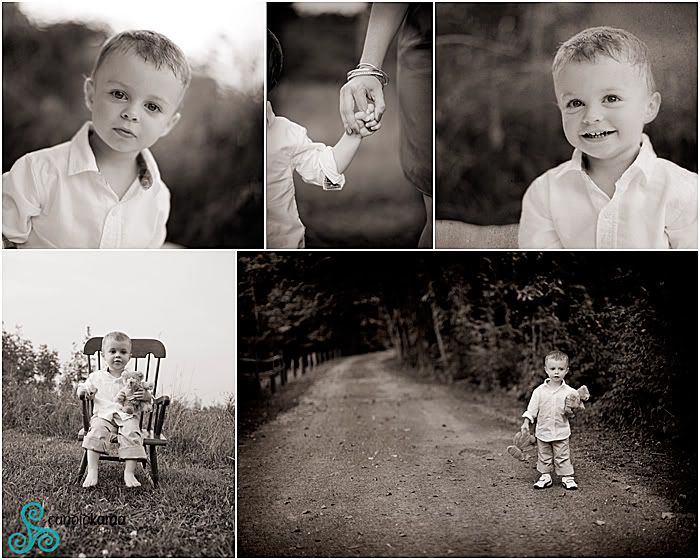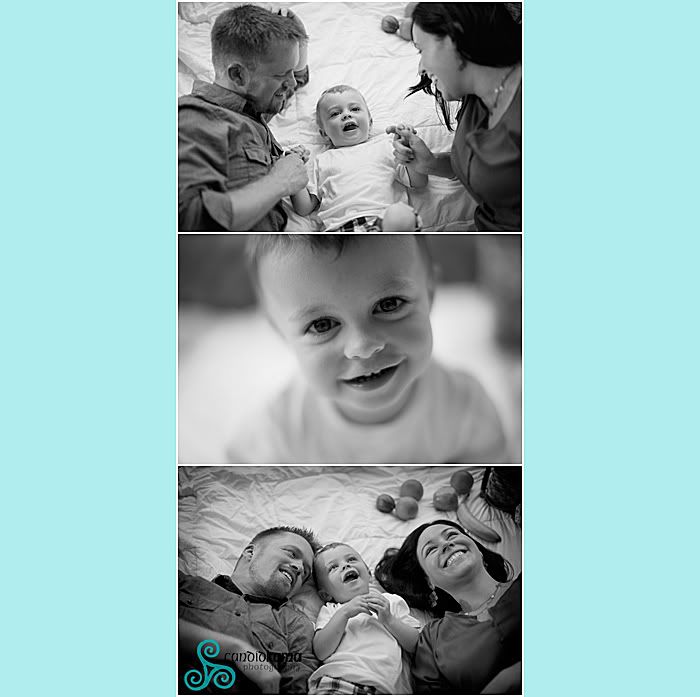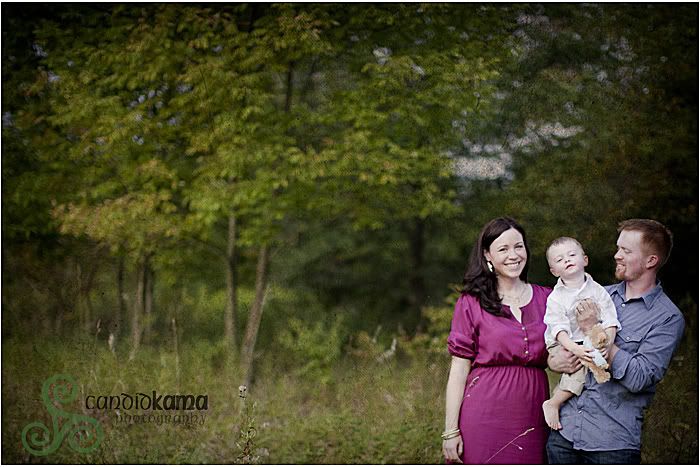 Lisa and Harlen are such a sweet couple, they were so easy to work with and obviously they are a photogenic bunch.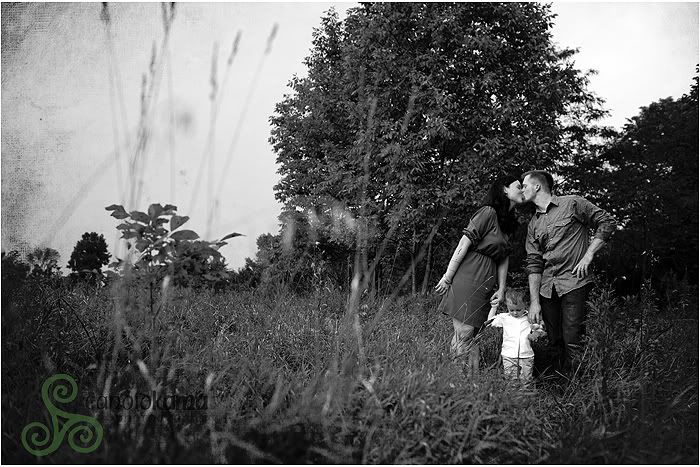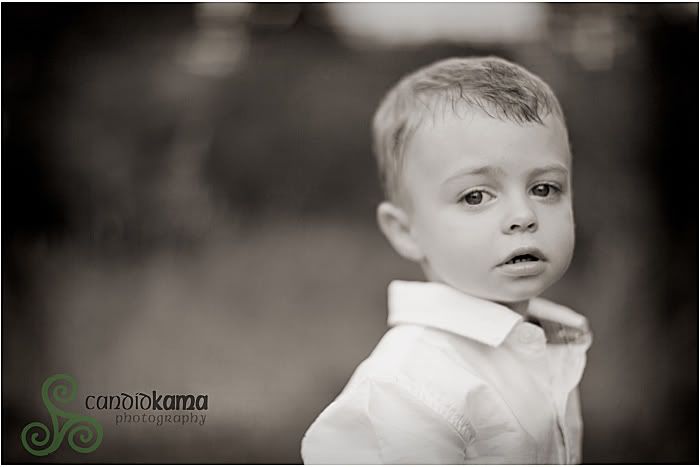 I love the look of innocence of a child.......so pure.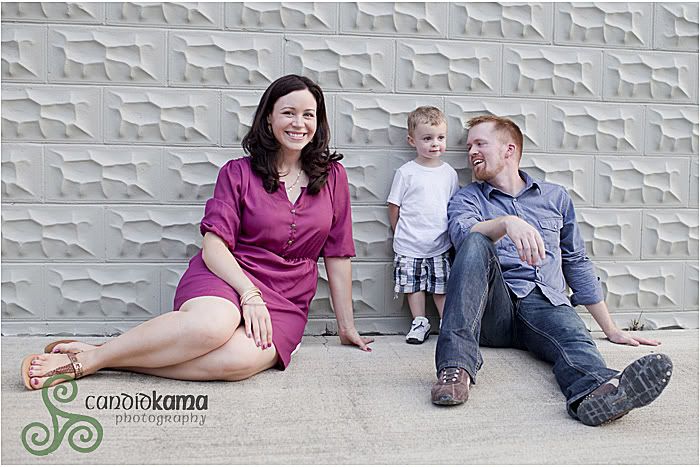 We decided to end the session with an ice cream too cool down. We stopped in Powell to grab a few more photos before going in.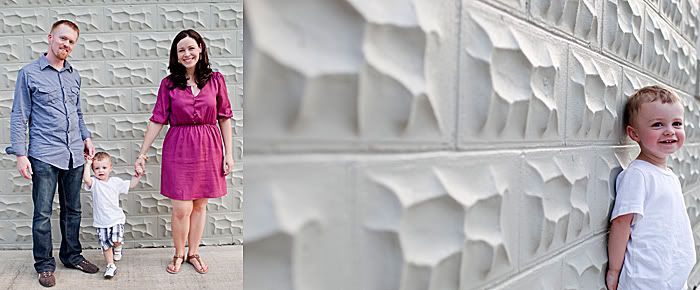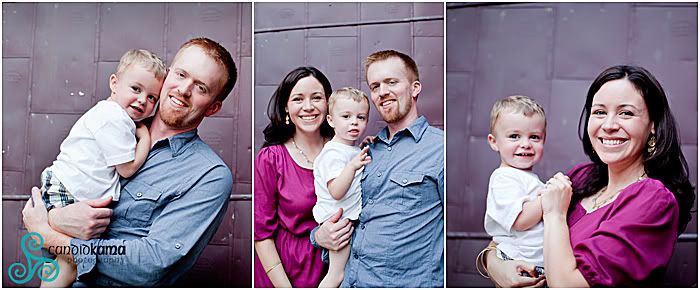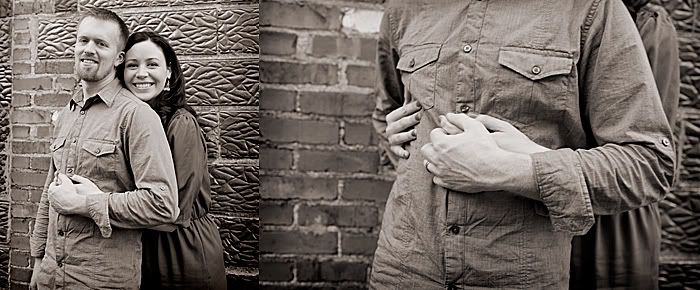 Ice cream capped off the end to a perfect evening. Will enjoyed taking tastes of his Mommy and Daddy's ice cream, but I think he liked his the best. Thanks for the fun evening and ice cream! It was D-lish!
Labels: Portraits