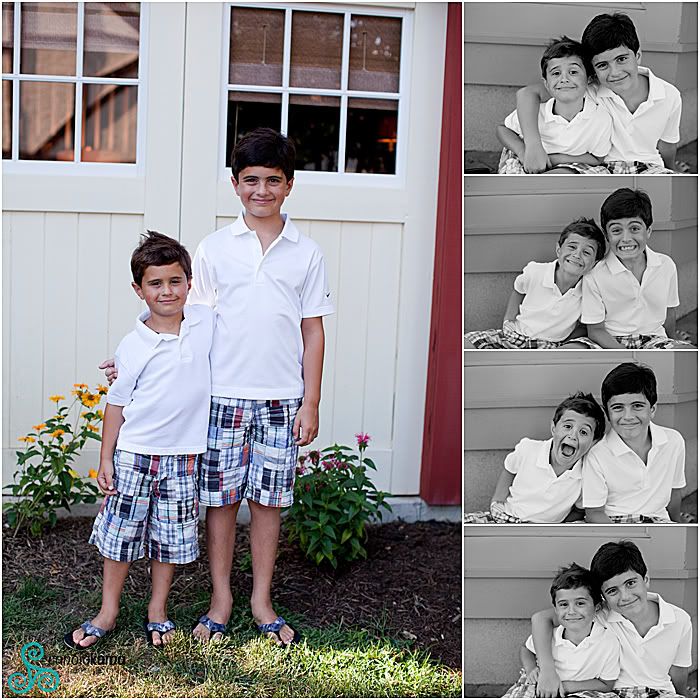 I always look forward to getting to work with this family, as I know I will walk away from my evening laughing at the antics of Austin and Alex. These two always are sure to make me smile, and I'm behind the camera. The looks they give me, the many faces.....and yet they still give me the shot's that will make Mom and Dad proud, aside of being silly.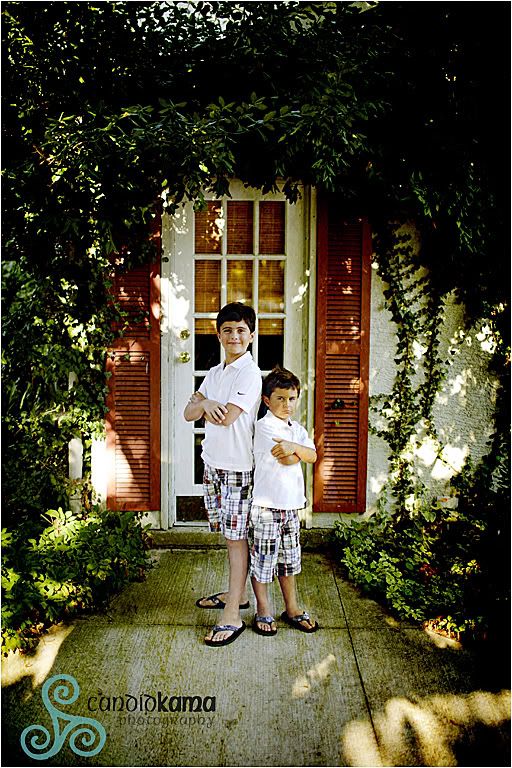 I have to say, Austin and Alex are close. I didn't even have to ask them to pose a certain way, they just would go up to a spot and hug one another or stand in place and wait for me to do my thing. I'm sure they have their moments, but they share a close bond.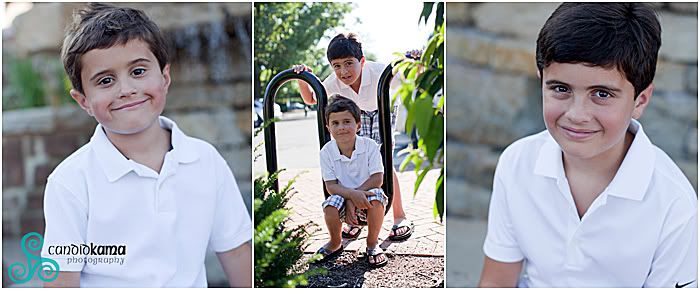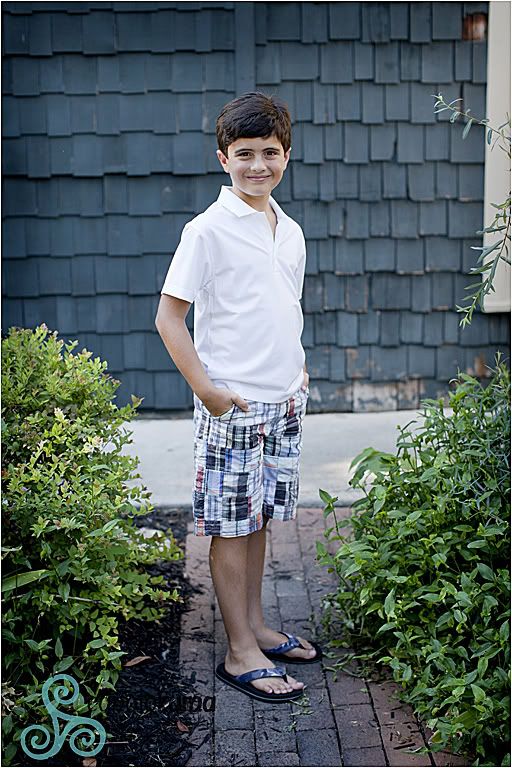 Austin is getting to be a young man. Starting his 3rd grade year at school.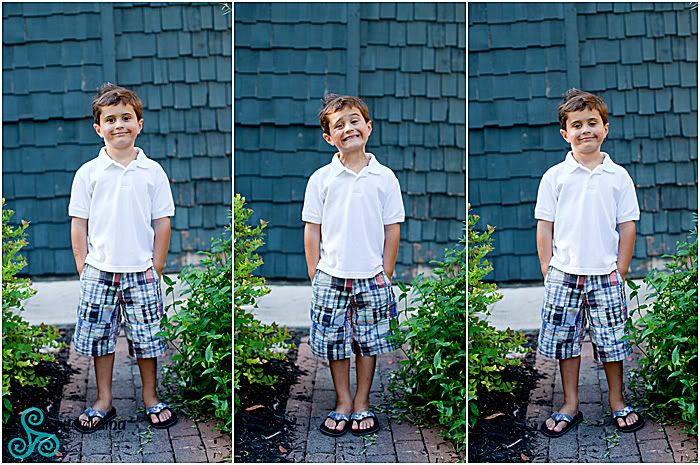 And Alex just started kindergarten.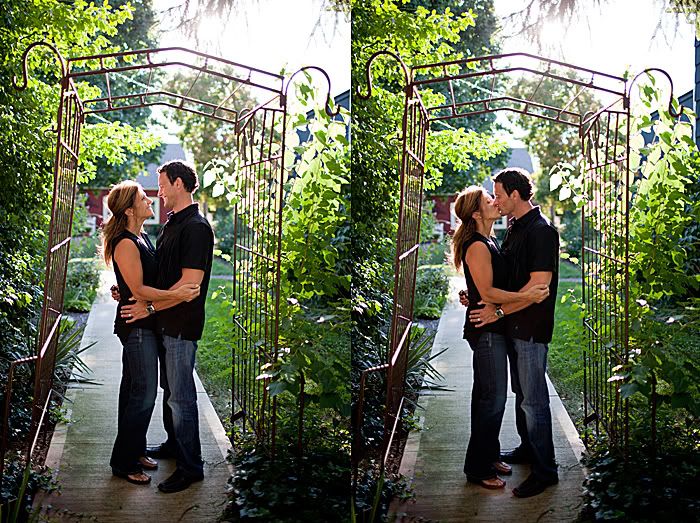 Once their dad Adam arrived, I got a couple of family shots, but I couldn't pass up this opportunity to get some photos of him and Michelle with the sun setting behind them.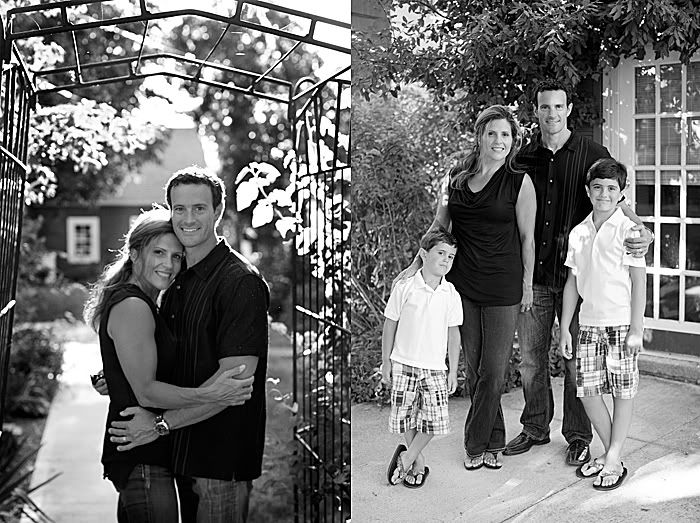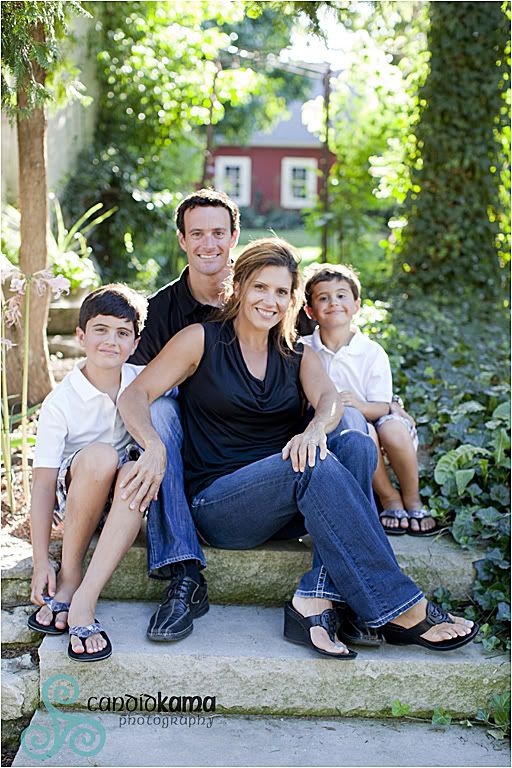 Michelle and her three favorite guys!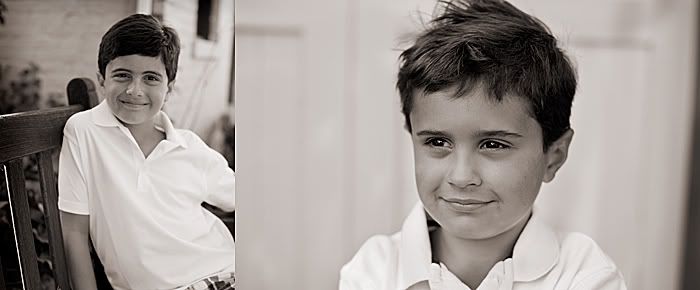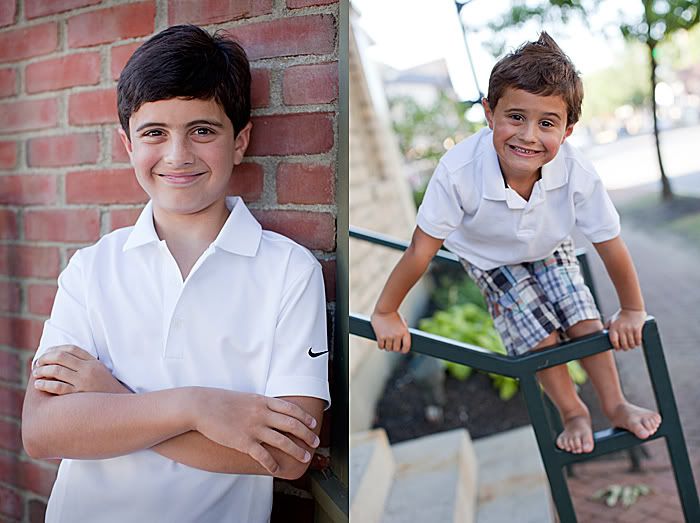 Austin and Alex, you continue to make me smile....don't loose that trait. It'll take you far in life!
Labels: Portraits