It was hard seeing Scotland in our rear view mirror as there was lot's more I wanted to see, but we had so much more ground to cover on our list as we made our way into England. Our first stop was not that far from the Scottish/English border at a beautiful castle called Bamburgh. It is still lived in today. I spoke to one of the guides on the grounds who told story after story, I could have listened to him all day.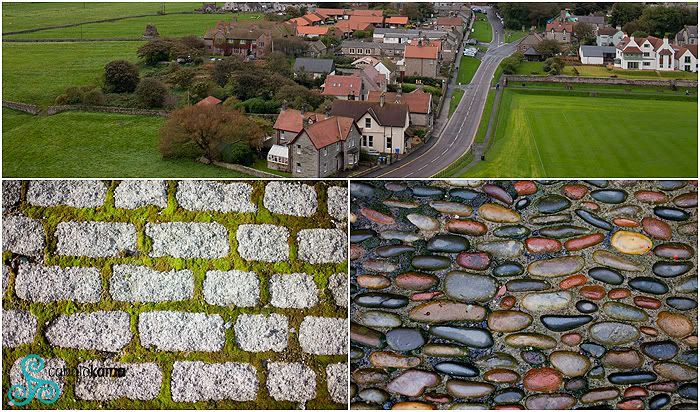 From the castle looking out over the nearby village.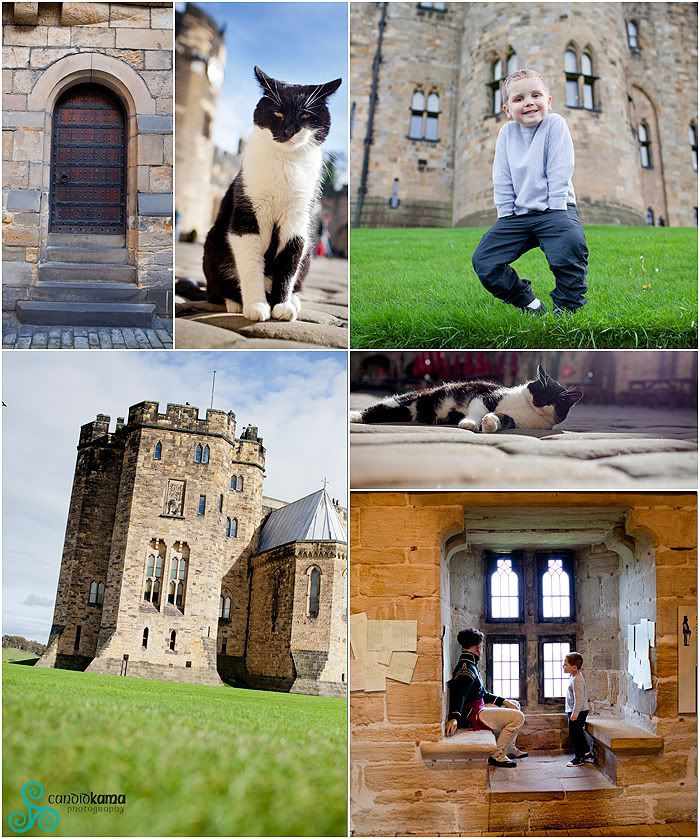 We then went on to the town of Alnwick where we spent a night. Alnwick Castle was another lived in Castle that get's lots of extra attention due to filming of some of the Harry Potter movies. I personally have never seen one of them, but I could certainly see why they chose to use this castle. It was very grand and even the grounds of the castle are well laid out. An can't forget to mention Bunyip the castle cat. I was told that he comes from a long line of a litter, and that he sadly is the last cat with no kittens of his own to carry on. He was just content to lay out in the sun and get his afternoon nap as the tourists walked about. Meantime, Ephram got a lesson on how to fly on a broom, so it was all good fun.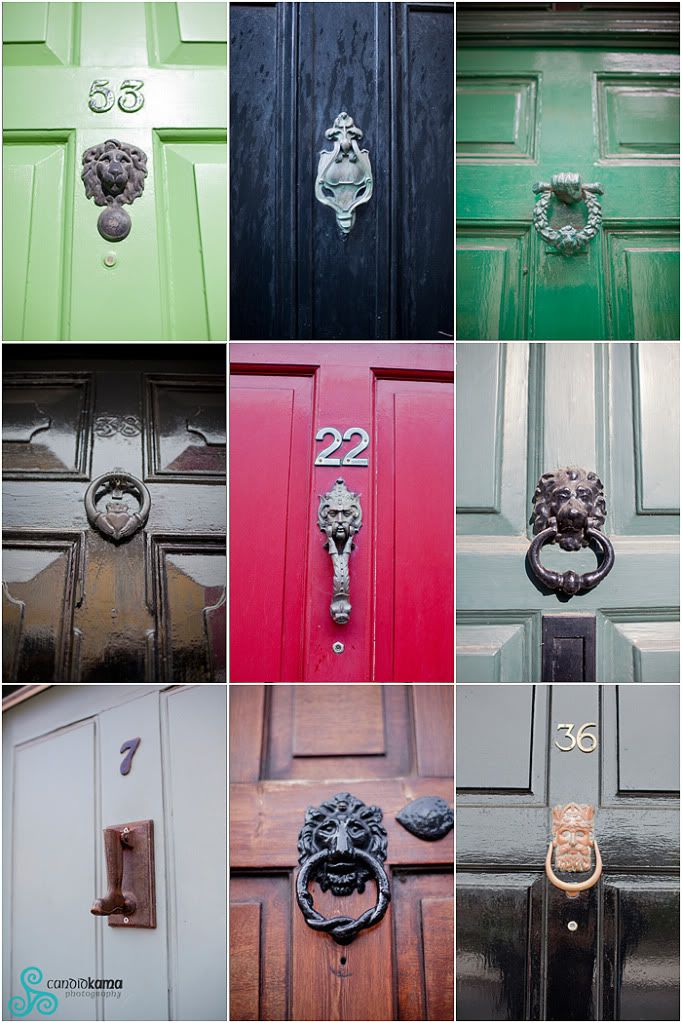 This is a mixture of doors from Ireland, Scotland and England. I have a thing for knockers. Yea, I said it. So many different type's of knockers on the doors with interesting details. From scary to a bit of a head scratcher.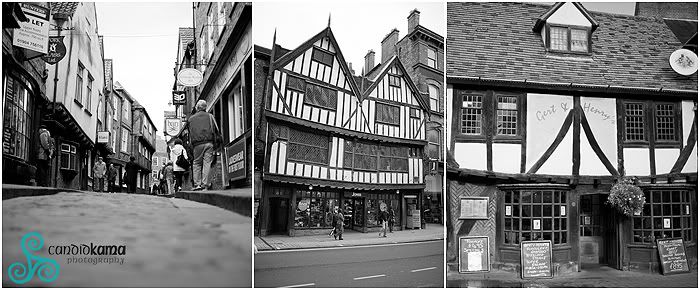 York was certainly a fun place to visit. I have collected for year's the Dicken's Christmas house's and this is the life like version of that. The town is full of shops of everything you can imagine, but full of old style.
One of our house hosts shared with us that in York was a must see train museum. We kept it a surprise to Ephram until we arrived there and the smile on his face was so worth it. It was such a cool place with trains from all decades and means. From steam to trains that the Royal Family have used, to of course Thomas the Train. Ephram has been a train fan since about his 2nd birthday and it's just grown with him. So this was a real treat for him and I think Marty and I enjoyed it too.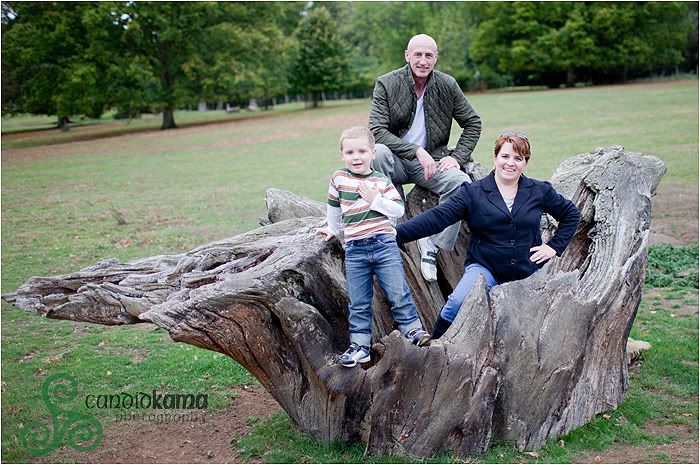 One of the highlights of the trip was meeting Lee and his family. We met through Facebook cause he shares in the family name. I can't say where on the family tree we connect, if at all, but I'm convinced somewhere we do. There is only a handful of them out there and they all go back to the same roots. It was such a delight for us to meet with them. They welcomed us into their home and took good care of us. Lee showed us around their hometown area of Northampton. We had such a good time seeing stuff that we never would have seen otherwise. And though we'd never met in person until now, it felt like family, felt like we'd known each other for year's. It was nice to have a personal tour so to speak of some of the area's around them. We learned a lot of interesting things.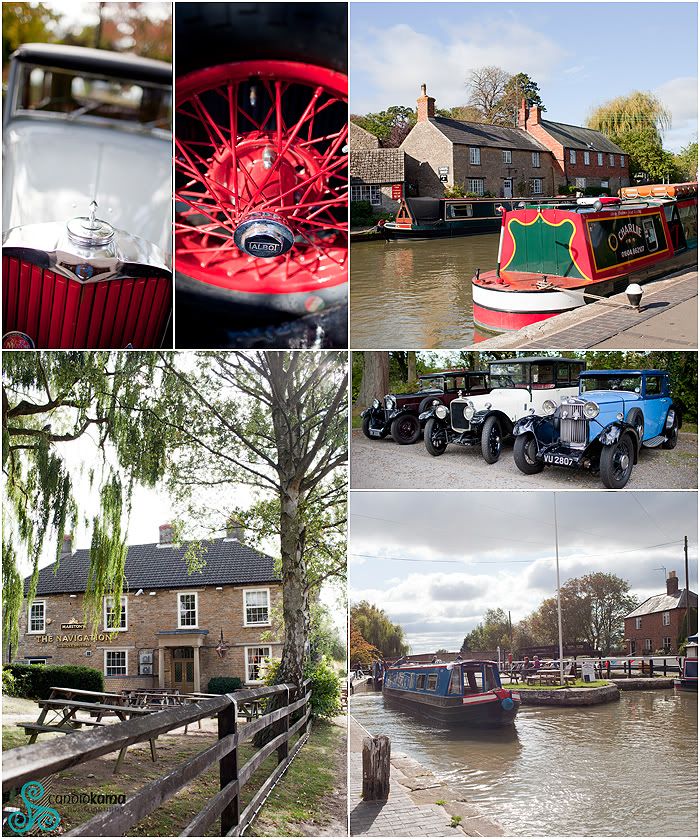 Lee took us to see this canal boats, it was fascinating. We arrived just in time to see a couple of boats come through the canal and the water fill up and let out. The boats were anything from fancy to standard, but certainly not a cheap boat. It's a slow ride, but a relaxing one. We had a nice lunch at the local restaurant there while Ephram and Lee had some fun on the playground. Ephram enjoyed spending time with Lee, who is a kid at heart.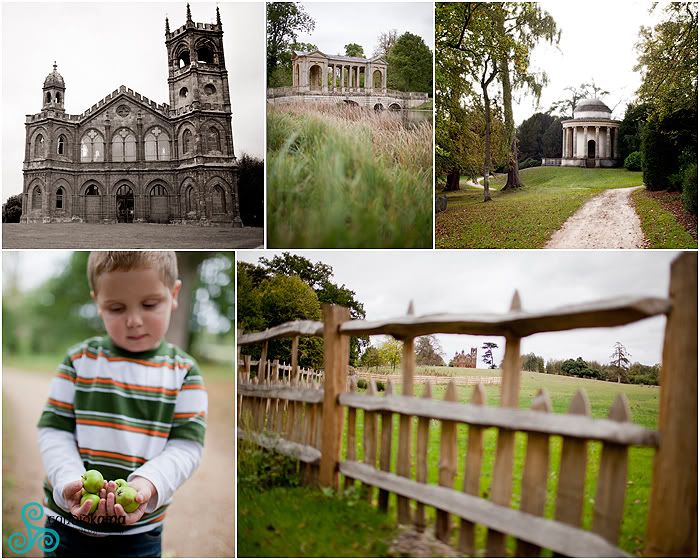 After lunch Lee took us to a place that literally blew my mind. Boy did I ever step into a place out of my league. He took us to the grounds of Stowe School. Elite at it's best. I just had trouble wrapping my head around the idea of the kind of money these people have. That young children are sent off to this school from all around the world and this is basically where they grow up and see their family from time to time. And the land alone was beautiful. The buildings were monumental and romantic, and yet it had it's own Historic feeling.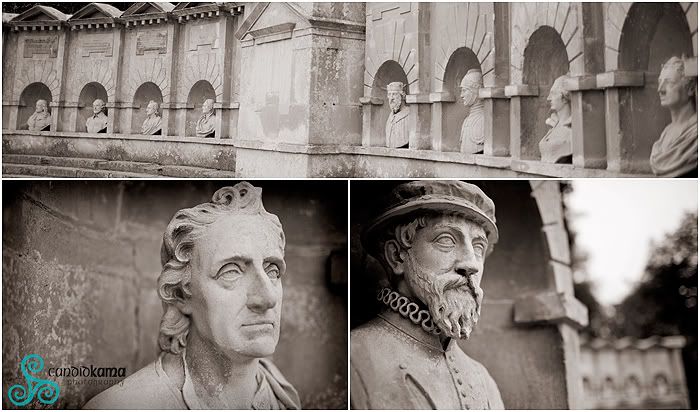 Some of England's great's are carved in stone on the grounds of Stowe School.

Later that afternoon, I got to take some photo's of Lee's daughter, Shelby. She's in her final year of school, an to my understanding in England, they don't do senior portraits. So we took a drive to a lovely area and got out into the countryside. I was in heaven. This was such a treat for me..being able to do this. Shelby is such a beautiful girl and she did such a fantastic job. She was a lot of fun to work with.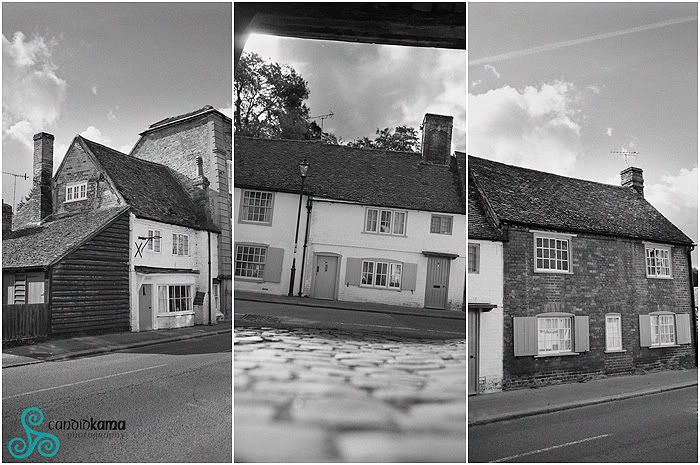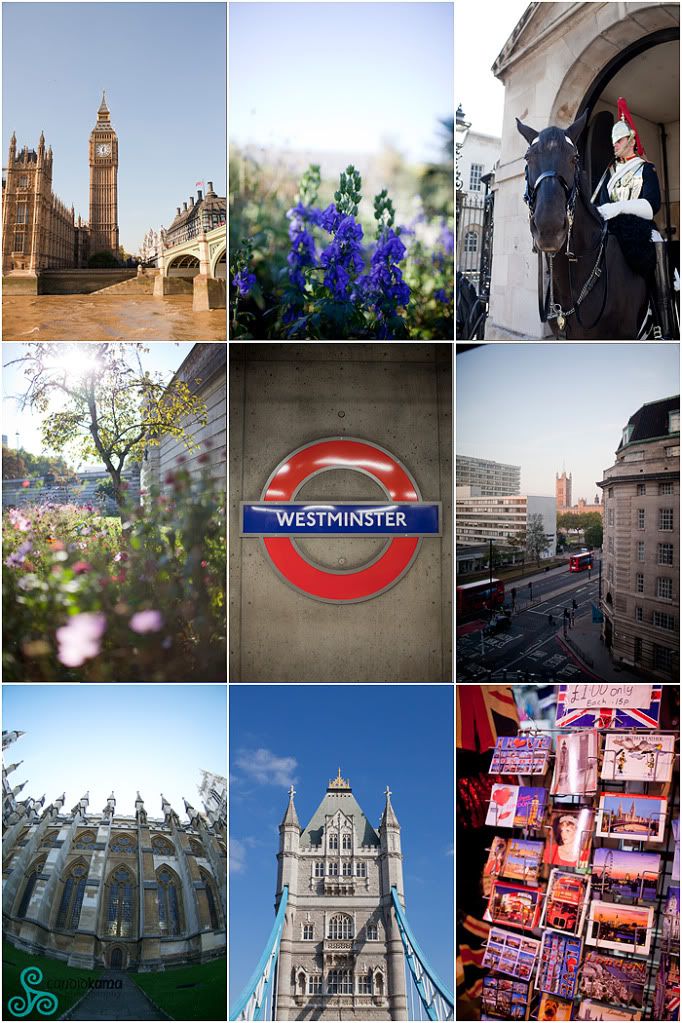 Our two week vacation was coming to a close, but not before the long awaited visit to London. I would celebrate my birthday in the city that has always been special to me. I could not believe that with the weather we had been having the last week and a half that our time in London made up for it completely with sunny skies and warmer temps. It was perfect! I didn't want to waste anytime cause I knew we had lots to see.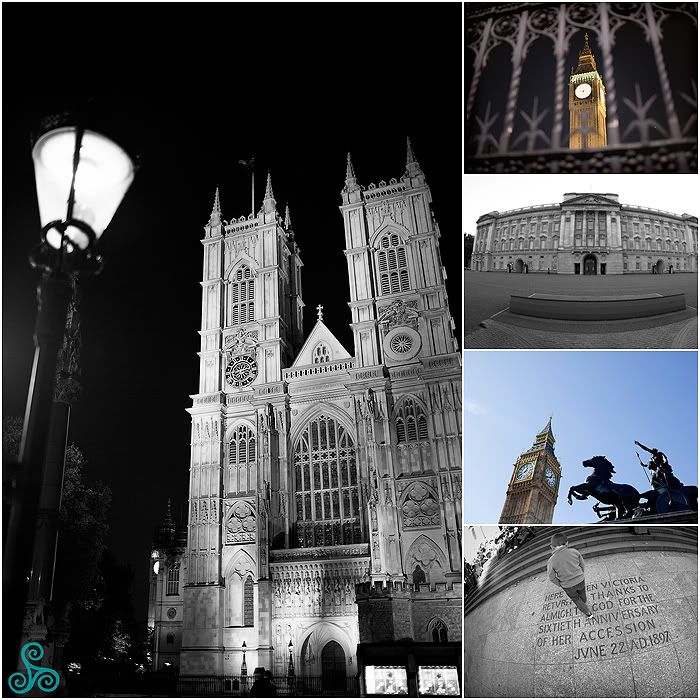 London's iconic buildings are everything imagined. They are so full of detail and the History of them, I wish I'd had so much more time to invest in them all. That was likely the most frustrating thing was wanting to see and do more, but also keeping with a 4 year old, we weren't always able to stop and read all the signs.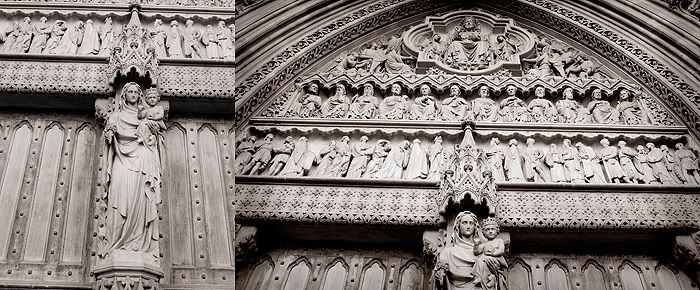 Part of an entry way into Westminster Abbey.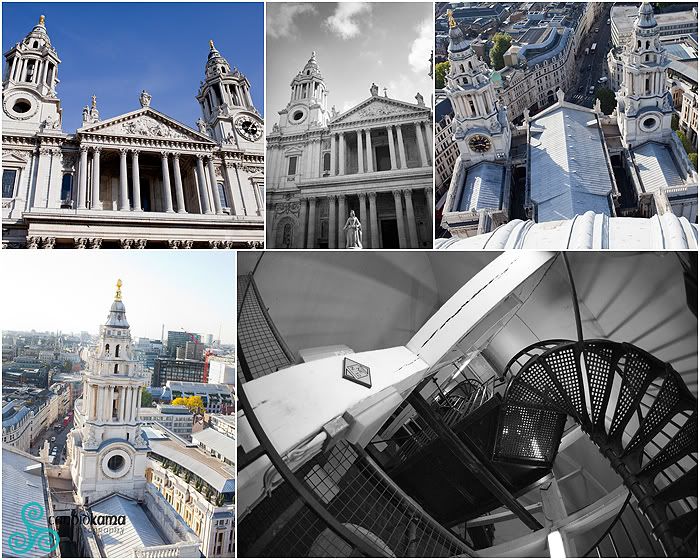 Our visit to St. Paul's Cathedral was over the top awesome. I just assumed we'd visit it. Little did I know what we'd get into. To walk into the church where my childhood idol, Princess Diana walked was something I'll always remember. I'll never forget her wedding day. The Cathedral is beautifully detailed from top to bottom, inside and out. But to our surprise you could actually go up into the dome. And if you went up into the dome, you could even venture up to the top of the Cathedral to get to the outside point at the very top. Few take this trip, but it's so worth it. But word of advice, it's a tough way up. I climbed The Sydney Harbor bridge and to me that was a piece of cake, but this was a work out. So count with me, 257 steps to the Whispering Gallery, 376 steps to the Stone Gallery, and 528 steps to the very top of St. Paul's Cathedral, that's 1,161 steps, winding and wrapping it's way up the dome of the cathedral. I realized how out of shape I was that day. I had to take several breaks on the way up to catch my breath and focus. All the winding makes you a bit dizzy after awhile. Ephram zoomed right up. But I'm so glad we had this experience. It is an awesome memory.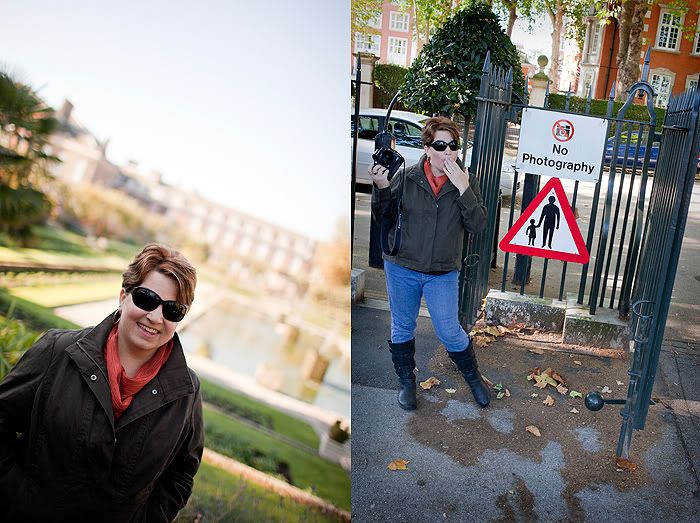 I couldn't miss visiting Kensington Palace, home of the late Princess Diana. Seeing all these places that I had grown up watching since I was about 9 year's old, it was like I'd been there before. It was bittersweet, but glad I was finally able to make it. It made a great memory for my birthday.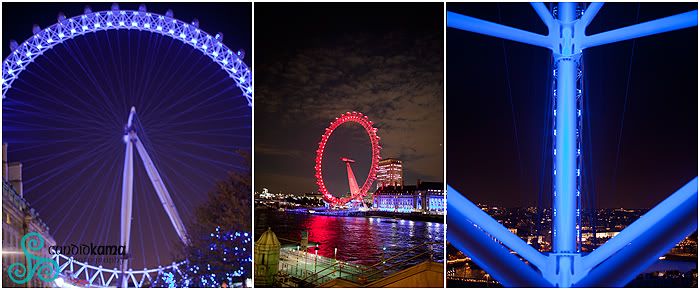 Our last night in London to finish off my birthday celebration we had a nice dinner along the River Thames and went for a ride on The London Eye. The thing is massive. It move's slowly all the way around an you can see for miles in every direction of London. It was a nice way to end the trip.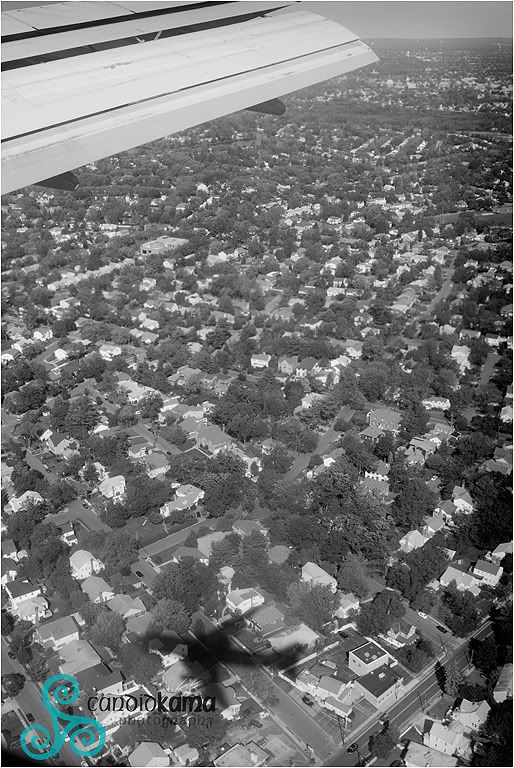 Our morning flight back to the states started off the way our trip began in Dublin, under a dense fog. Our scheduled flight was cancelled upon getting to the airport, but we were quickly put on a direct flight home on British Airways, which got us home about three hour's earlier than expected. I just thought this shot as we were preparing to land at JFK with our shadow was kind of eerily cool. We arrived home and now have lot's of memories of a wonderful vacation and new friends. Can't wait to go back!
Labels: Personal