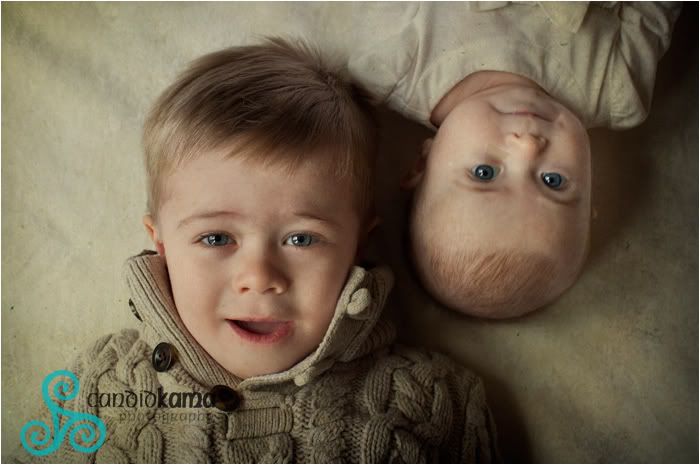 These two cuties are Grayson and Lauren. He's almost 3 and she's just turning 4 month's old. I met them in their home on a snowy morning, where we hunkered down in their home for some photos of the family.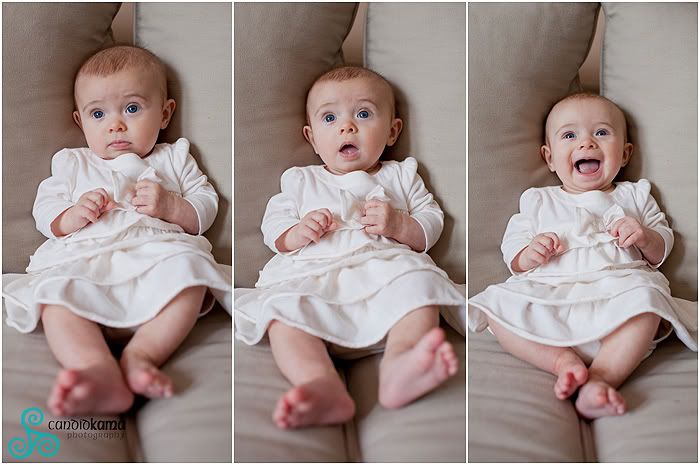 Lauren was all smiles, and would perk up when Daddy would play peek-a-boo.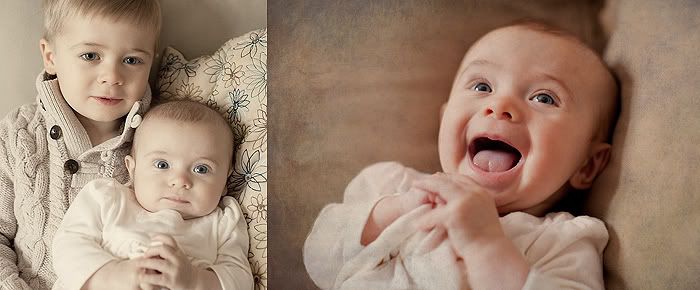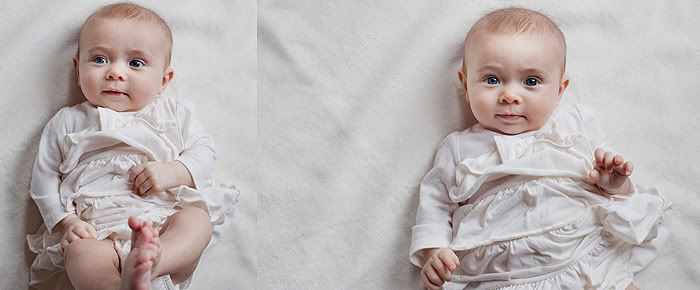 Lauren was kicking and moving all about.....I'm sure it's only a matter of time before she will start scooting her way across the floor.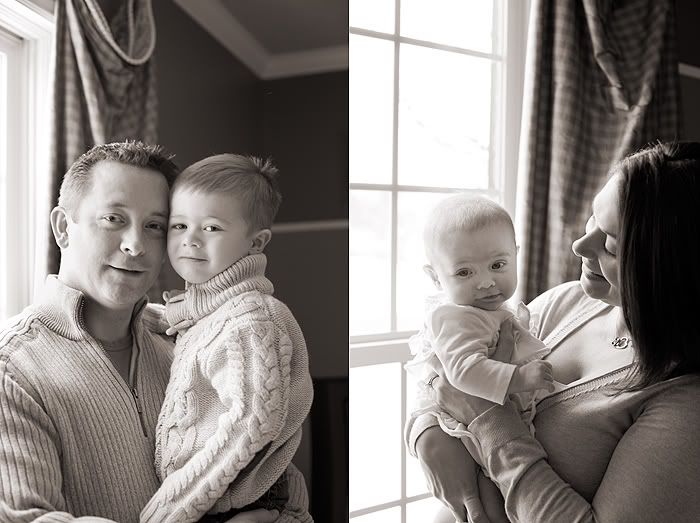 Ray and Brandi loving on their babies.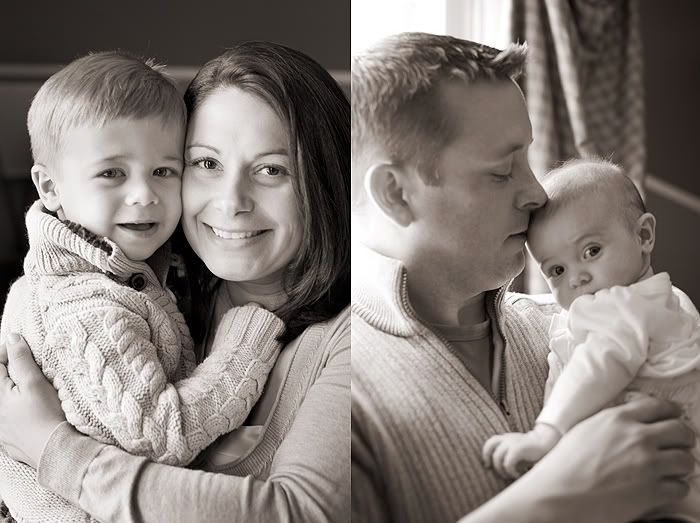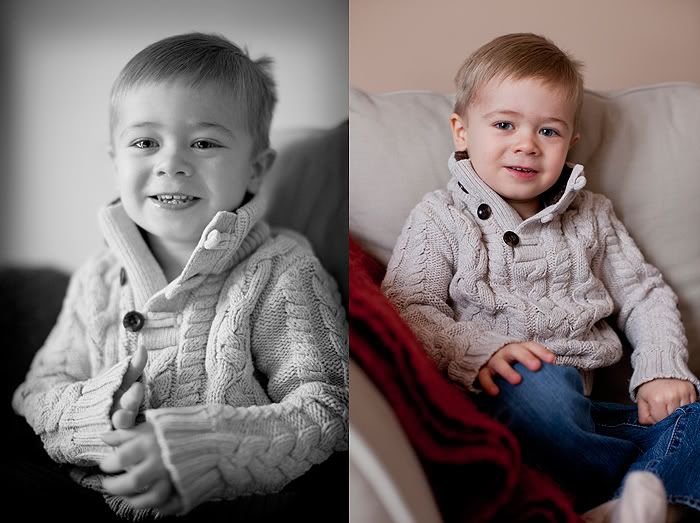 Grayson is a good big brother, was giving his sister kisses and hugs. He looked so handsome in his nice winter sweater.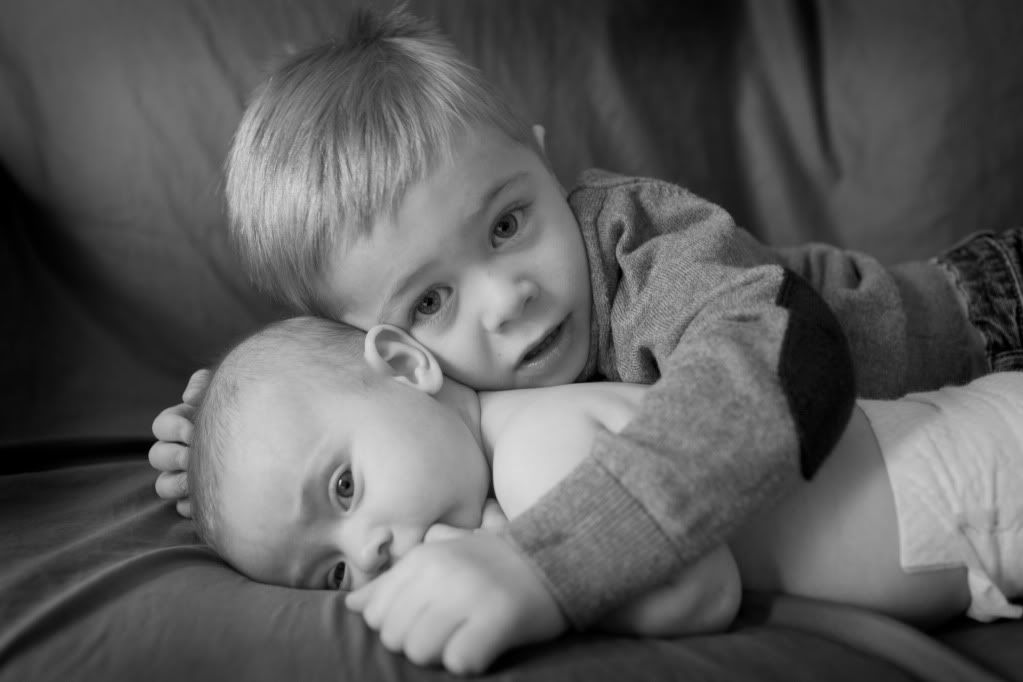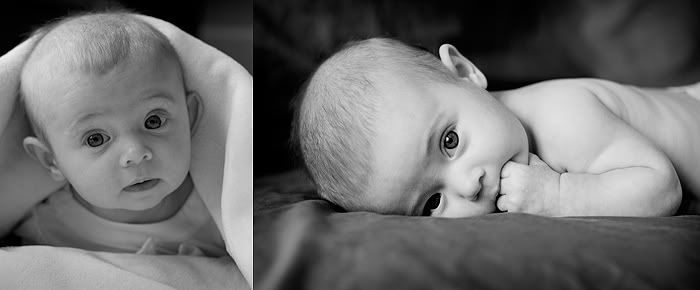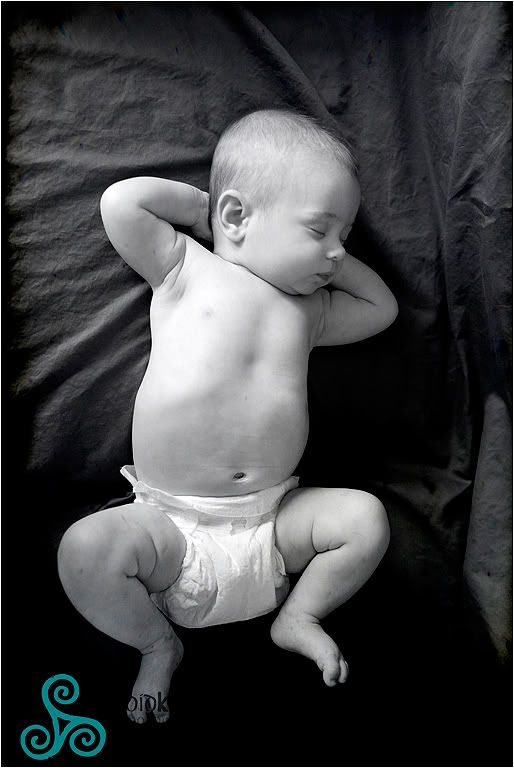 And a sleeping baby to finish the session. She was a sleepy girl, her eyes got heavier and before long she was out. Sound asleep. What parent doesn't love that, while it lasts. Sweet dreams baby girl.
Labels: Portraits