Back in October we took our family vacation. This was a special trip, so I was really excited to make this visit. We arrived at 4:30a.m. in Dublin to a dense fog. We gathered our bags and made our way to our rental car and began our drive to our first destination in Northern Ireland in the town of Armagh.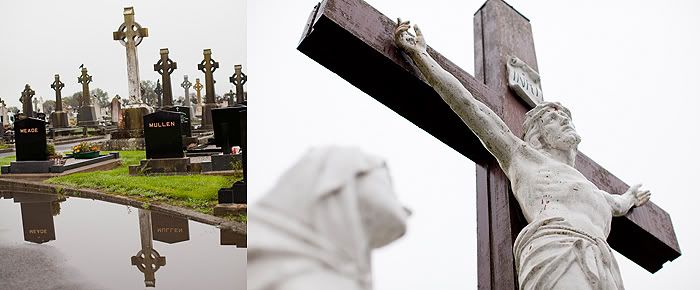 The sun began to rise an the fog started to lift by the time we arrived in Armagh. We were running on fumes from our over night flight and eager for a nap, but not before stopping at a cemetery. I've always had a thing for cemeteries and even on my last trip to Ireland, it started with a visit to one.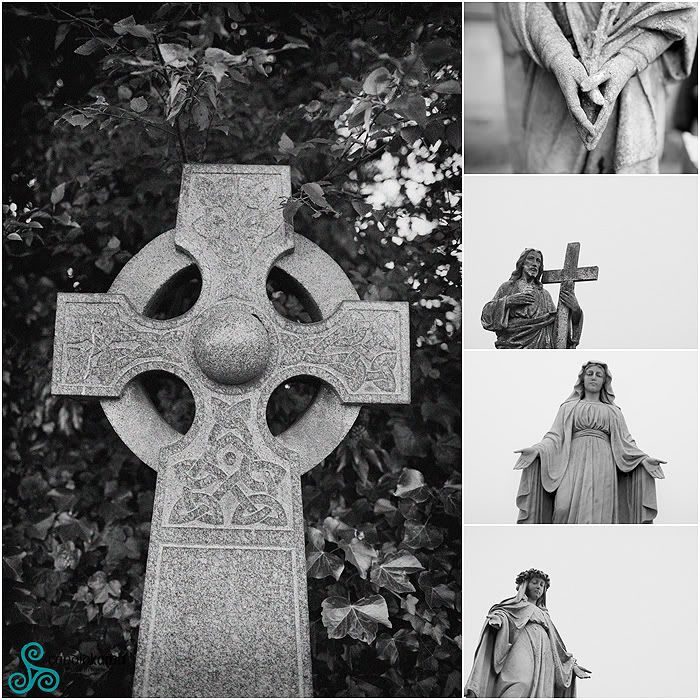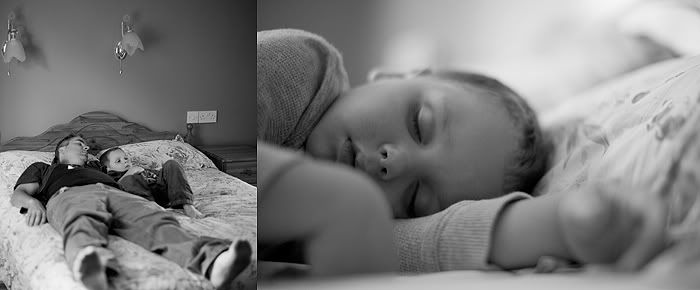 We arrived at our B&B in Armagh and it was beautiful. I'd found it online and knew I had to stay here, it was like my dream home of perfection. We thought about fighting the tiredness, but in the end, it won and we all took a good nap for a few hours to feel a little more like ourselves.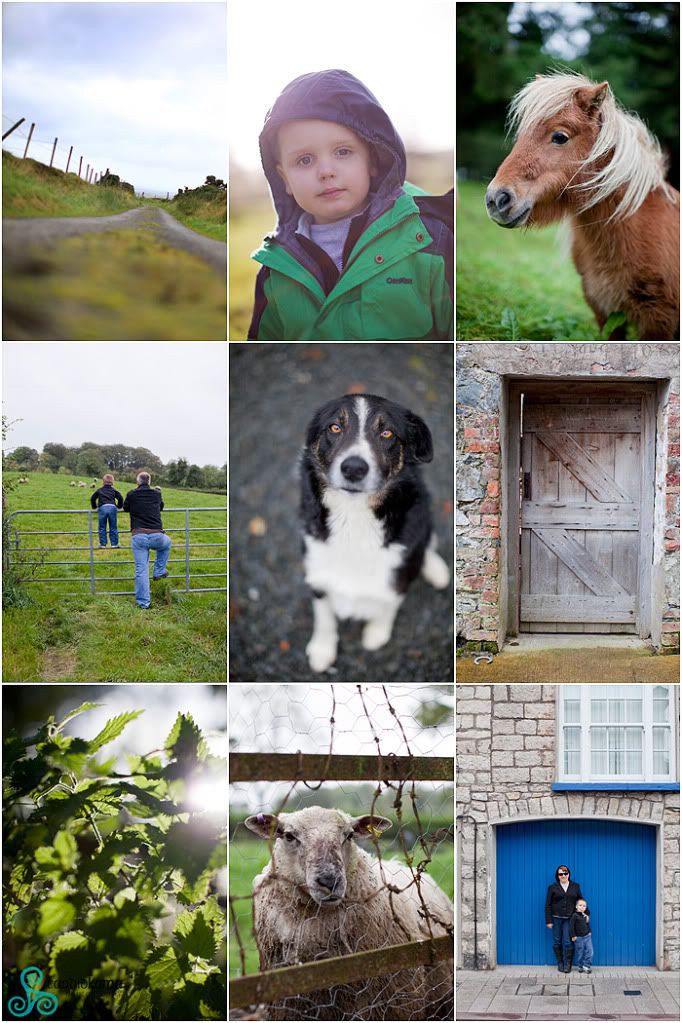 One of the things I love about our travels is that we just wing it. We don't put a lot of planning into it. We like to get in the car and just see what we see. We keep a pretty open schedule as we go. We went into the town of Armagh to look around and the surrounding area's.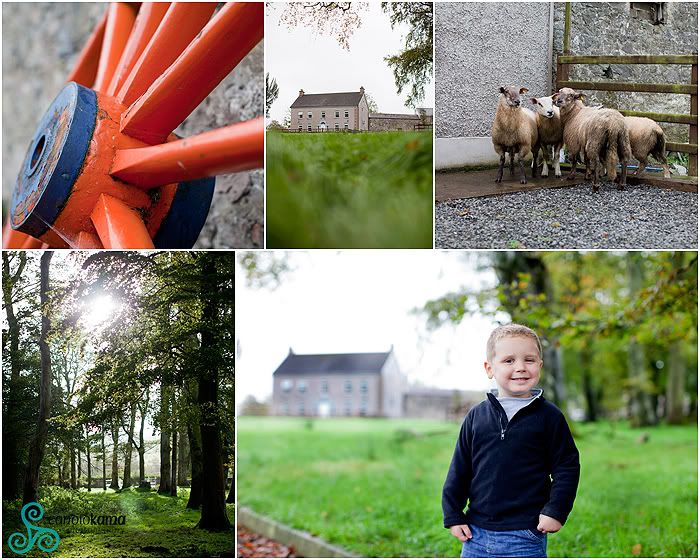 Just the same, we spent a great deal of time at our B&B. The grounds were lovely just to take a stroll and Ephram loved playing with the dogs and the sheep.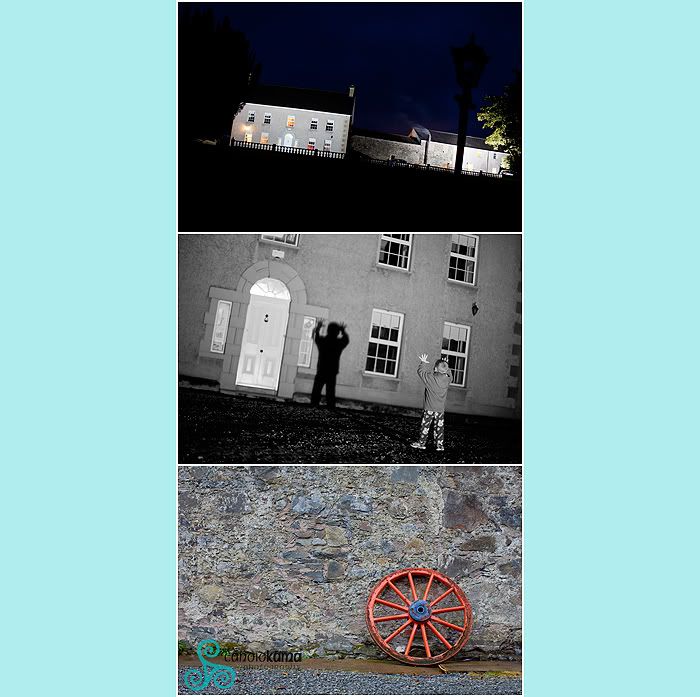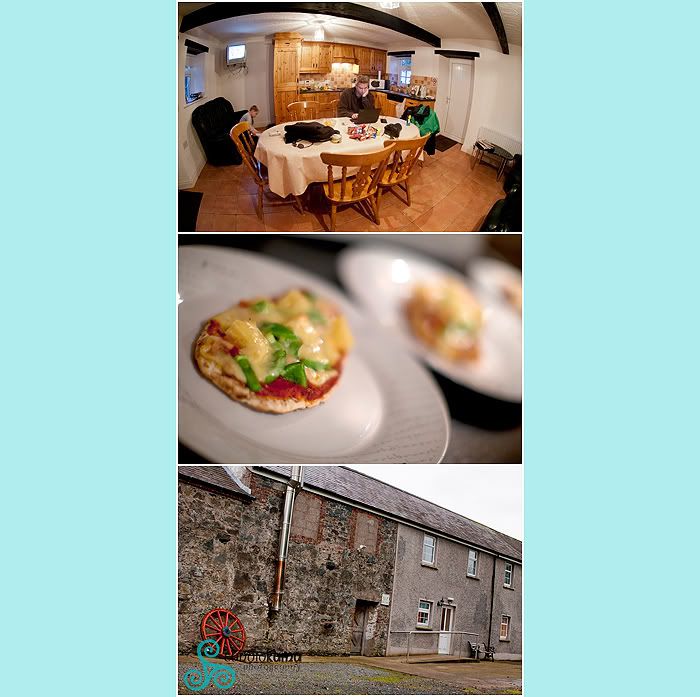 It was relaxing to have a kitchen to catch up on our e-mails, or to fix our dinner at. We had an interesting start to our trip that had us in tears, the good and the bad, but it was all memories that we now look back on and laugh.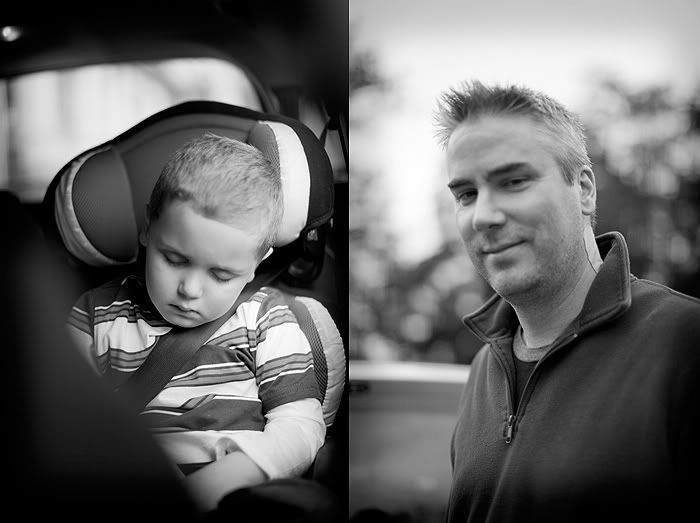 I have often been asked 'why' we take our child on such a trip. The assumption is made that somehow taking him oversea's is a handful. I can assure you it's not. He love's to travel and that is something important to both Marty and I that he has those experiences. I think it's so cool looking back at all the places he's been in his first four year's.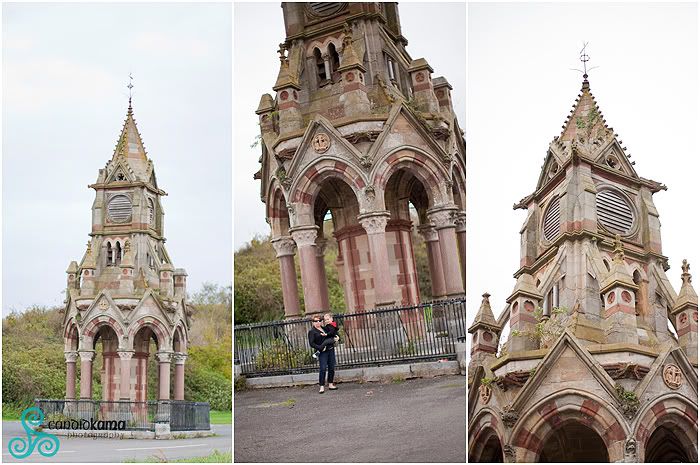 One of the reason's I wanted to return to Northern Ireland this time was because I wanted to visit a monument that is of my family name. The little village is called Shrigley, which is also the family name. This monument stands oddly alone next to a field, to the side of an industrial area and a apartment complex. There sadly is no signs posted on it for the general public to know of it's purpose. But it was such a delight to finally see it with my own eye's. To take it all in and wish that my family before me was there to share in it.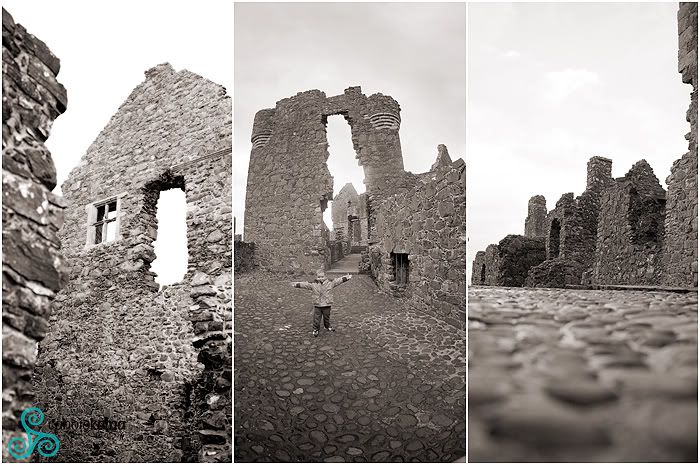 This was Marty and Ephram's first trip to Northern Ireland so I had to take them to see one of my favorite ruins, Dunluce Castle. The last time I was there was in 1994 and I didn't get to spend a lot of time seeing it, so I was happy to be able to really explore it. This ruins sits on the edge of a cliff side. It's really breathtaking to look around the ruins and imagine what it must have been like in it's day.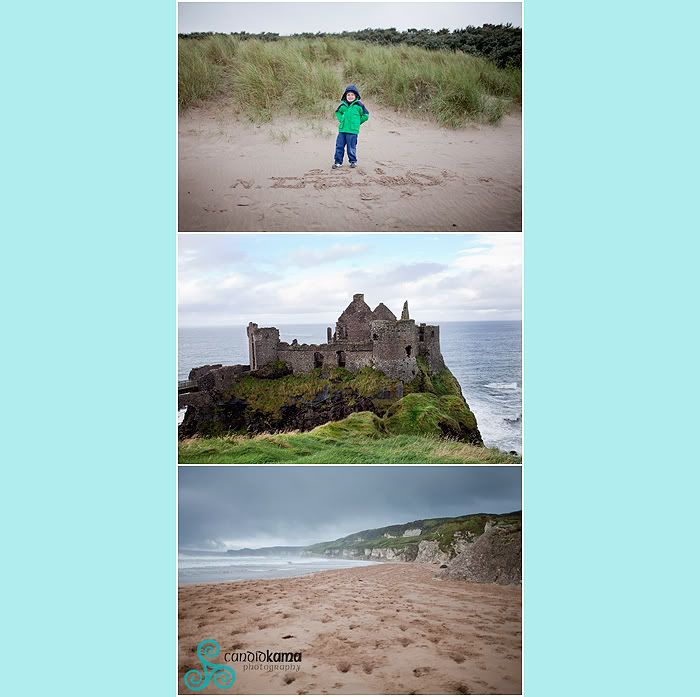 From Dunluce we went down to one of the beach's around Portrush. We had been having bouts of rain on an off all day long. We had just enough time to get down there and take a few photos before the sky let loose above us again.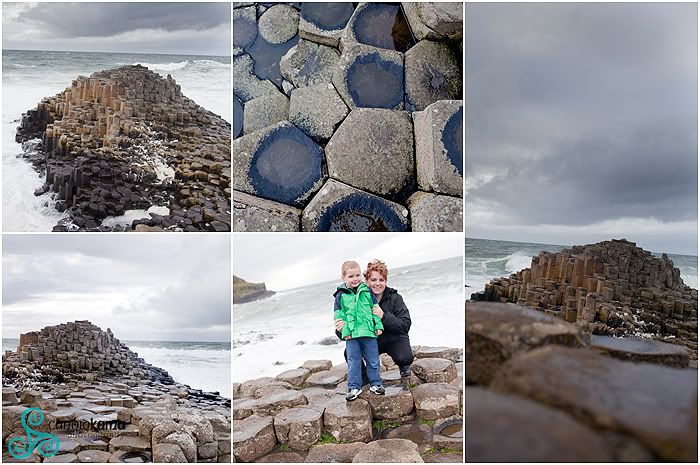 We then made our way to The Giant's Causeway. I had forgotten about the journey that takes you down to the location of the rocks. Today they now have a larger area for the tourists to begin their sightseeing of this rare rock formation. It had cleared off by the time we got there but the wind was intense. It was hard keeping balance on the rocks, and the chill in the air wasn't helped by the wind.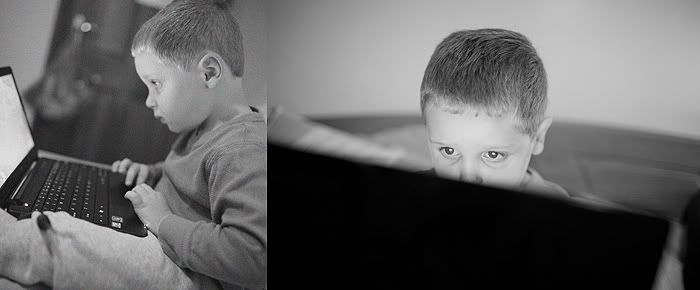 Ephram was keeping up with his e-mails. He loves to play his games on the computer so we had to fight him for time.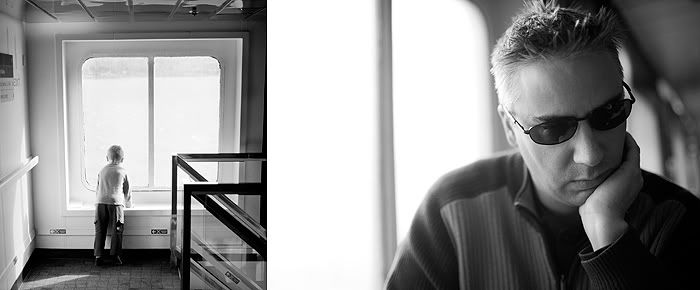 This visit to Northern Ireland was shorter than I would have liked, but we had much more to see. We caught the ferryin Belfast to go to Scotland. It was a nice relaxing sail for about three hour's. Ephram enjoyed playing in the kids area with the other children, while Marty and I caught up on some sleep and walking around the boat. There was a group of older Irish men at the front of the ferry singing song after song of old Irish limericks. It was like icing on the cake. Song after song they sang and they had a captive audience. The water's got a little choppy the closer to Scotland we got. I am not one to get sea-sick so that was a blessing, but it was a little scary when the boat began to sway to one side and the sound of plates and glasses crashed.....but we made it to Scotland safe and sound. More to come.........
Labels: Personal