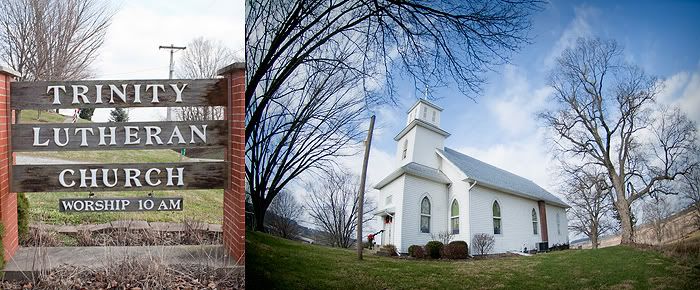 For year's I've passed from time to time this little old church perched on a hill down past Lancaster and have always dreamed of having a wedding there. The perfect little church. A few weeks prior Tangela contacted me to talk about her wedding and I was giddy to find out her wedding would be at that very church.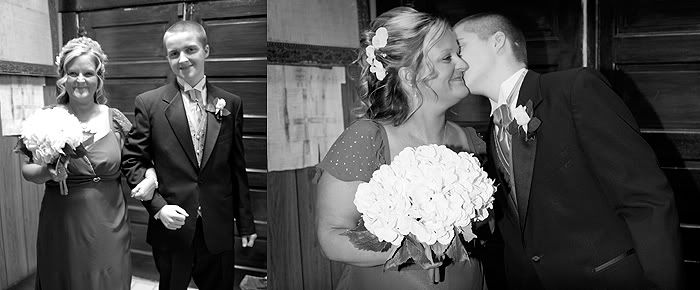 Tangela was escorted down the aisle by her son Isaac.
Mike is from England and had just arrived a few days prior to the wedding. It was great meeting him finally.
The church is very intimate, felt like you couldn't move around a lot or else the floor might creak on the old floor. But it was a nice setting to have for their wedding and the friends and family that joined them for the occasion.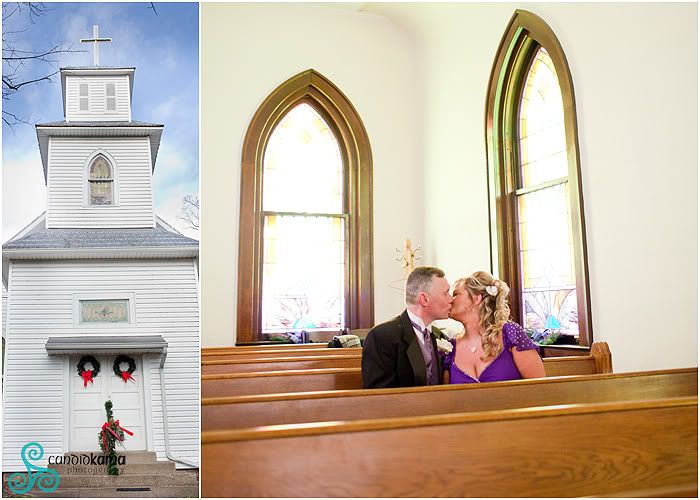 Mike and Tangela steal a kiss before we made our way outside to the cold December weather.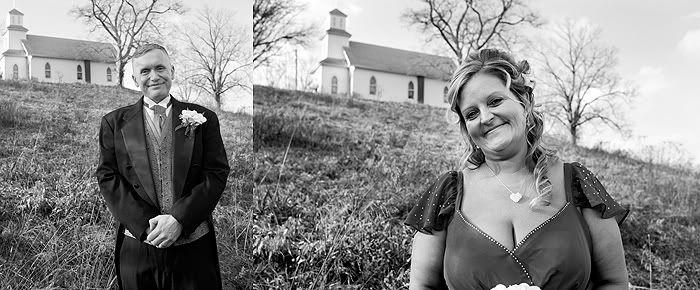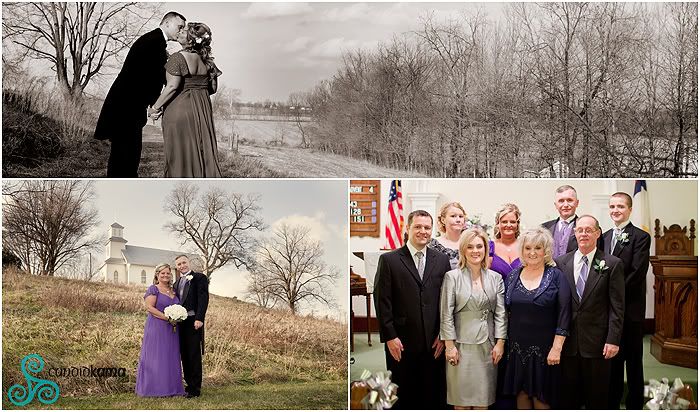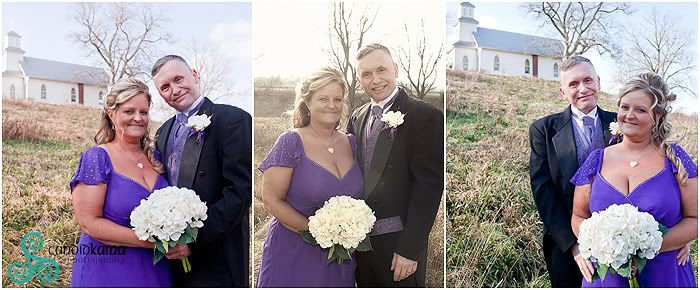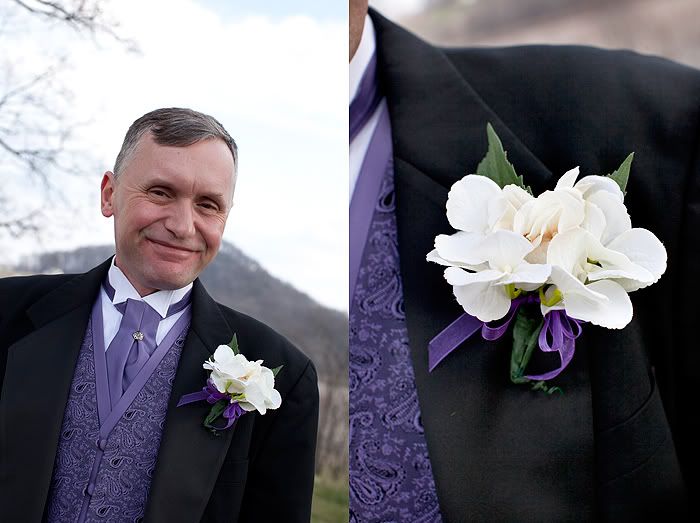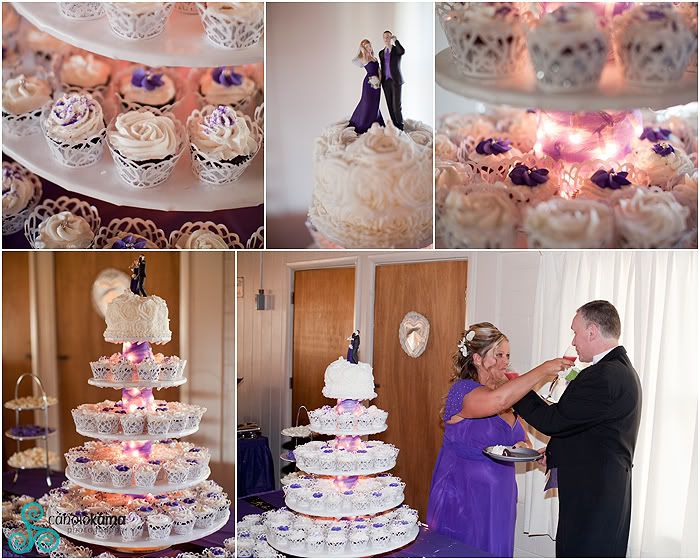 Tangela's sister, Martini made all the cupcakes for their reception. She did such a fabulous job. They were so well done and best of all, they tasted just as great.....that is just as important! If she ever decides to quit her day job, she has a talent there to fall back on. Tangela and Mike took off for a warmer climate for their honeymoon. Cheers to the newlyweds!
Labels: Weddings