Time passes and families grow. There have been two new additions to this family in the last year. I've had the pleasure of working with them for a few year's now so it's been great seeing them from time to time and watching the kids grow up. Malia and her brother, Kai, an then their cousins, Kaitlyn, Braylee and Ayla.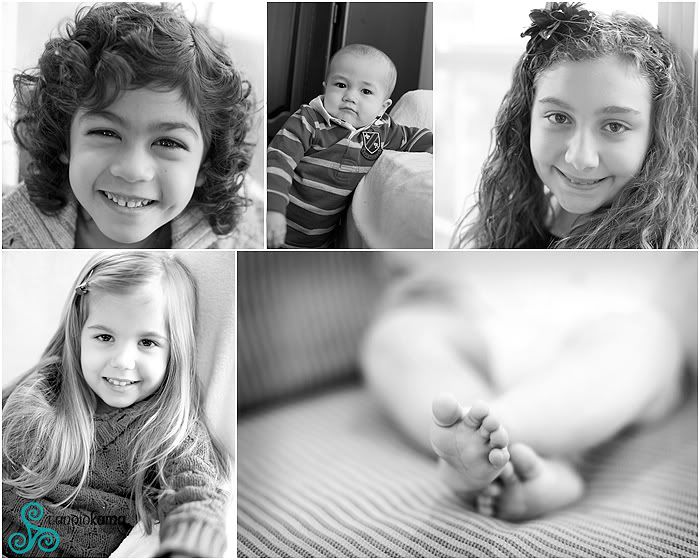 I started working with this family when Ayla was about the same age as her baby sister Braylee. It's hard to believe how big Ayla has gotten. She's a big girl now.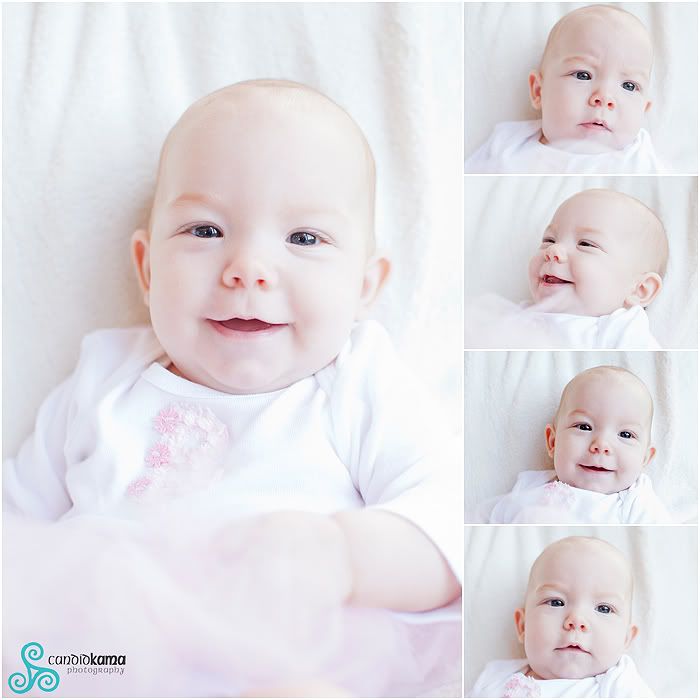 Braylee was all smiles and curious as can be about the camera. She had the cutest little smile.
Malia loves giving hugs to her baby brother, Kai. And I think he enjoyed the loving.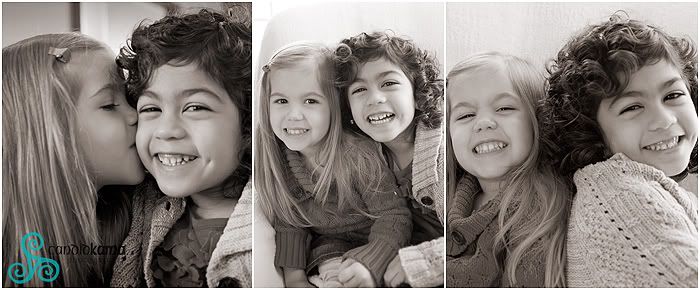 What a great relationship Malia and Ayla have. They are so close and love being together. They are the best of friends.
Kaitlyn and Ayla adore their baby sister, and I think that Braylee adores them back, but she might not be so sure about people crowding her personal space.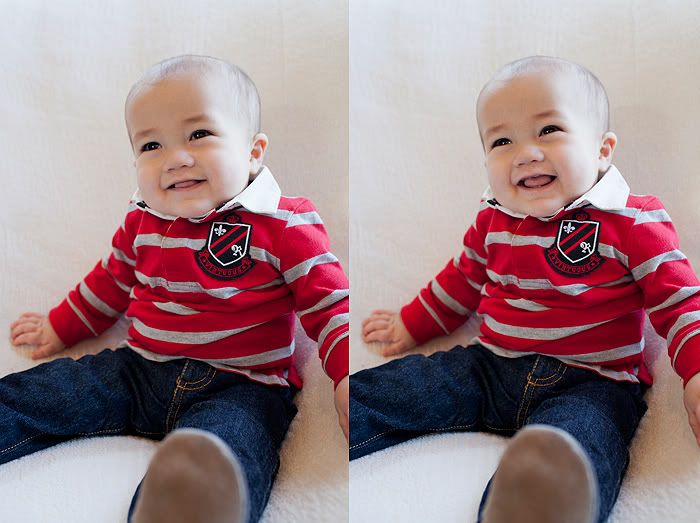 Kai was a bundle of smiles himself. He'll turn one this spring.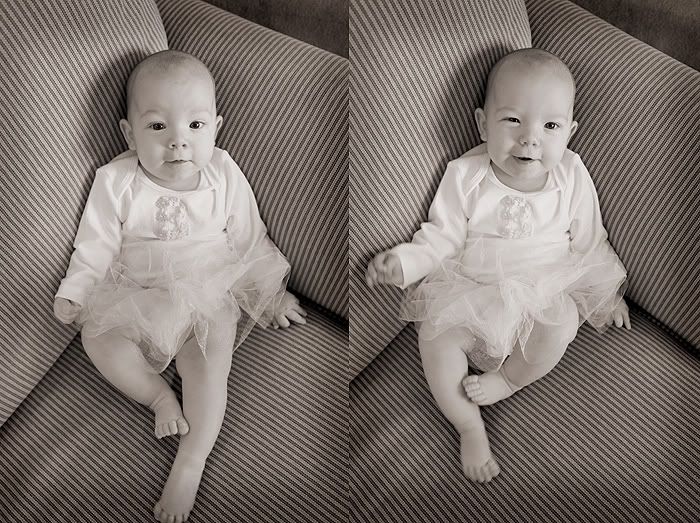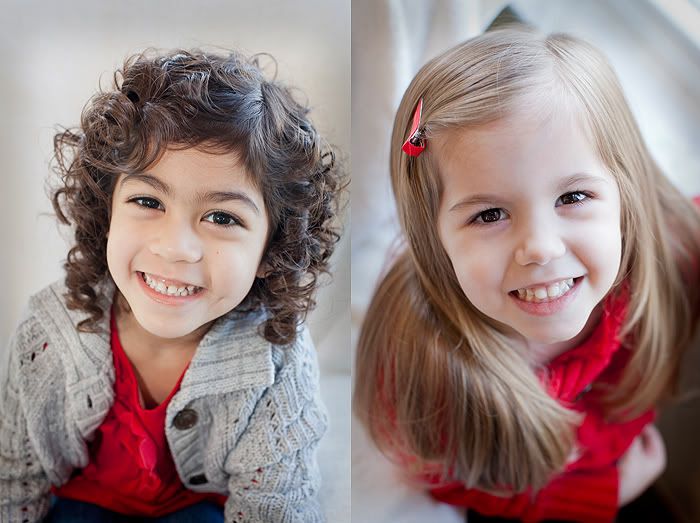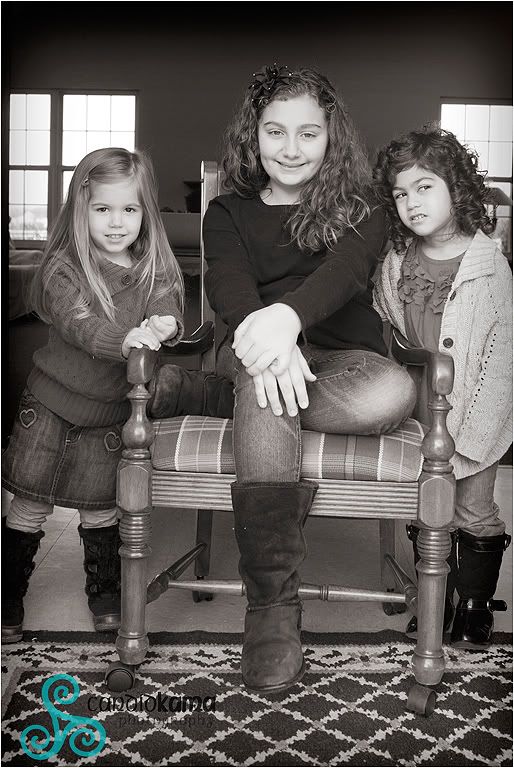 Braylee's mom and dad had a few photos taken with her before we finished out the session. They put her in the same dress that I did photo's of Ayla in a few year's ago. So precious!