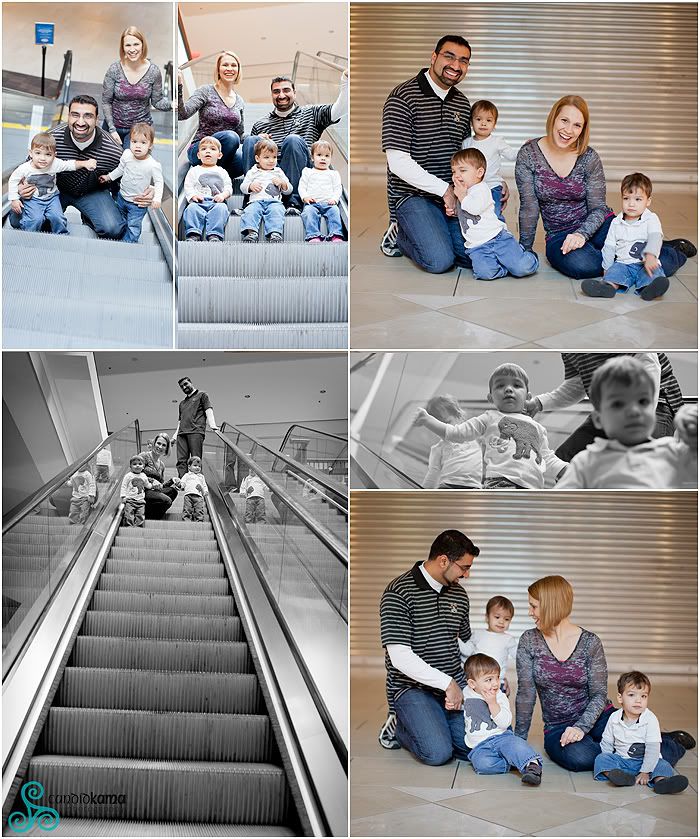 The saying goes, 'what goes up, must come down' as is the case with the triplets and a visit to the mall's escalator. Again and again they made a trip up and back with curiousness and excitiment. It was a treat just the same for me working on a moving platform and getting the shots without making a fool of myself by falling. I met up with Kierin, Zephan and Kaelon with their Mommy Lisa and Daddy Srini at Polaris Mall.
The kids are really coming into their own now and it's great watching them all see the world their own way.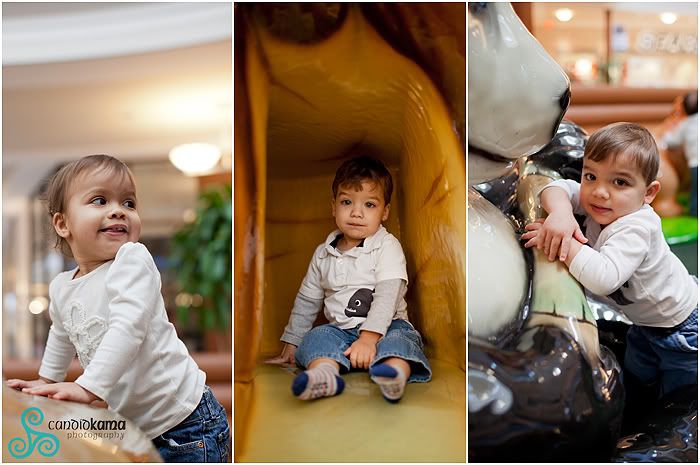 Lisa and Srini bring the children to the mall often for them to play and burn off some energy. They were all over the place and kept me on the go with trying to find them. At this stage, they no longer sit still for very long.
Mama's lil girl.....Kierin's eye was caught by the window in the mall and the girly dresses. What fun they will have as she get's older and starts looking at dresses, to party gowns to a wedding dress.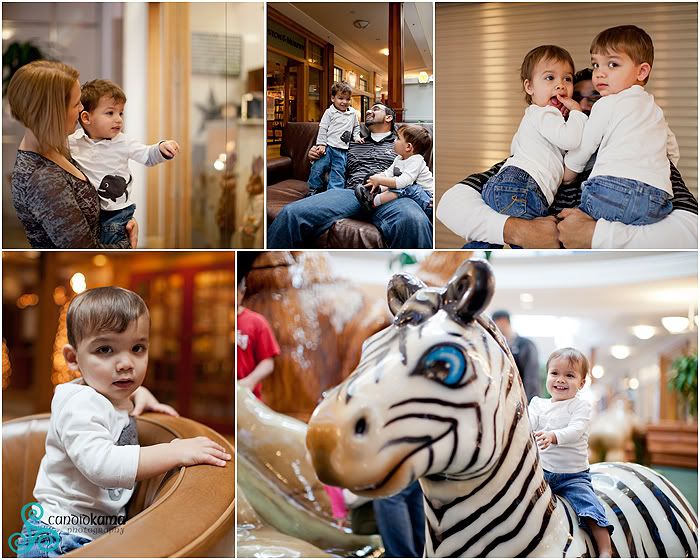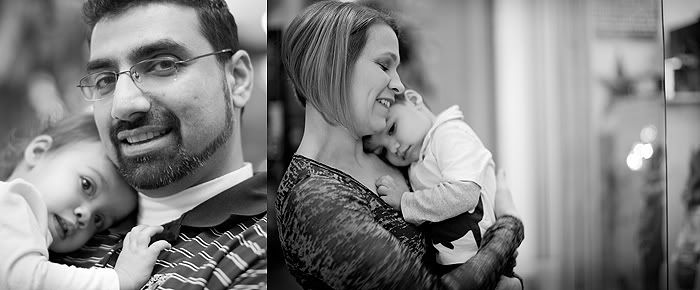 Sweet babies.....these type's of hugs never grow old. Kierin and Zephan loving on Mommy and Daddy.
It was important for both Srini and Lisa to document something that they enjoy doing with the kids often as they know all to well that in just a few short year's this will be just a memory. They take each day in with great appreciation and reflection. I know the kids will have a lot of fantastic memories in the year's ahead.
Labels: Portraits