On Saturday I got to hang out with this cutey in the park for a bit. This is Emmy. She's cute
as a button and full of great smiles.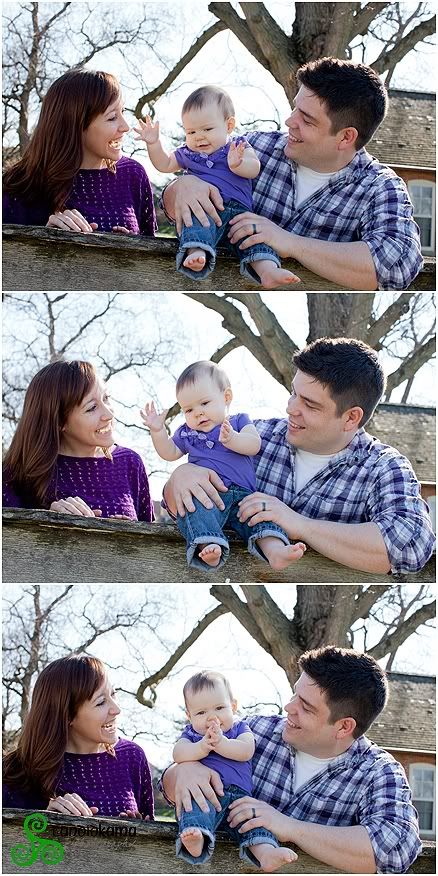 I was looking forward to this session cause I got a chance to catch up with a past bride
and groom, Mindy and Mike. We photographed their wedding a few year's ago and this
was the first I'd seen them since, so it was great getting to meet their new addition.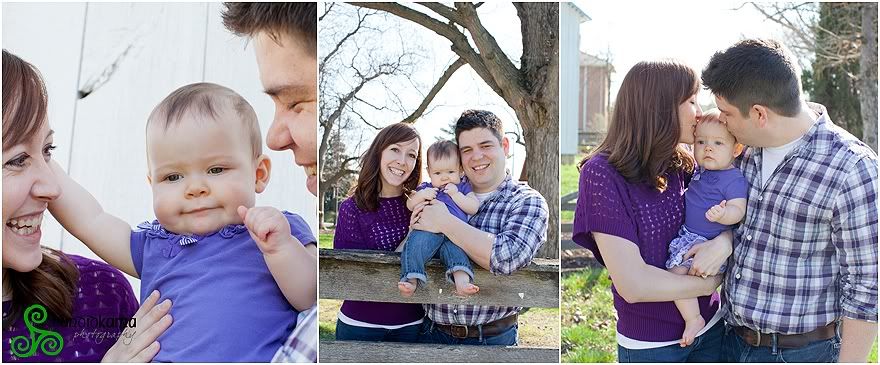 Emmy seemed to enjoy being outside on such a lovely day and spending time with her two favorite people.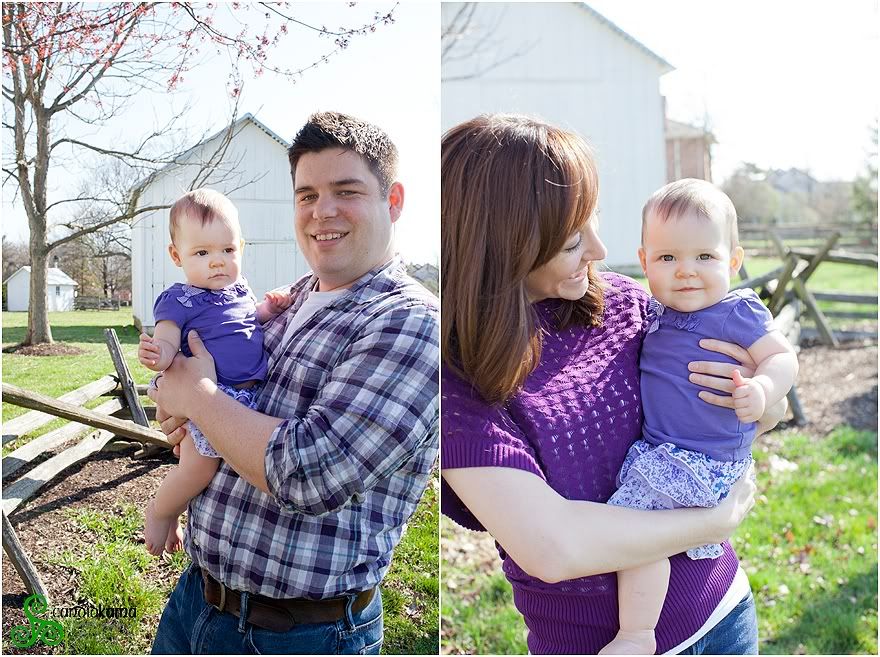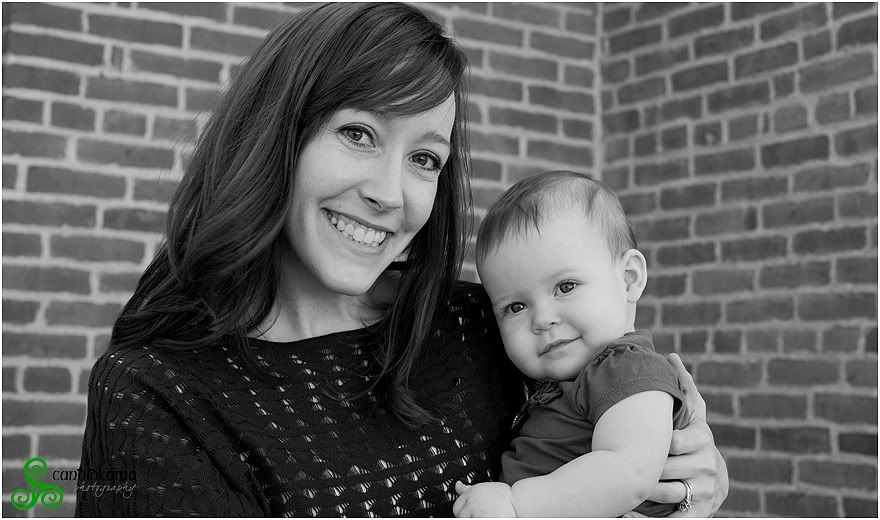 Emmy was laughing at her silly daddy standing behind me....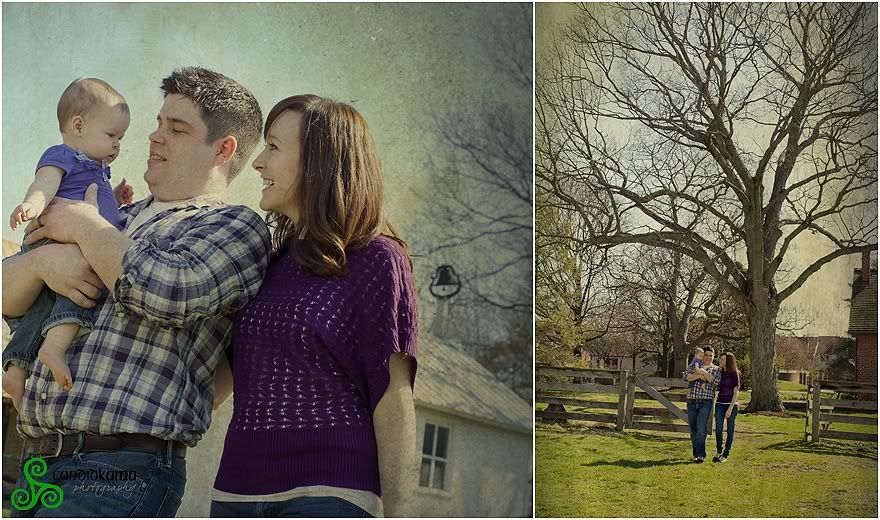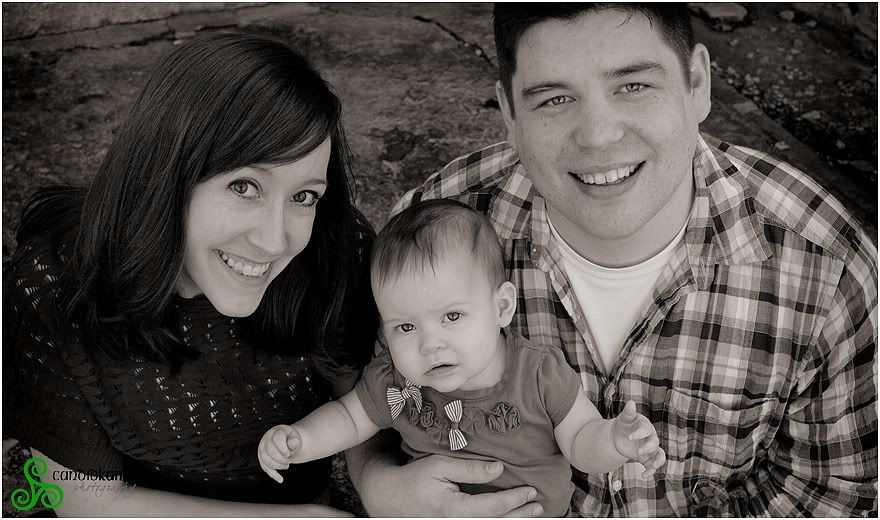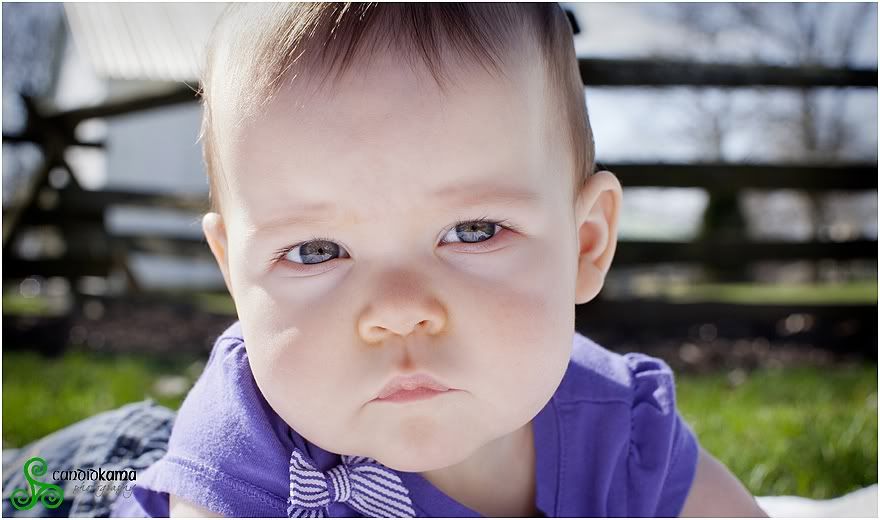 Look at that pout! I love those lips.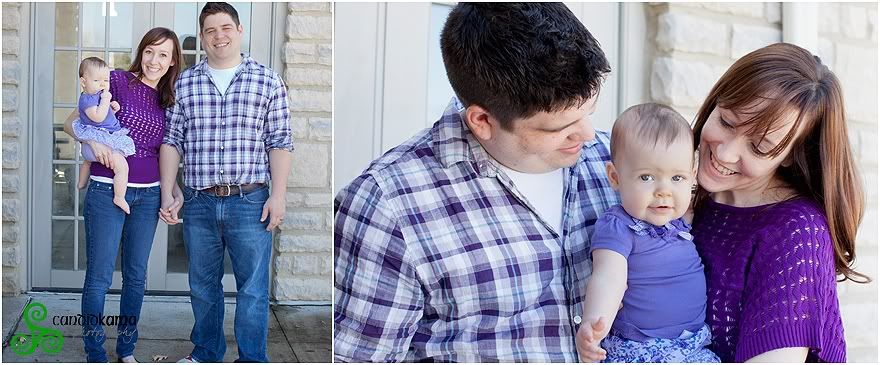 We finished off the session at the location of their wedding, The Pavillion in Dublin. A nice trip down memory lane.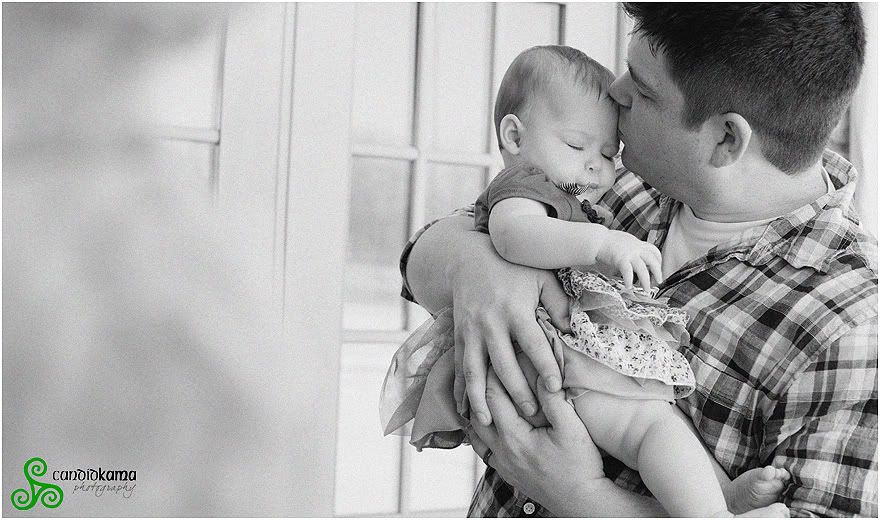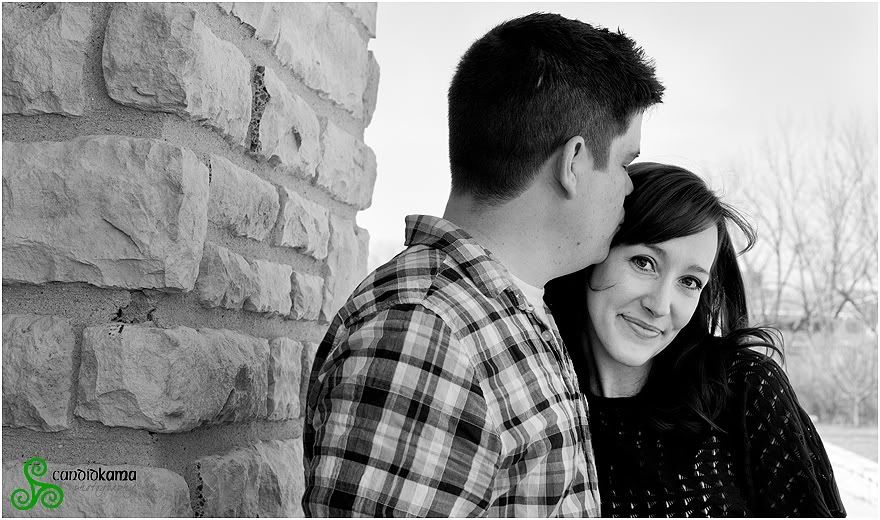 It was so great meeting up with Mike and Mindy again and meeting their precious Emmy....they've made a wonderful lil family!
Labels: Little Ones