*SORRY FOR THE DEAD SPACE-Getting ready to change blog over ......
We celebrated Ephram's 5th birthday at a awesome location I found just by accident when planning a train themed party. The Depot Rail Museum in Columbus was the perfect location, just what I had been looking for. Ephram has long had an obsession with trains, so it made him as giddy as me that he got to share in his special day here with his friends and family. Tim at The Depot took good care of us and helped us with whatever we needed and kept the party flowing with a tour of the museum and grounds. There is even a train for the kiddo's to ride.
We'd never done a party for Ephram before, as we always keep it low key, and after all the planning and getting things together, I am glad I keep things simple. While I had a blast getting things ready....I was beat when all was said and done. But it turned out great and Ephram had a great birthday.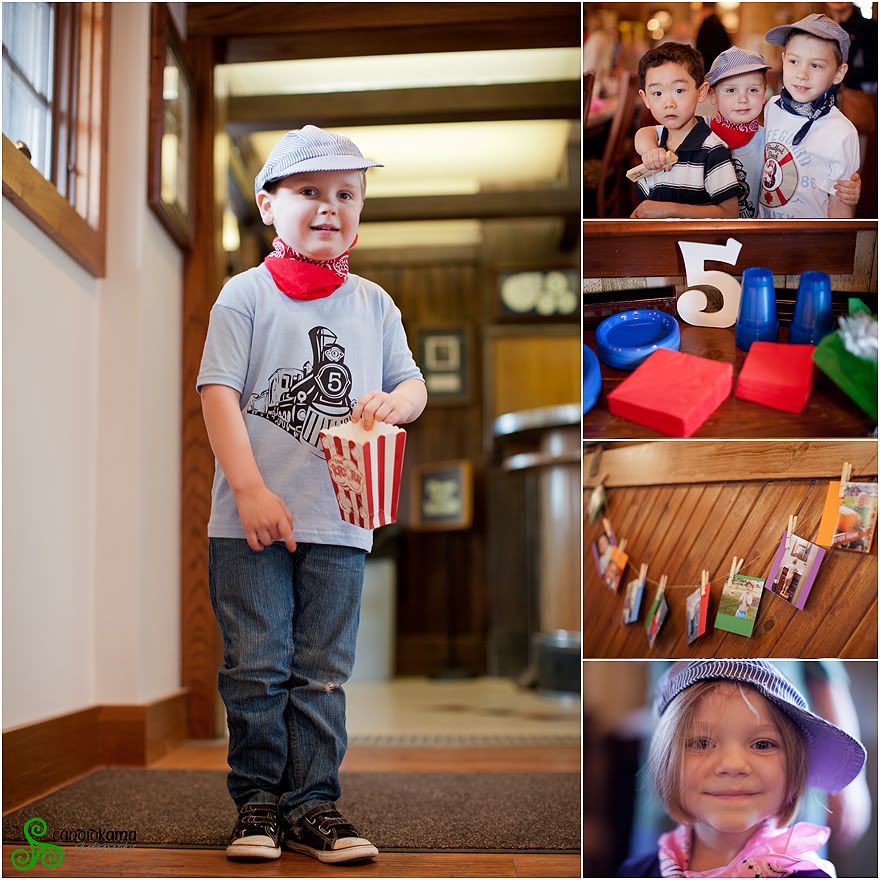 Ephram would greet all his little friends with their hats and scarf and train whistle. He loved having all his close friends to hang with him. He couldn't wipe the smile off his face if he tried.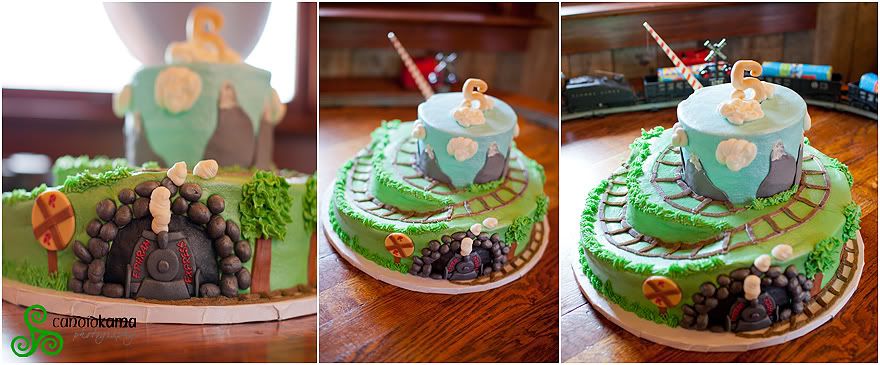 The cake turned out so adorable! I had a concept in my mind an sent her an image and she created this perfect addition to the theme. But even more importantly......it tasted sooooo good....I have a lot of cake samples at weddings and such and I can vouch her cakes are delish! Check her out if you need a cake for a special event. WWW.CAKESBYNIKKIHIGGINS.COM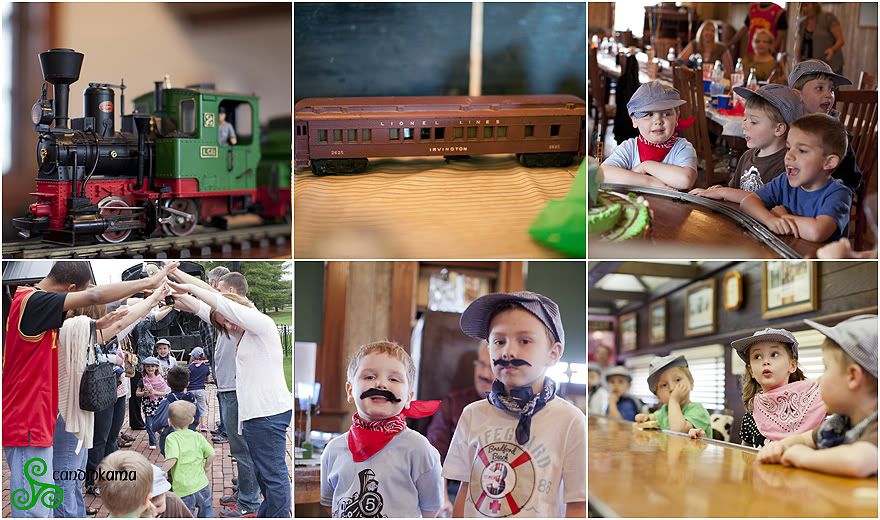 The kids all enjoyed their day and they finished off with a tunnel that they all ran through and they were off.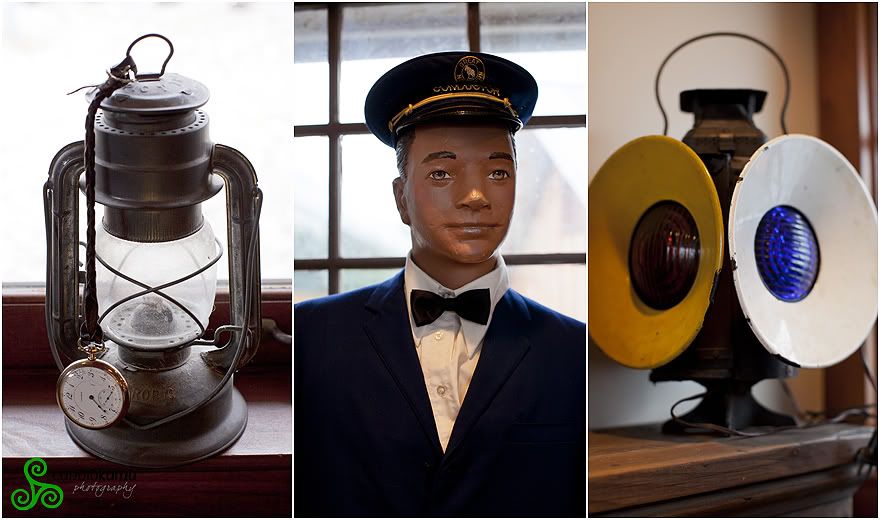 It was a great day of celebration and thank you to all of you who came to the party!!
Labels: Personal