A new addition has been born into one of my favorite families that I often get a chance to work with. Damon came into the world in January.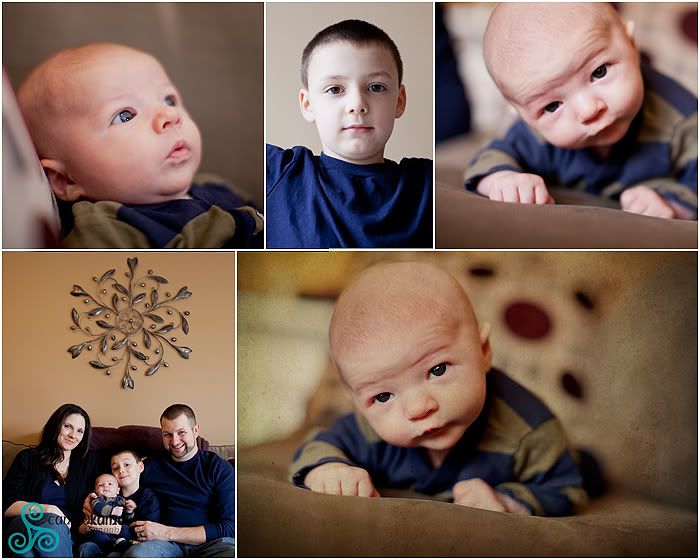 Damon join's his big brother, J.J. who is six, along with his Mom, Wendy and Dad, Devin.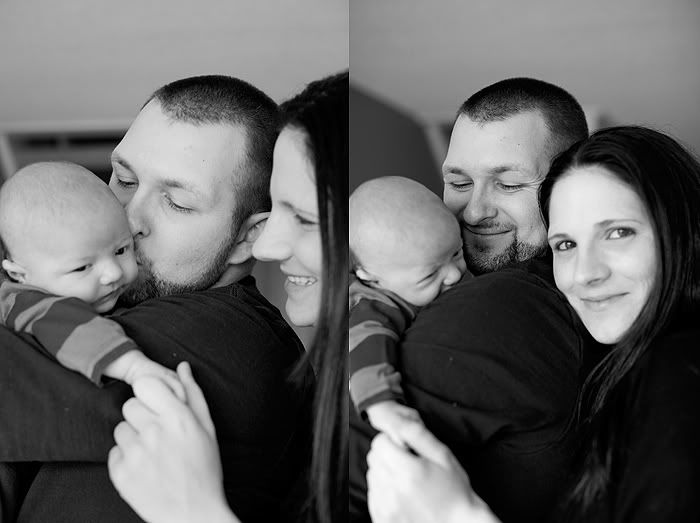 Damon did such a good job for his session, he was taking all the action in and holding his head up so much for being weeks old.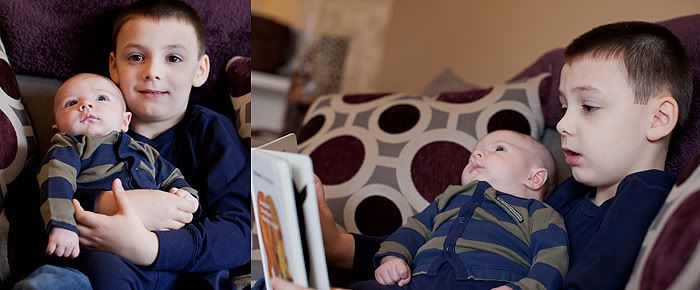 J.J. reading a book to his baby brother. He's a proud brother.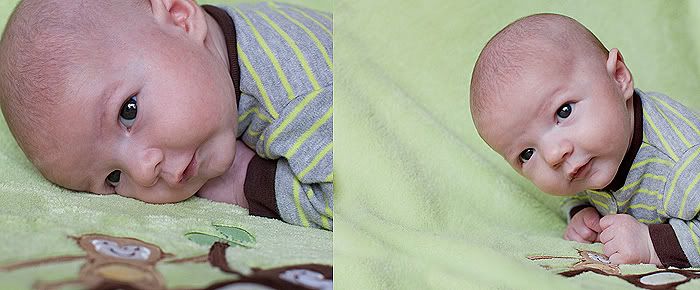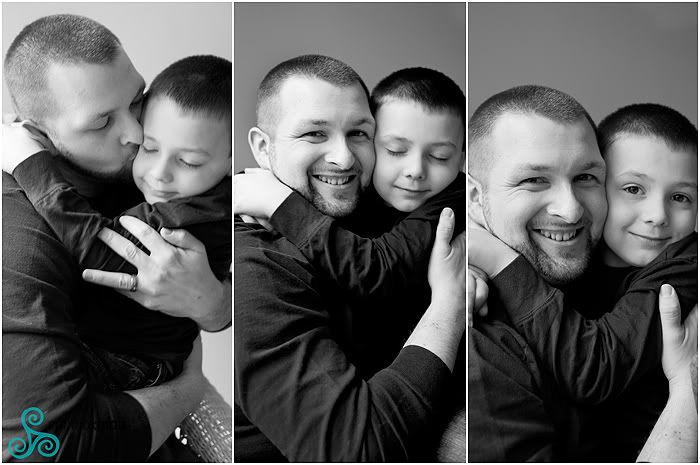 I'm guessing these three images will melt Wendy's heart.....nothing like your man holding your precious babies..no matter how big or small they may be.
Damon was smiling at me and just talking up a storm. I love that baby chatter. If you just knew what they were trying to say.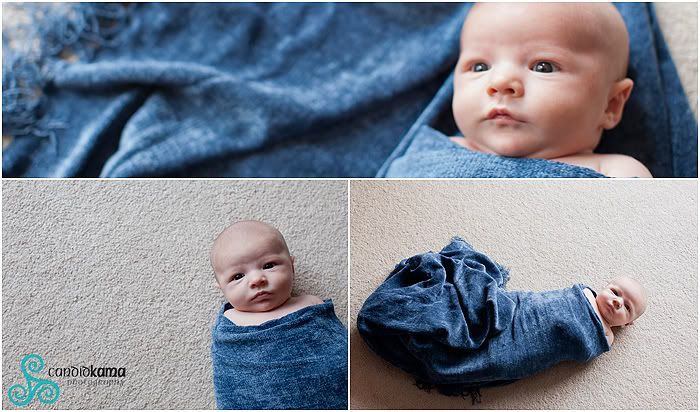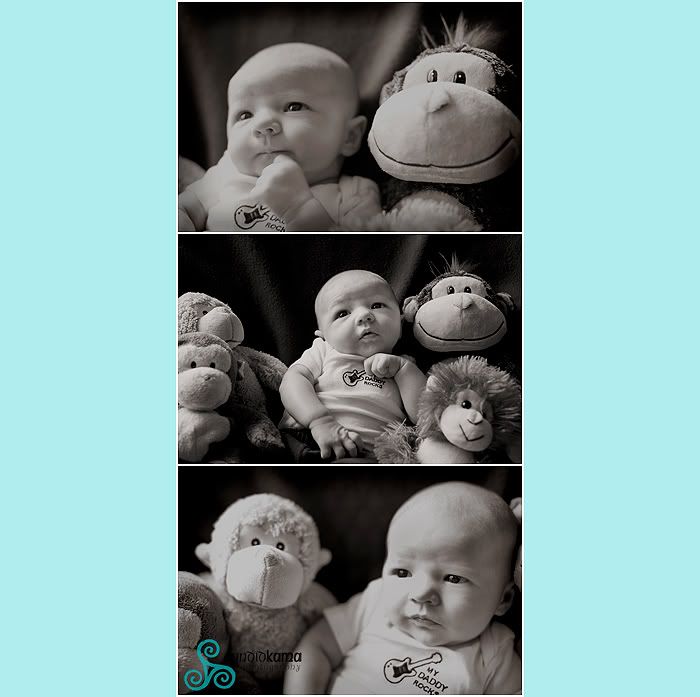 His nursery is decorated in Monkey's so some of the gang joined him for some photos.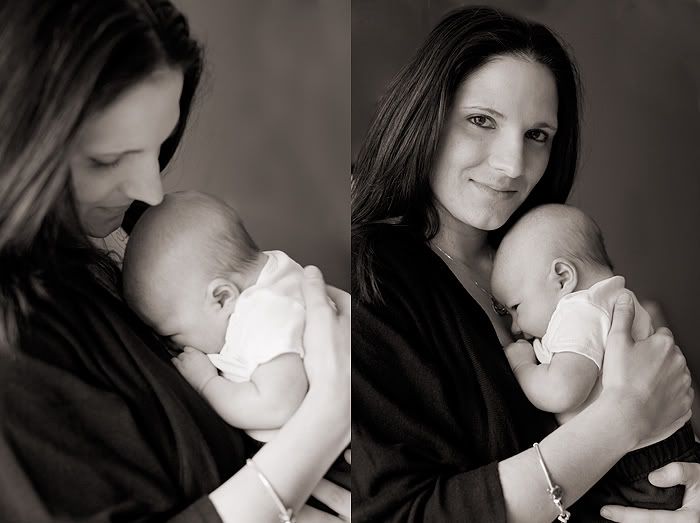 I'm going to say it.....Wendy, you look STUNNING!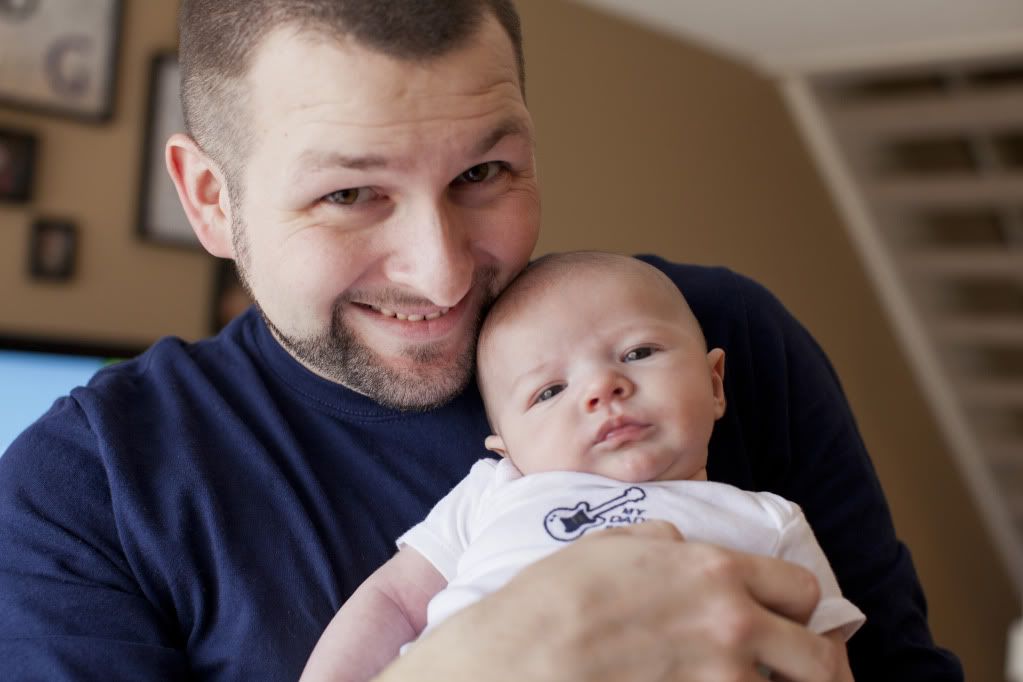 By the end of the session, Damon was fussing and ready to rest, Devin worked at trying to calm him down and he let me get this last image of him, binky and cry free. So glad to have met the new man in your live's.....you've been doubly blessed!
Labels: Portraits