I hadn't seen Ben since his newborn session, so it was a fun little visit to see how much he's changed over the past months as he near's his 1st birthday. He's such a chatter box. His Mommy Alicia and his Daddy, Jeff are smitten with this cutie!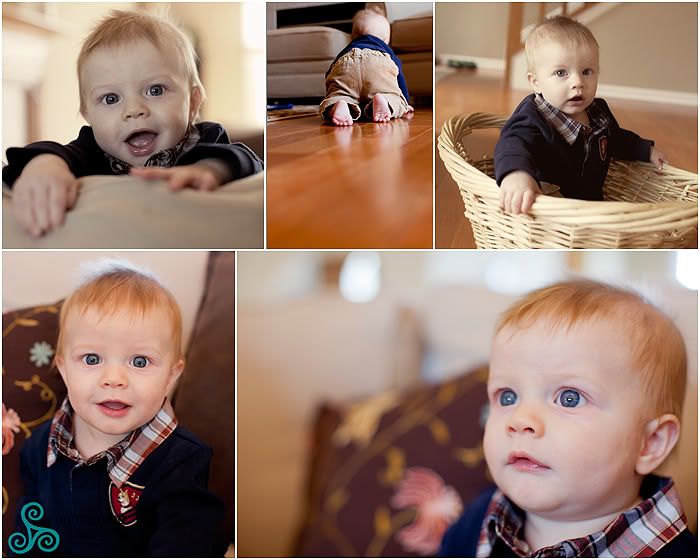 Ben was all over the place, checking things out. Those baby blue eyes are just gorgeous.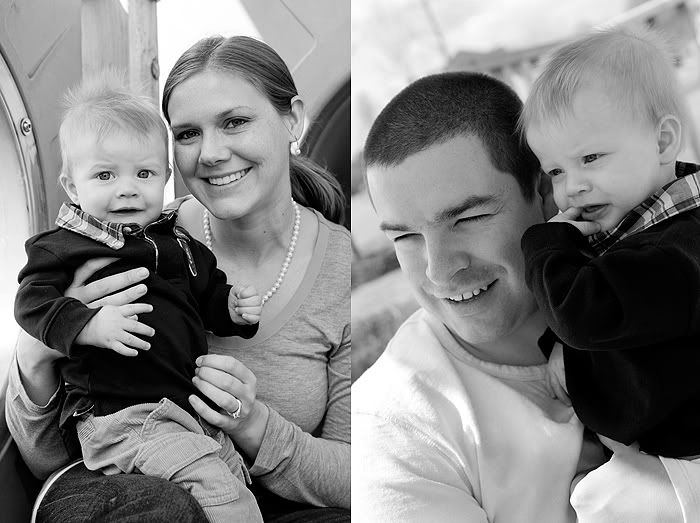 We took a stroll out to the nearby park. Ben enjoyed the fresh air and watching the ducks.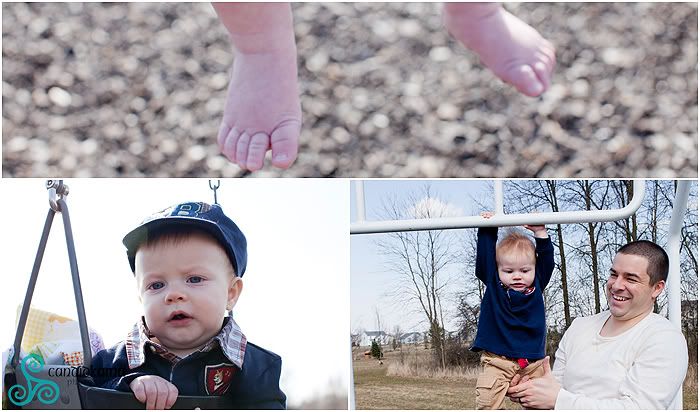 Ben had us all laughing....such a strong baby. With a little help from Dad, he held on for some time to the bar and just hung out there.....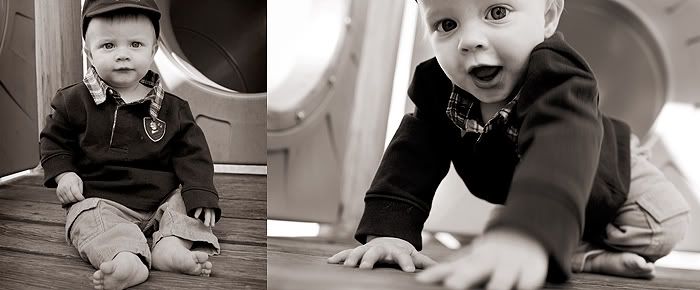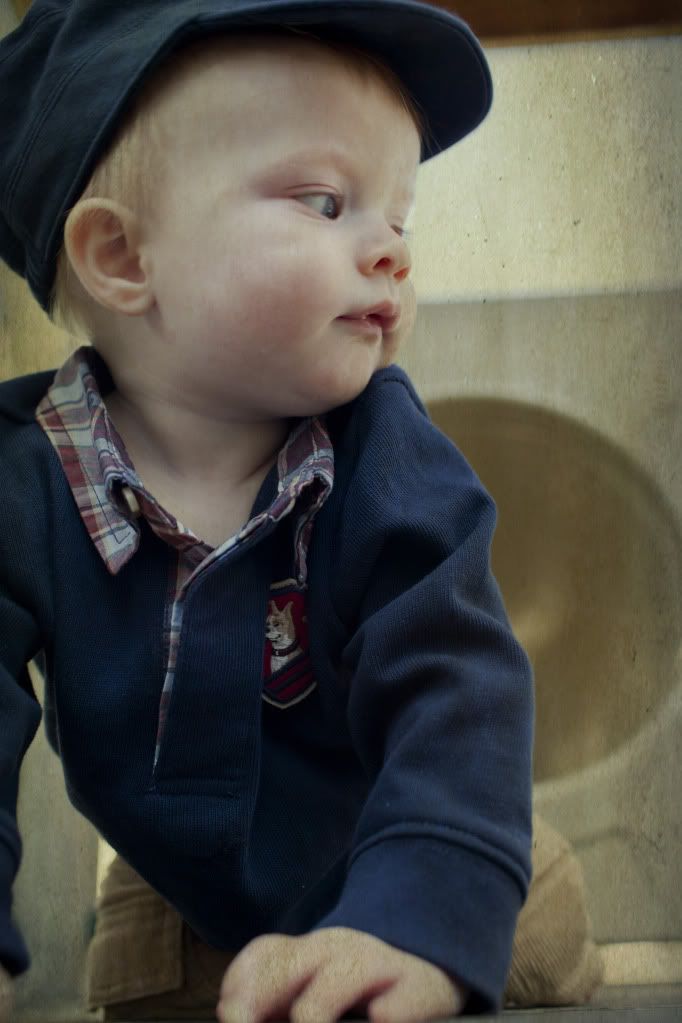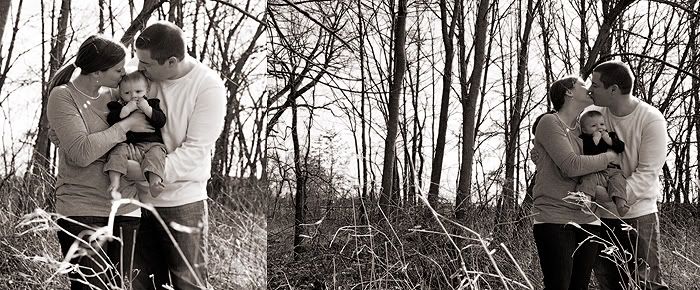 Baby cuddles are the best!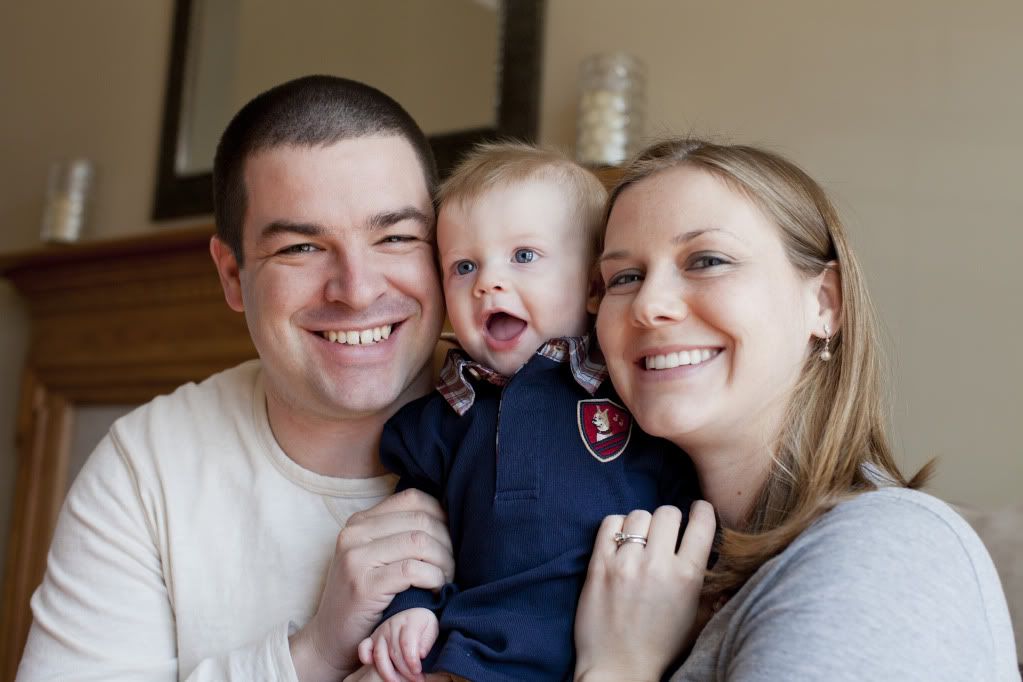 This past weekend, Jeff and Alicia an Ben made a move to Michigan to start a new life there. I'm sure that Ohio will always have a special place in their hearts, as it's where they became a family. I know they will make many return visits to see their friends, an always have a second home here. All the best to you in your new journey!
Labels: Portraits